Walsham-le-Willows manager calls on players to take some responsibility after three-goal lead is blown
---
Published: 09:00, 17 January 2020
---
---
Manager Fergus O'Callaghan has told his Walsham-le-Willows players that they must shoulder some of the responsibility for Saturday's 4-3 home loss at the hands of his former club Haverhill Rovers.
Goals from Craig Jennings (2) and Jack Spampanato inside the opening 10 minutes indicated that it was going to be a straightforward afternoon for O'Callaghan's 16th-placed side at Summer Road.
However, Rovers (17th) battled back to be just one goal adrift at the break and they went on to score twice more after the restart – the second of which came courtesy of ex-Walsham frontman Ryan Gibbs.

It closed the gap between the sides to just one point, and left O'Callaghan bitterly disappointed.
"You can look at a lot of things with hindsight in terms of formation and players, but at three goals up we should have been able to see that out. The lads have to take some of the responsibility," he said.
"As a manager, you learn a lot about the personnel out on the pitch when things like this happen.

"We just got a little bit excited and started to drift away from the game-plan.
"To be fair to Rovers they got on the front foot and did well, but we have got to be much better than that.
"We let them get on the ball and dictate play, which we did not do during the first 15 minutes.
"Even in the second half we created some chances but were not clinical enough and got punished."
Gallery1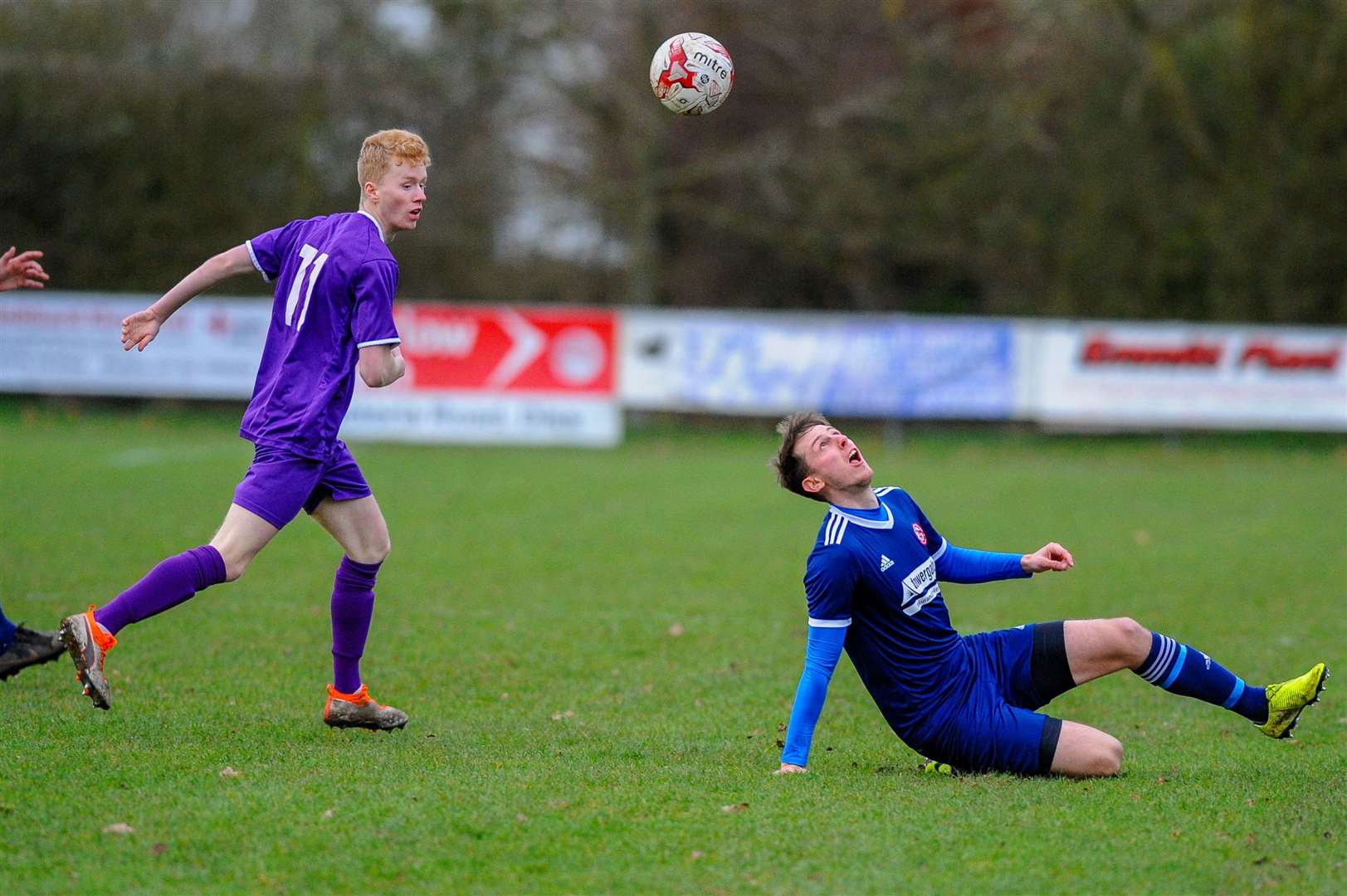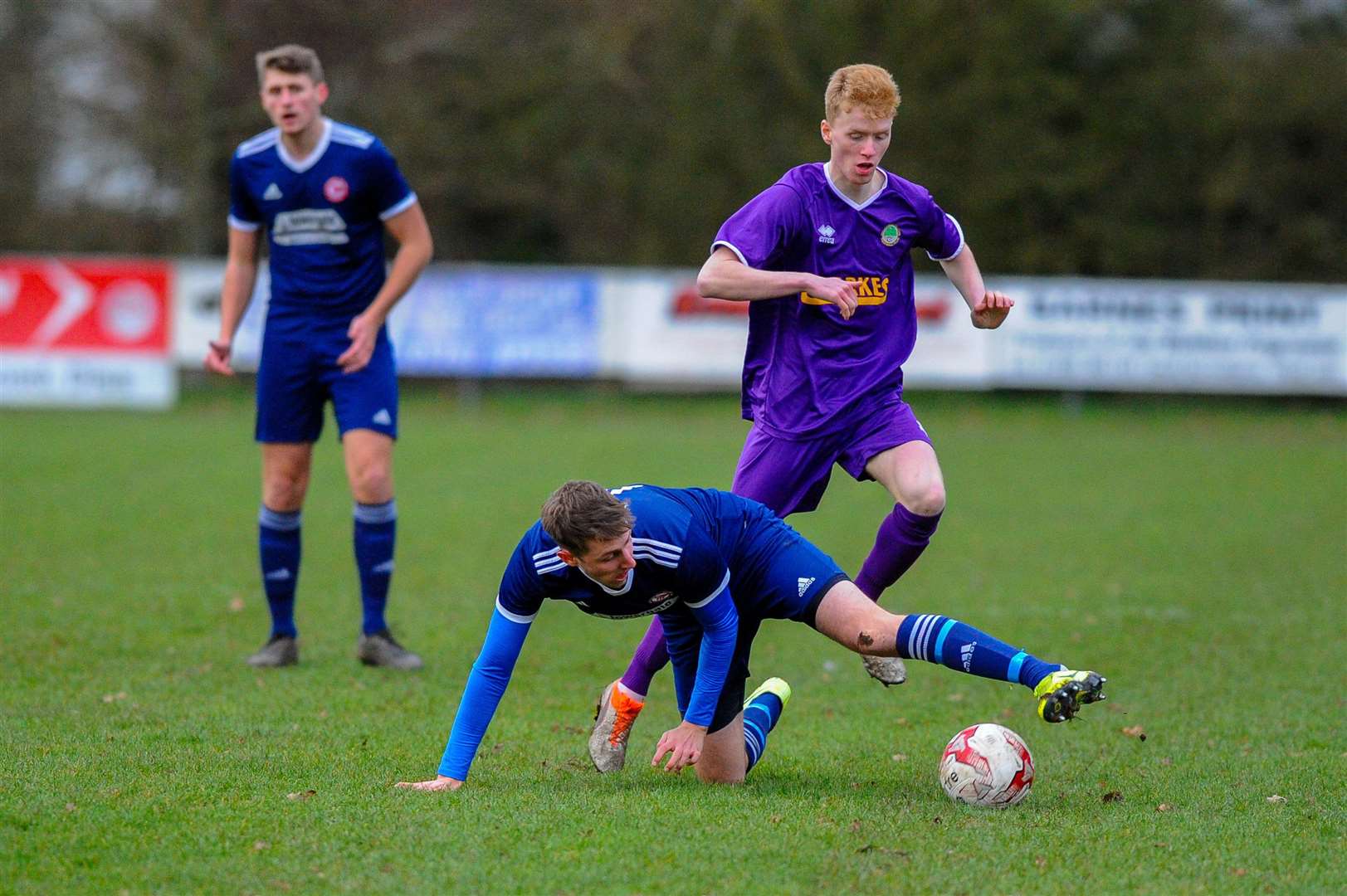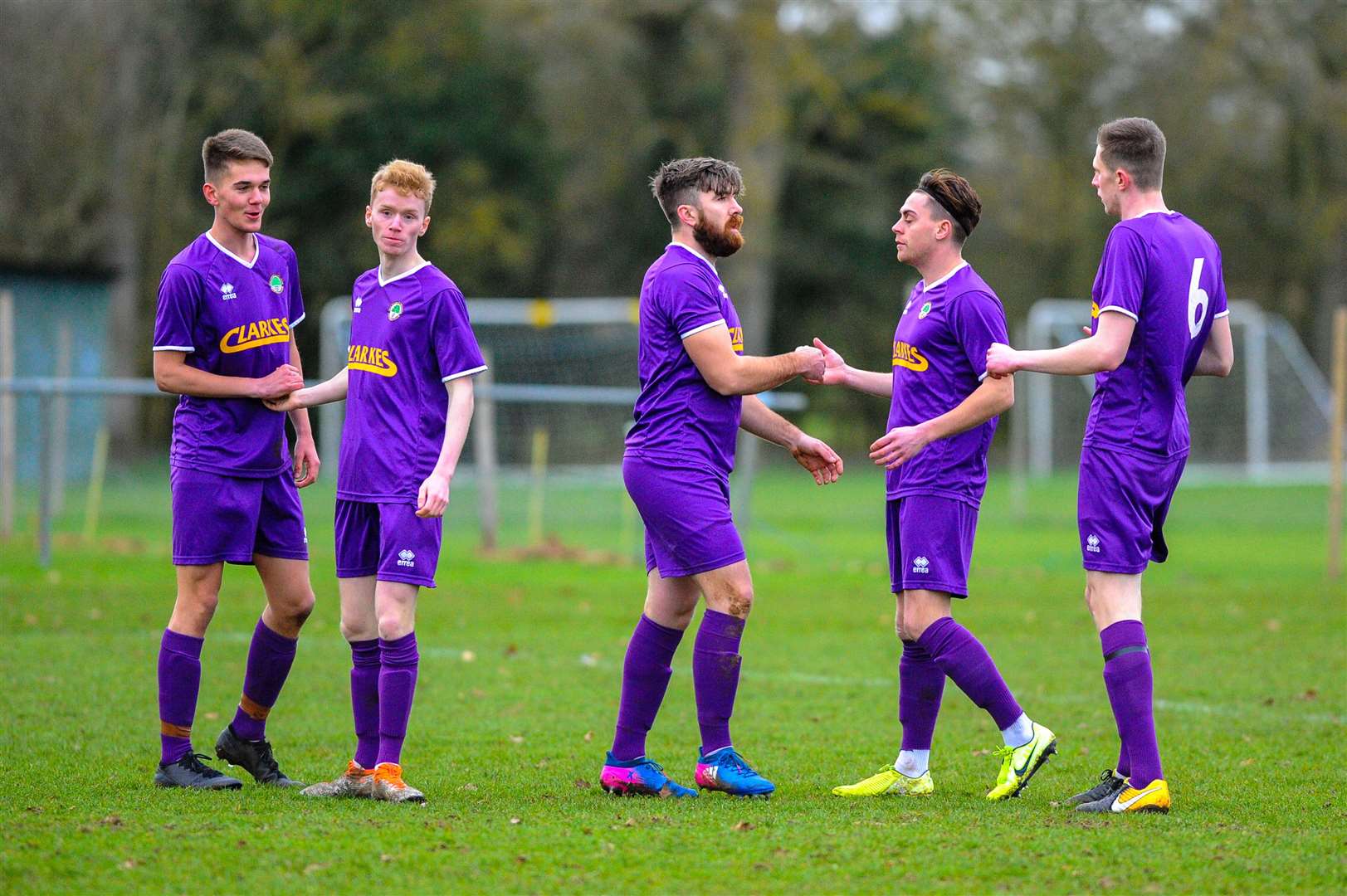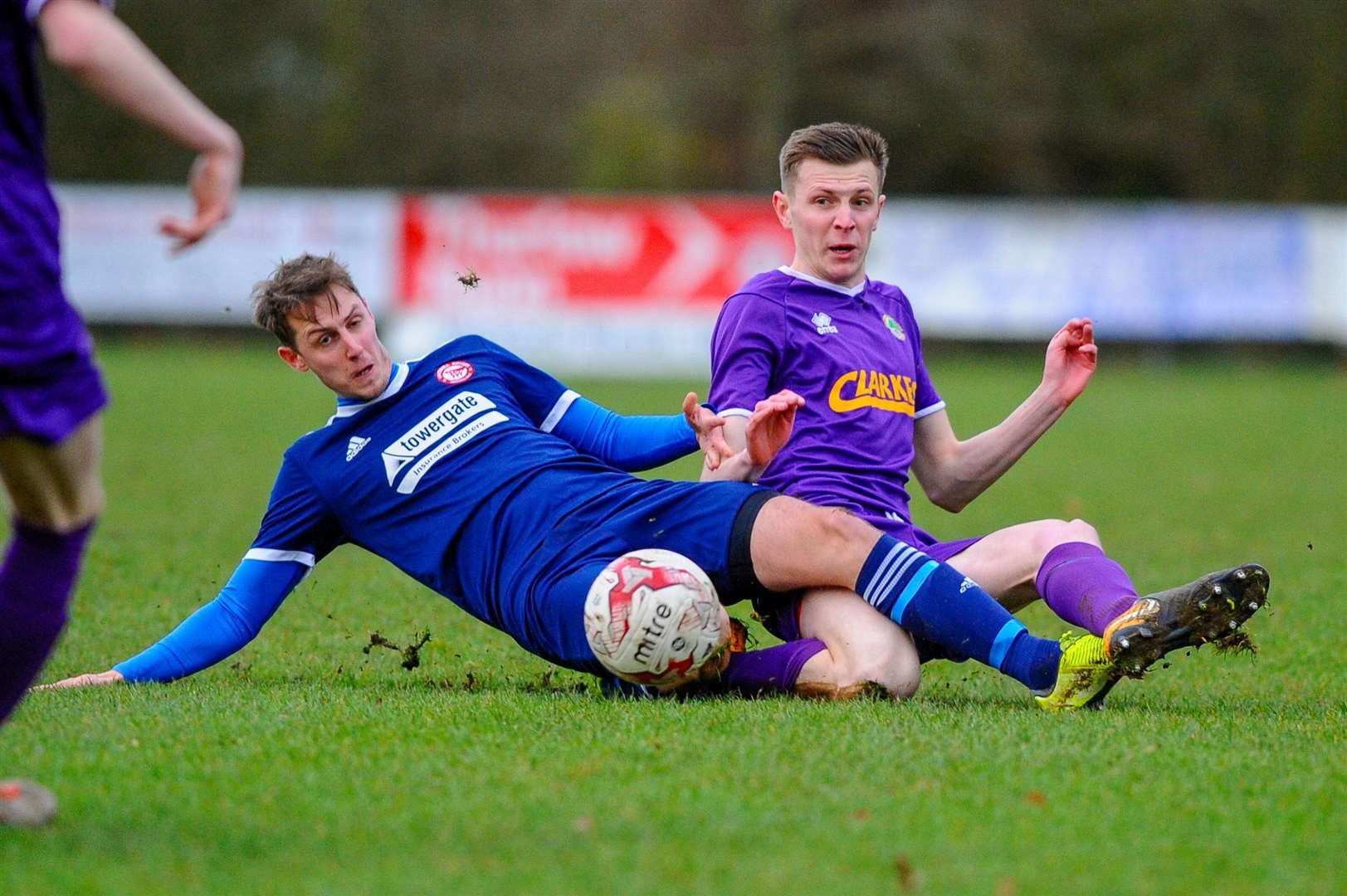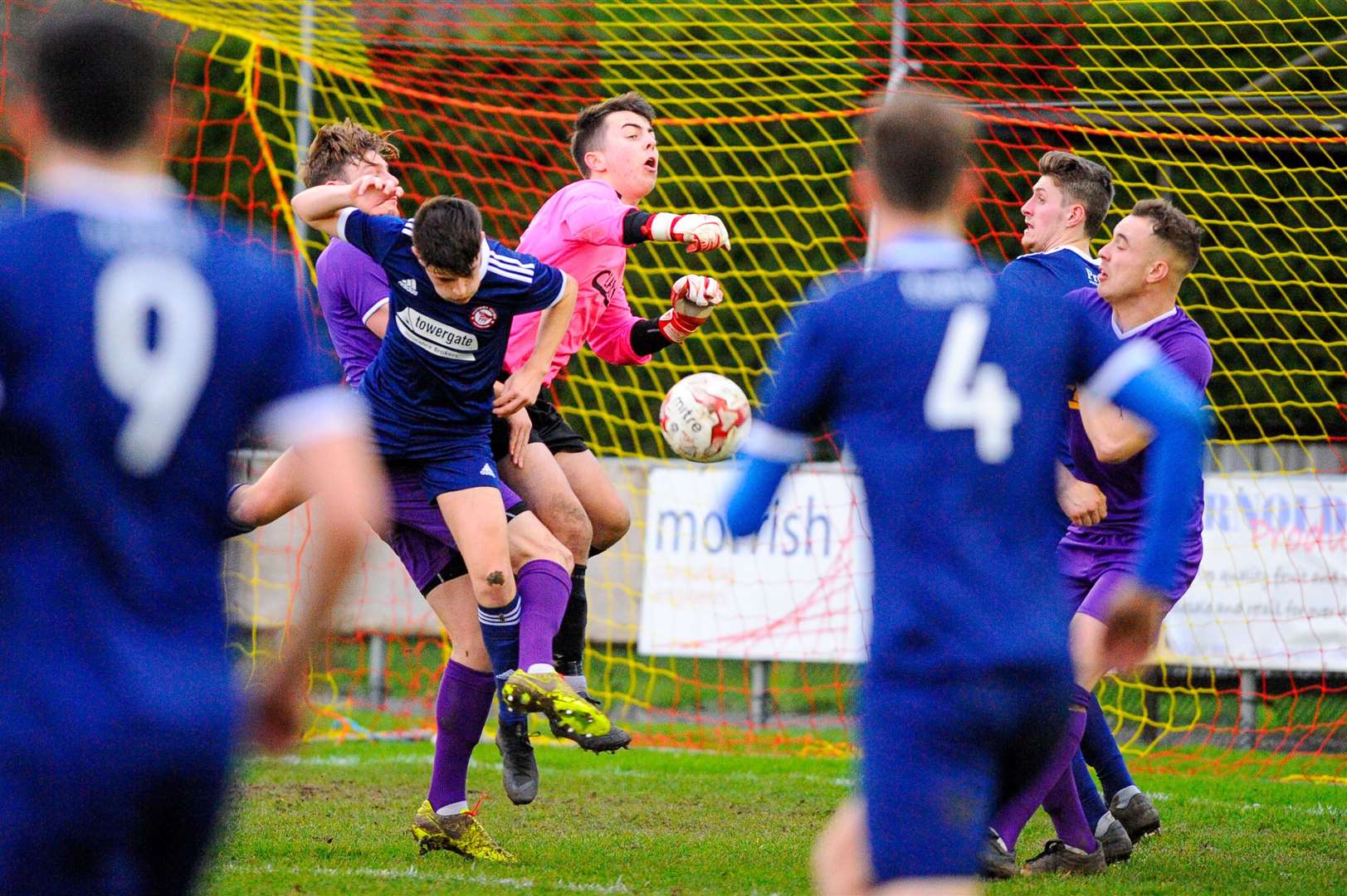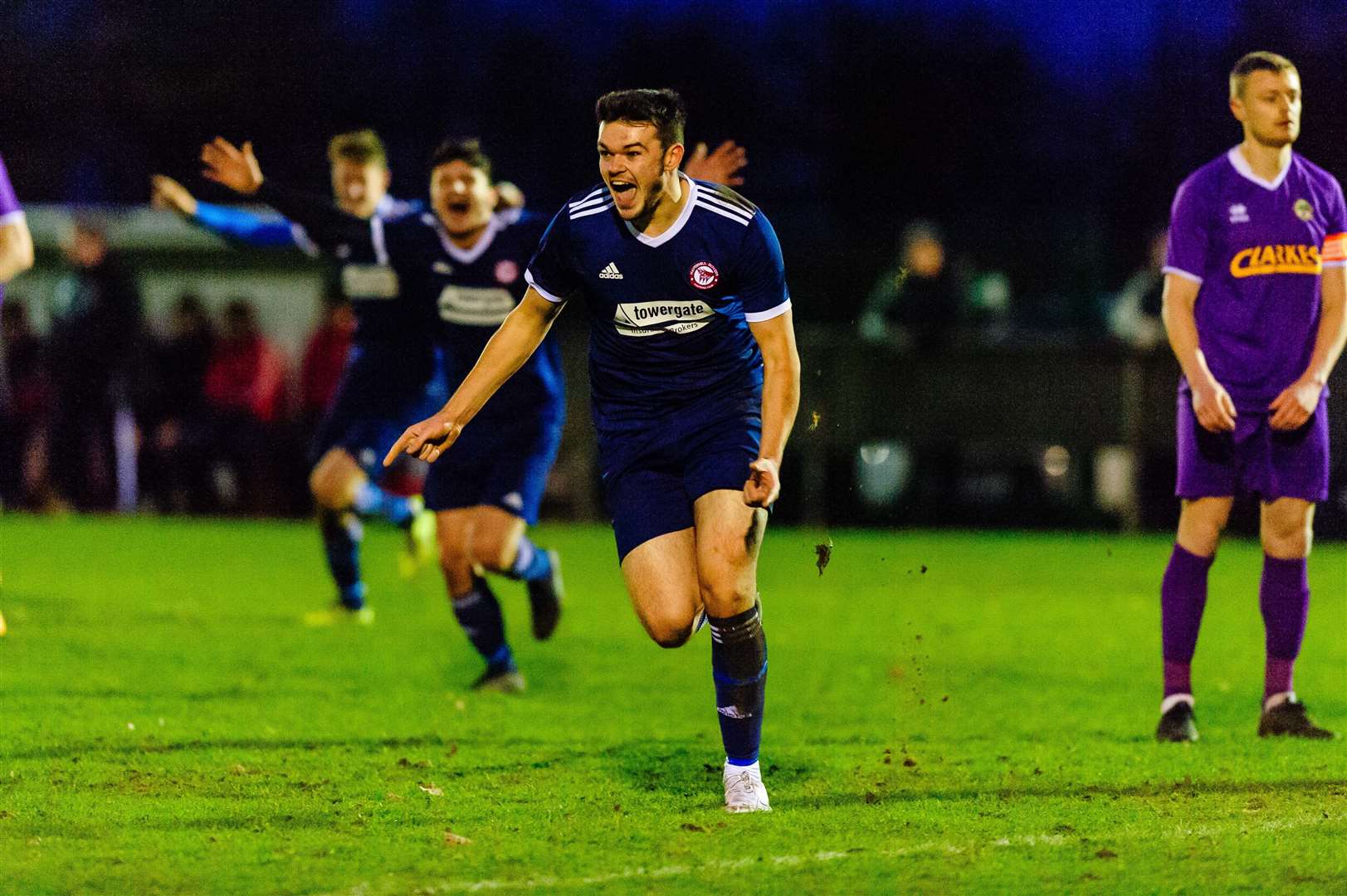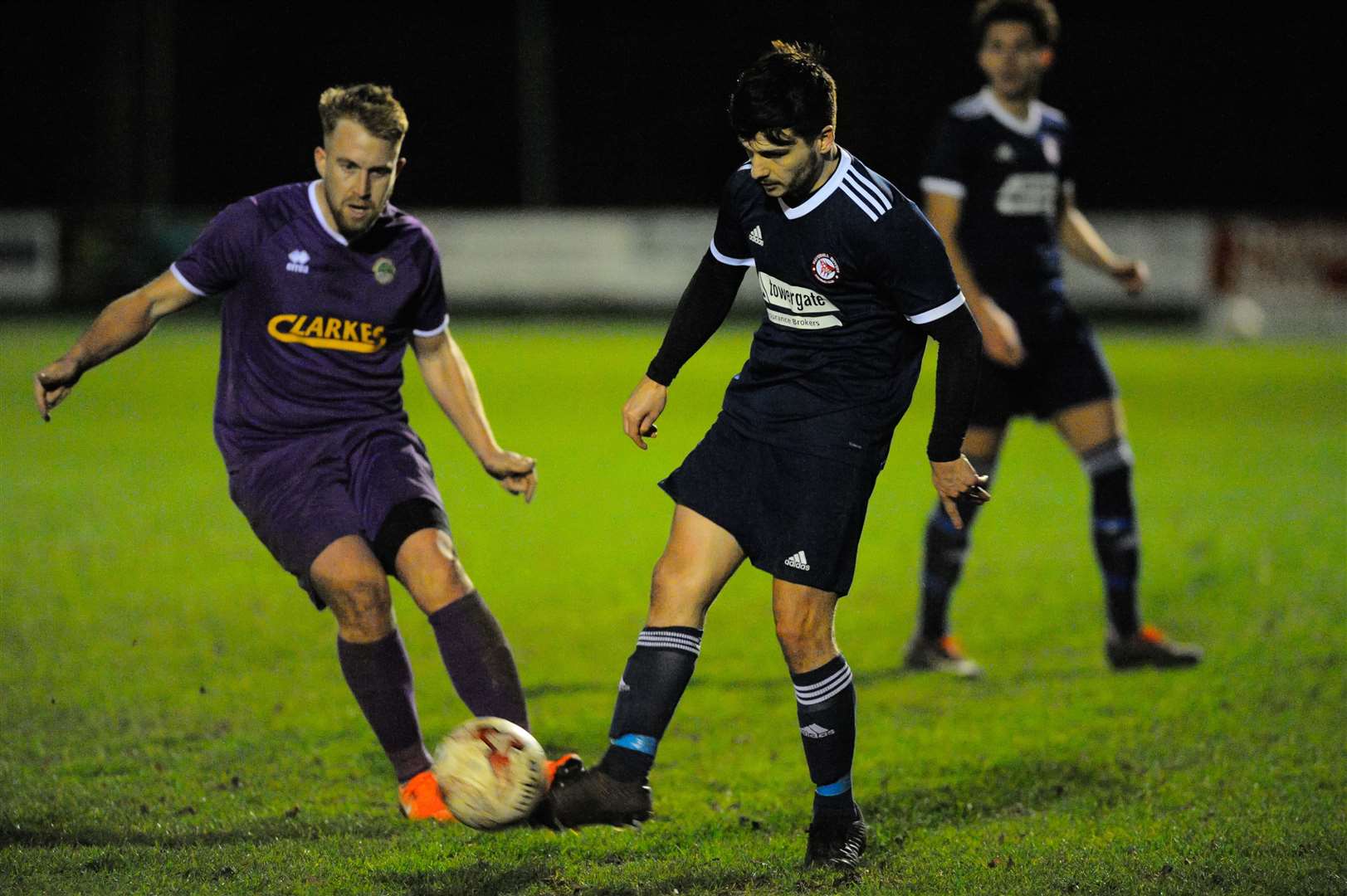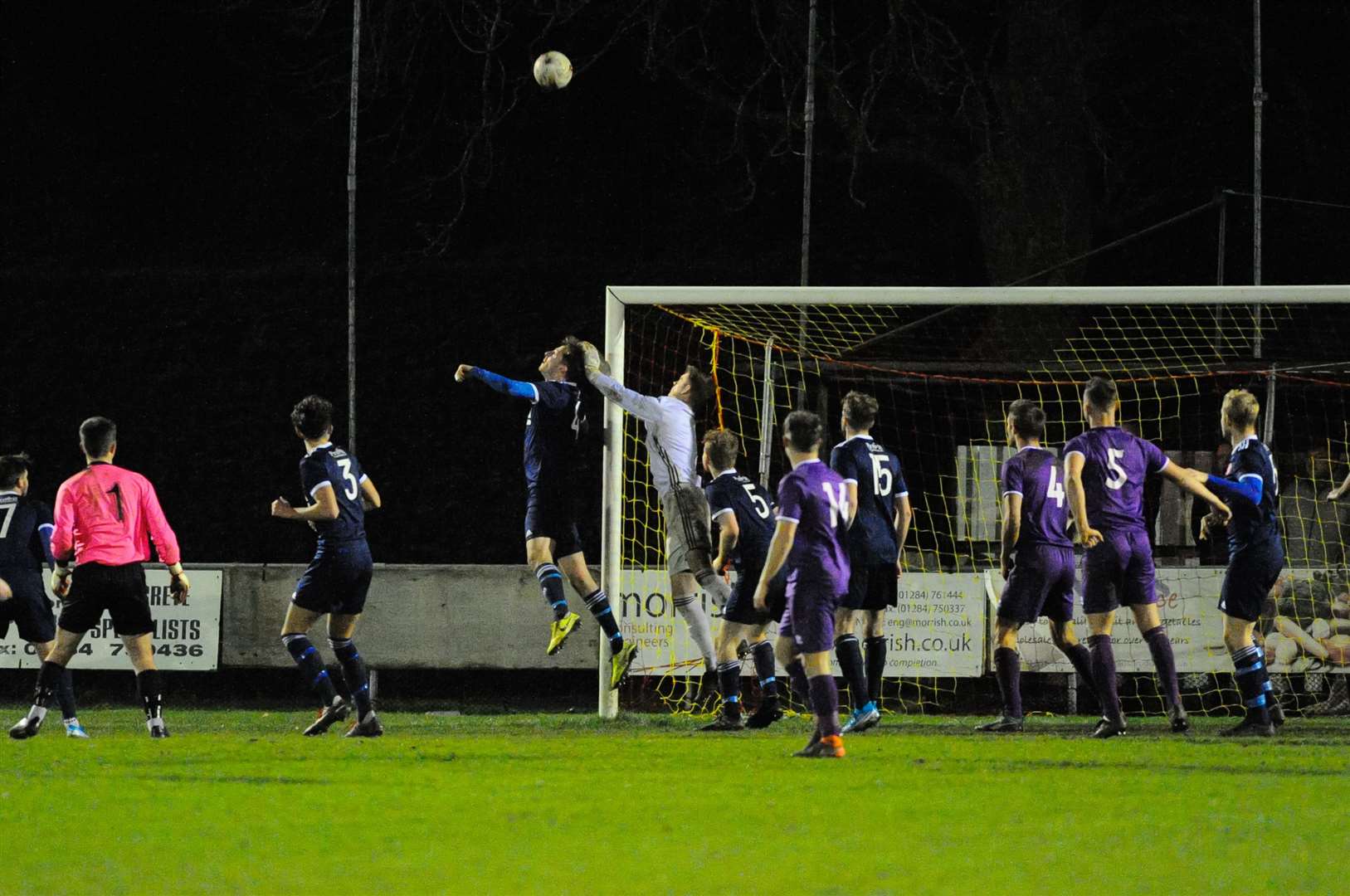 Jennings' first goal of the afternoon was a back-post tap-in from a Kieran Hagan cross, while his second was a strike from the edge of the box that flew into the roof of the net.
Those two efforts sandwiched a goal for youngster Spampanato, who slotted home via a deflection.
However, Rovers were back in the contest on the 15-minute mark when Walsham goalkeeper Dan Stobbart fumbled, leaving Gibbs to apply the finishing touch.
James McCabe added a second for Haverhill with a shot that went in off the post, before Luke Haines and Gibbs did the damage in the second half.
Reflecting on the options available to him in the wake of the defeat, O'Callaghan has conceded that he is looking to freshen up the squad during the coming weeks.
"I think freshening things up a little bit will help," he added.
"There will not be drastic changes, but a lot of the players have been here for two or three years now.
"A fresh face or two really helps to lift things and hopefully we can do that during the weeks to come."
Walsham are without a fixture this weekend, with their return to action scheduled for Wednesday evening when Stanway Rovers will be their visitors (7.45pm).
---