East Harling's togetherness a key factor in derby win over Attleborough Town
---
Published: 12:30, 27 September 2019
---
---
Manager Stacey Lawrence believes that a renewed togetherness and fighting spirit were leading factors in East Harling's 3-0 home win over neighbouring Attleborough Town on Saturday.
Early-season departures and injuries had left Lawrence low on options, with his side collecting just two points from the first 15 on offer in the new Hadley & Ottaway Anglian Combination Division One campaign.
However, with a squad that is now more united, unanswered goals from Matt Johnson, Huey Saint and Ollie Tarft secured a much-needed victory at the expense of an Attleborough side that headed into the contest with a 100 per cent winning record in all competitions this term.

Lawrence said: "It has been the hardest start to a season I have had. We lost five players and it has felt like nothing went right.
"The fixtures have also been tough, so it has been one thing after another. But it has settled a bit now and sometimes when you lose people out of a dressing room that are not completely with the team and their head is elsewhere, that brings people together.
"Our side might not be full of big names locally but they really wanted it on Saturday. The togetherness a fight they showed was much more effective than two or three really good players."
Gallery1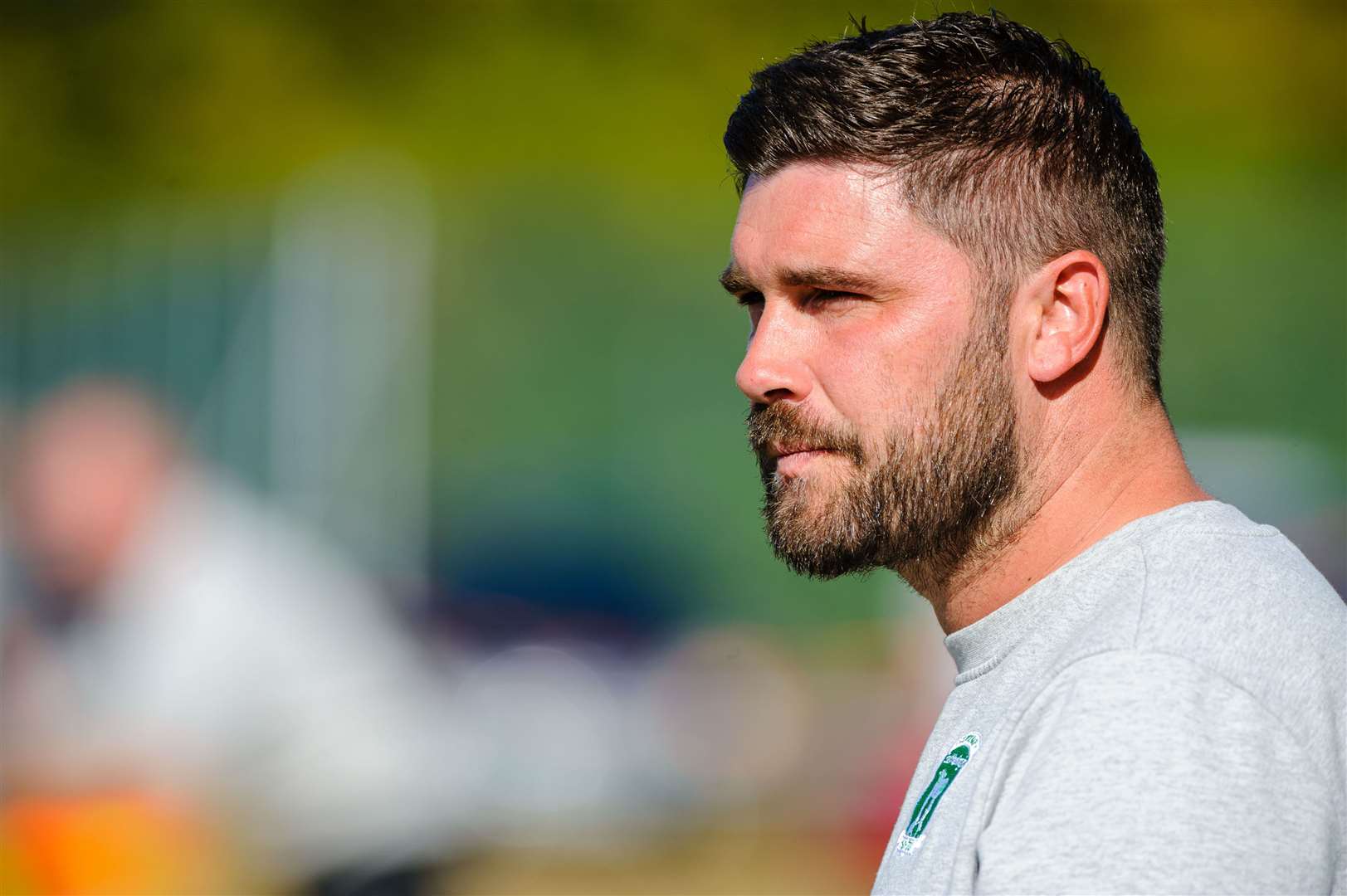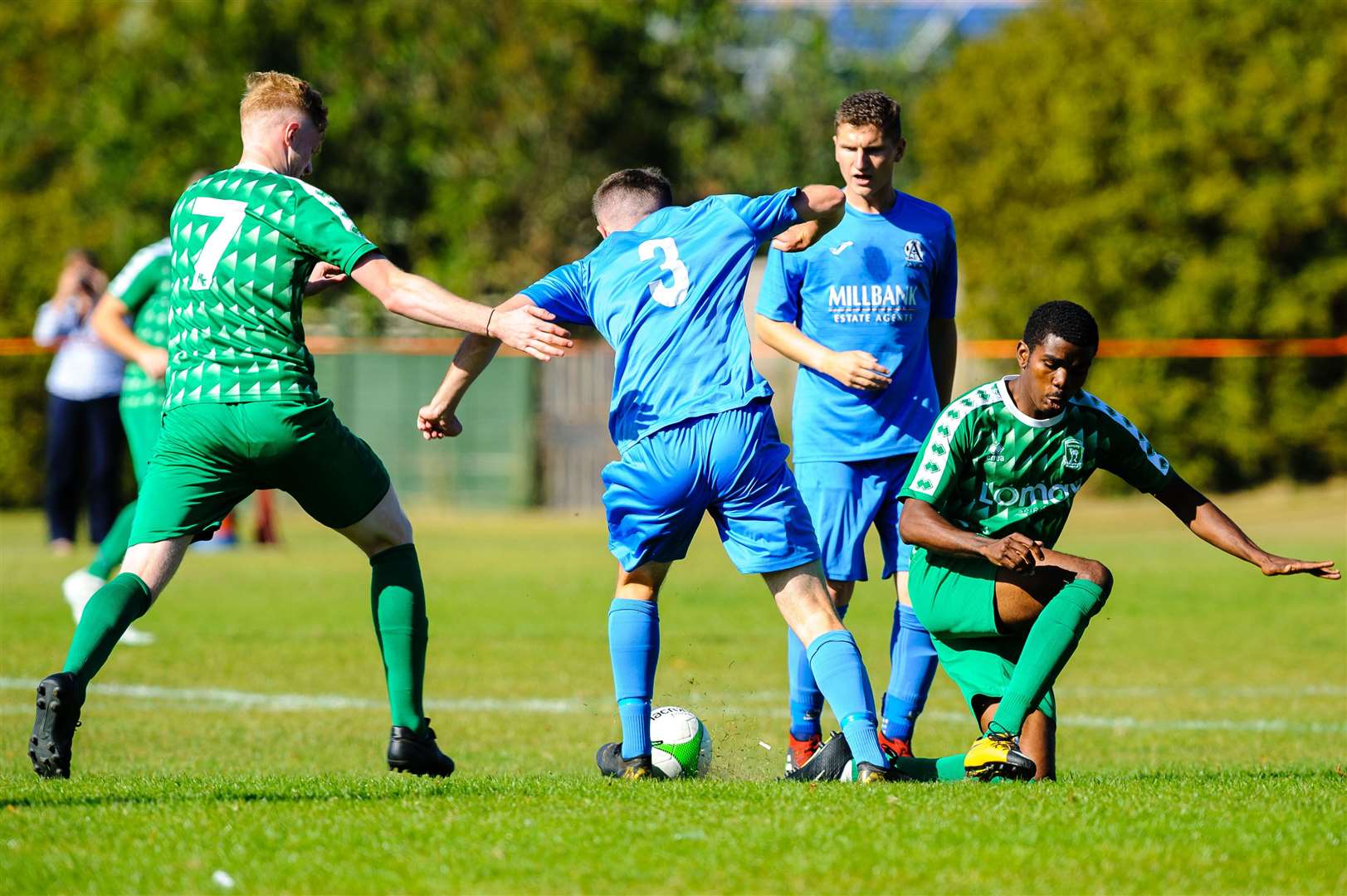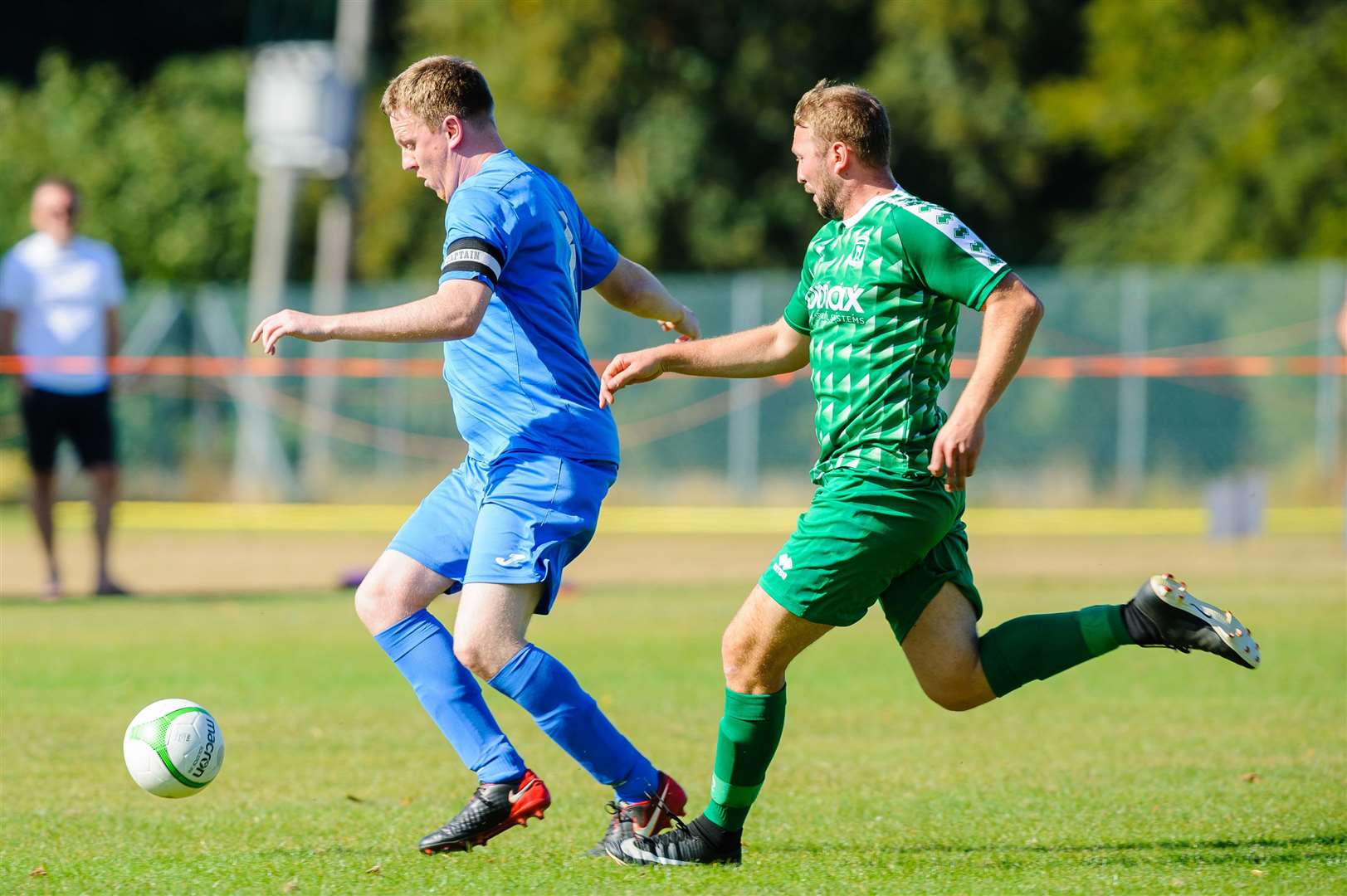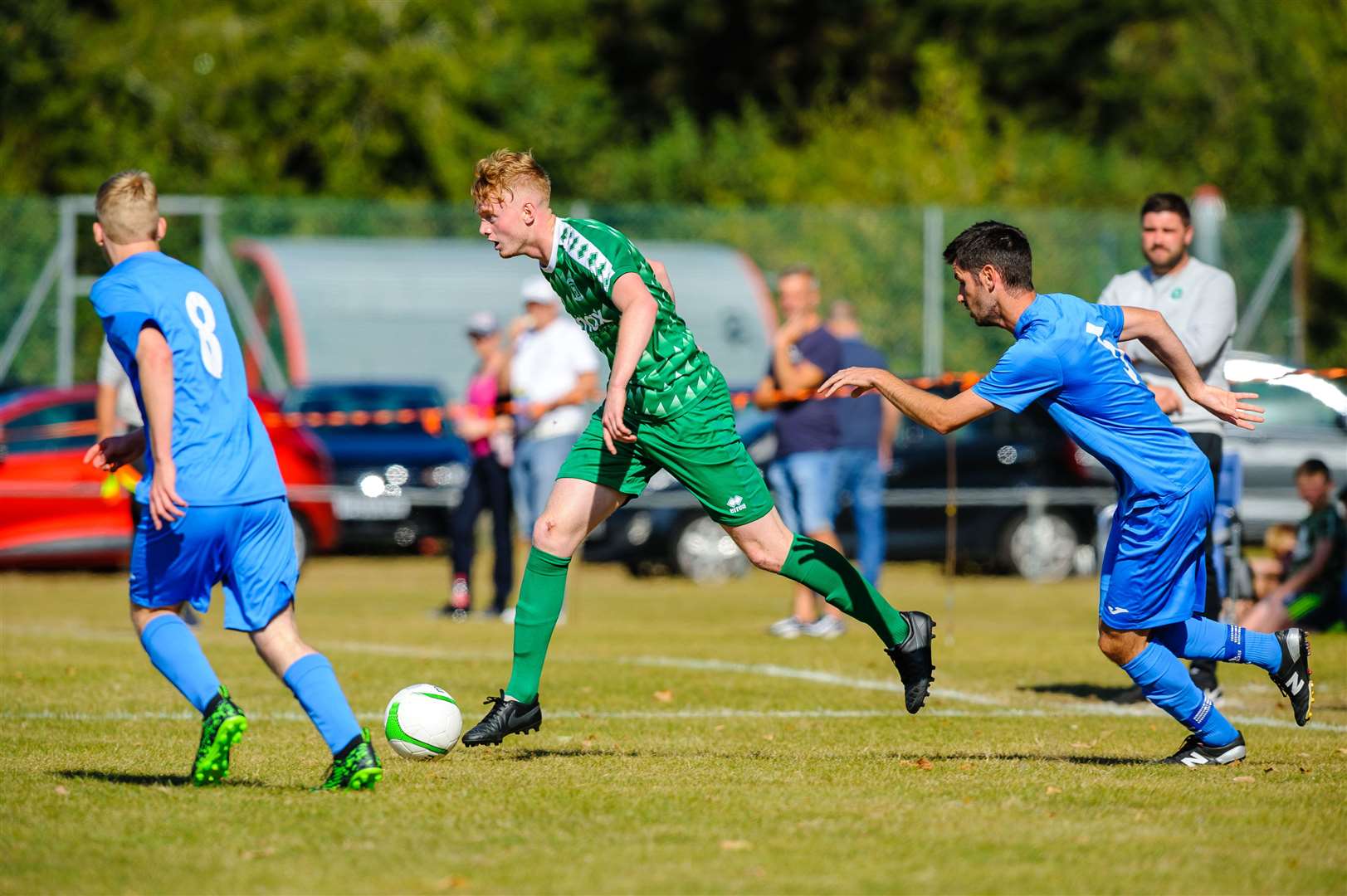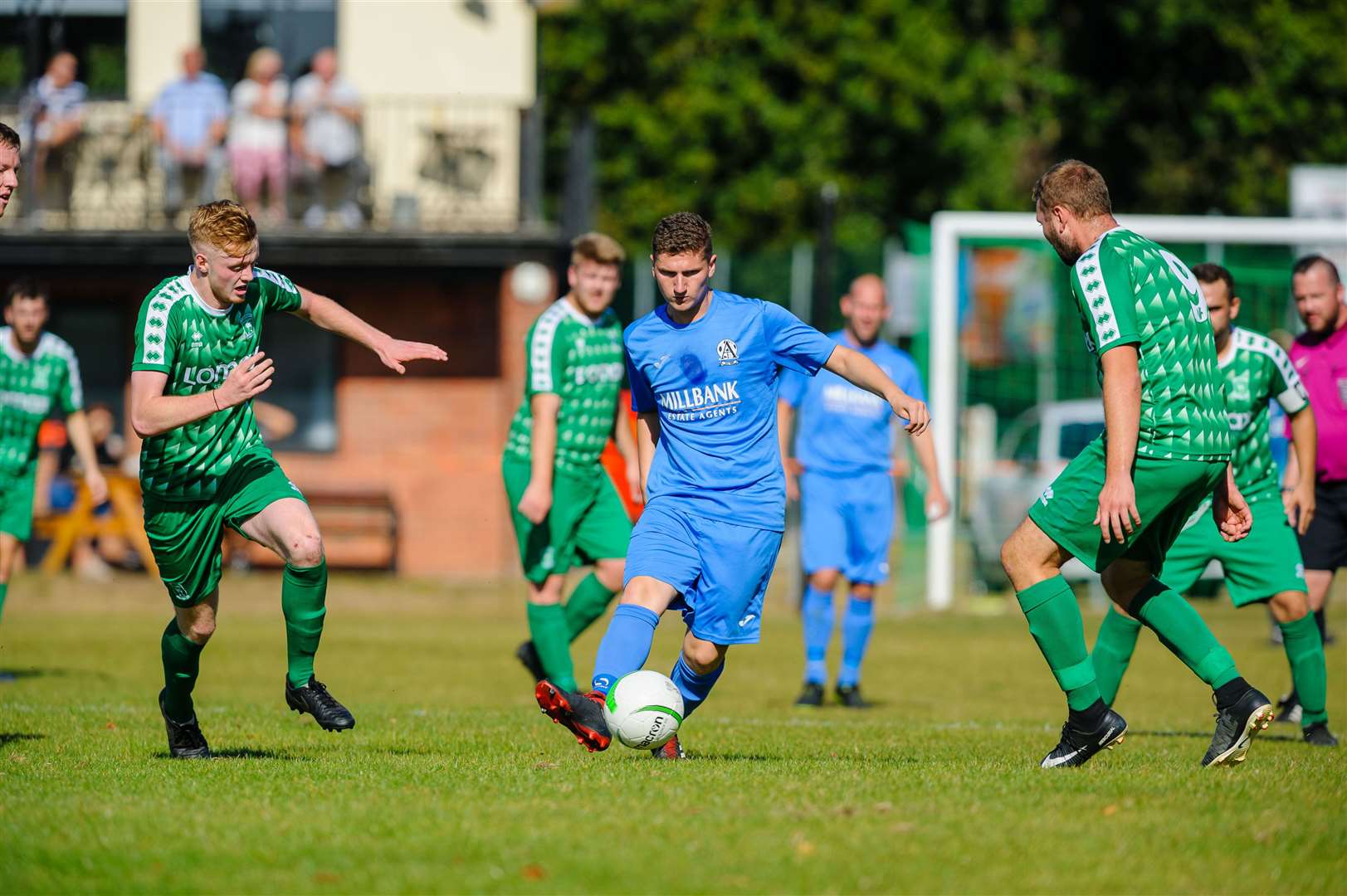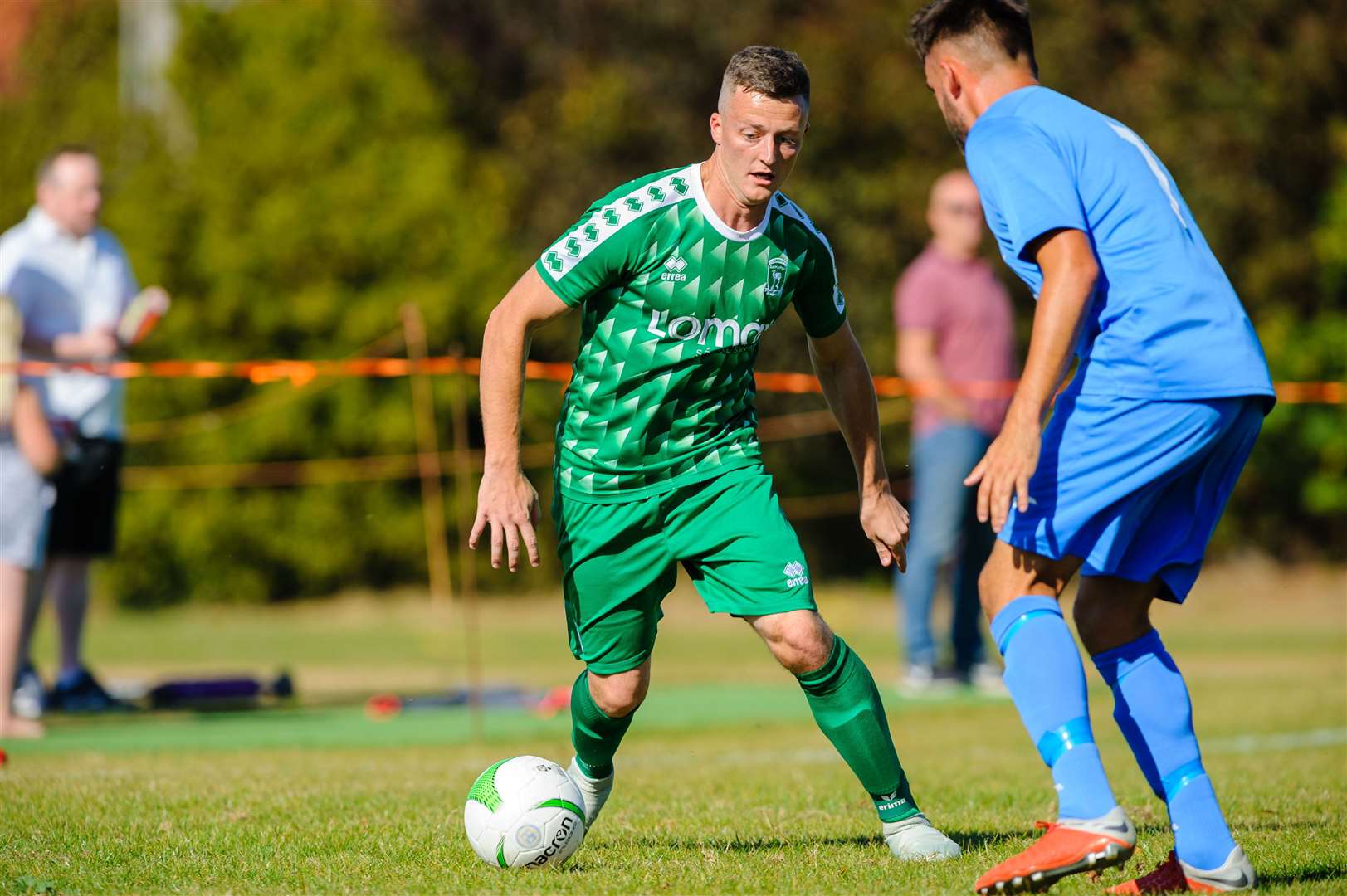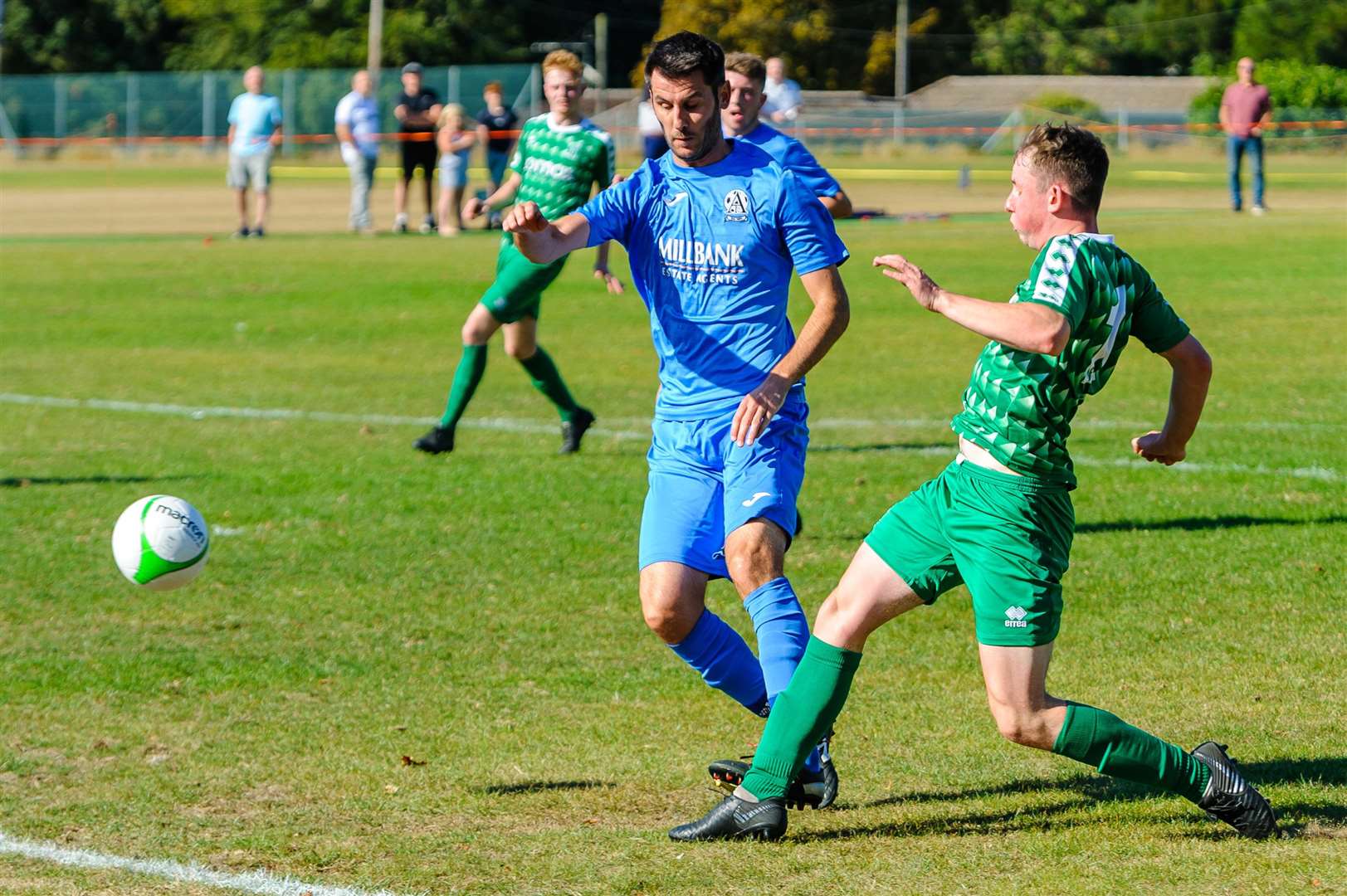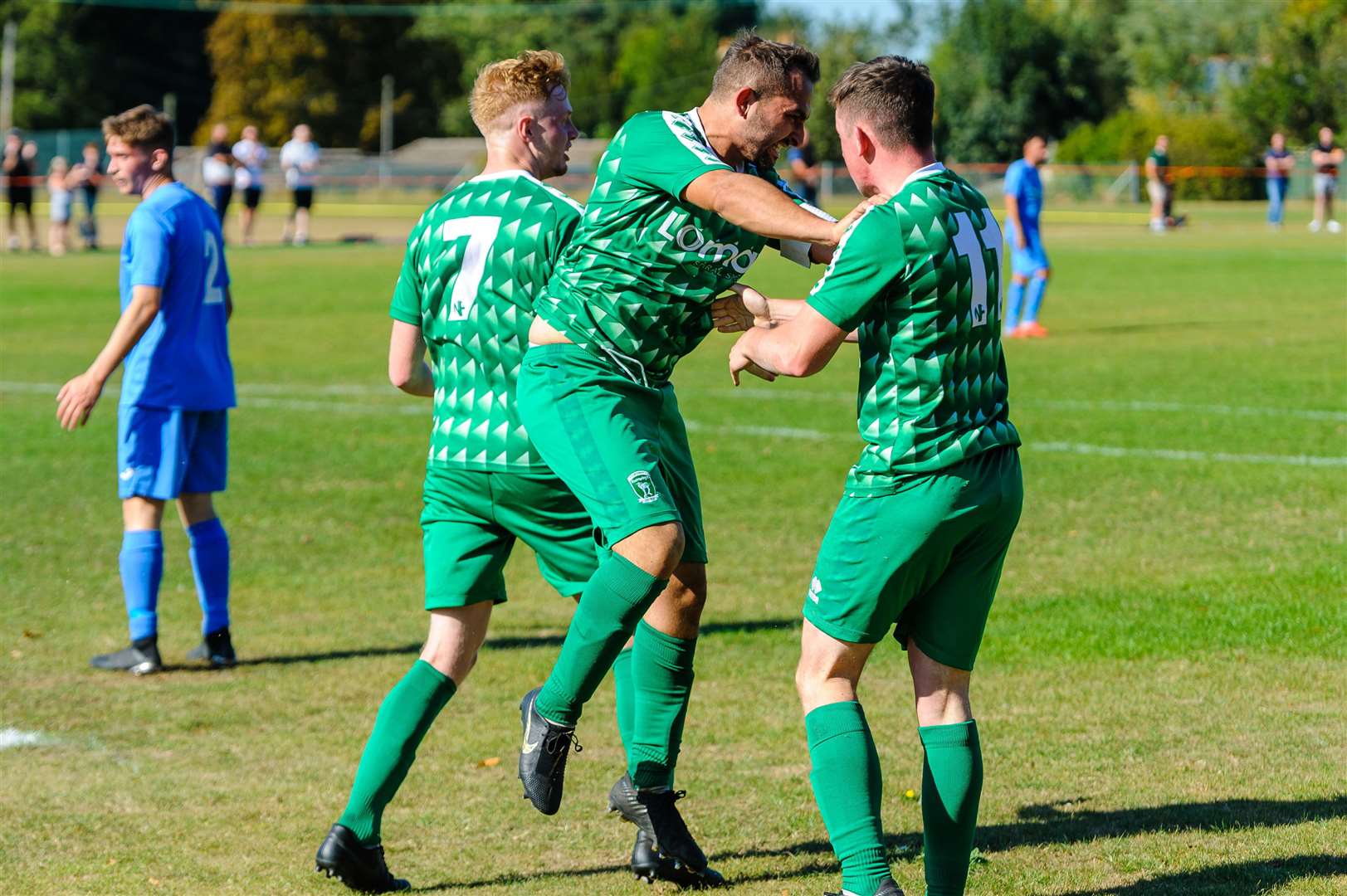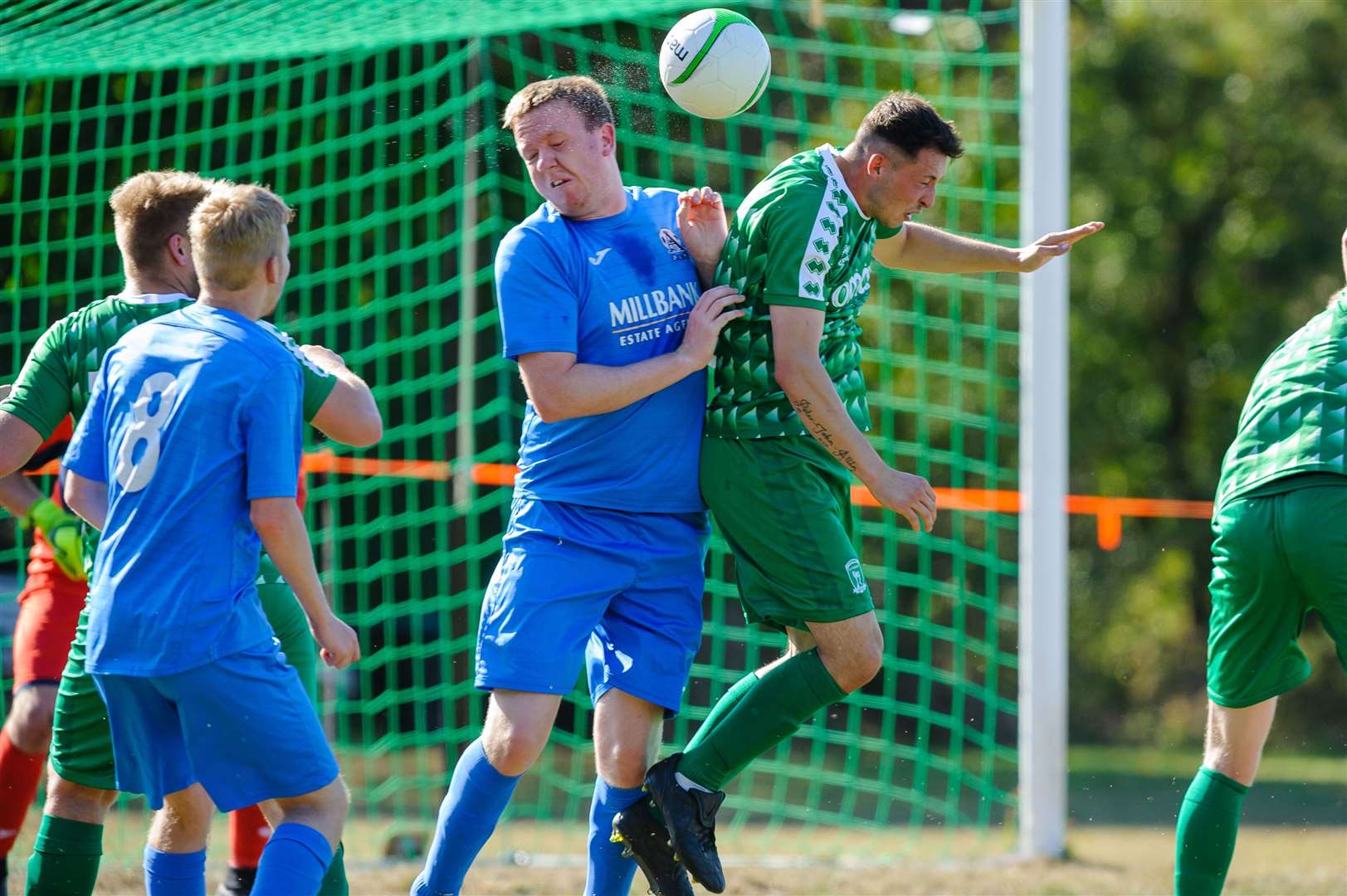 The boss is also pleased with how his team has improved in front of goal of late.
The Green Army found the net just three times from their opening four fixtures, but they are now on a run of eight goals from their last three outings.
"When you lose some of the players we have lost you have to change things a little bit," added Lawrence.
"We are now concentrating on getting more players forward and how we do that effectively.
"We do not have that forward who is going to score 20 or 25 goals, so we need to share it around a bit more and that is what we have done recently."
Tomorrow East Harling will switch their focus to the Mummery Cup when they travel to face Premier Division outfit UEA (2pm), who go into the game on the back of having beaten Harleston Town at the weekend.
"It is an extremely tough game but there is no pressure on us," said Lawrence.
"We are one of the minnow teams in the competition but if we give a good account of ourselves you never know."
Meanwhile, Attleborough will return to home comforts tomorrow when they play host to a Mattishall side that currently occupy second position in the Premier Division (2pm).
---