Former Framlingham Town, Debenham LC and Stowmarket Town manager Mel Aldis picks out his top three games
---
Published: 13:03, 31 March 2020
|

Updated:
13:06, 31 March 2020
---
---
After taking Framlingham Town to their highest ever level, to the Thurlow Nunn League Premier Division (Step 5) in 2017/18, Mel Aldis reluctantly stepped away from the dugout due to the extra time commitments being too difficult to manage with his day job working in France.
But after six years at the helm at Stowmarket Town and the same in a first spell at Framlingham it was at Debenham LC where he enjoyed his longest and arguably most rewarding tenure.
His eight seasons saw him totally re-write the Hornets' history, and even change their name (from Debenham Angels FC).
He took them on a meteoric rise from 2003 up into senior football (Step 7) for the first time with promotion following at the first attempt.
Another was achieved, to what is now known as the Thurlow Nunn League Premier Division, where they were enjoyed a few fairy-tale seasons taking on the big boys before he resigned following relegation in 2010/11.
His three picks include a triumph from the dugout at Wembley stadium, an FA Cup tie which drew a crowd of more than 1,000 to a Suffolk village and even a goalless draw:
No3
Date: August 2017
Result: Framlingham Town 0-0 Wadham Lodge
Why was it memorable? This was Framlingham's first ever FA Cup match and what is normal for many non-league clubs and players was a first for all the players except goalkeeper Louis Johnson.
Gallery1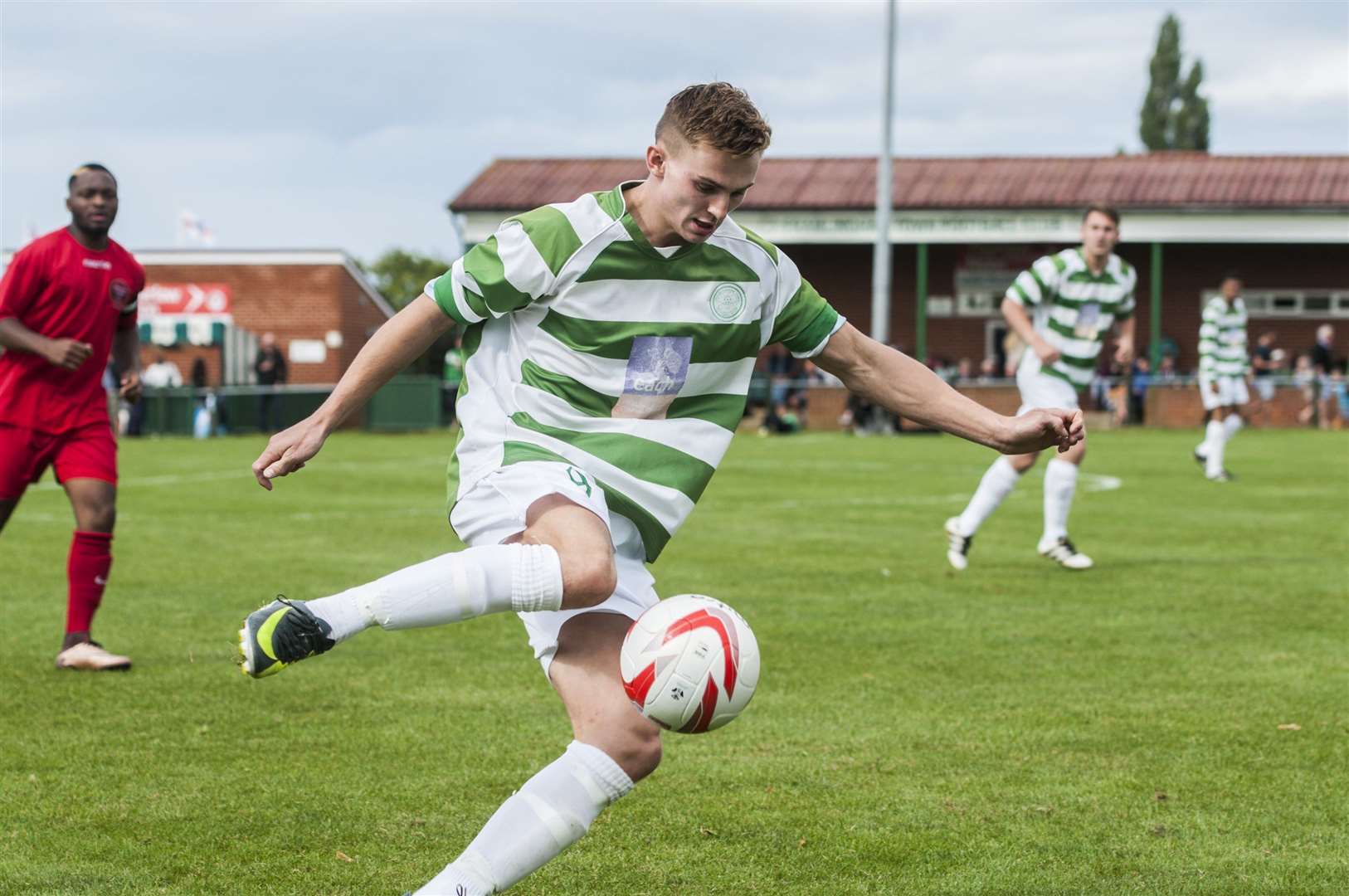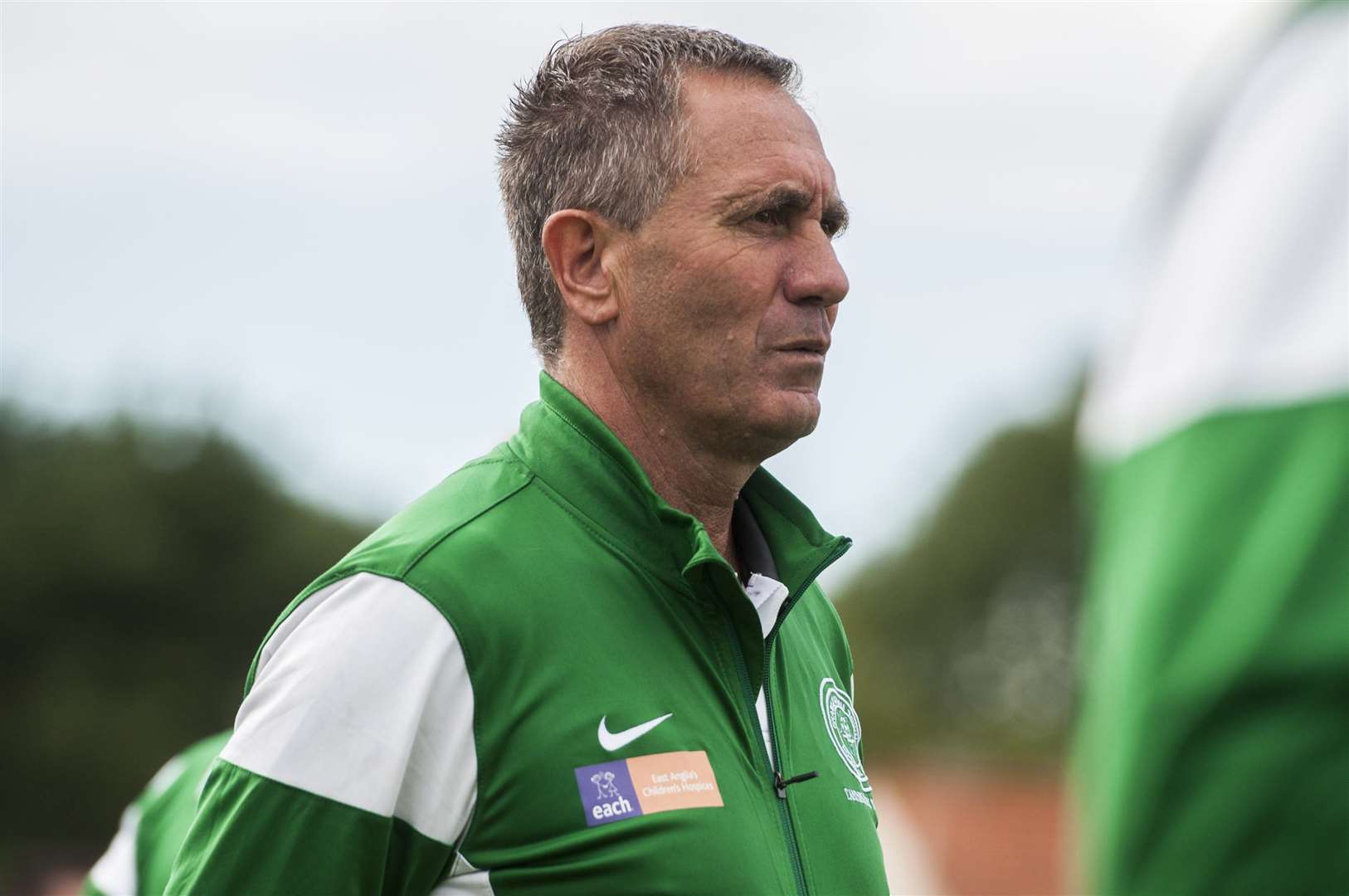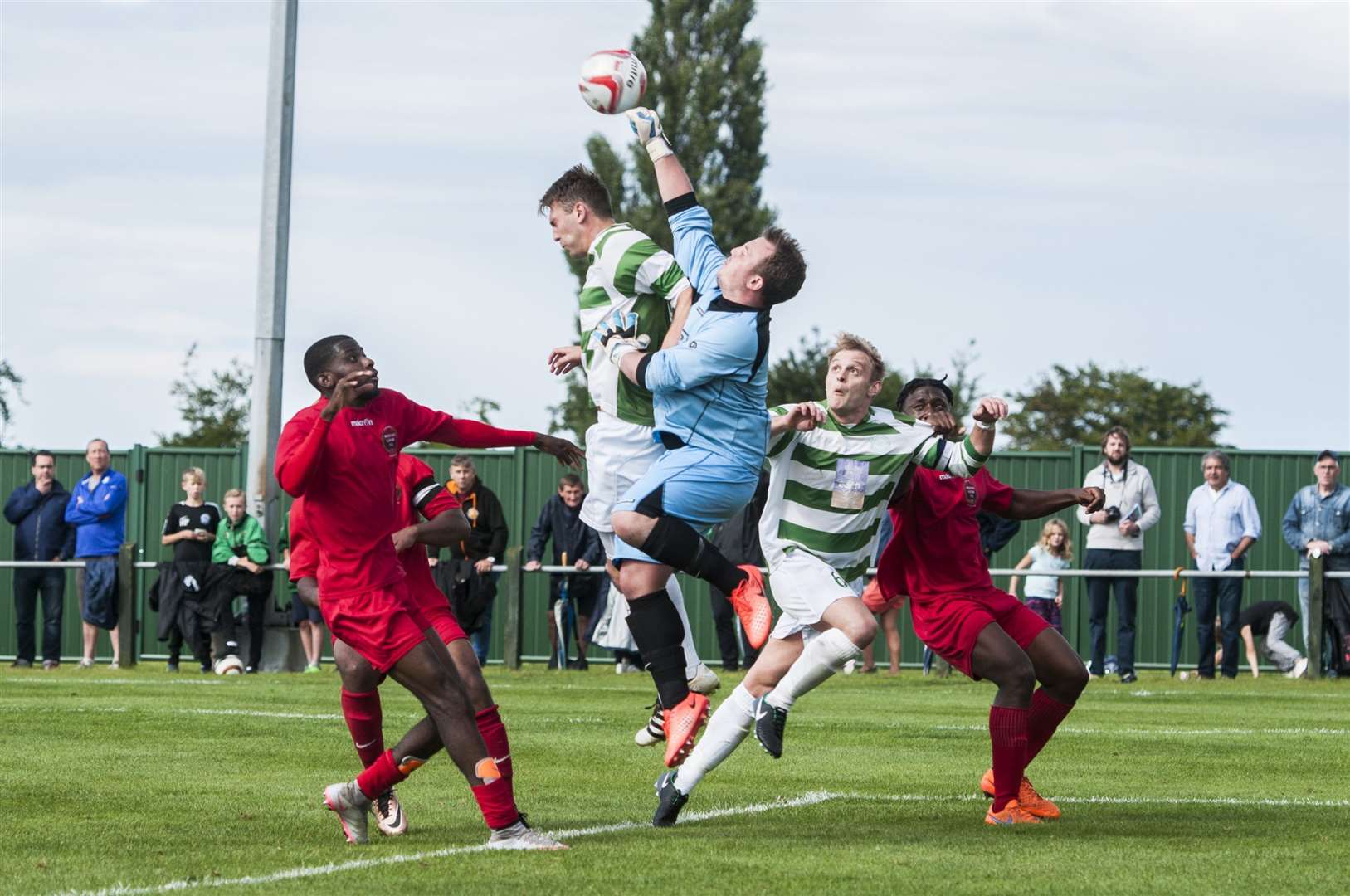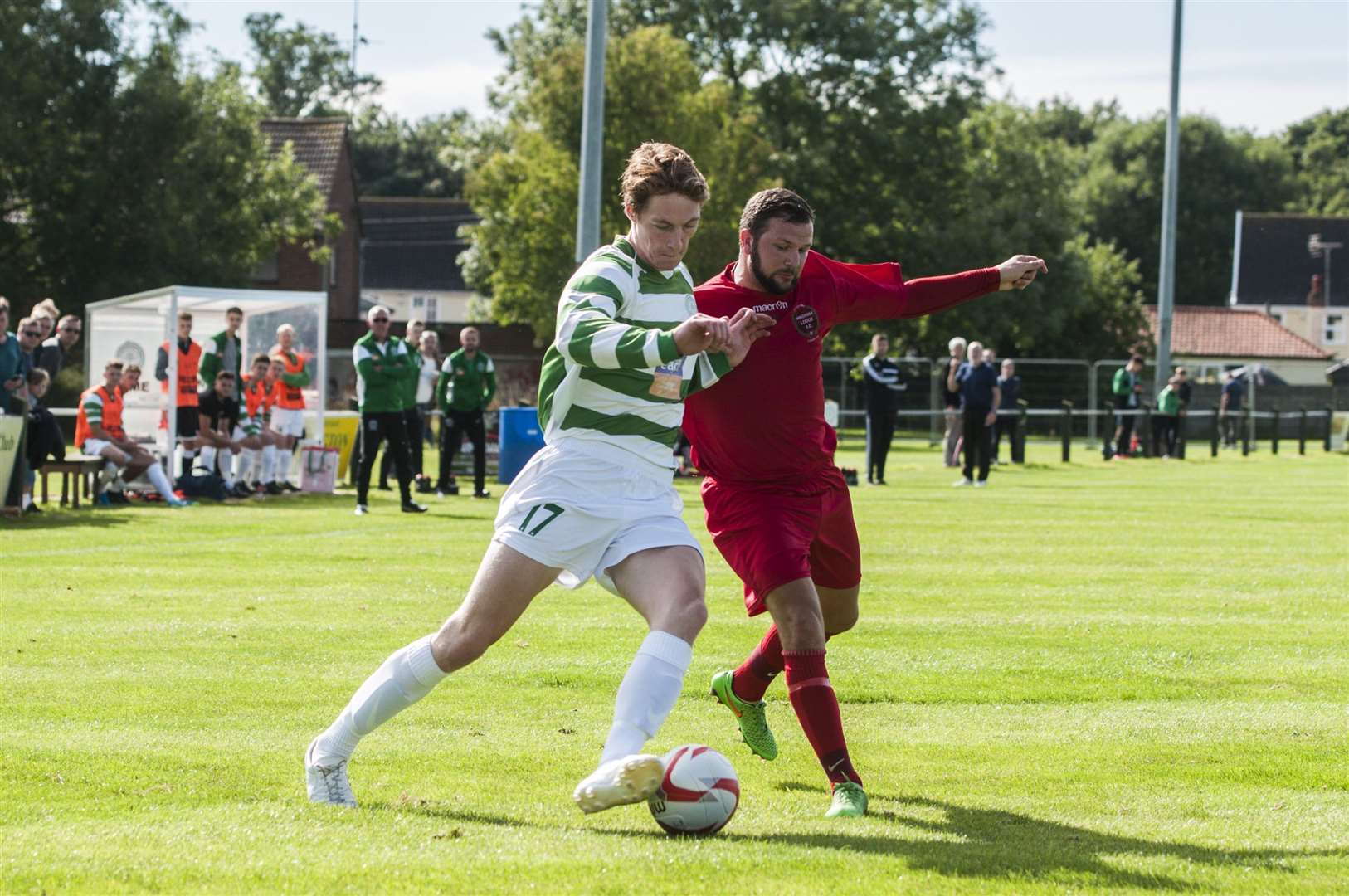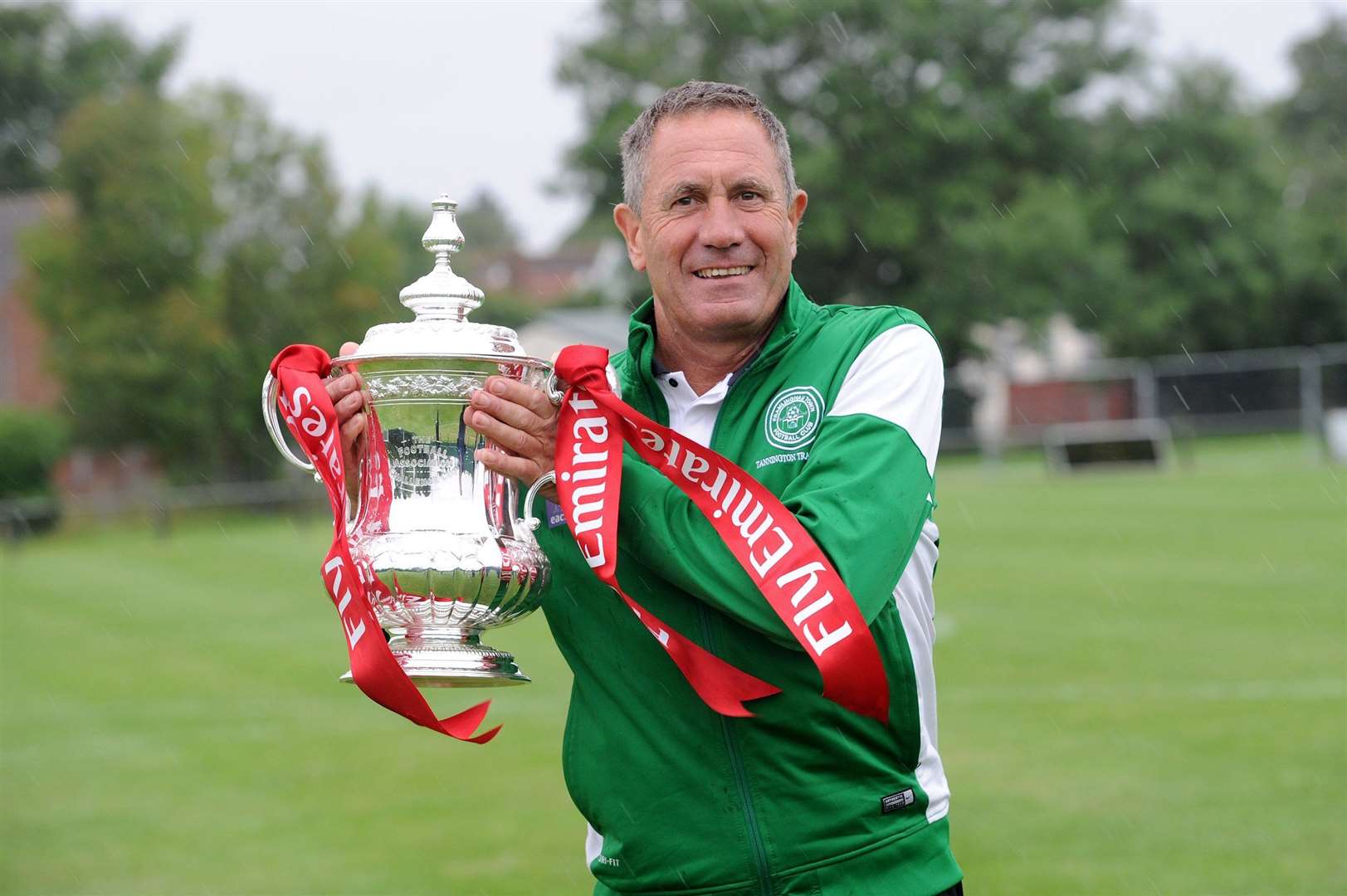 This game stands out for me because a club that was 127 years old and had spent all of that time yo-yoing between local leagues (SIL Division 1 and Senior Division) was actually playing in the FA Cup.
For me it was the excitement and the pride of the committee on match day that holds in my memory. It was also fitting that the players invited 80-year-old club stalwart and 'Mr Fram' Syd Vyce to lead the team out along side skipper Jim Mayhew.
I remember it brought a pre-match tear to my eye as I saw Syd lead the team out...I've never seen a chest puffed out that far...(we won the replay). The magic of The FA Cup.
No2
Date: September 2007
Result: Debenham LC 1-5 AFC Wimbledon
Why was it memorable? Who puts a hammering down as a game in the memories' bank? Well this was not just the game but the whole occasion.
Little Debenham, who three or four seasons earlier were playing in SIL Division 1and in their first season in the FA Cup were actually hosting AFC Wimbledon.
Gallery1
We had already won at Felixstowe, Gorleston and Holbeach to then be drawn at home to a team that had actually won the cup (?).
The two weeks leading up to game were incredible with local and national media taking a real interest and matchday itself saw a capacity 1,100 spectators in attendance (previous highest gate 189).
The atmosphere in the village was terrific from 8am in the morning as 600 Wimbledon fans arrived to make a party atmosphere.
Only trailing 1-0 at half-time..but the fitness of the full-time players showed as the game wore on. Stuart Jopling scored our consolation goal.
Gallery1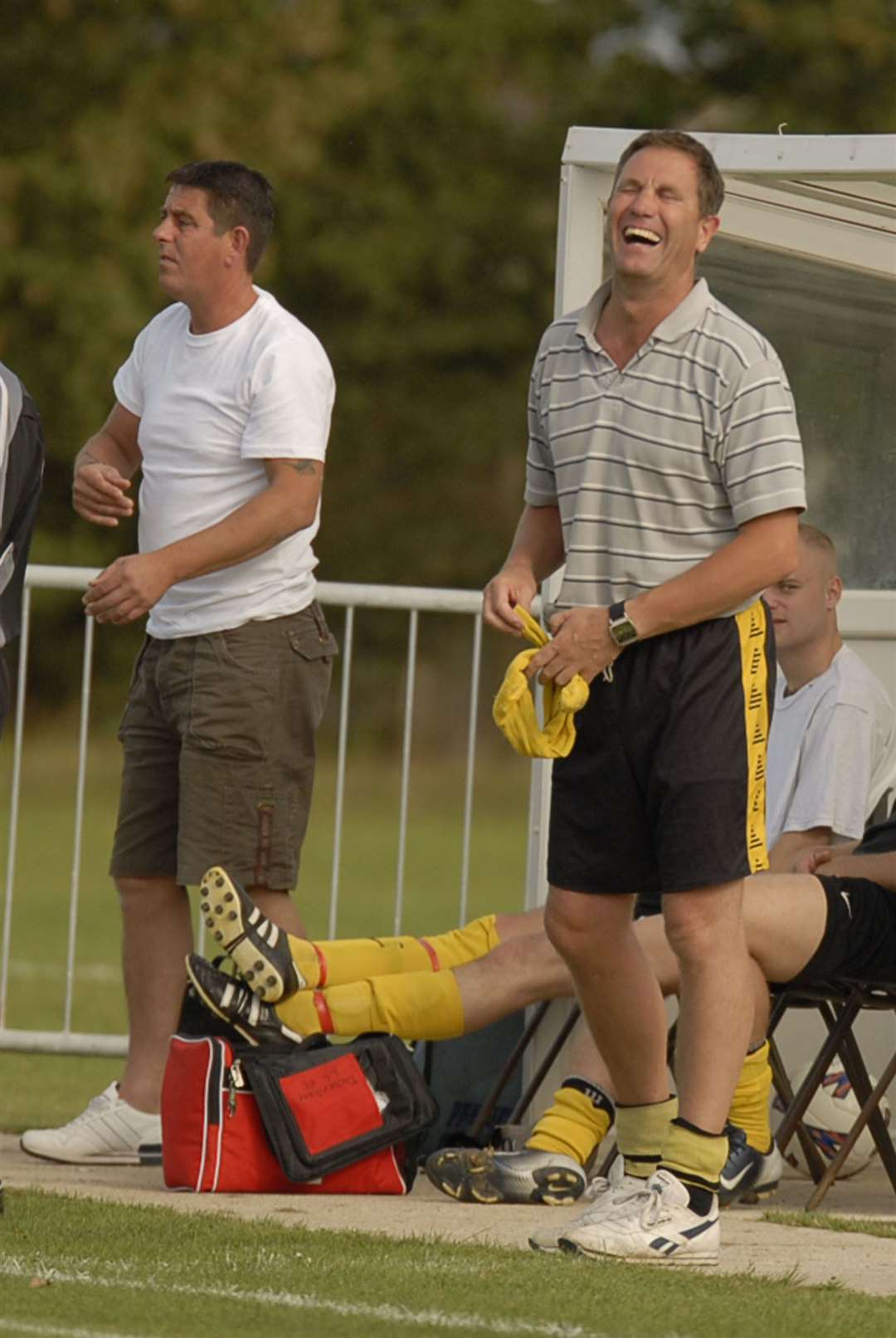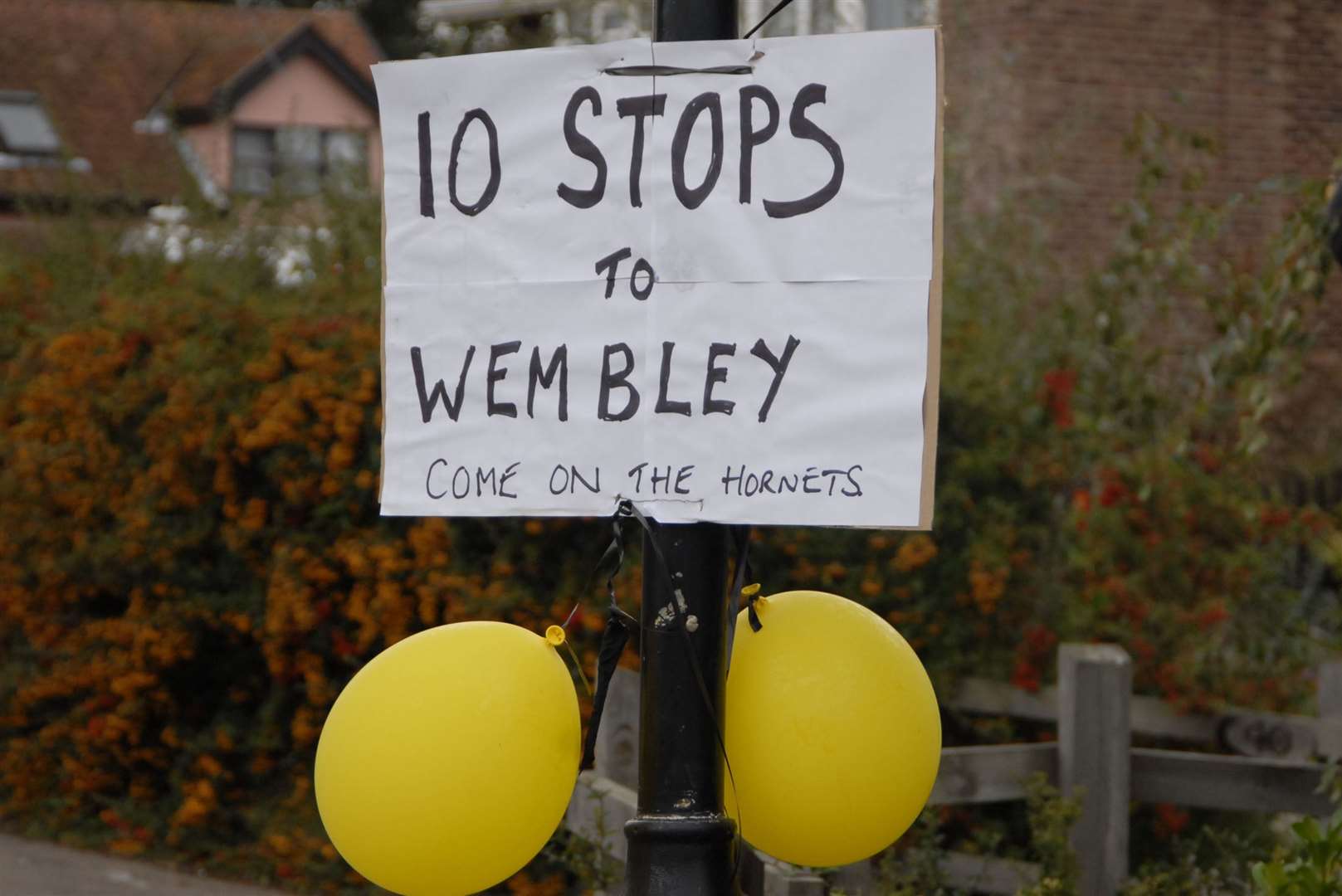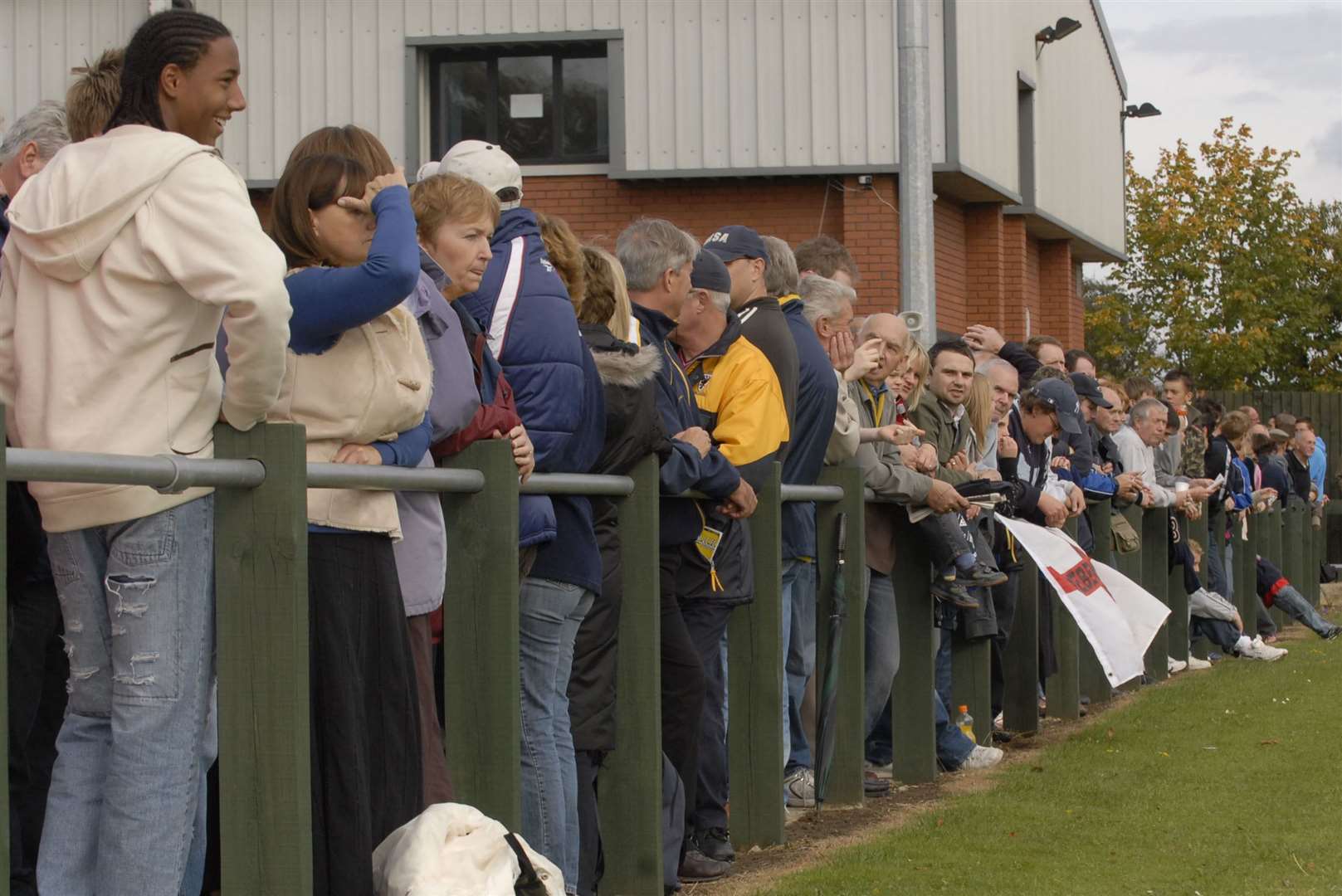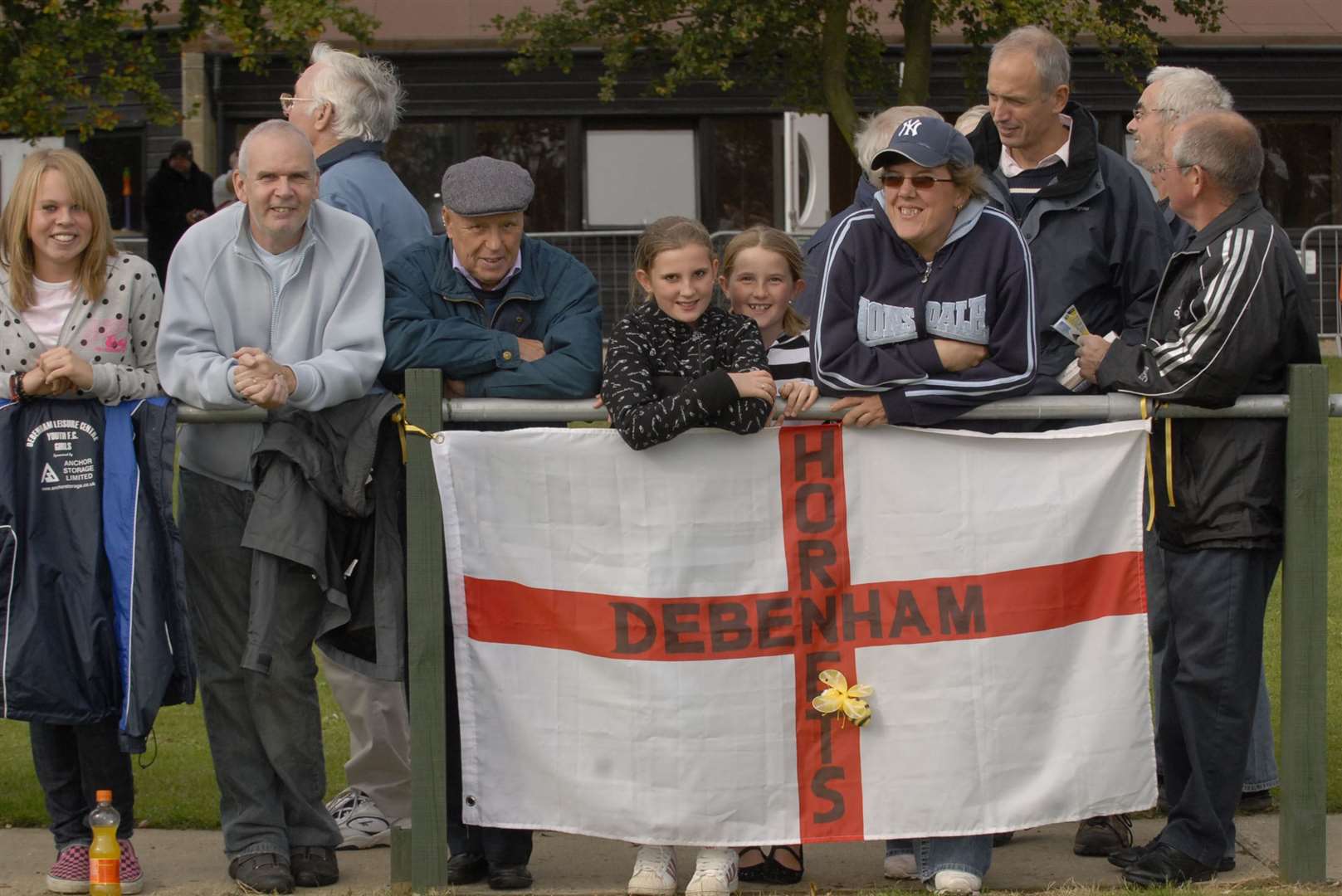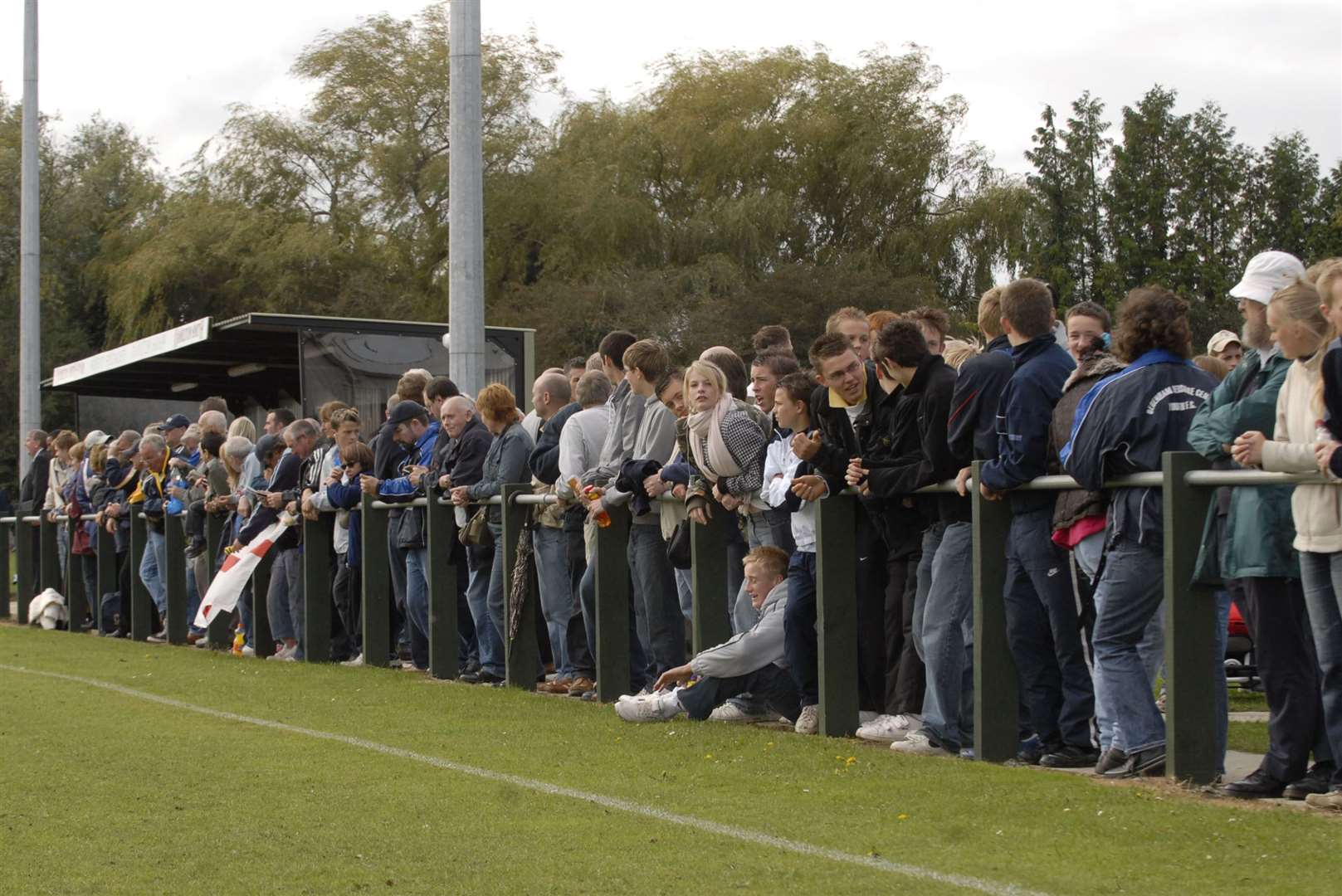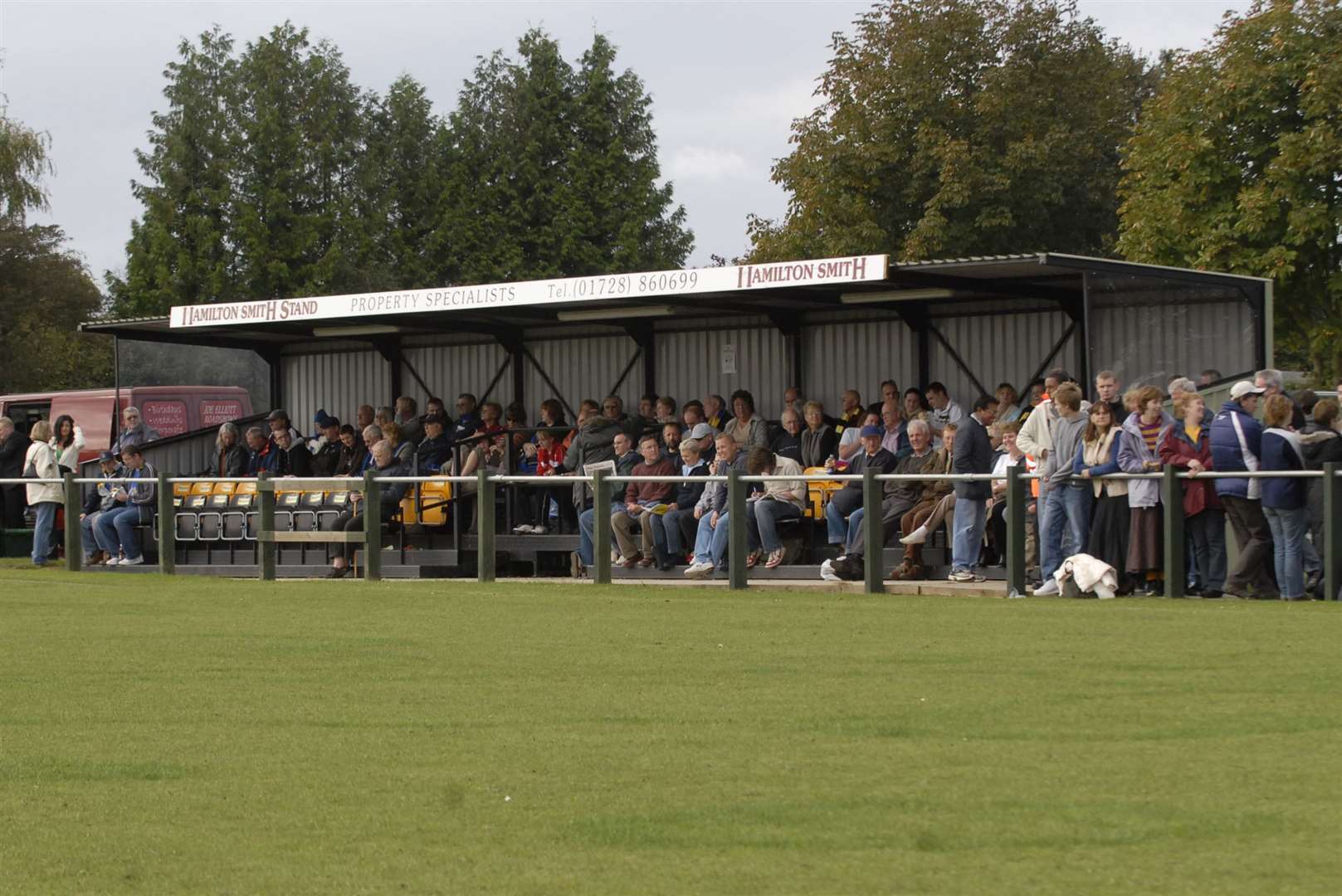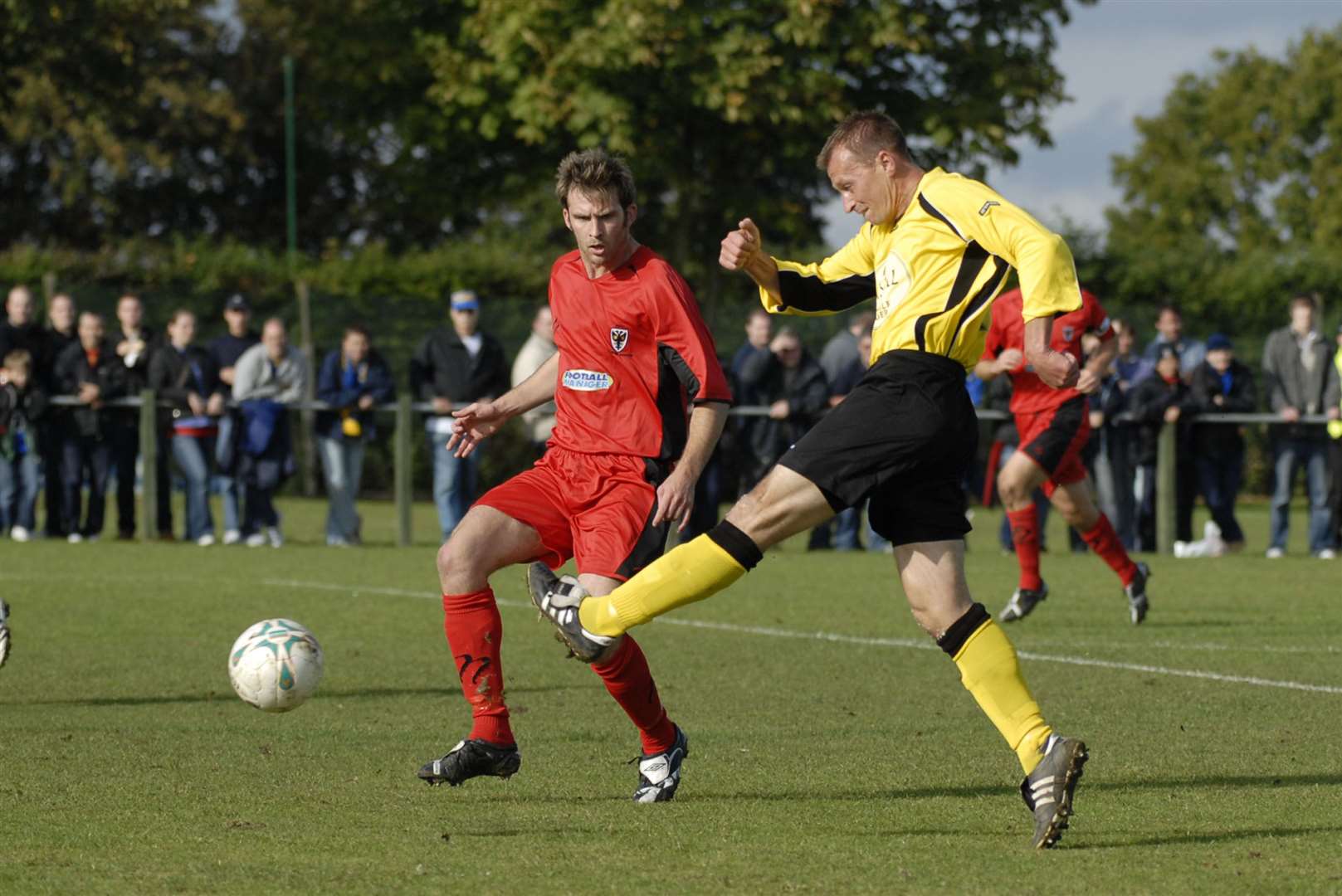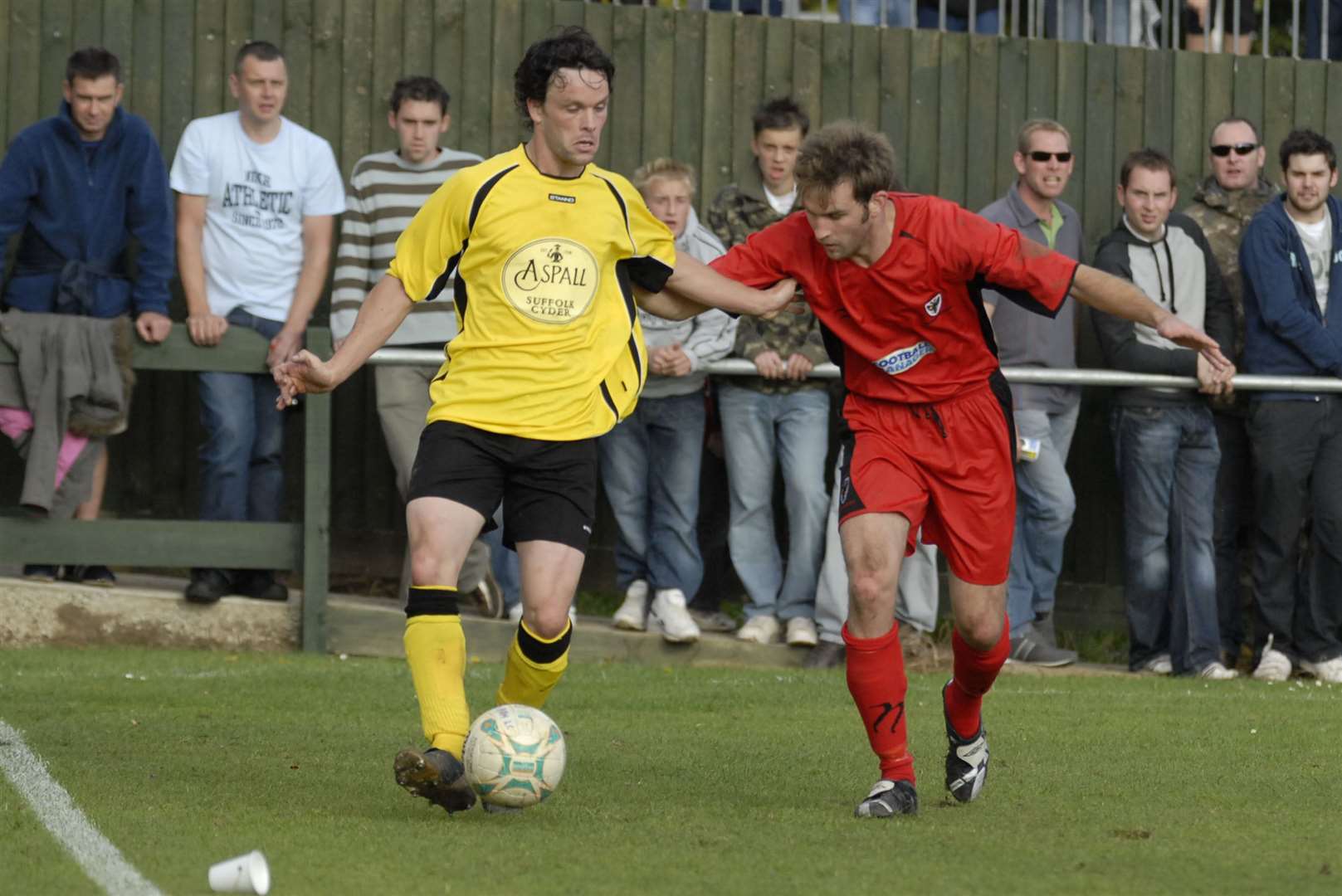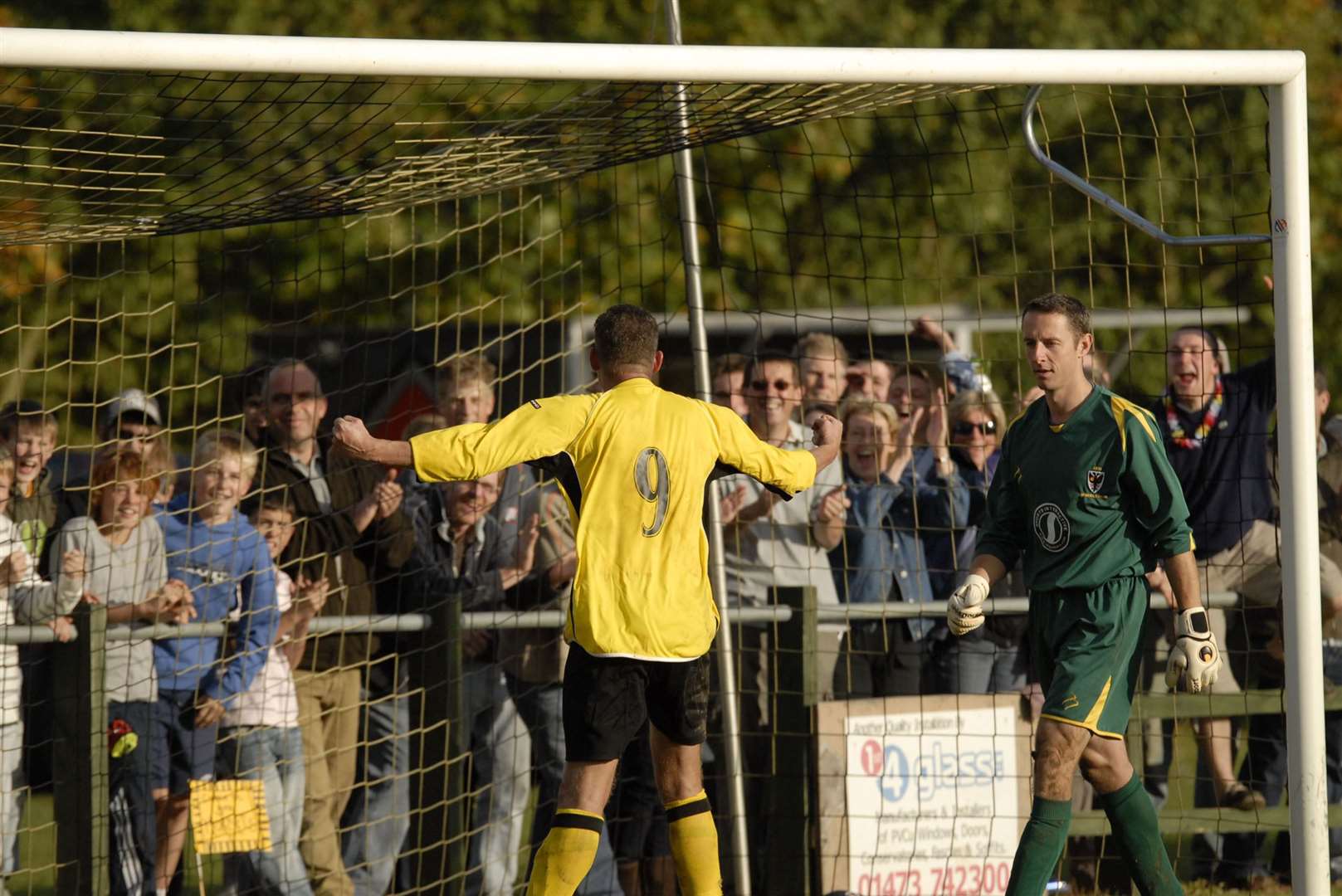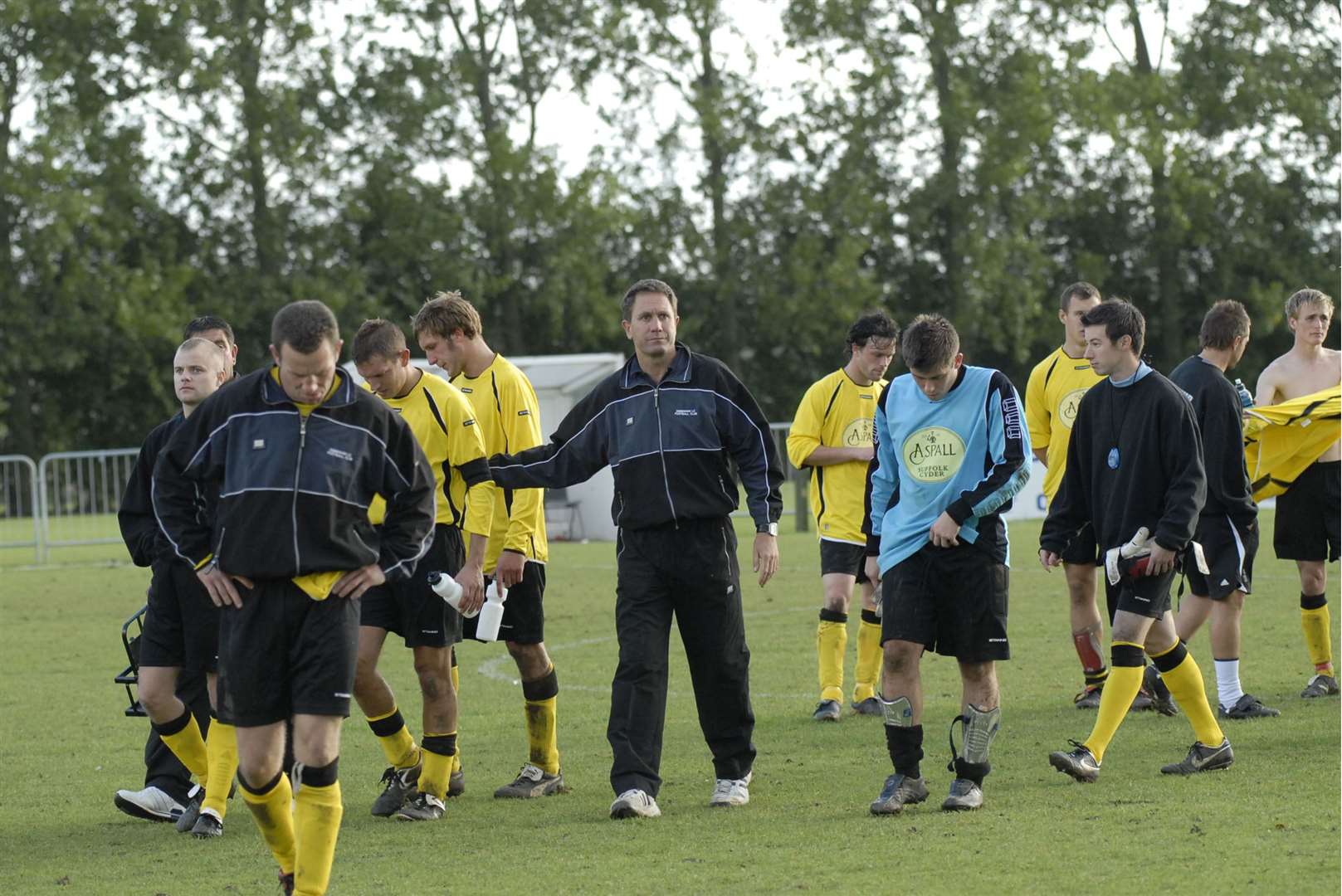 No1
Date: May 2000
Result: Eastleigh 1-2 Earl Soham Victoria
Why was it memorable? This Carlsberg Cup Final provided a fantastic day at Wembley Stadium for players, managers and some 4,000 supporters.
I was very proud to lead a team out at Wembley that included my two brothers and to win the cup, but also to see so many friends playing on the hallowed turf was amazing.
After goals by Roger Aldis and Colin Yeomans we then got to parade the trophy in front of our supporters who were at the Tunnel End.
Editor's note: Mel quickly sent another three, which seems cruel not to also share with you, so here are the ones that just missed out on his top three:
Framlingham's first game in the Thurlow Nunn Eastern Counties League. Many people away from the team were questioning if we were ready for it. It was a glorious sunny day as we entertained Kings Lynn Town Reserves and we were 5-0 up in the first 35 minutes.
Fram's 2-1 win at promotion rivals Swaffham in TN Div 1 promotion season. It came on captain Jim Mayhew's 30th birthday he actually scored both our goals in injury time (91st and 94th minute). Great bus journey home.
Debenham winning away at Holbeach in the FA Cup. We visited a team two steps above us in the football pyramid and won 2-0 to set up a tie with AFC Wimbledon.
Earl Soham Victoria winning at Anfield. We beat East Ferrybridge 2-1 at the famous ground to book our big day out at Wembley.
Stowmarket Town winning at Wisbech in the FA Cup. We continued our amazing cup run with a great 3-1 win away to higher-league opposition. This win gave us a trip to Derbyshire in the next round to play Belper Town (we lost that 2-1).
Also, my last minute winner for Fram Vets with a diving header in the Veterans Cup Semi Final in 2002 ;-)
READ MORE: My top three games: Mark Morsley
* Trusted news has never been more important - and Iliffe Media is providing free access to all its newspapers in digital format over the coming weeks. For more details click here.
---
---