Harleston Magpies Ladies I aiming for top three finish in the England Hockey Women's League Division One South
---
Published: 09:00, 25 September 2020
|

Updated:
09:05, 25 September 2020
---
---
Harleston Magpies I have collectively set themselves the target of finishing in the top three of the England Hockey Women's League Division One South this term.
It was a largely positive 2019/20 campaign for the team, who sat fourth with one fixture remaining when Covid-19 forced an abrupt end.
And ahead of tomorrow's season opener at Surbiton II (2.30pm), lead coach Emma Lee-Smith is confident there is enough quality within the ranks to go even better this time around.
"We were really happy with last year and we made some strong progress," she said. "Not many teams beat Reading last season, but we did in our last game and that showed where we were at.
"At one of the team training days in the summer we asked the players to set some goals and they felt we should be aiming for the top three.
"It is a bit of a different league this year and there will be no easy games, but we have a massive amount of talent in the squad and that is a realistic target.
Gallery1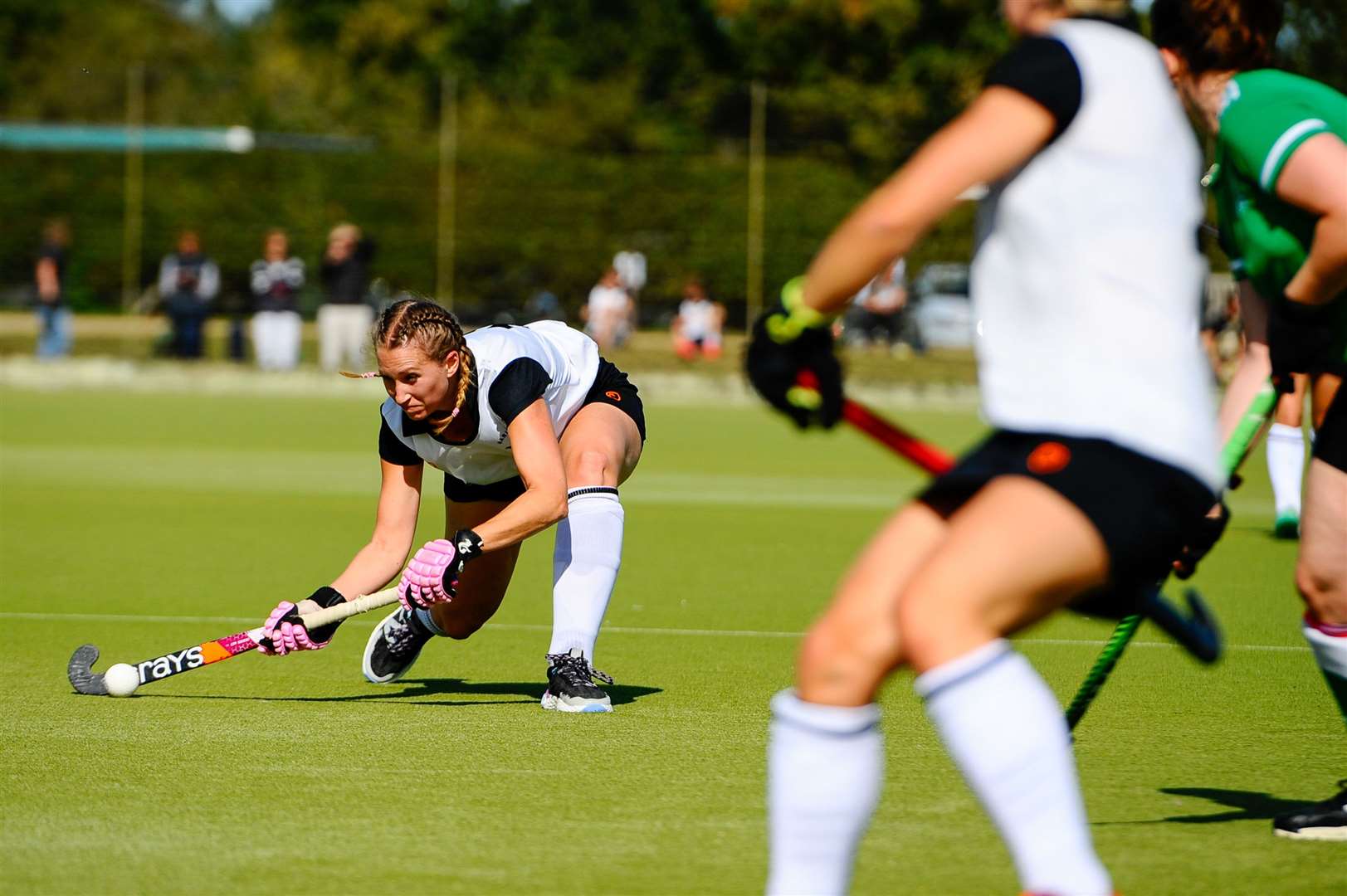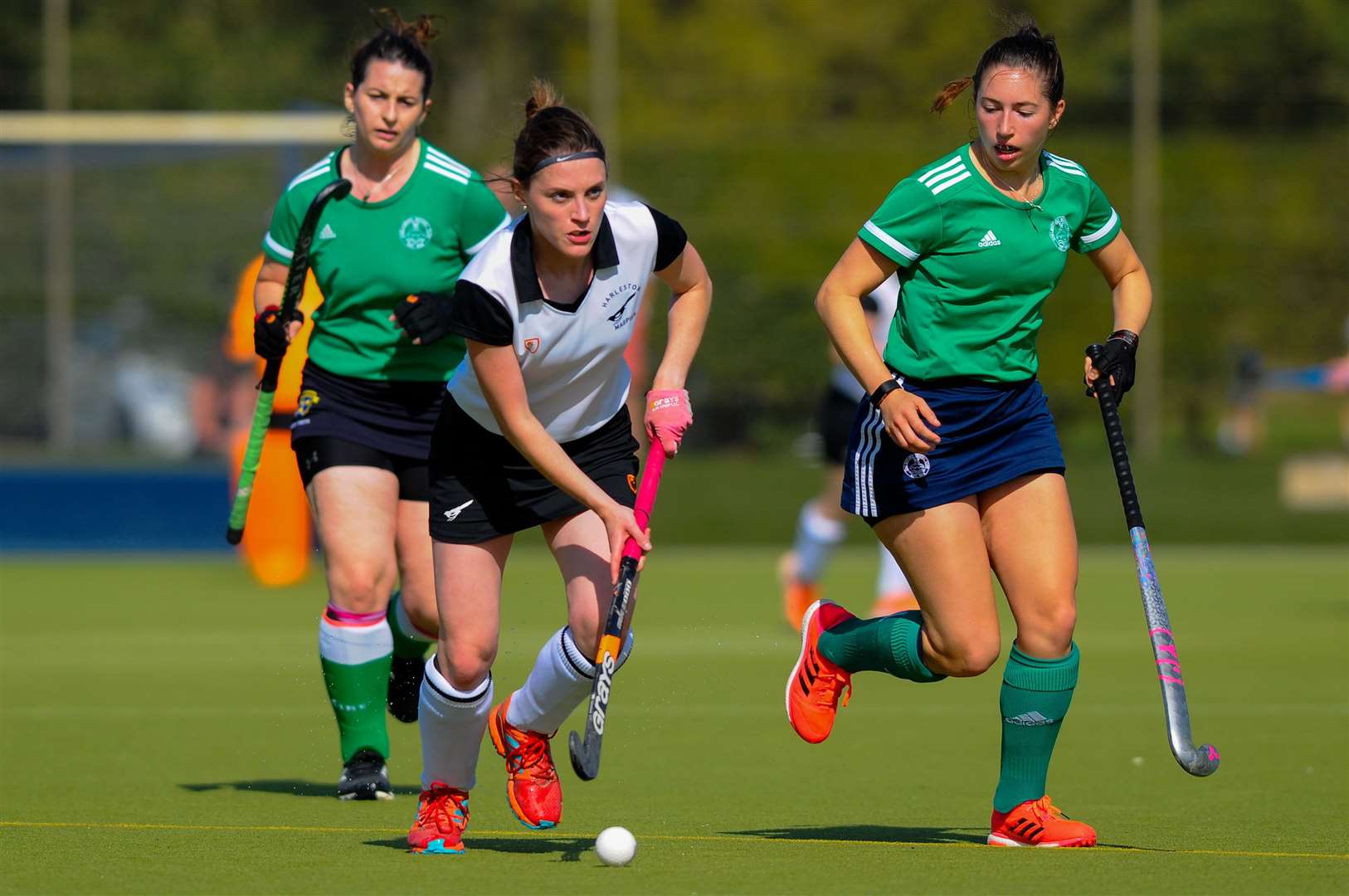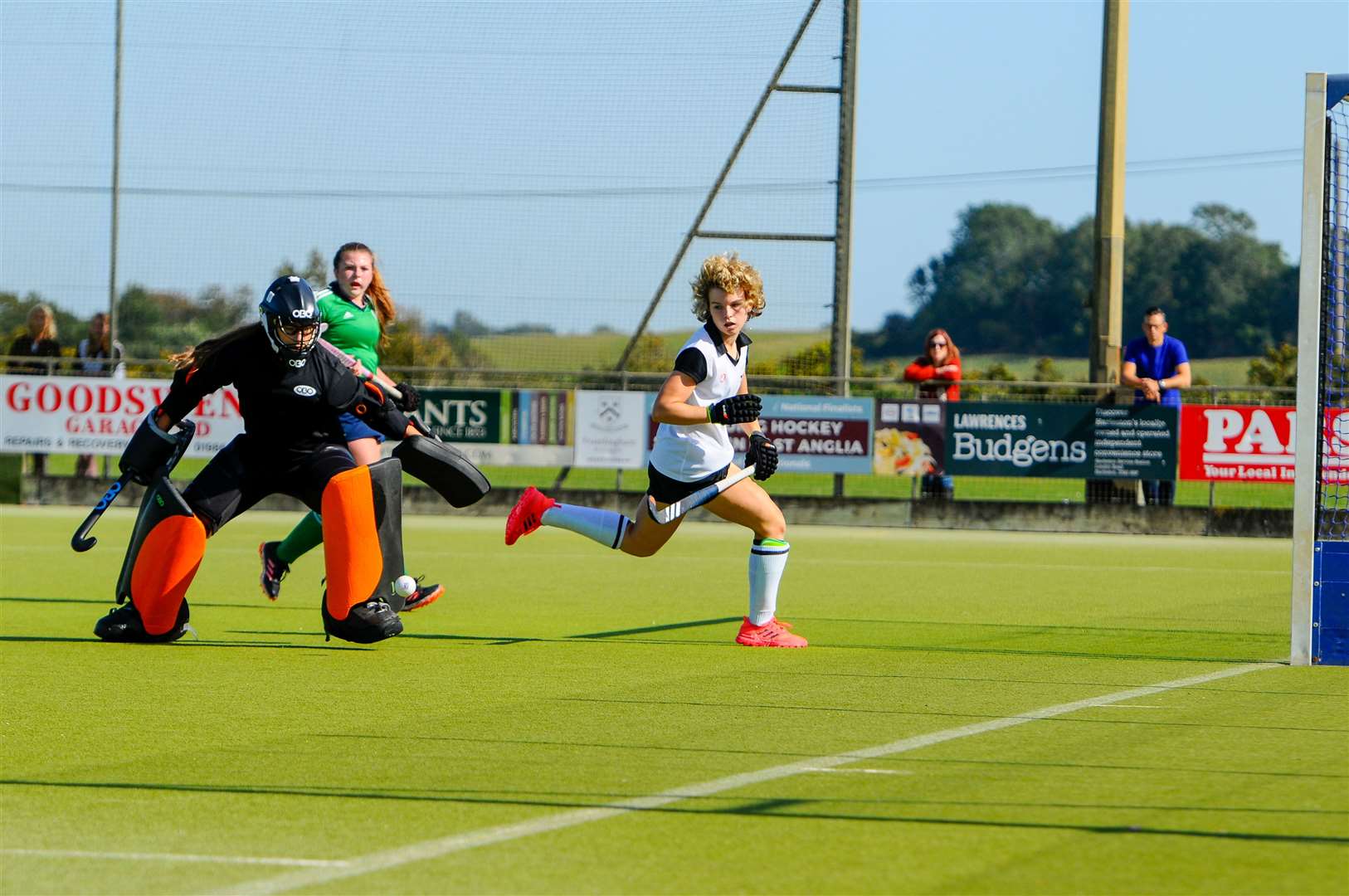 "A lot will depend on our home results. If we can win at home then that takes the pressure off our away games and we can play with freedom."
Magpies will carry a decent-sized squad throughout 2020/21, having recruited Amy Cordukes (Ben Rhydding), Sarah Jenkins (Norwich Dragons) and Ella Picton (Norwich City) during the break.
It will provide Lee-Smith and the coaching staff with a 'selection headache' every weekend, but it is a challenge she is relishing.
"Our team will look a little different this season. We've added some really good players to help bulk out the squad," she added.
"Amy, Sarah and Ella have all come in and there will also be youngsters pushing for places in the team.
"Daisy Ford will get chances and so will the likes of striker Poppy Bealeswe have a lot of talented young players.
"It is going to be a bigger squad, probably around 23 players. It causes a selection headache but it is a nice problem to have."
After returning from Surbiton, Magpies' first home game of the season will be on October 3 against Isca (1.30pm).
---
---