Harleston Magpies get the better of visiting Reading
---
Published: 09:11, 16 March 2020
|

Updated:
09:11, 16 March 2020
---
---
Harleston Magpies I moved up a place to fourth in the Investec Women's Hockey League Division One South standings thanks to Saturday's 2-0 home triumph at the expense of Reading.
When the two sides clashed earlier in the campaign for the reverse fixture, it was second-placed Reading that came out on top by a slender 1-0 margin.
However, Magpies gained revenge on this occasion thanks to first-half goals from Lizzie Clymer and Poppy Beales – the latter scoring in the National League for the first time.

The hosts made a bright start, turning the ball over and launching a string of counter-attacks.
And it paid off in the ninth minute when Clymer's deflected effort looped over the visiting goalkeeper and into the net.
Reading stepped up the intensity and speed of their play in the second quarter, which forced the home team to defend more.
Gallery1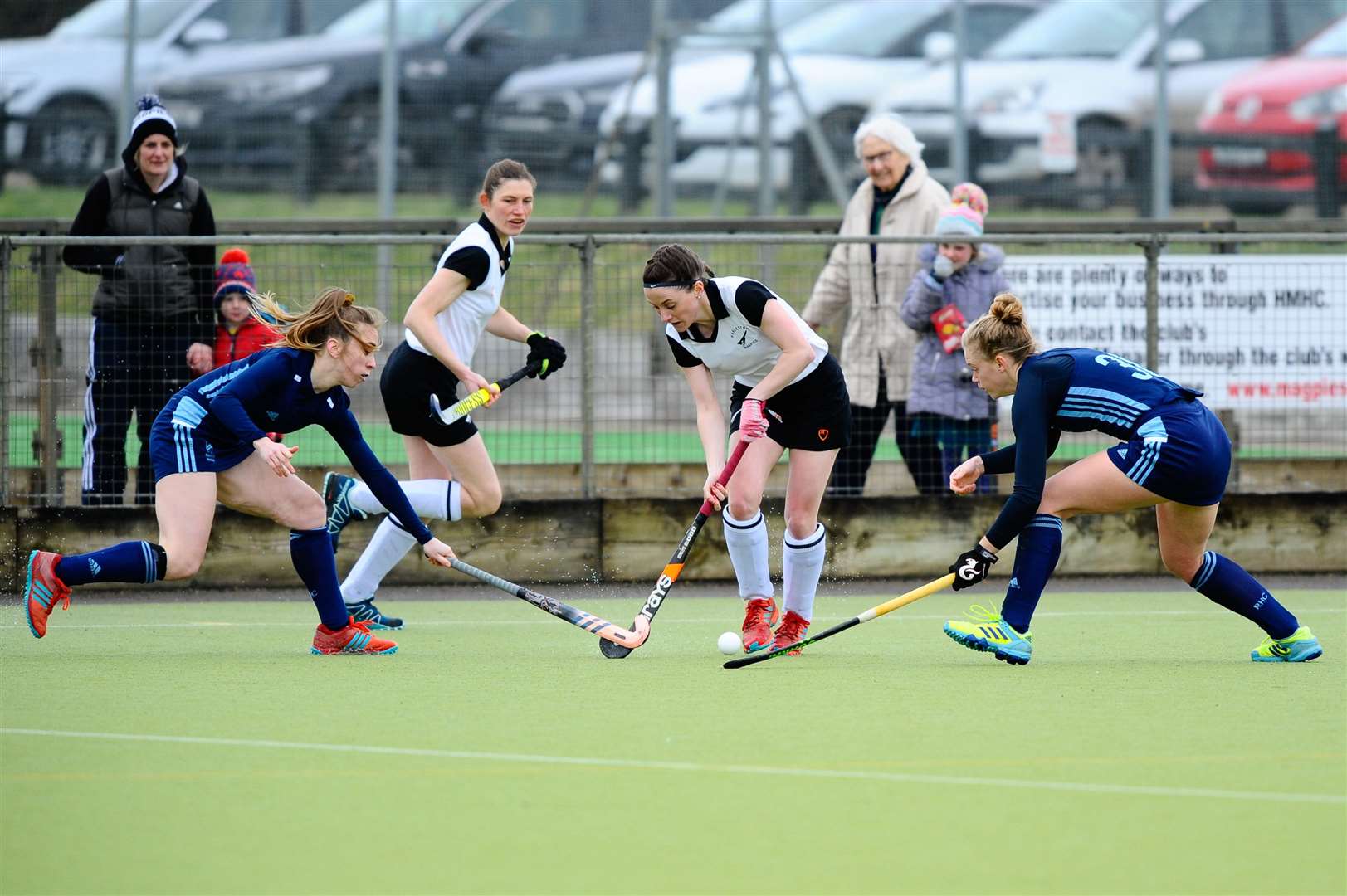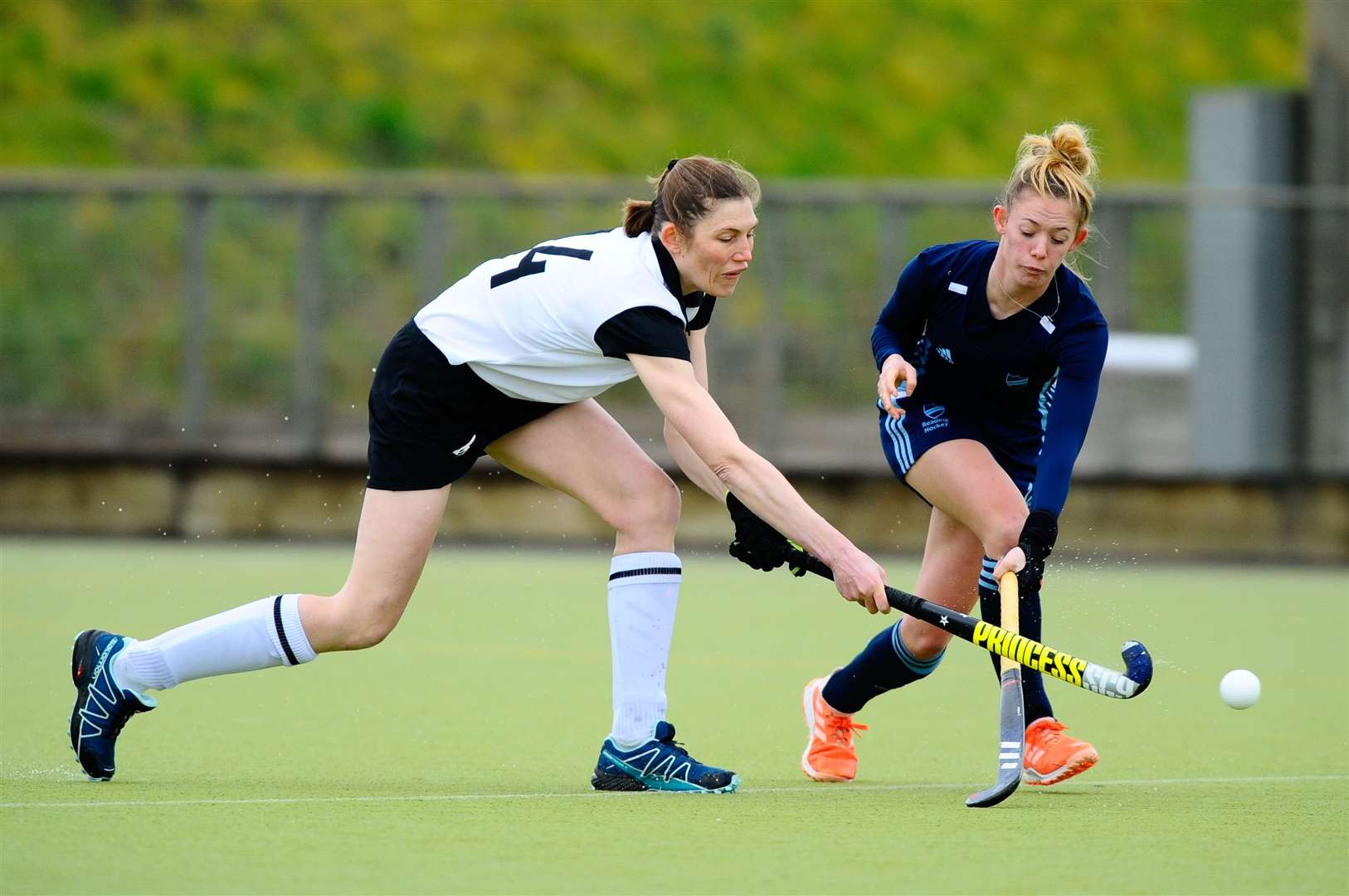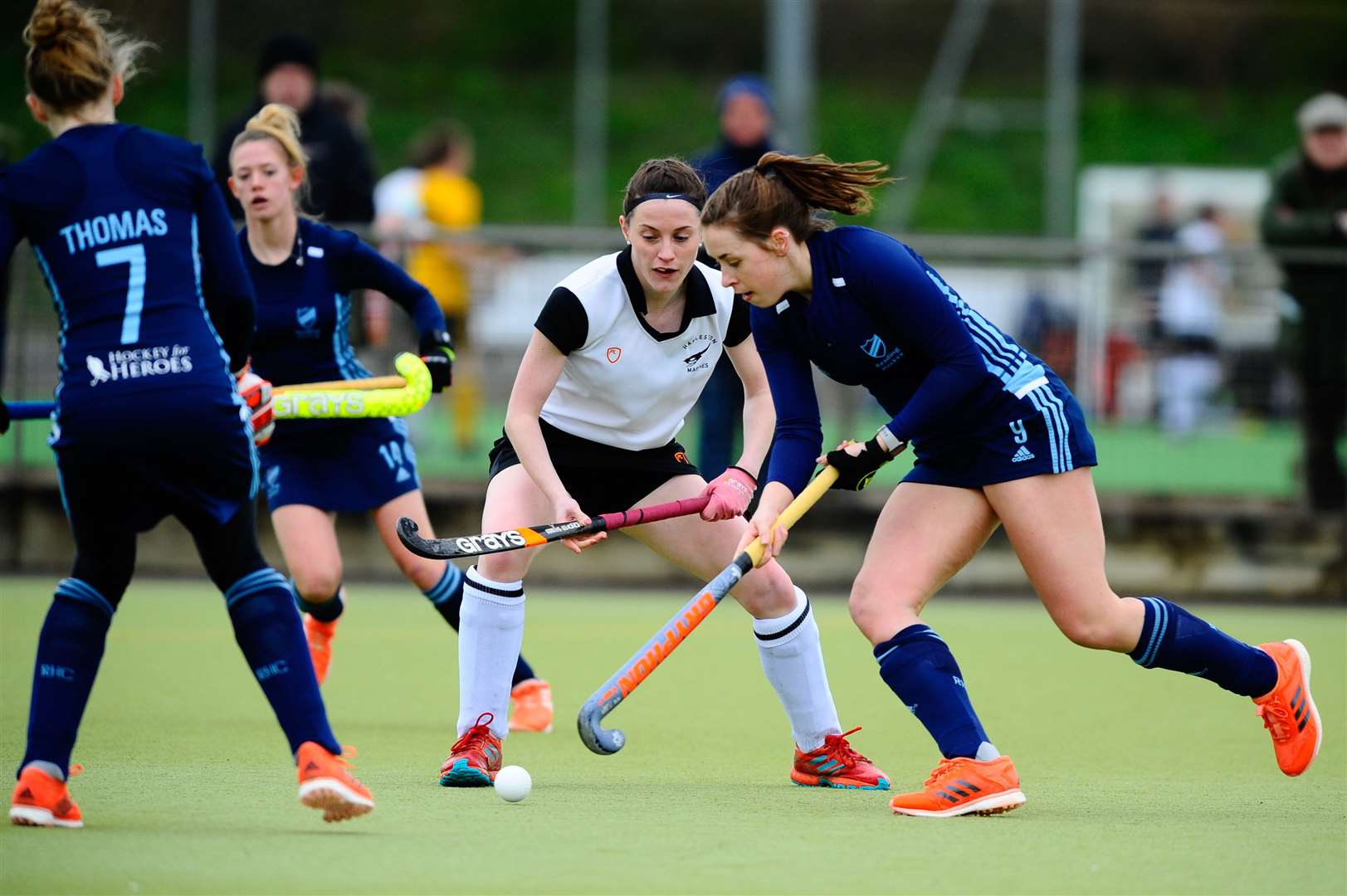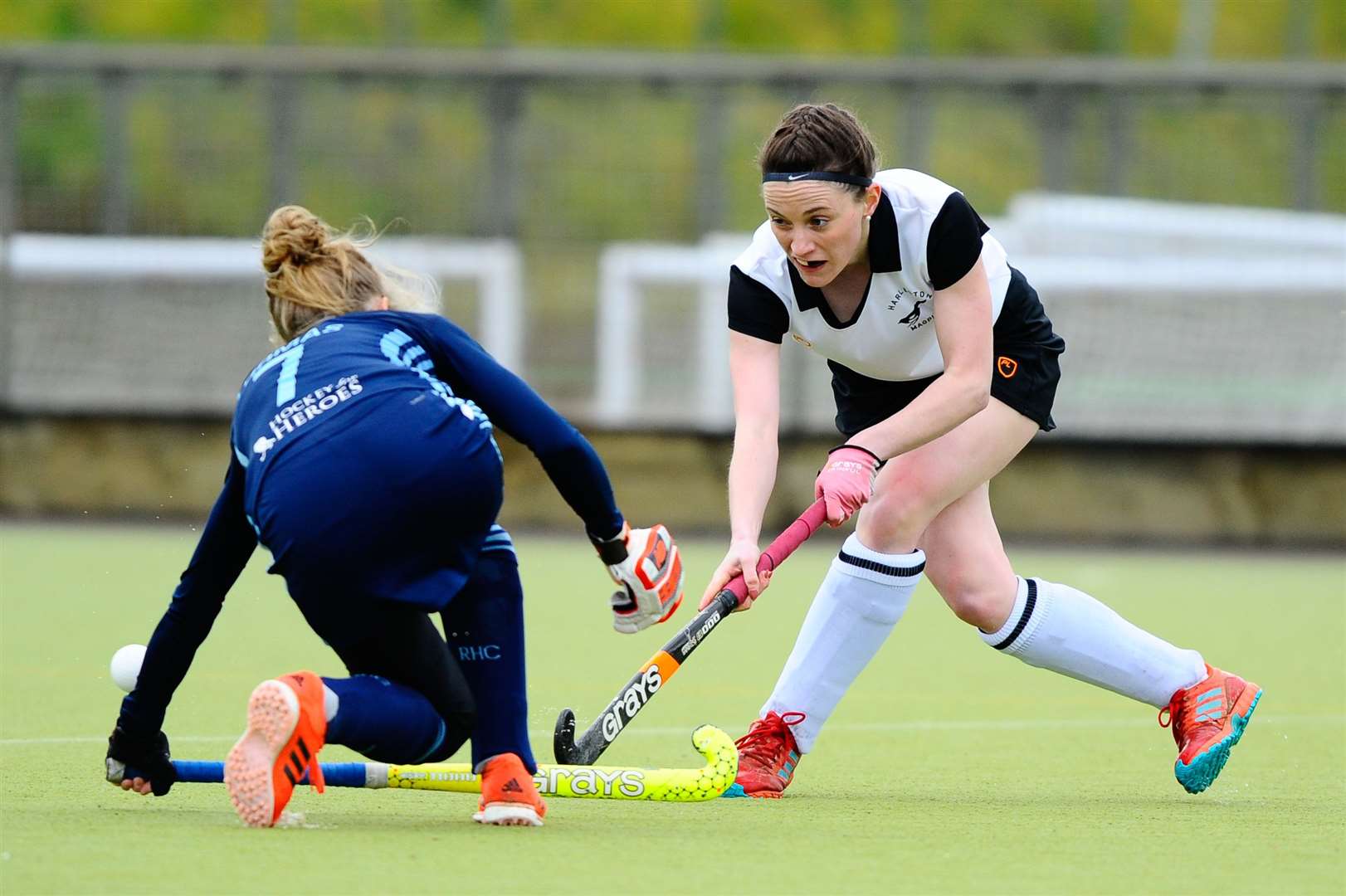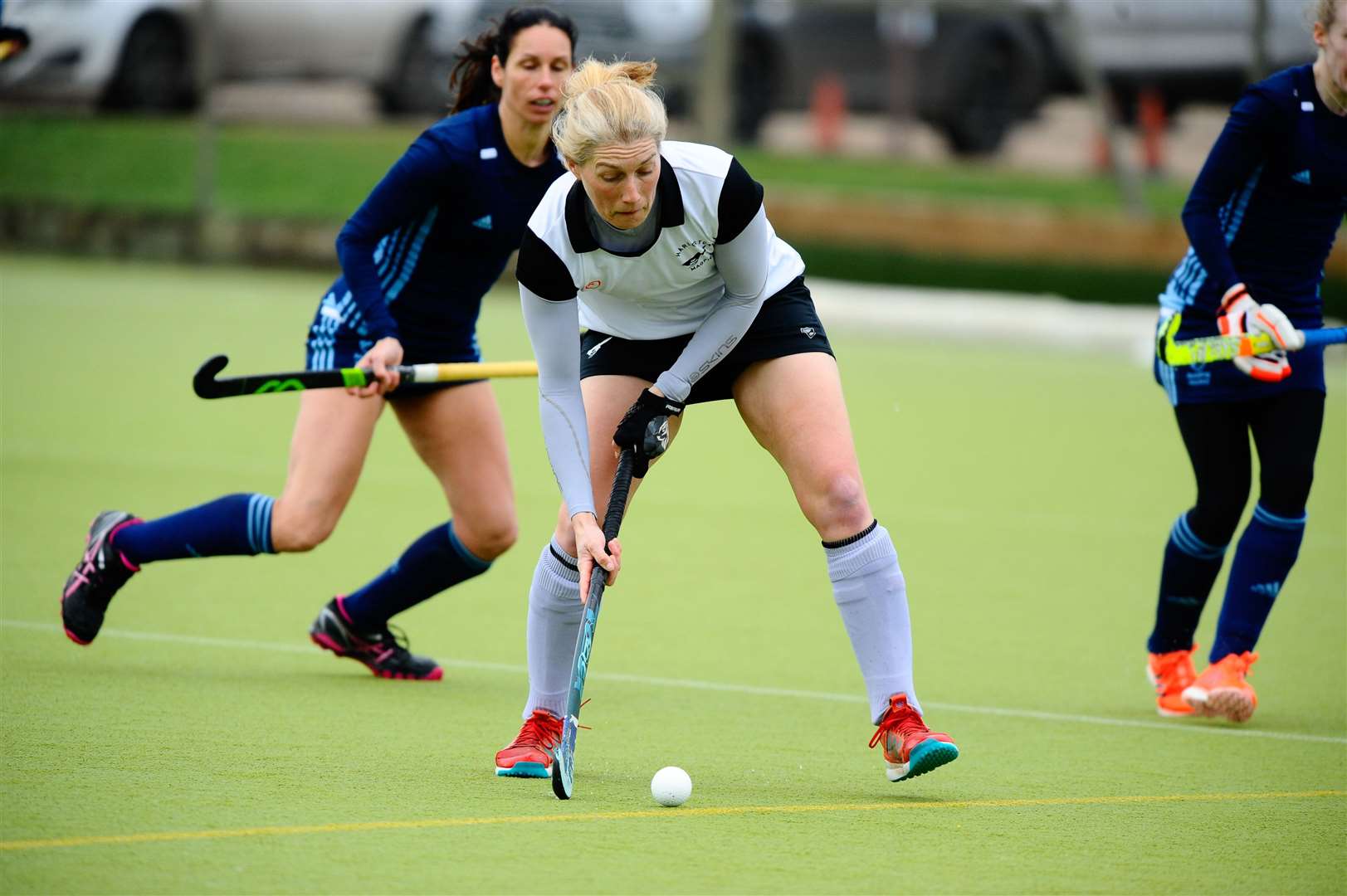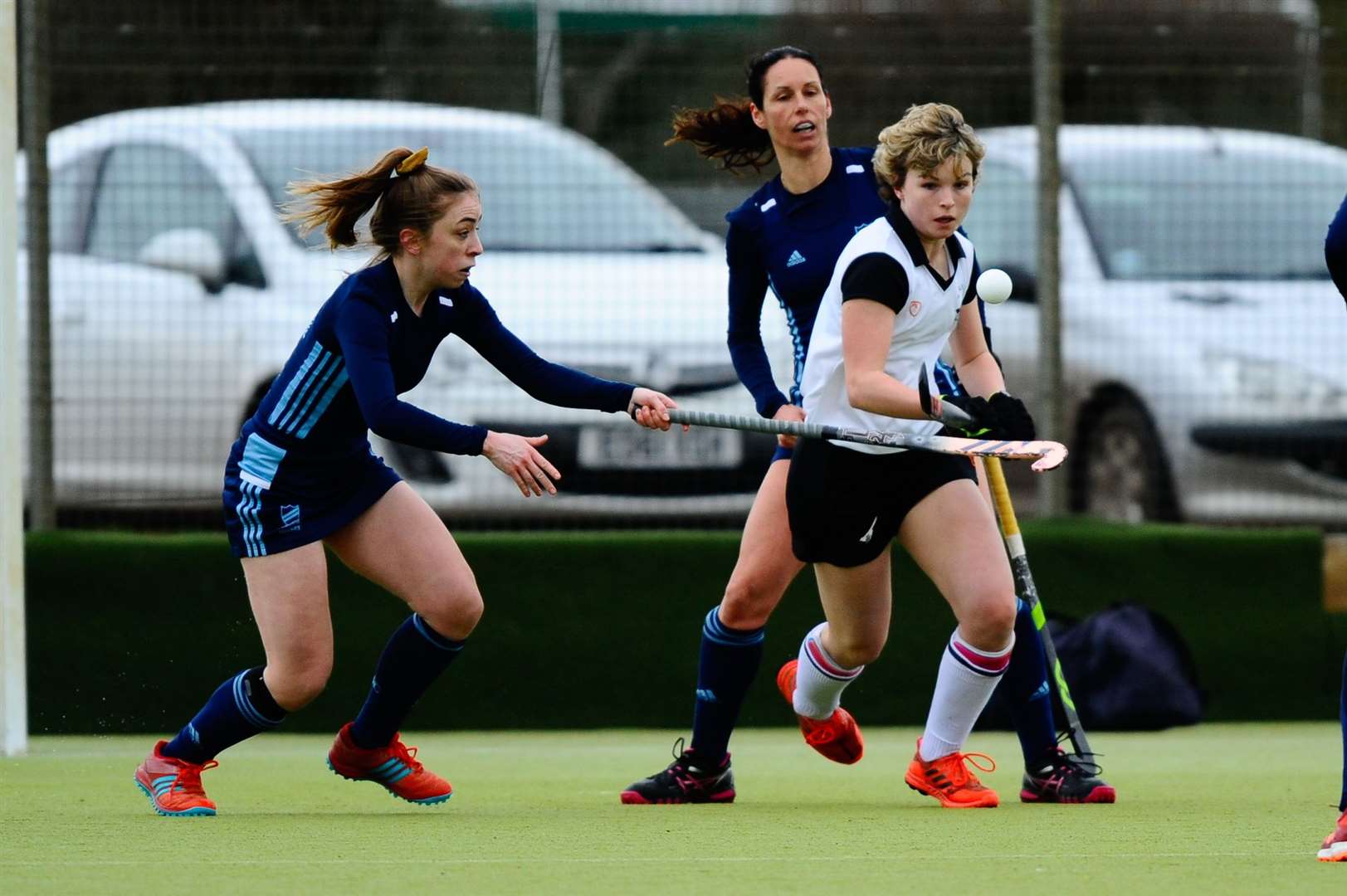 Yet, Magpies remained a threat at times and from one of their attacks they scored a second goal. Some good pressing and quick passing opened up the chance for youngster Beales, who fired in a trademark reverse stick strike.
The second half was more about game management from a Magpies point of view, with Reading enjoying the lion's share of possession and the home team standing firm to the pressure.
Magpies will aim to continue that winning feeling on Saturday when they play host to Canterbury (2pm). The Kent-based side have won four of their 17 matches during the 2019/20 season.
---