Remembering Long Stratton's Anglian Combination Division One title victory of 2013/14
---
Published: 12:30, 15 May 2020
---
---
When Ross Potter took charge of Long Stratton in the summer of 2011, he had just three first-team players at his disposal.
Back then, any thoughts of a Anglian Combination Division One title challenge – or even a promotion push – could not have been further from the player-manager's mind. First and foremost, he had to get a team out on the pitch.
"Everyone had left," said Potter. "There was only three players at the club and it was a real struggle early on.

"We were bottom of the league in the first few weeks and looking back it was a real baptism of fire."
Yet, in late November, Stratton's results were transformed and they embarked on a long winning run, eventually missing out on promotion on the final day.
The following campaign an injury-ravaged Stratton could only muster a sixth-placed finish, but all the while Potter was building. And following the 2013 arrivals of John Curtis and Sam Wenham, the boss felt he now had a squad capable of battling for the top prize.

"We changed the squad a little bit each summer, bringing in two or three players until we felt we had a squad that could win the title," said Potter.
"Sam Wenham and John Curtis were key signings, and that made us an outstanding team.
"We had a young and fresh-faced Rhys Logan who was just getting in to men's football, and George MacRae in goal.
"Vaughan Stevenson as well. He came to us as a forward but covered for me at centre-back because I'd picked up a knee injury. He was so good there, we never moved him back, and he was a real key part."

The quality was there, but could Stratton now deliver the goods?
To their credit they answered that question emphatically, winning their first five league games of 2013/14, and never really looking back.
Promotion was secured with three games to spare following a 4-0 home win over Mundford, but there remained a title to be won.
Stratton hosted neighbouring Harleston Town in their penultimate game of the season, with a win or draw leaving it in their hands going into the final day. A win for second-placed Harleston, though, would pass the advantage to Craig Trudgill's charges.

Stratton nerves would have been jangling after Jake Imrie gave Harleston a 1-0 lead at the break, but Curtis responded for the home side after the restart to ensure the spoils were shared.
"Craig and I are good friends now but back then we were rivals," reflected Potter.
"There was a lot of rivalry between the clubs and the players, and there was a big crowd in for that one.
"We were already promoted but I wanted to win the trophy – that is why you get involved in football. Some people were saying it was job done because promotion was secured, but trophies are what you remember.
Gallery1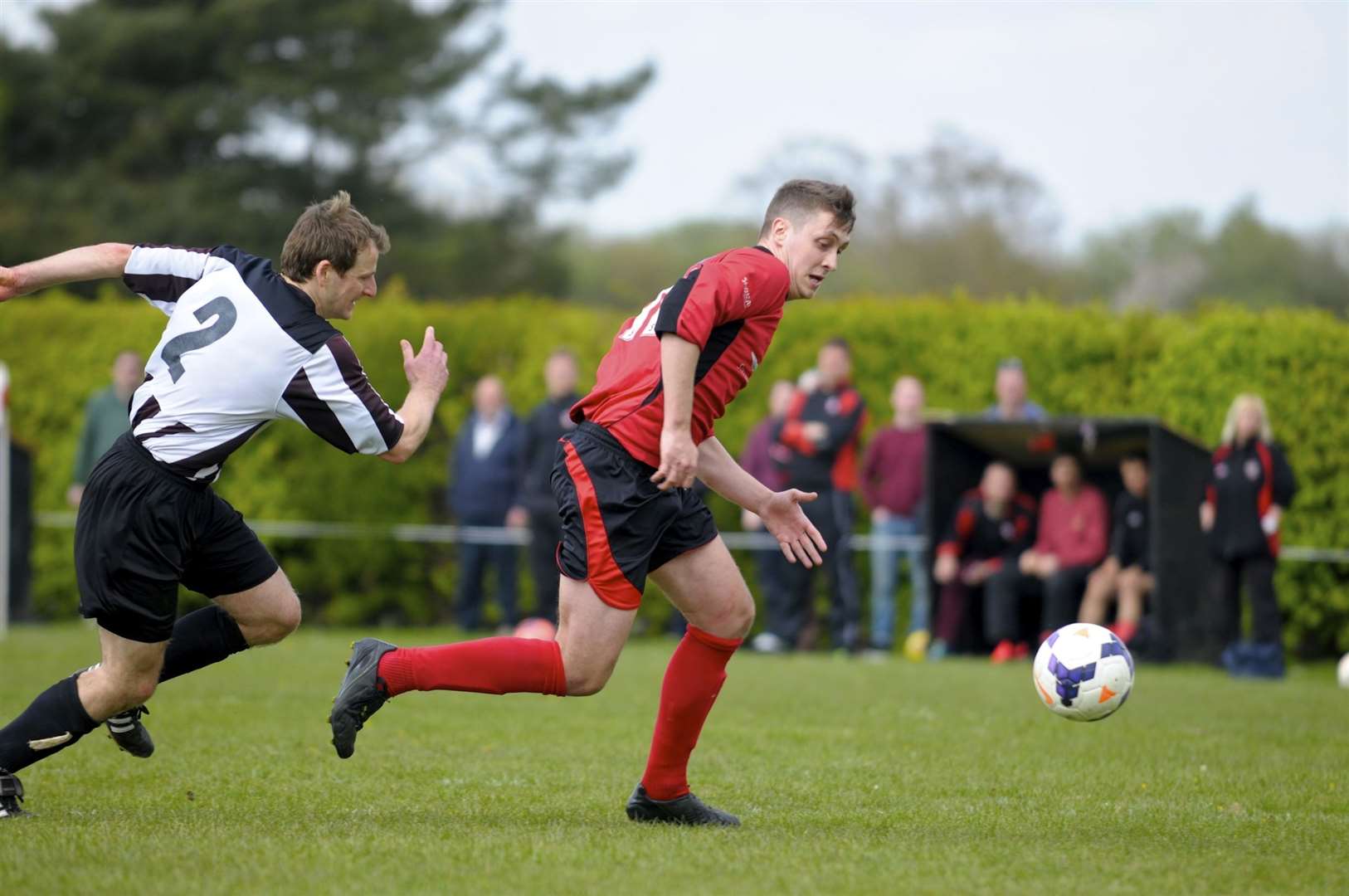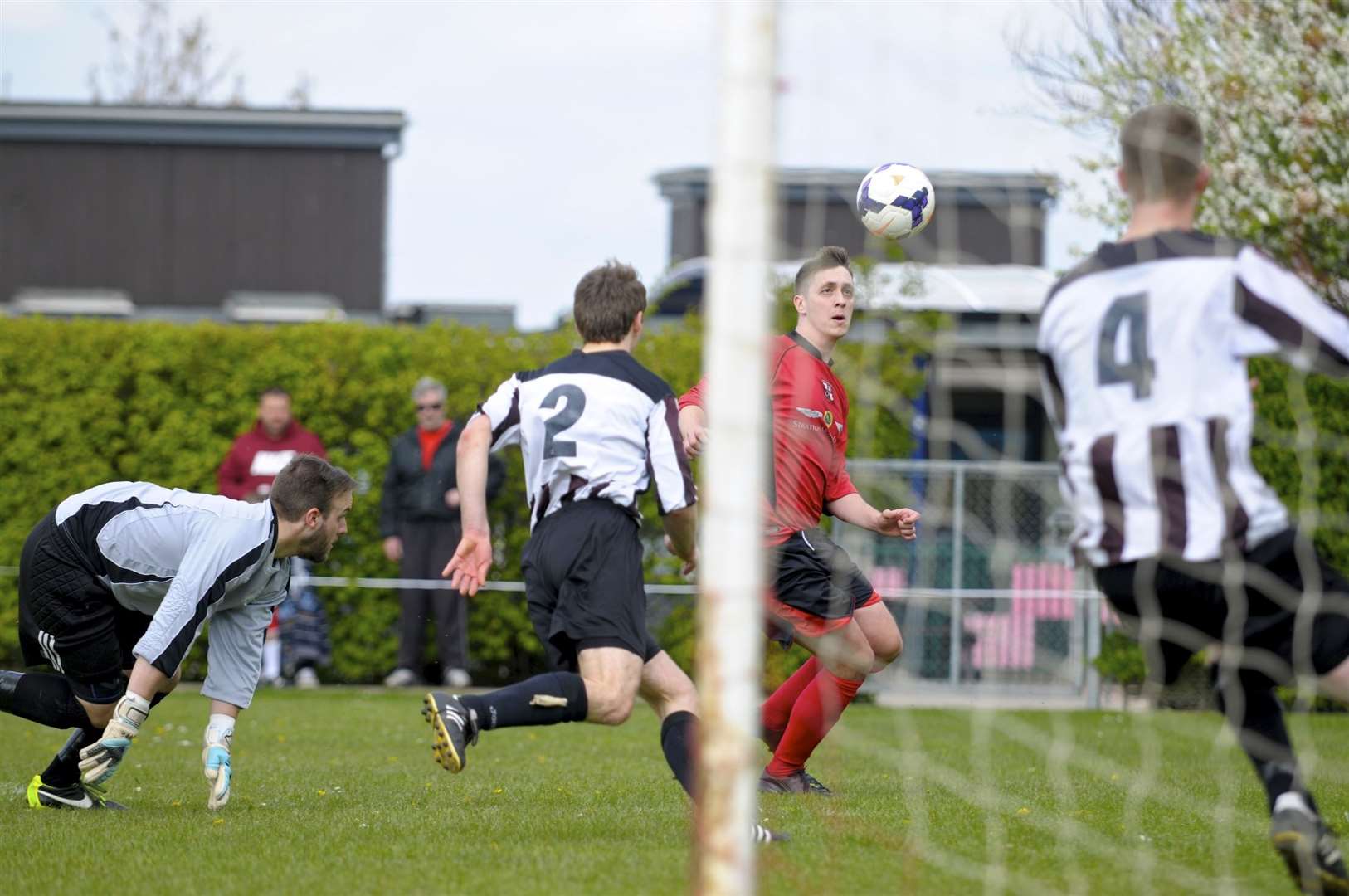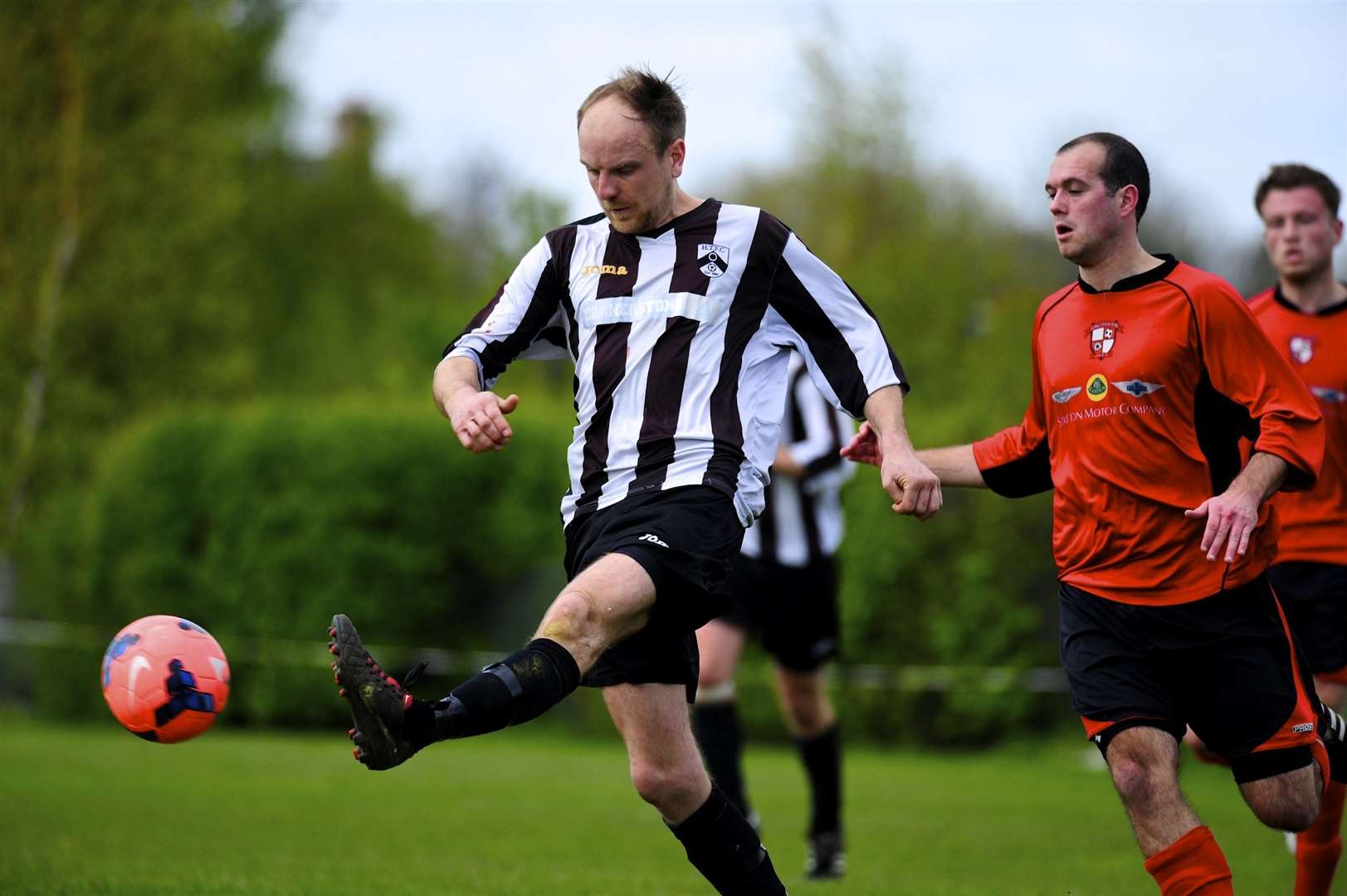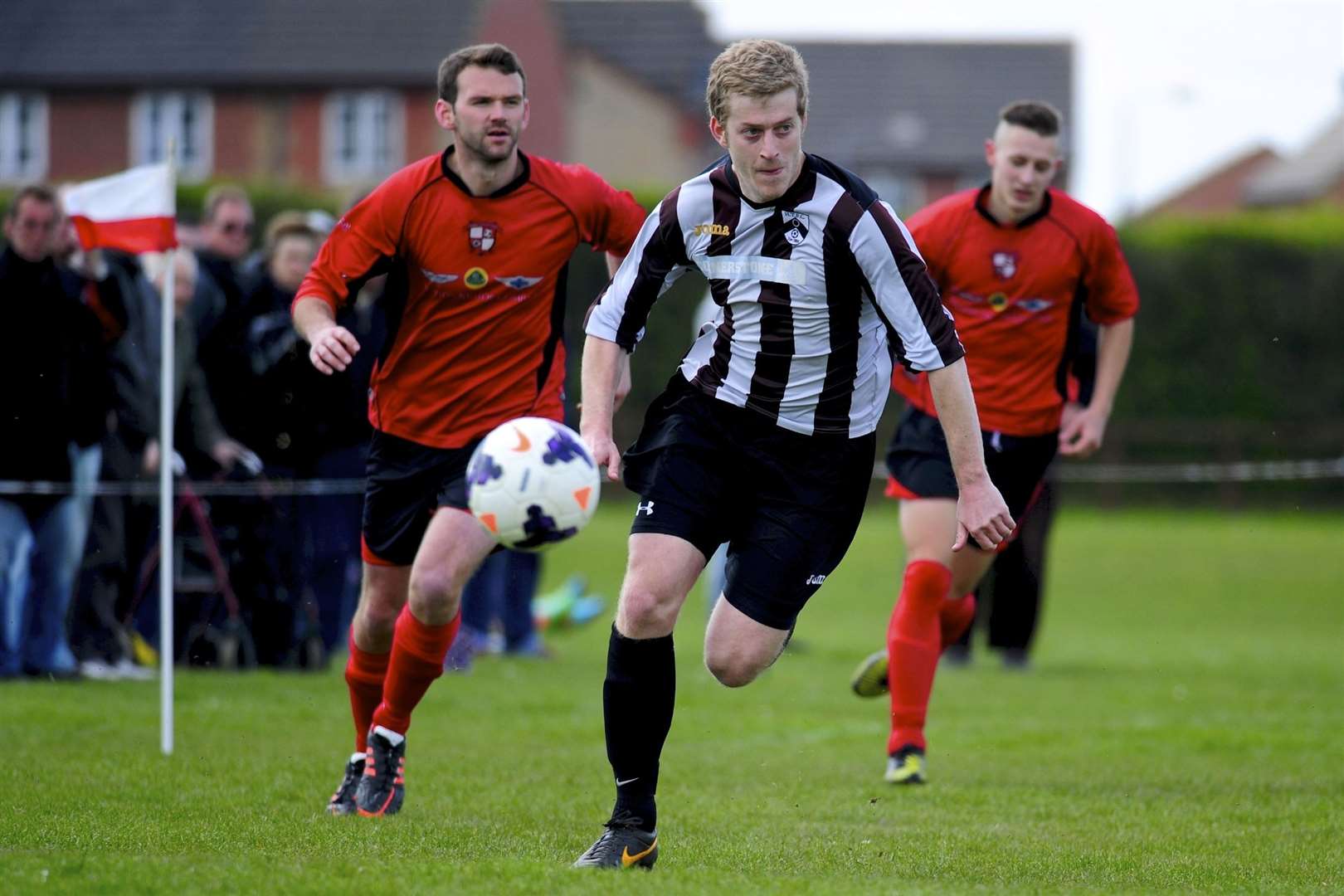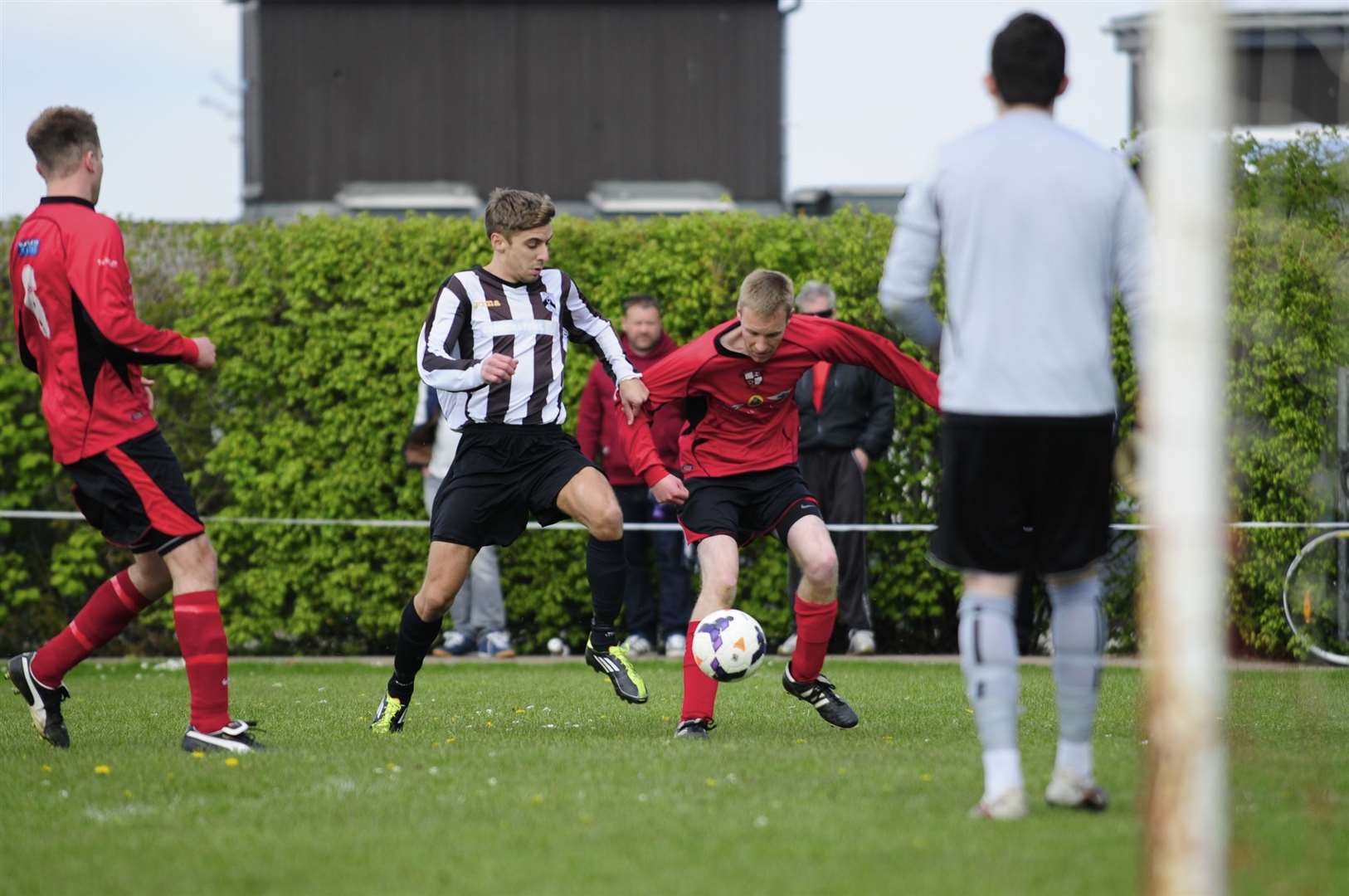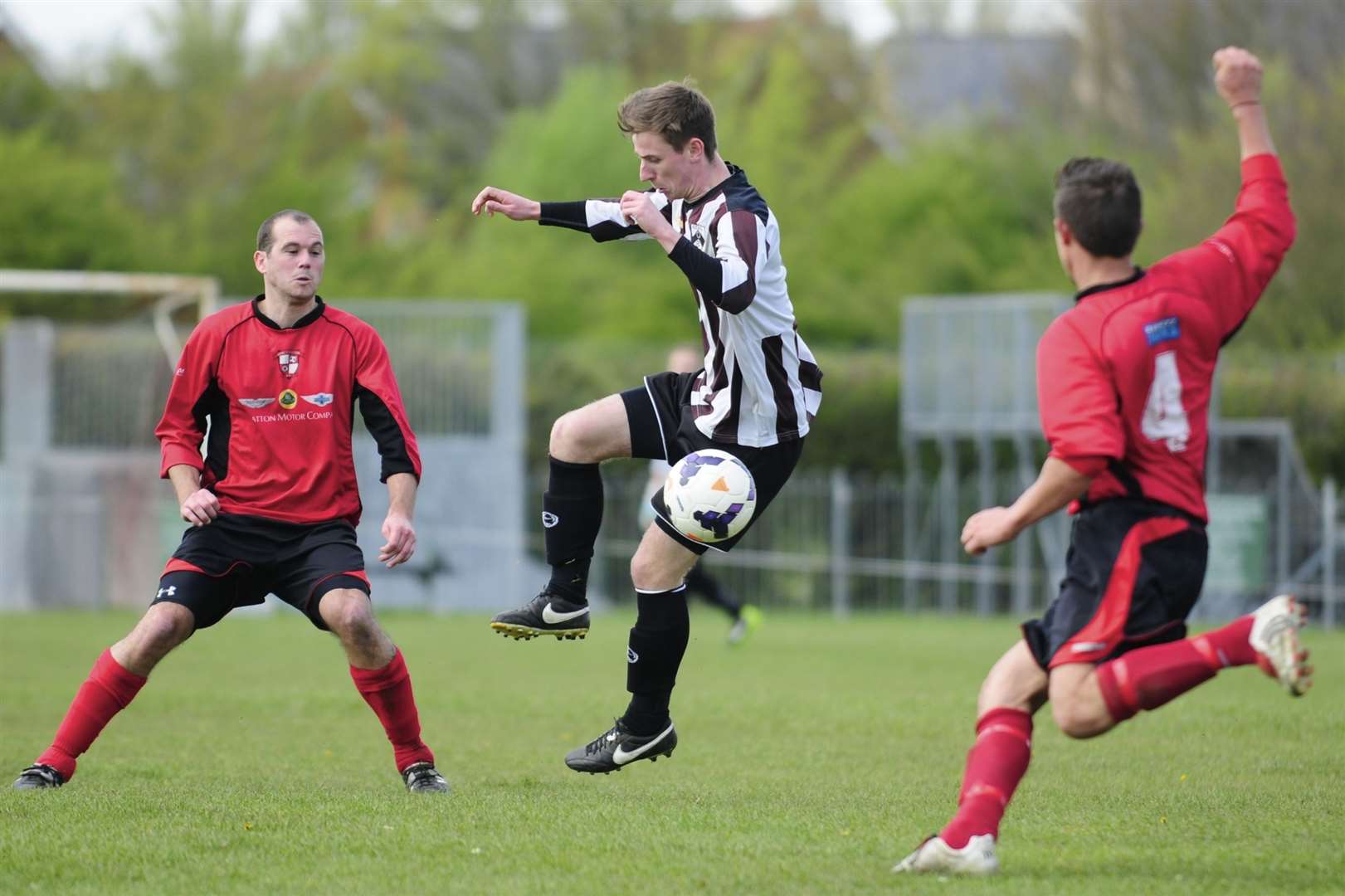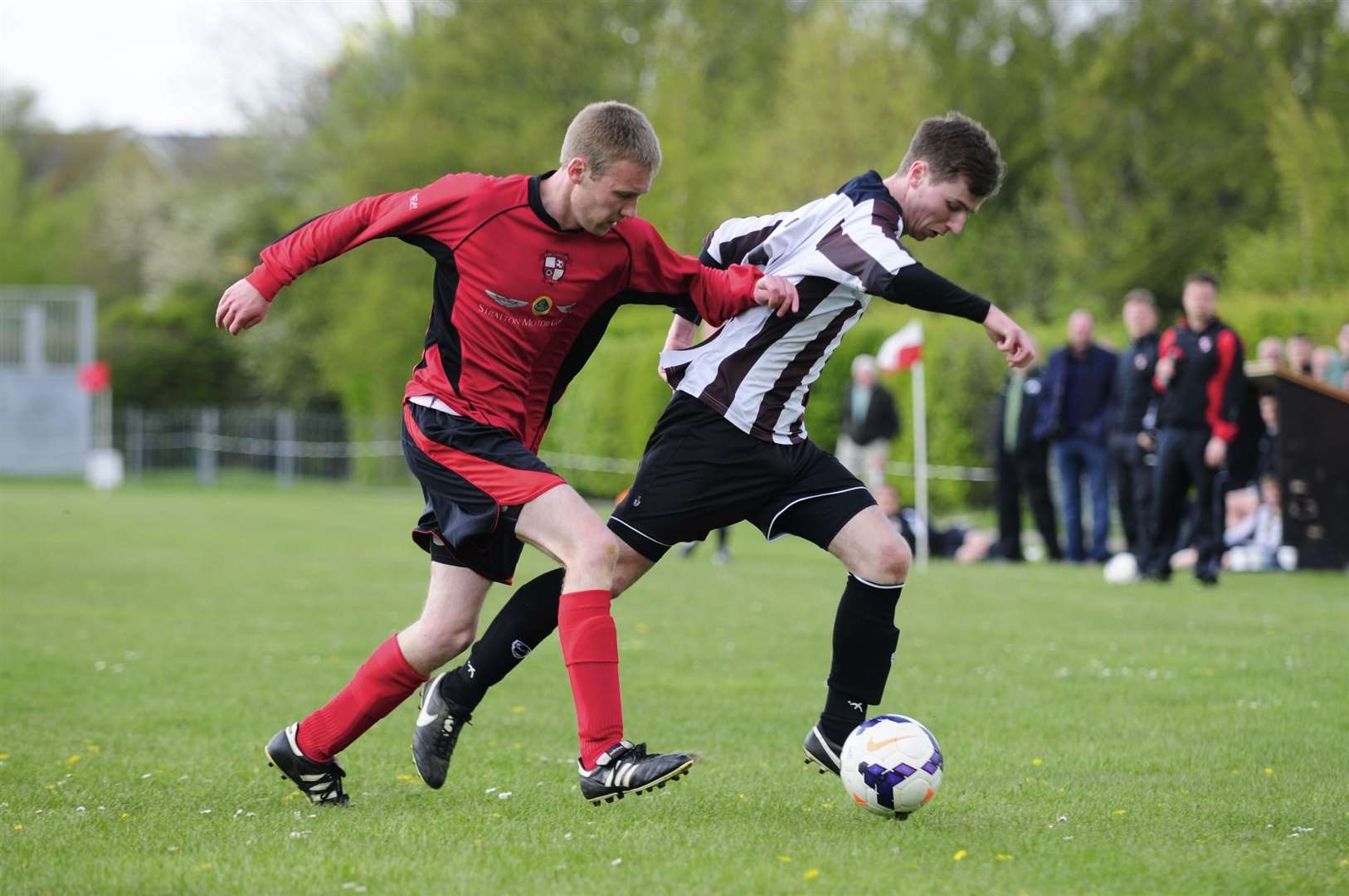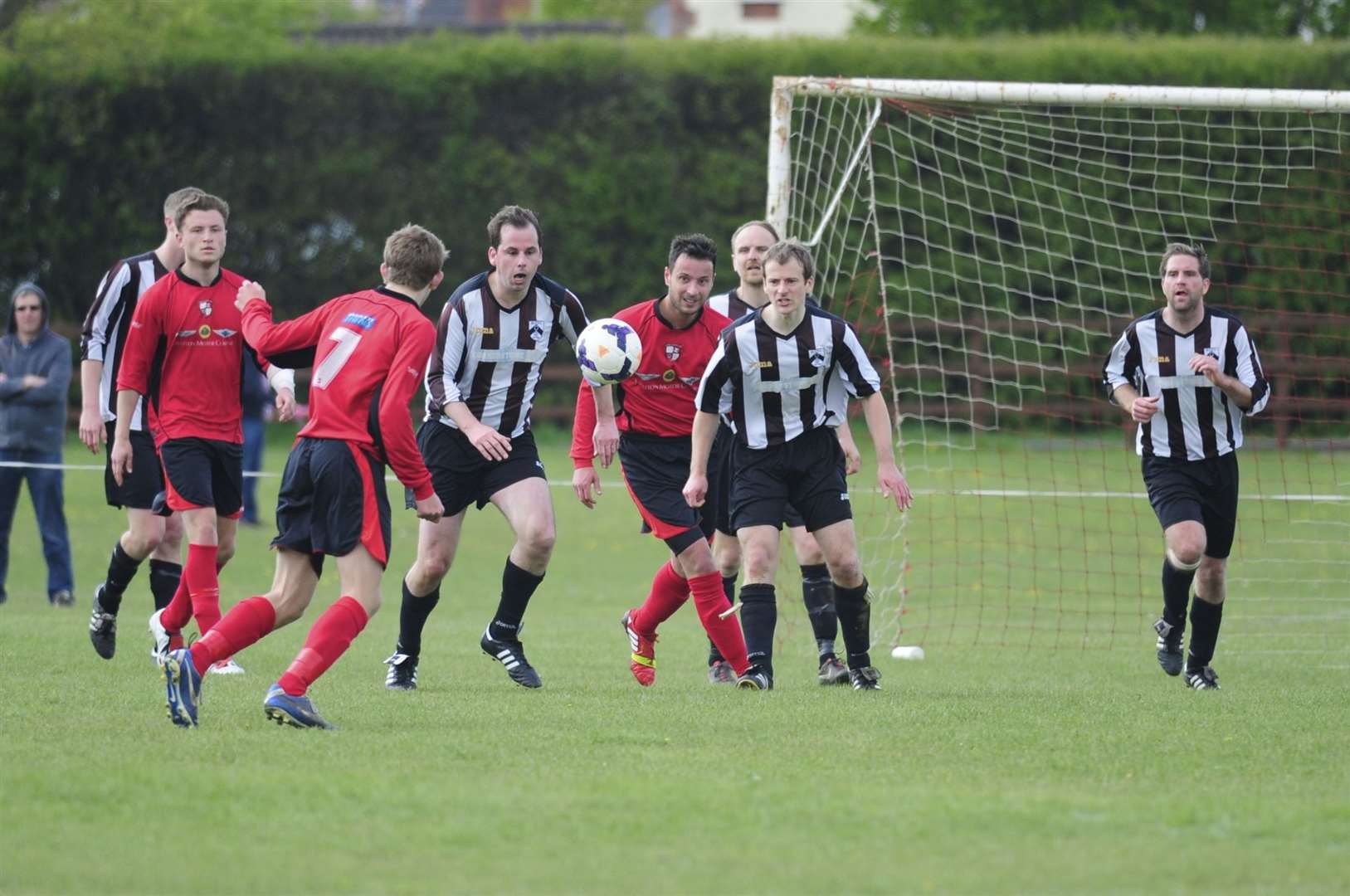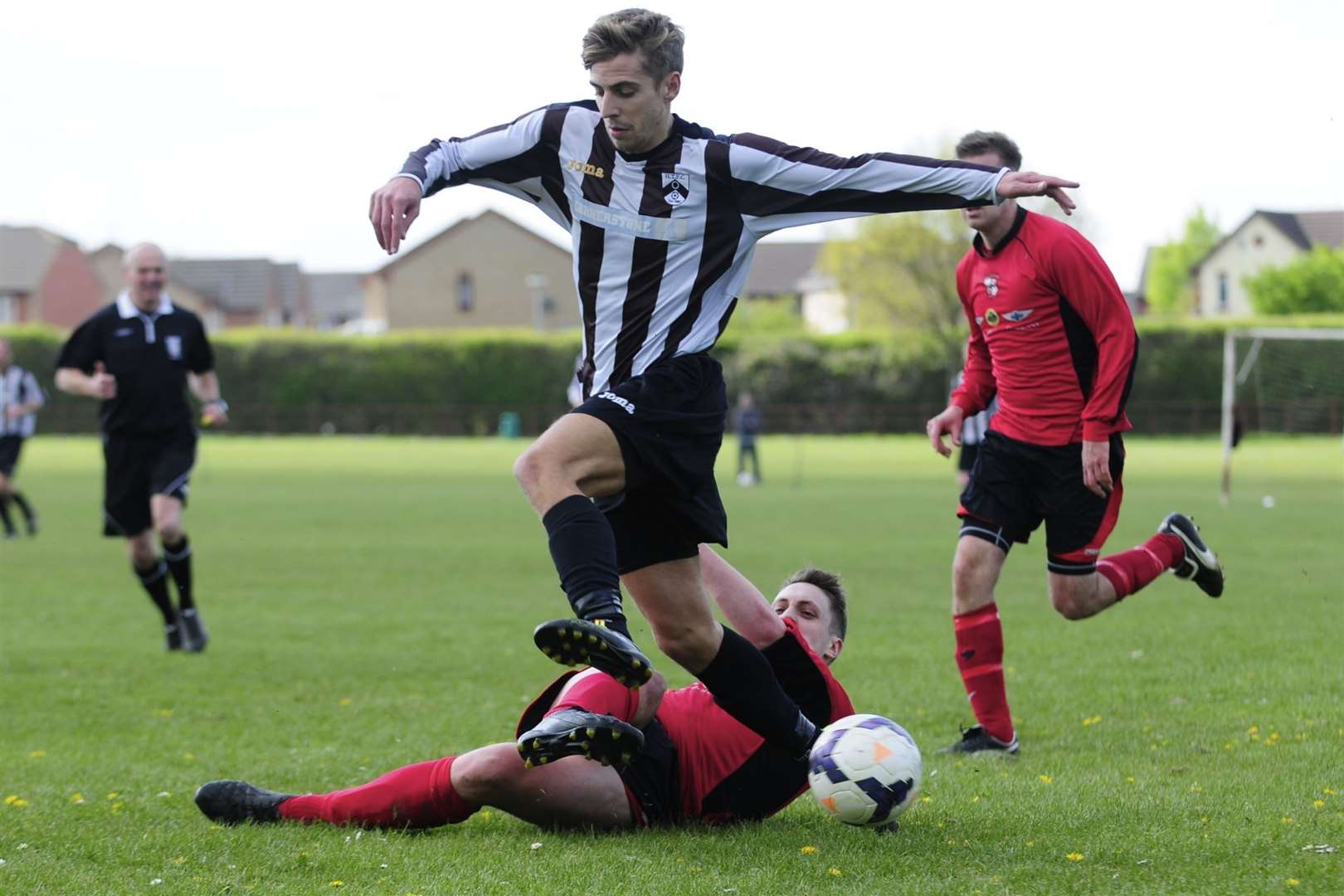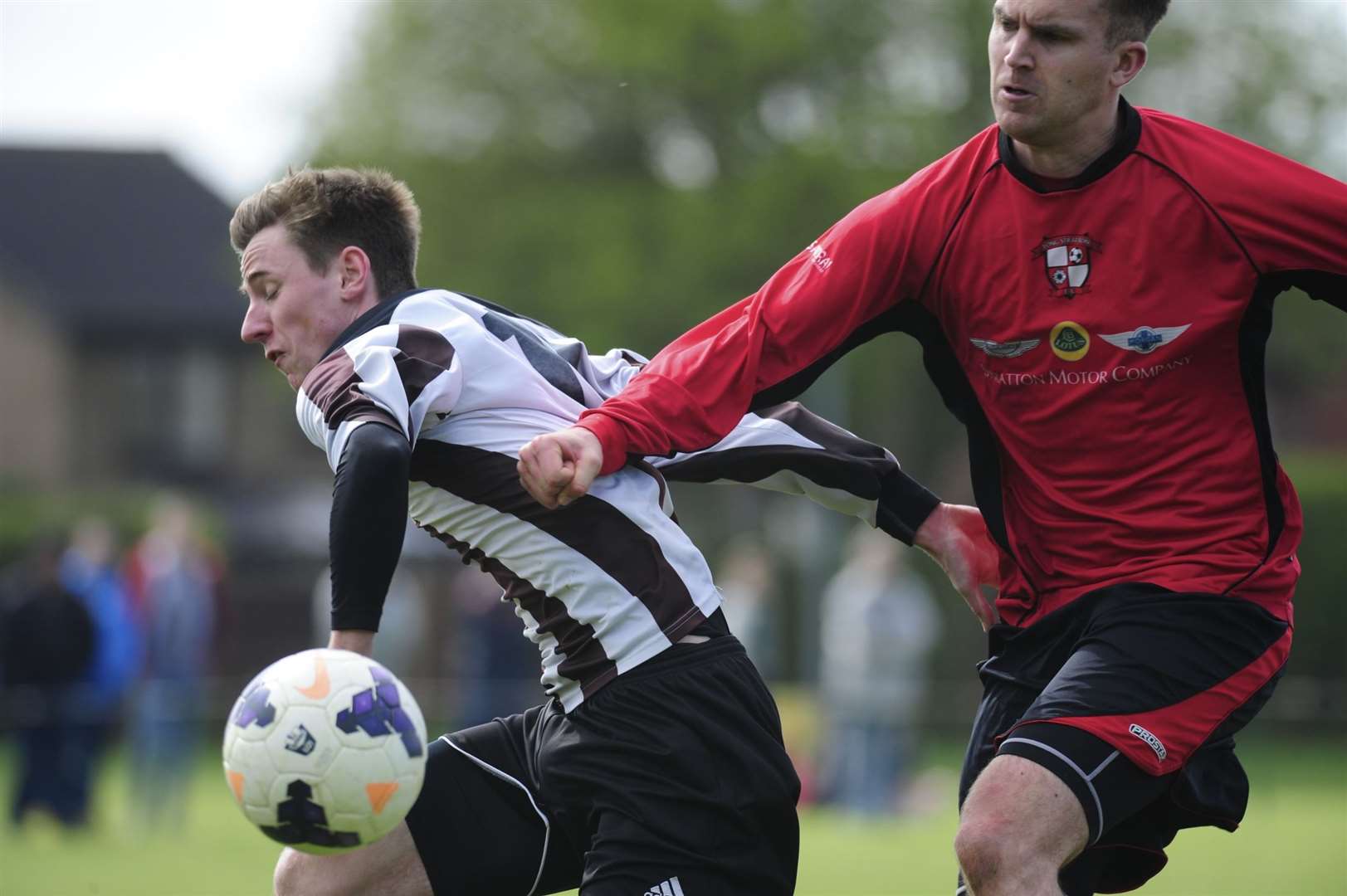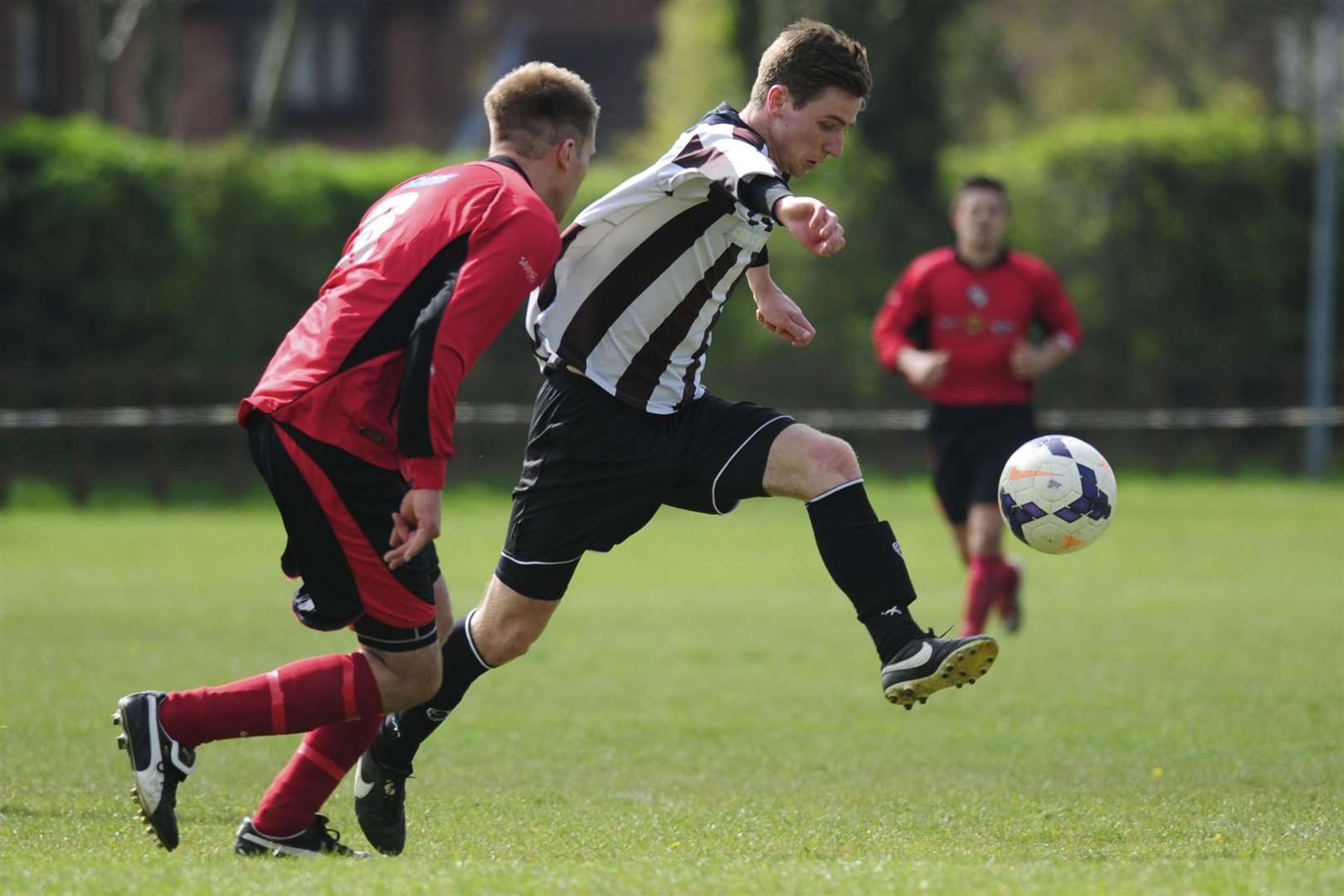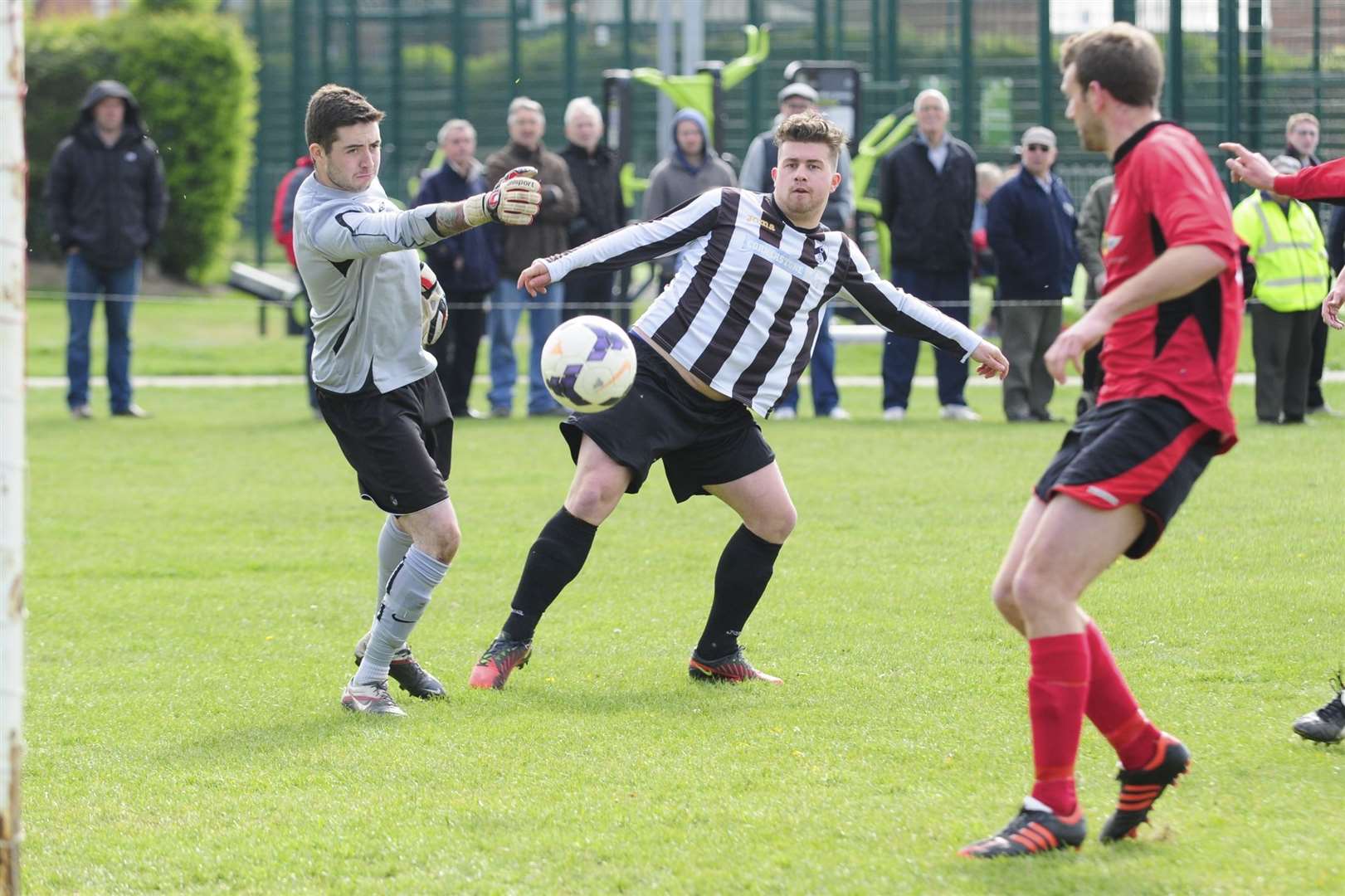 "They went 1-0 up and tempers flared a bit on the touchline, it was pretty nip and tuck. It was a decent atmosphere.
"We eventually got the equaliser and that was huge because I always felt we would have enough to win the last game."
And so on April 26, 2014, it came down to the visit of Hellesdon.
A place in the Premier Division for the first time in the club's history was already secured, but this was all about delivering some silverware.

As it was, Thomas Wright's goal was enough to wrap up a 1-0 victory, speaking scenes of celebration at the final whistle.
"We tightened up a little bit in the run in and were not as free flowing," admitted Potter.
"But crucially we were getting the job done and that is what we did against Hellesdon.
"A few people from Harleston had come over to see if we would slip up, but we managed to finish it.
Gallery1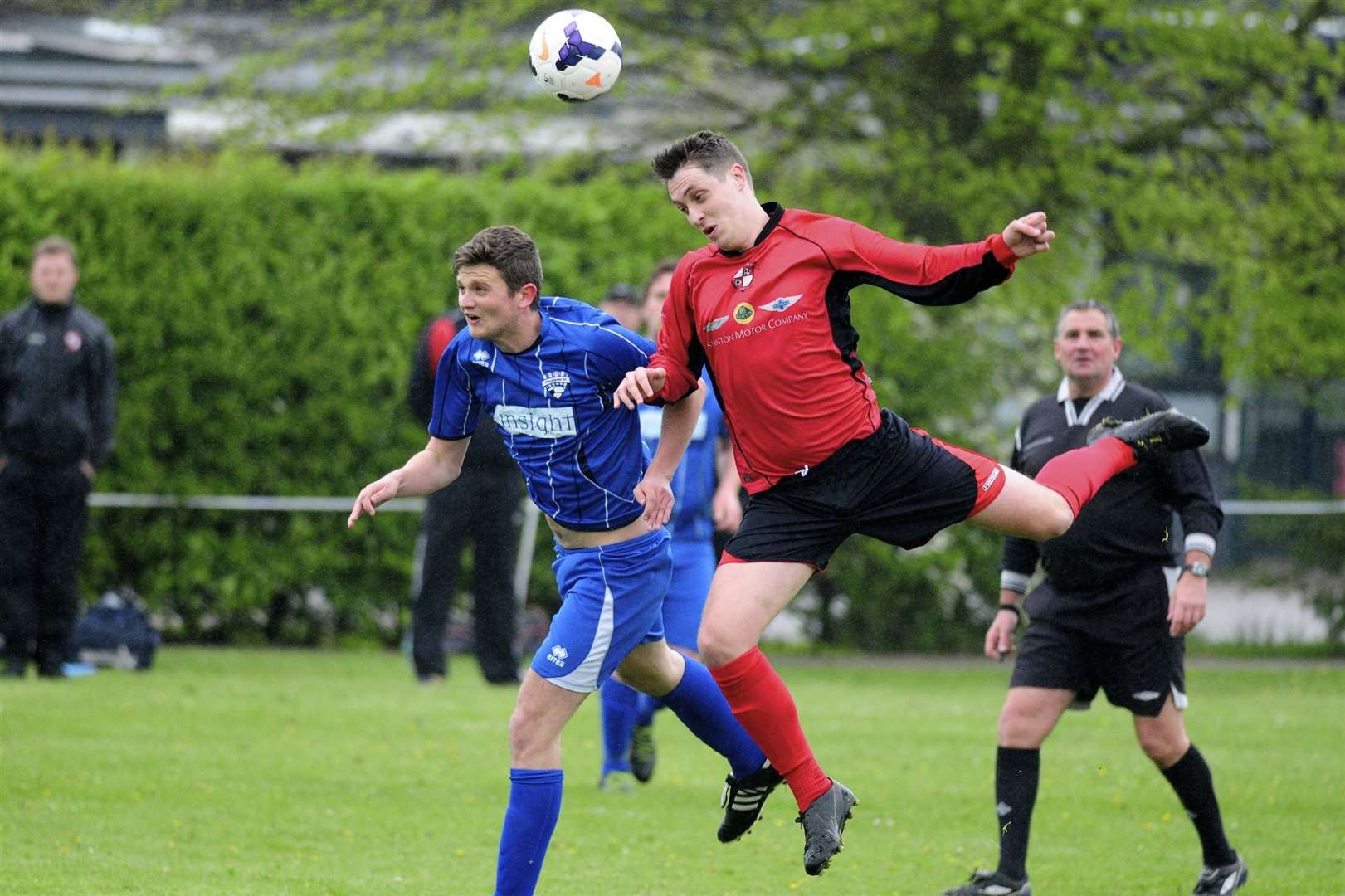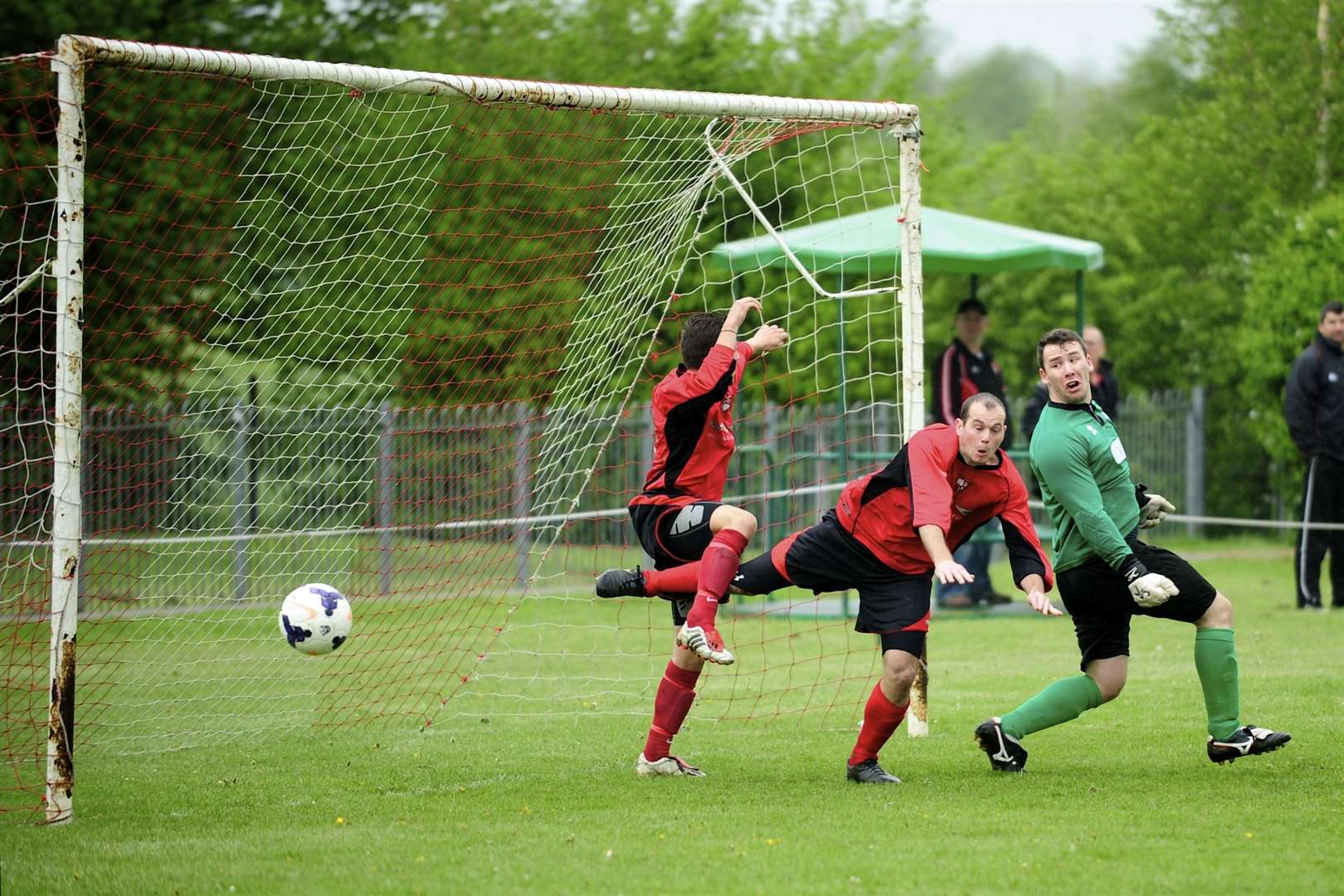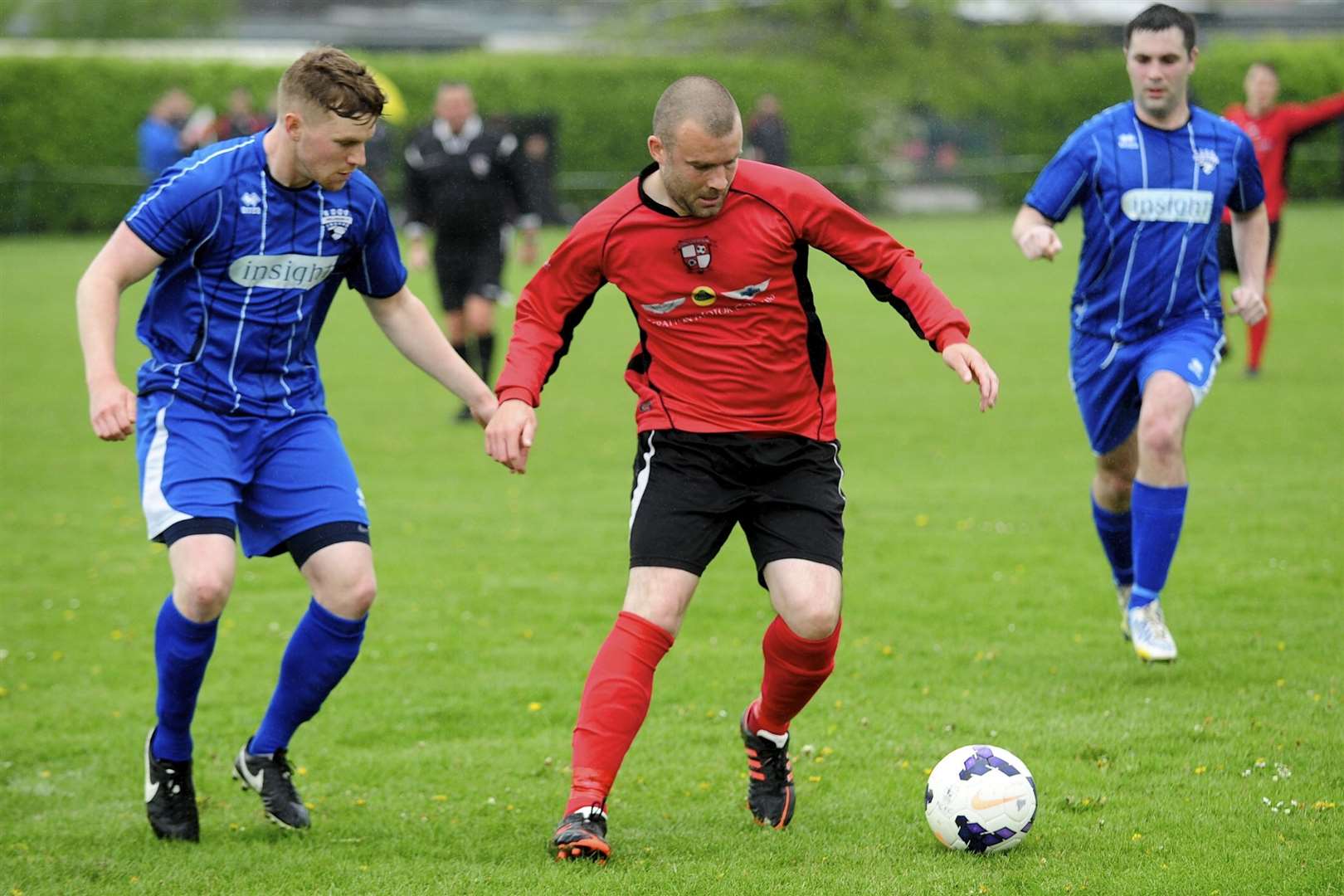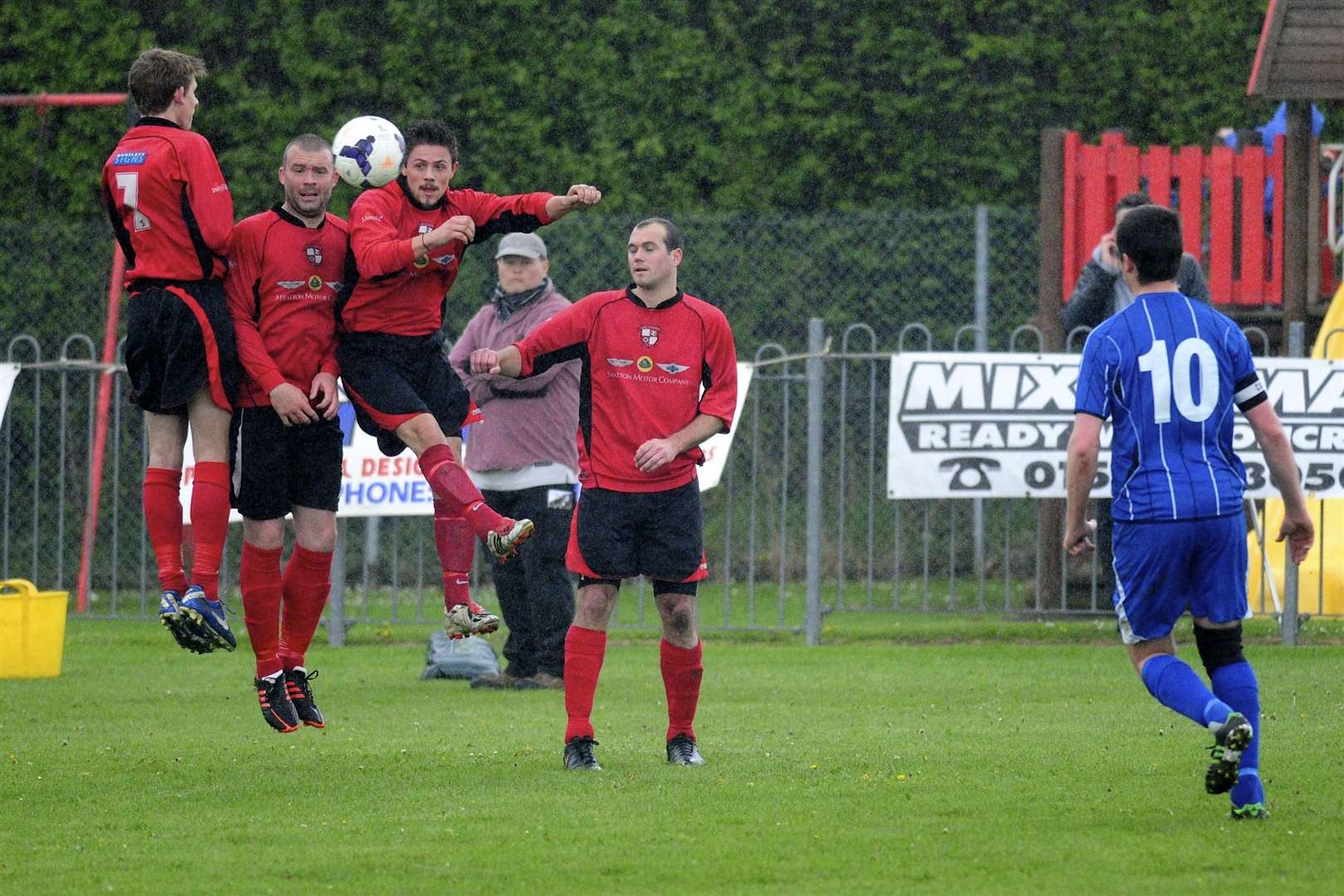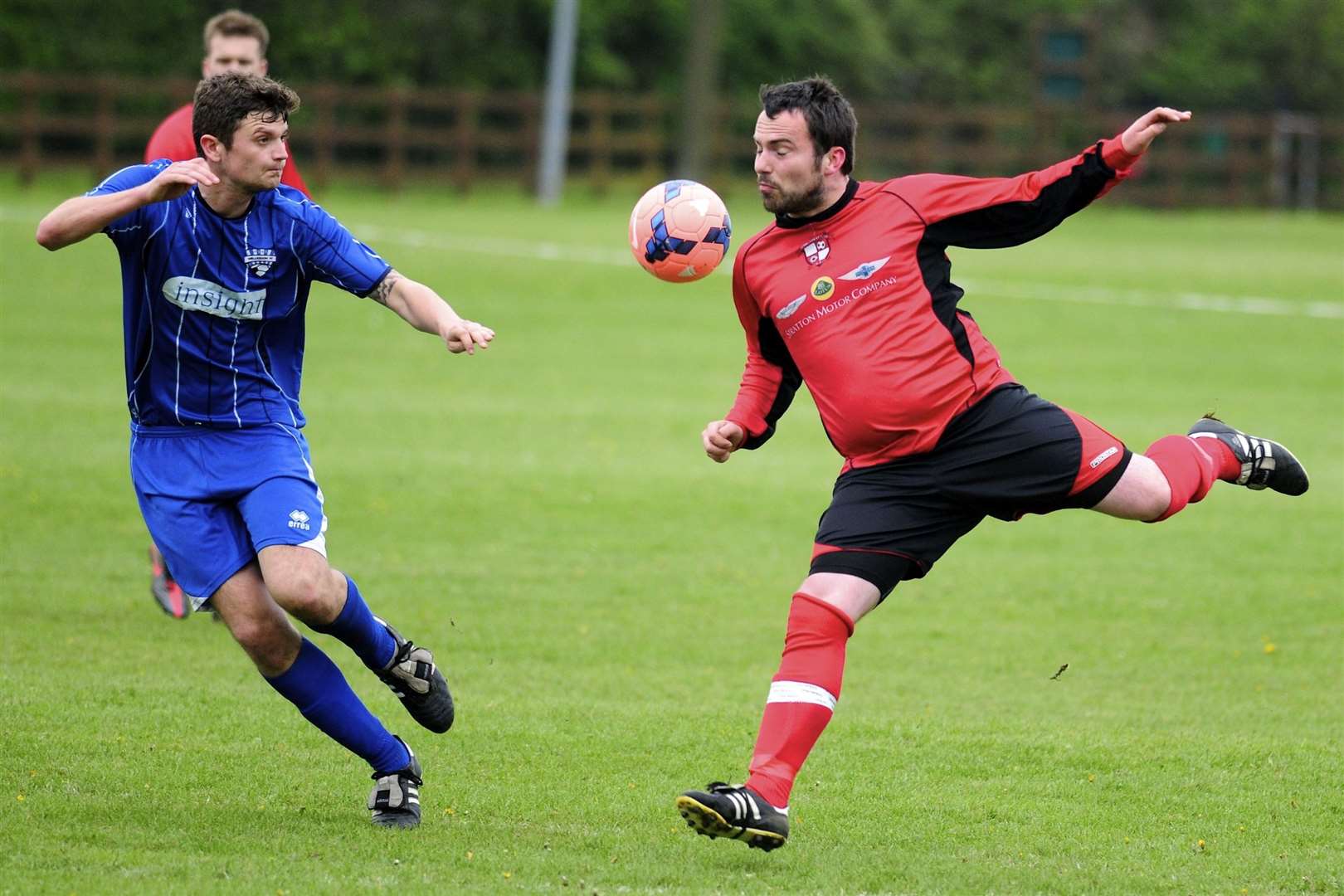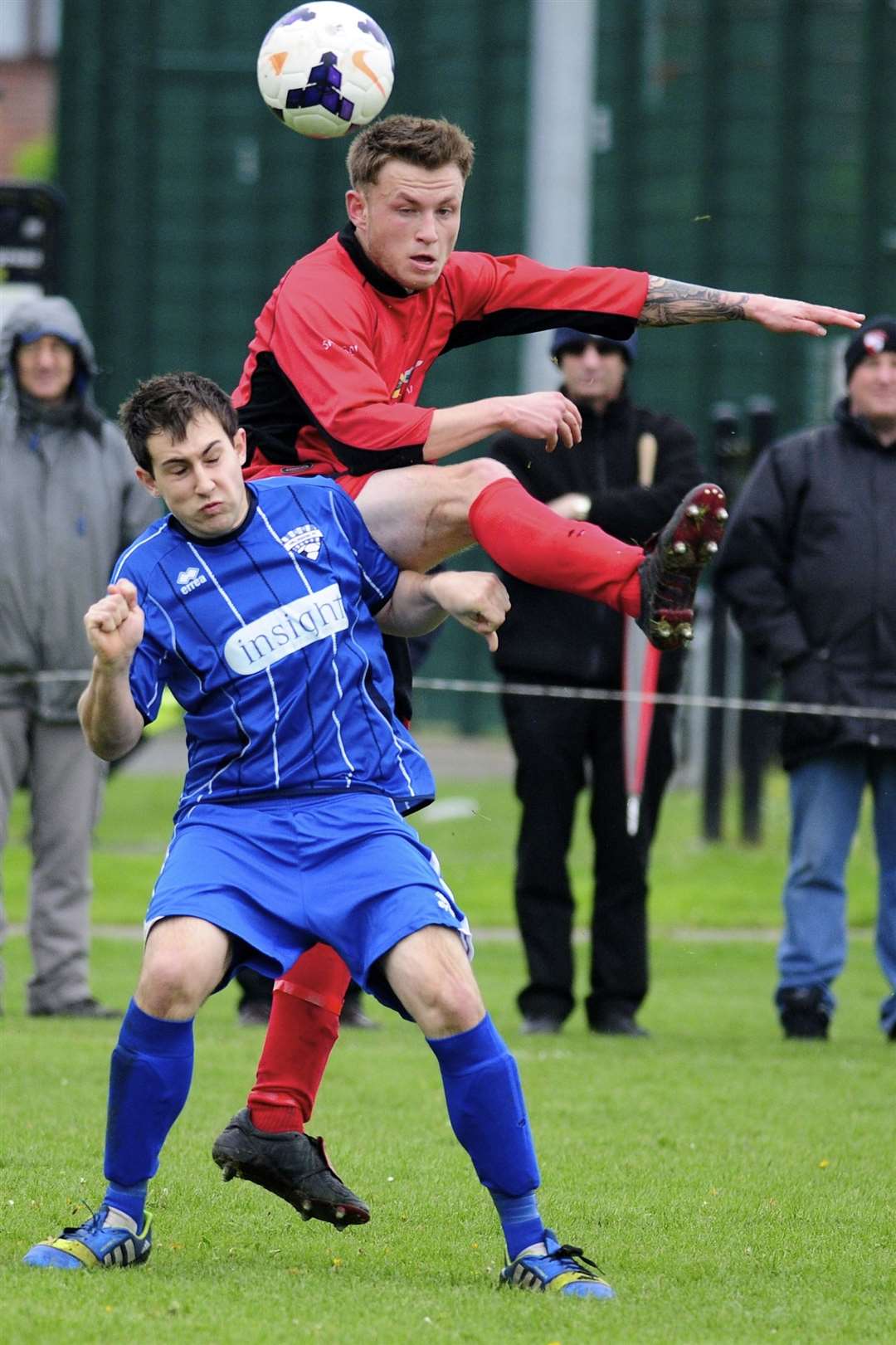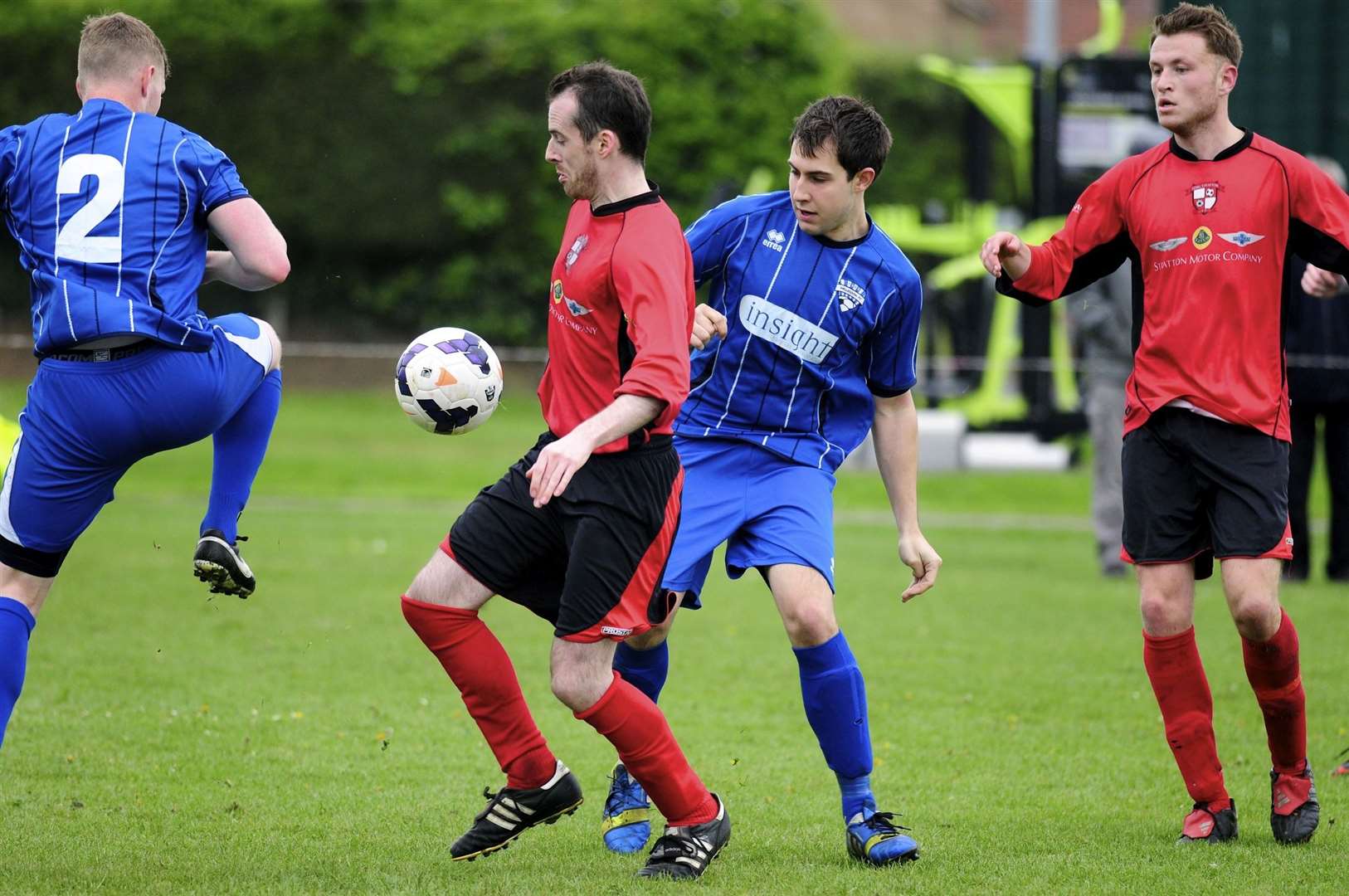 "It was a real team effort and we had good players in every position.
"Perhaps Rhys was the stand-out player, even at such a young age, but he was well supported.
"At one time or another, every player stood up and made a difference."
Not content with one title, Potter was convinced he had enough quality within his ranks to mount a serious Premier Division challenge in 2014/15.

And they were well in the title race for a spell, only to fall away at the turn of the year and eventually finish fourth, one place below Harleston and 18 points adrift of champions Acle United.
It would also prove to be Potter's final campaign at the helm, with his work at Manor Road capturing the attention of Diss Town in the Thurlow Nunn League First Division.
"That season in the Premier Division was a big frustration," he said.
"We were top early on and we tried to instil it into the players that winning the league was not beyond them.
"I felt that we had a real chance but we just seemed to run out of steam.
"If I had stayed another year and got the players in we had lined up, I am convinced we would have pushed on.
"But Diss was my team growing up. I watched them a lot as a kid. I had to take that chance."
---