AFC Wimbledon FA Cup tie inspires Debenham LC to raise money for charity
---
Published: 09:00, 13 February 2021
---
---
The FA Cup tie against AFC Wimbledon remains one of the biggest days in Debenham LC's history – and now the players and management team are using it as a source of inspiration to raise funds for charity.
Back in September 2007, a record 1,026 spectators flocked to Friends Meadow to watch the Hornets take on their then Isthmian League Premier Division opponents in the second qualifying round.
It ended 5-1 to the visitors, but it is still Debenham's best ever run in the world's oldest cup competition.
Fast forward to the present day and those currently connected with the club are coming together to run the same number of miles as the attendance that day, with the funds raised being split between Debenham's Blossom Appeal and Suffolk Mind.
Assistant manager Alex Egelton said: "We were looking to find a way to keep the lads fit and in shape without giving them a lot of fitness work to do.
"With no football to be played any time soon, they would have probably thought 'what is the point?' I understand that totally.
Gallery1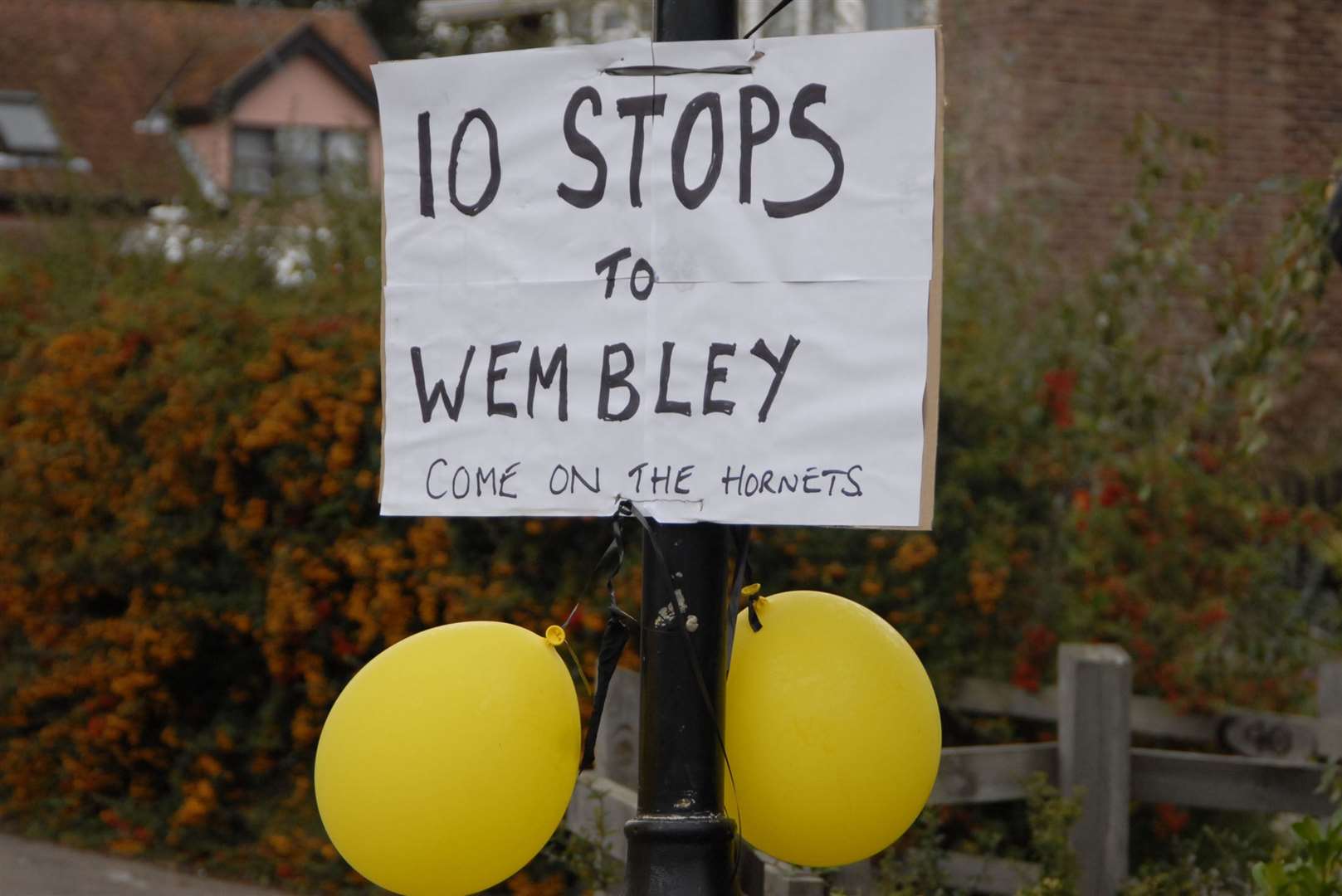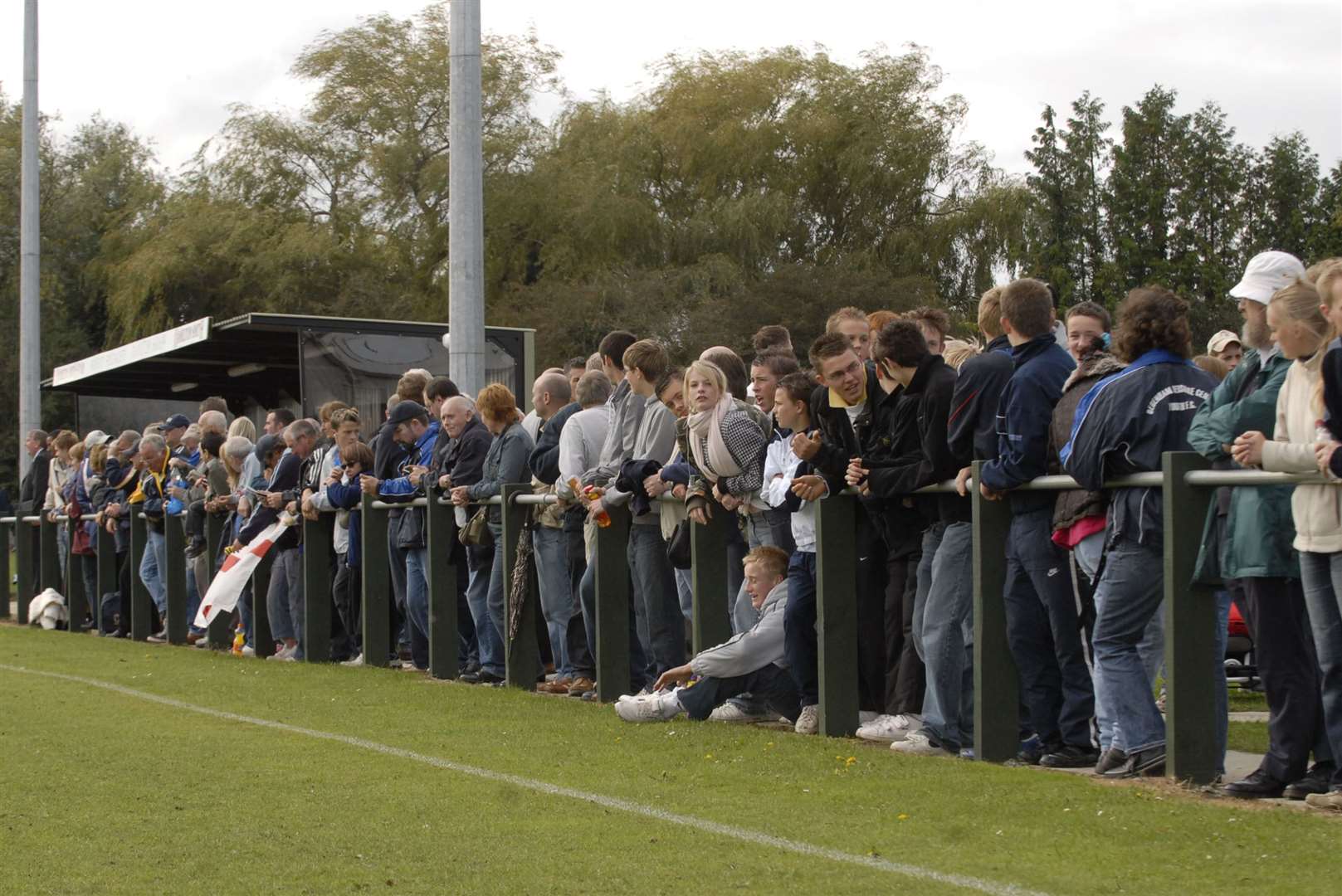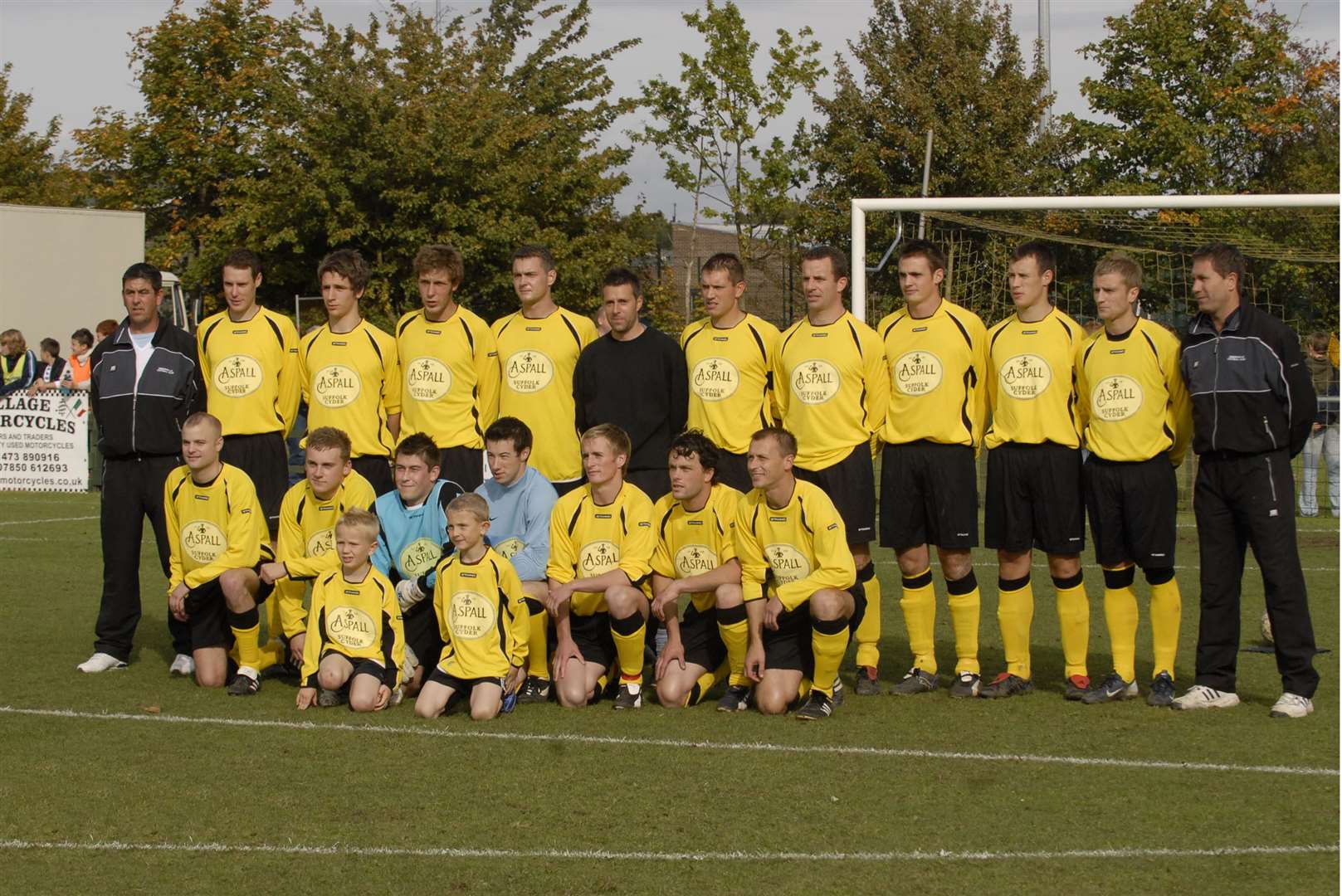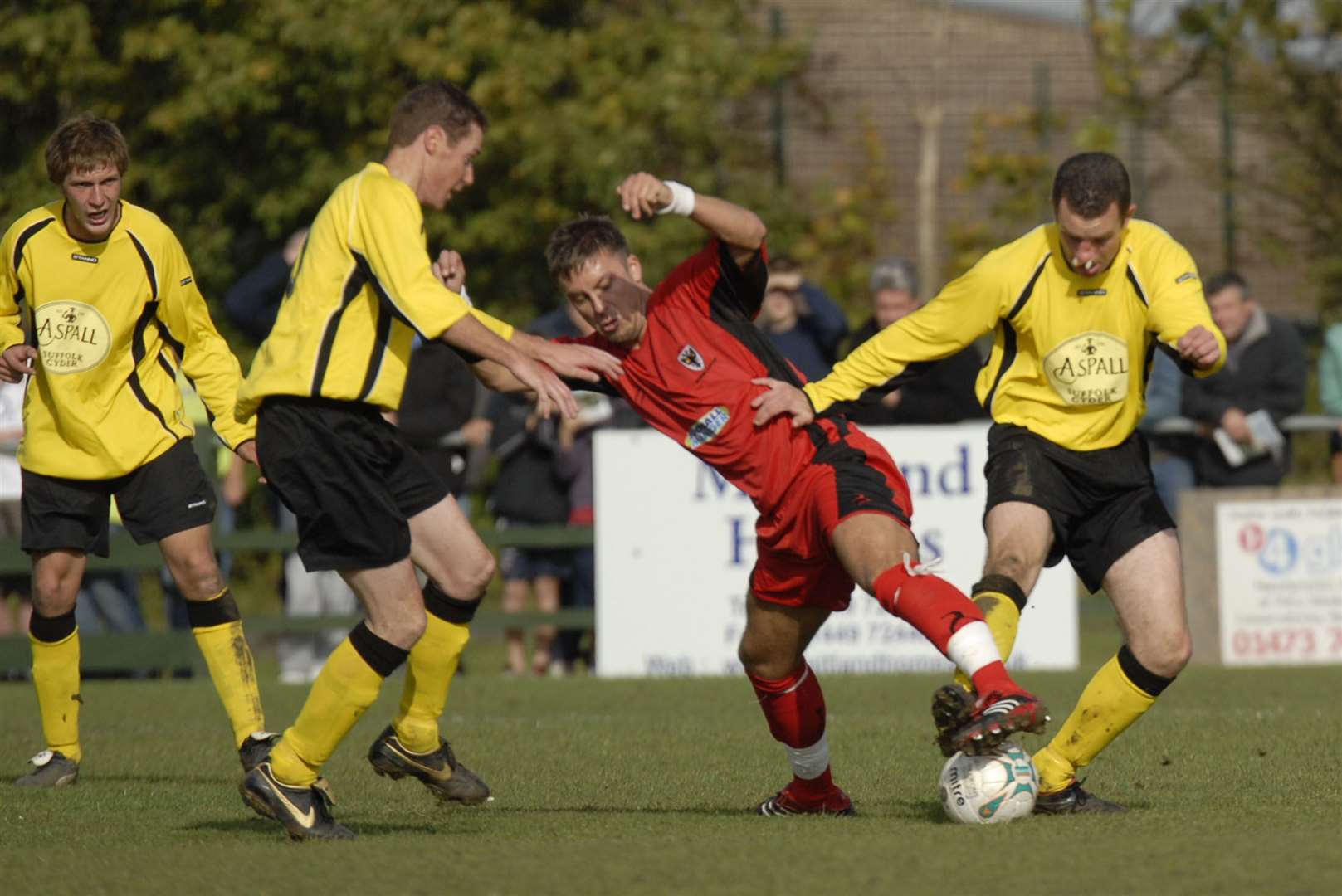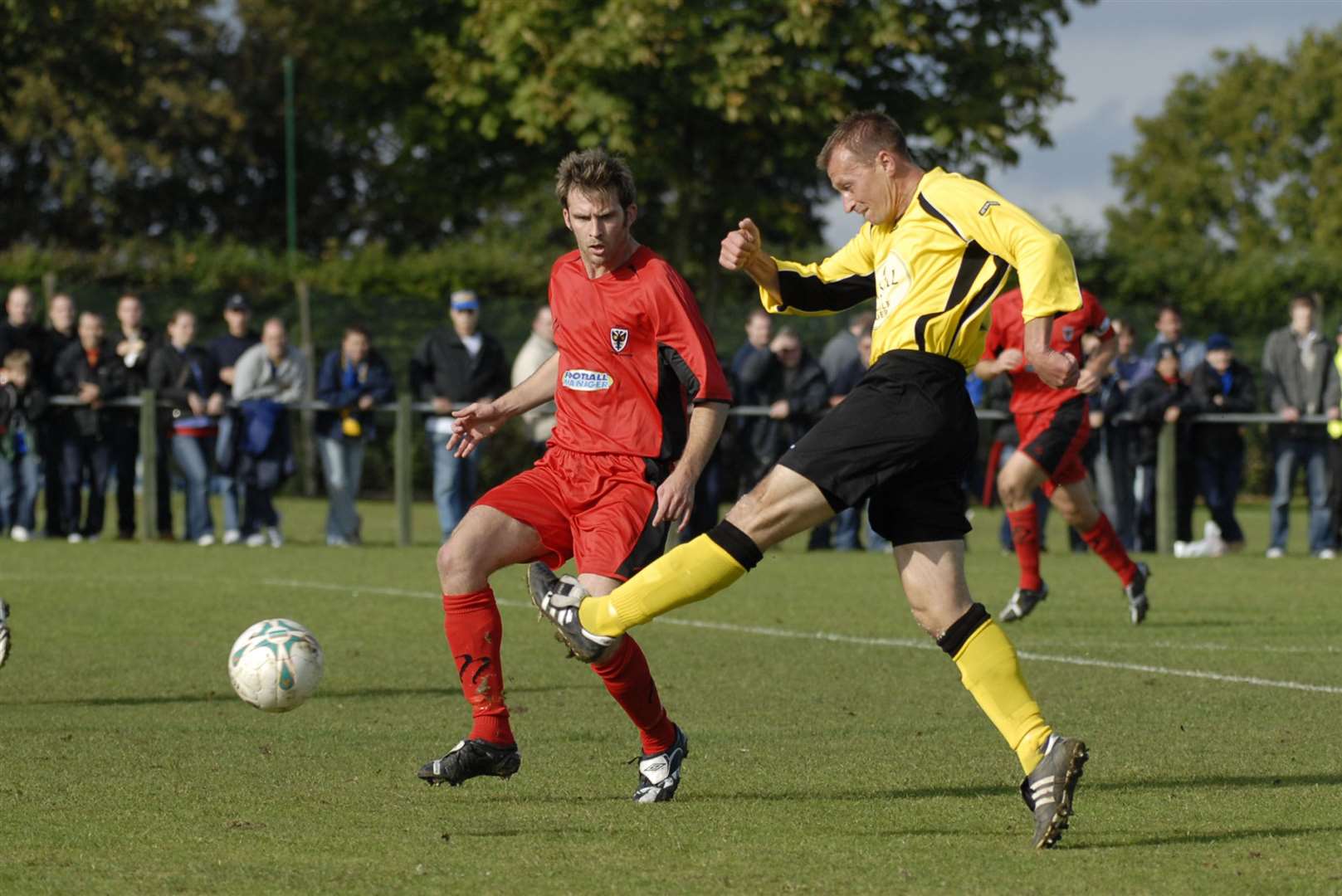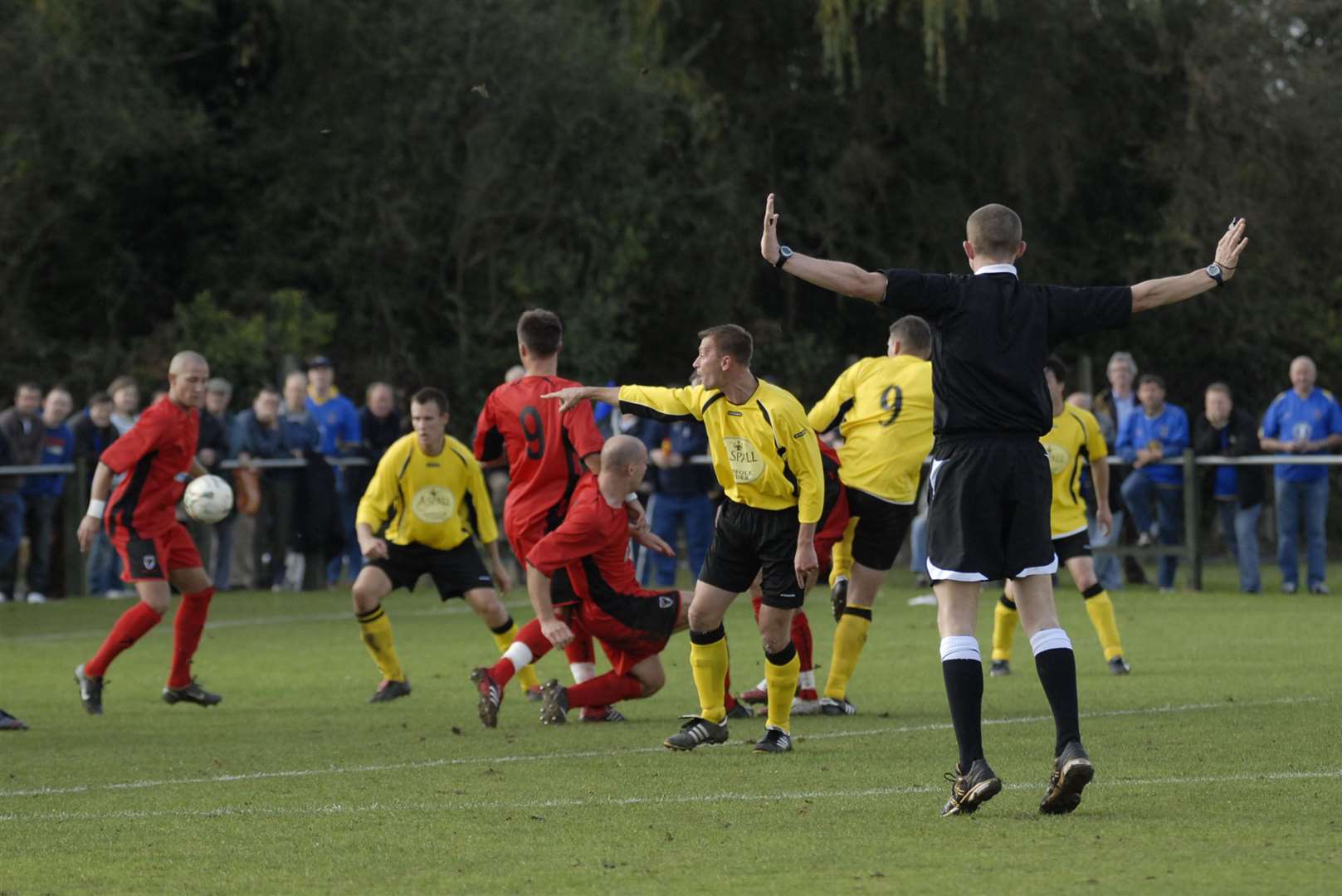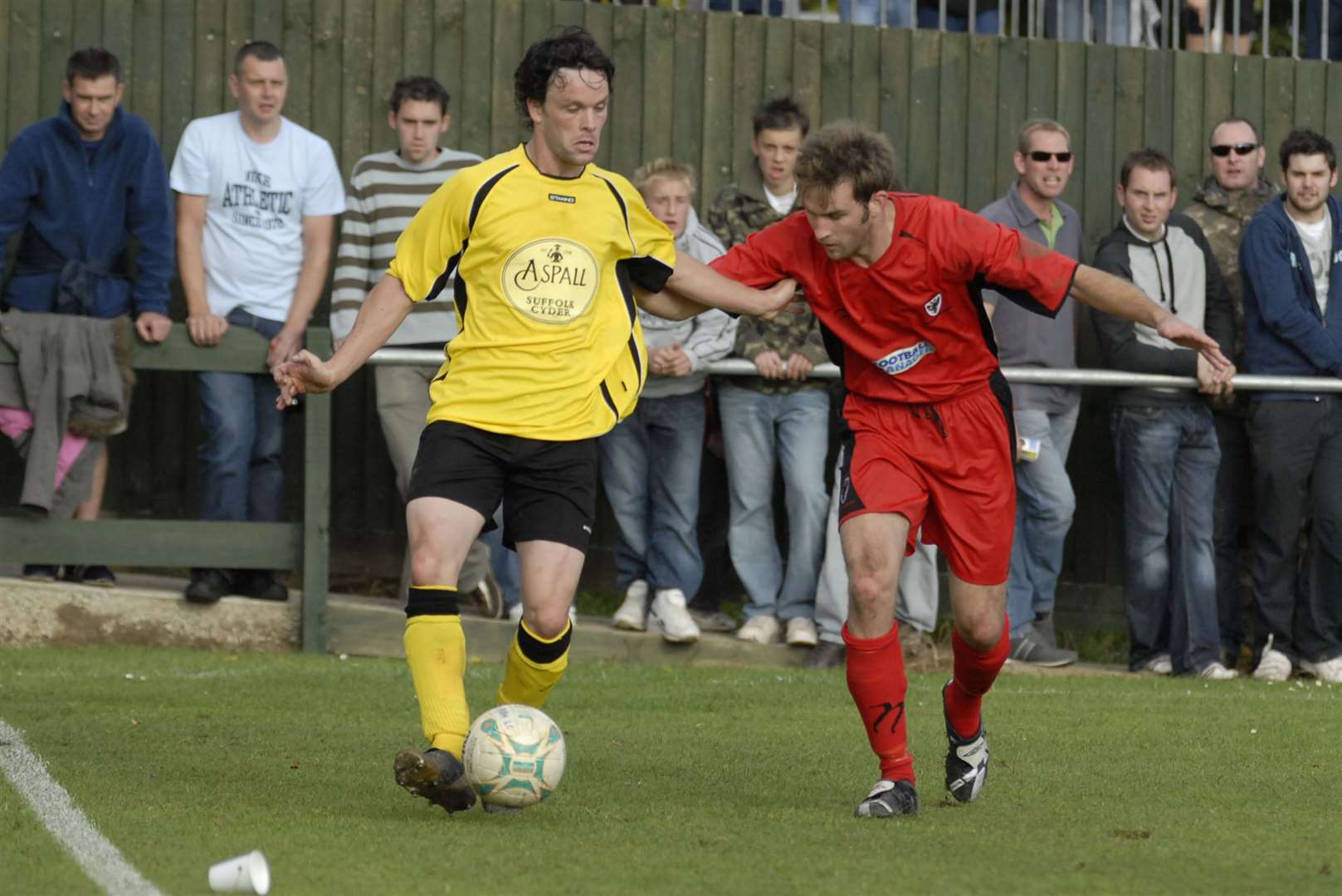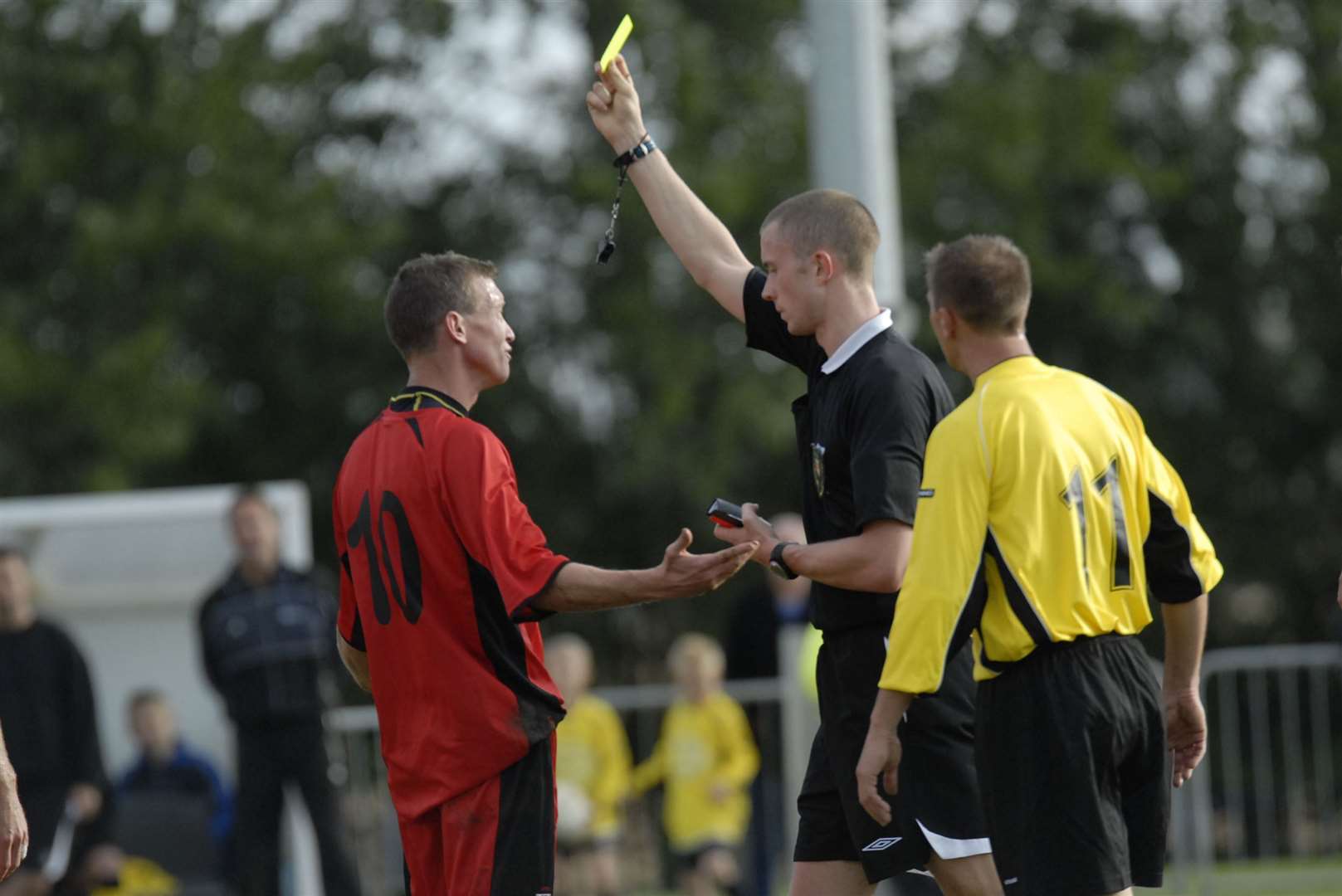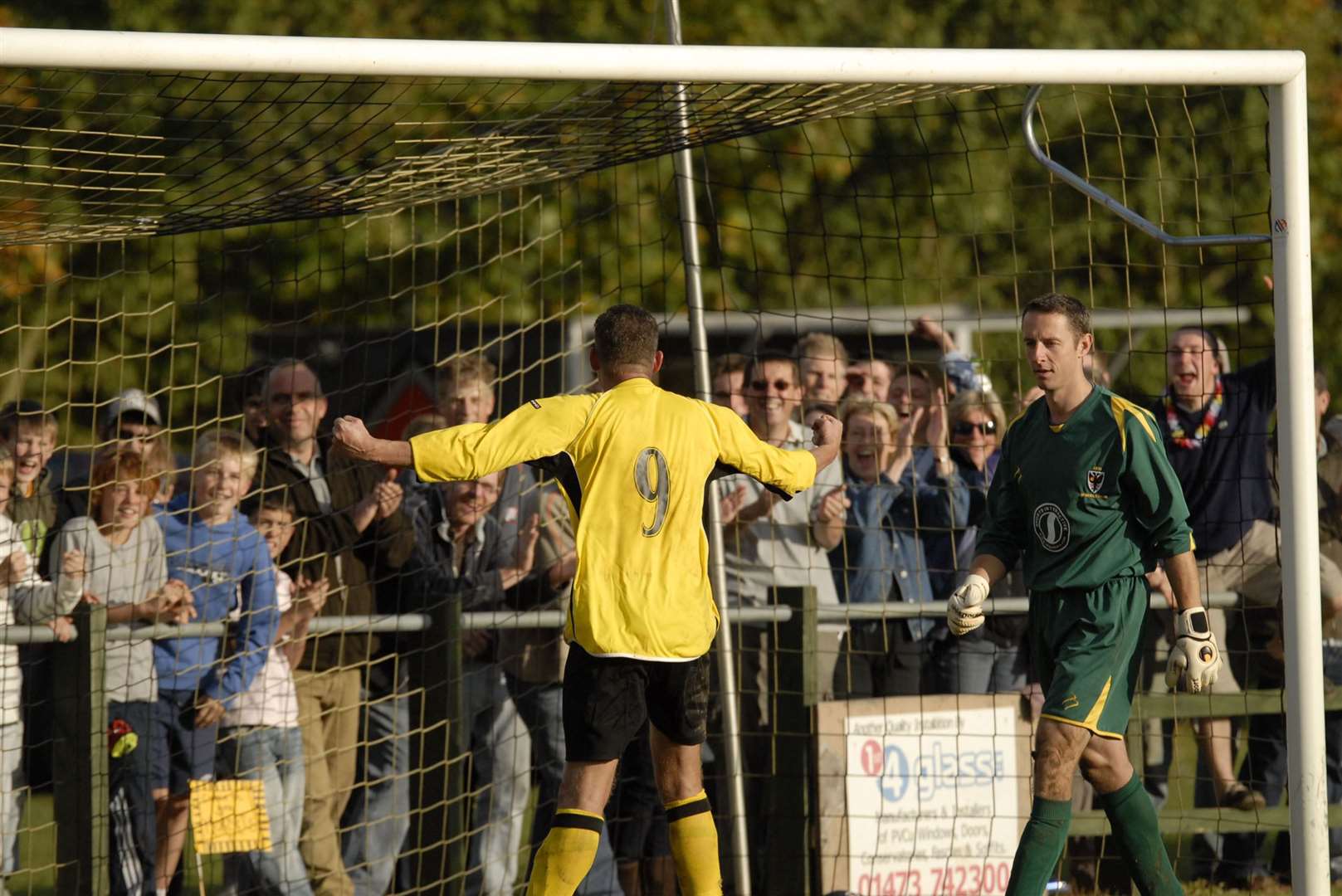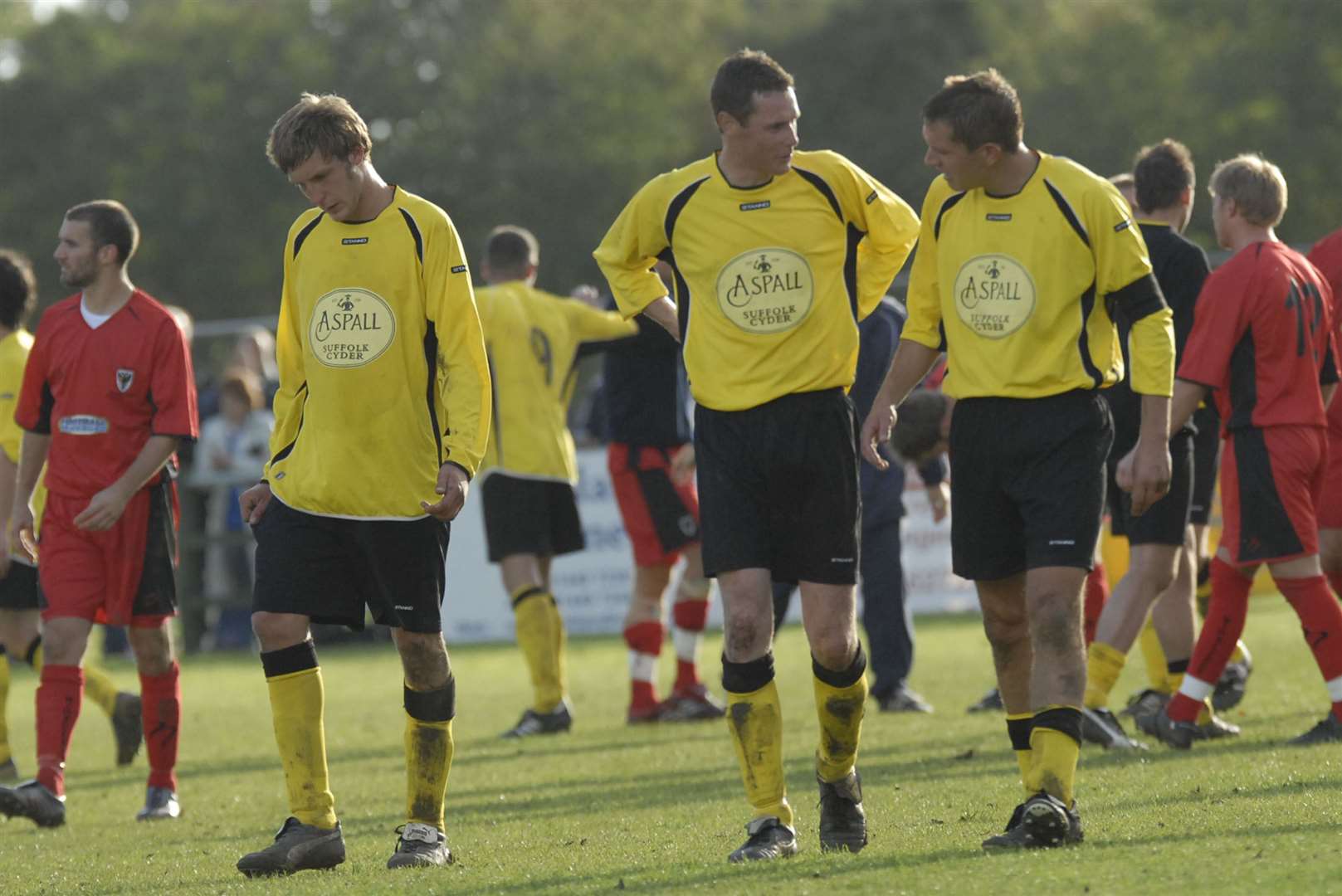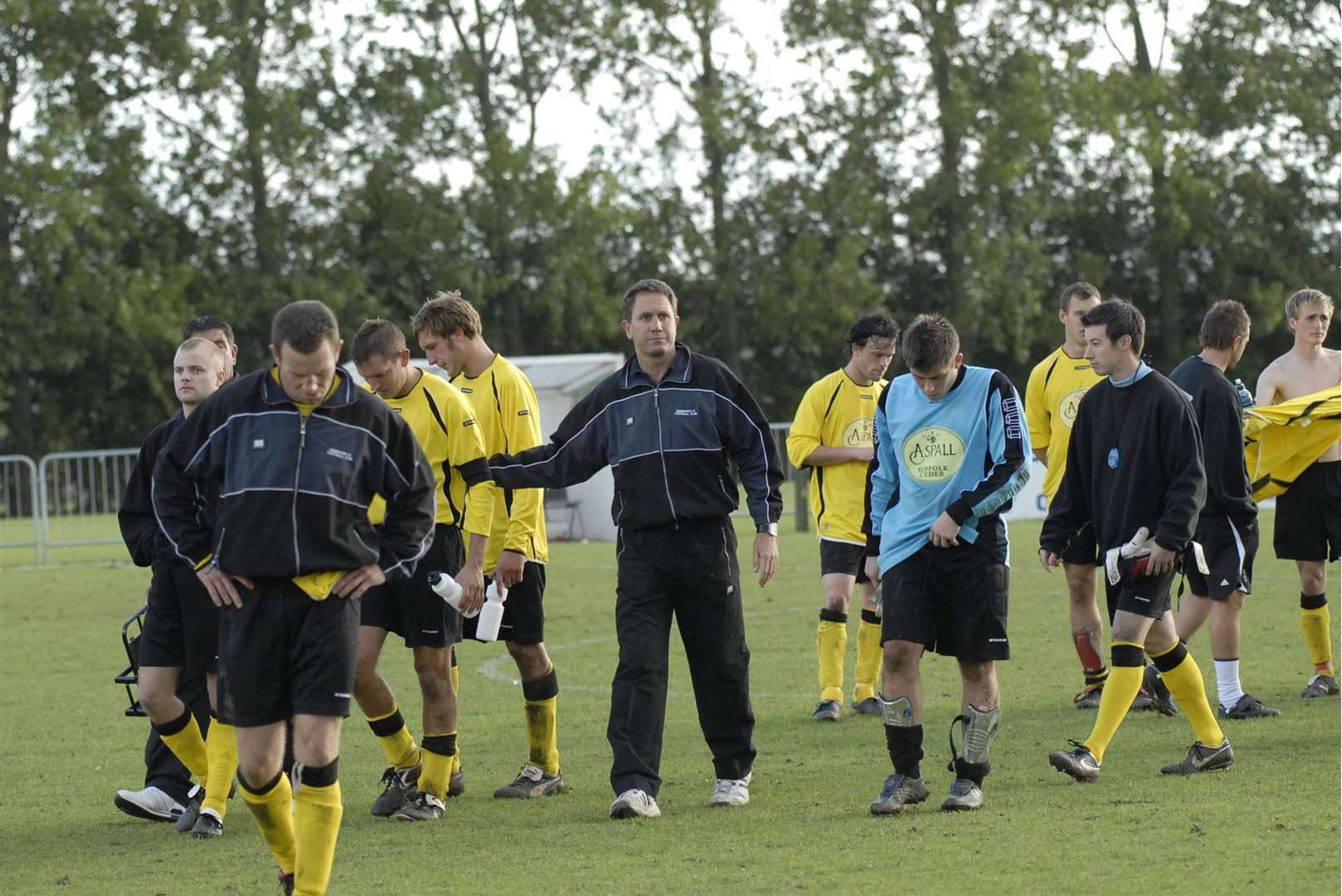 "I'd seen the likes of Felixstowe and Woodbridge were doing something similar and decided to look into it.
"I thought it would be great to do something personal to the club, and the FA Cup game meant a lot to the people here.
"Debenham is a very people-orientated club. It's a small community but its got a big heart and so to be able to raise money for two major charities is an important thing to all of us.
"It looks like there might not be any football until August, so this can help to keep us all fit and healthy while also giving some money to two fantastic causes."
More than 200 miles has already been covered, and the hope is that the task will be completed by the end of February, although taking it into March is also a possibility.
The club have set themselves a target of raising £500, with £155 having been donated so far. To donate to the cause, click here
---
---