East Harling make the league leaders work hard for their victory
---
Published: 14:11, 20 March 2020
|

Updated:
14:12, 20 March 2020
---
---
It could well have been their last fixture for some time, but despite losing to the league leaders, East Harling did not go down without a fight on Saturday.
Stacey Lawrence's troops, who went into the contest unbeaten this year in the Hadley & Ottaway Anglian Combination Division One, pushed Wymondham all the way at Church Road before eventually slipping to a 3-2 defeat.
Ollie Tarft and Callum Bray scored for the hosts, who were missing a handful of key players.

"We were brilliant during the first half," said Lawrence. "We had a game plan and it was similar to what we did to Aylsham the previous week (3-1 win).
"The idea was to keep it tight because there is no point going into half-time three goals down against sides like this.
"We played the percentages and tried to frustrate them as best we could.
Gallery1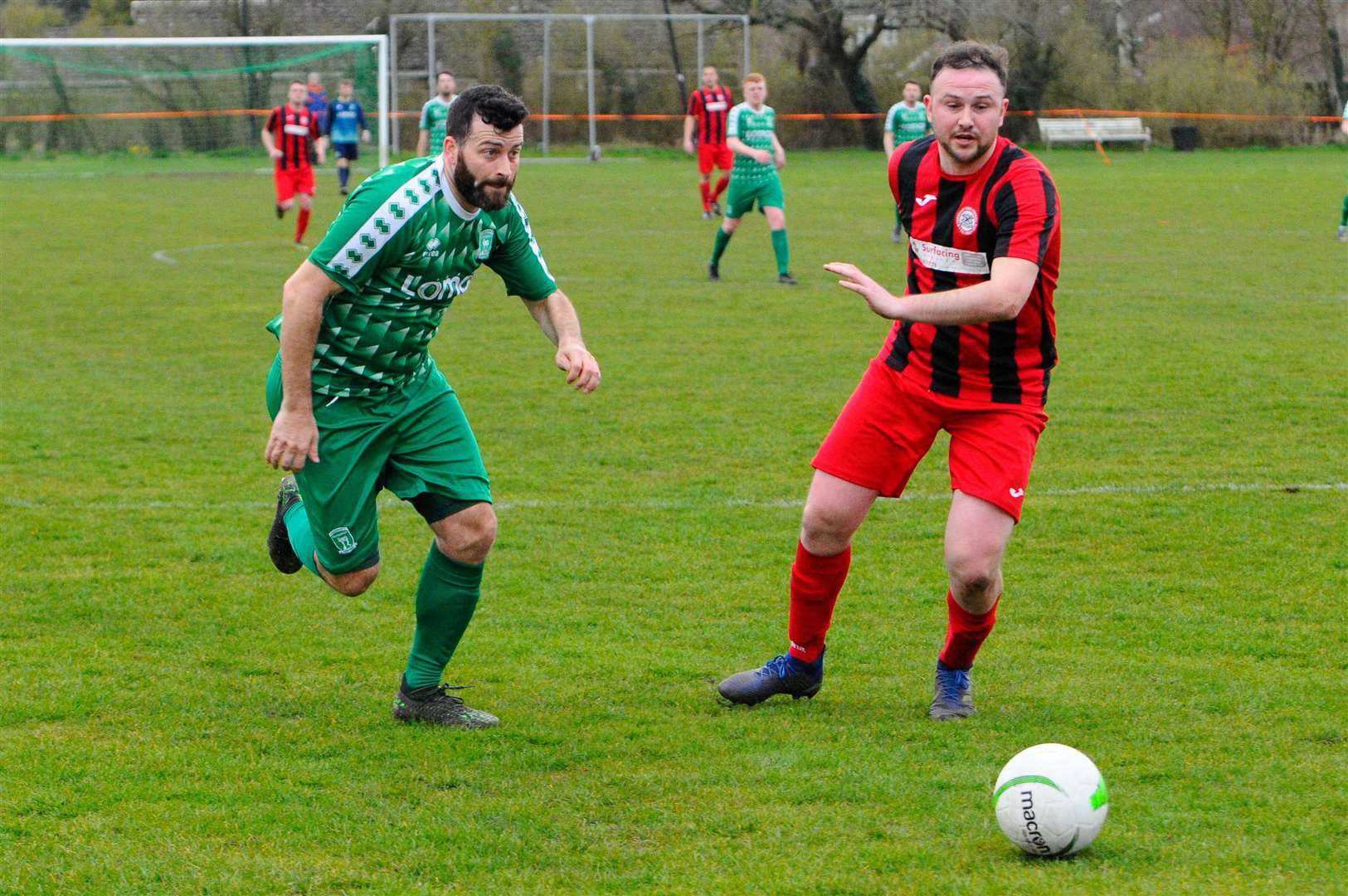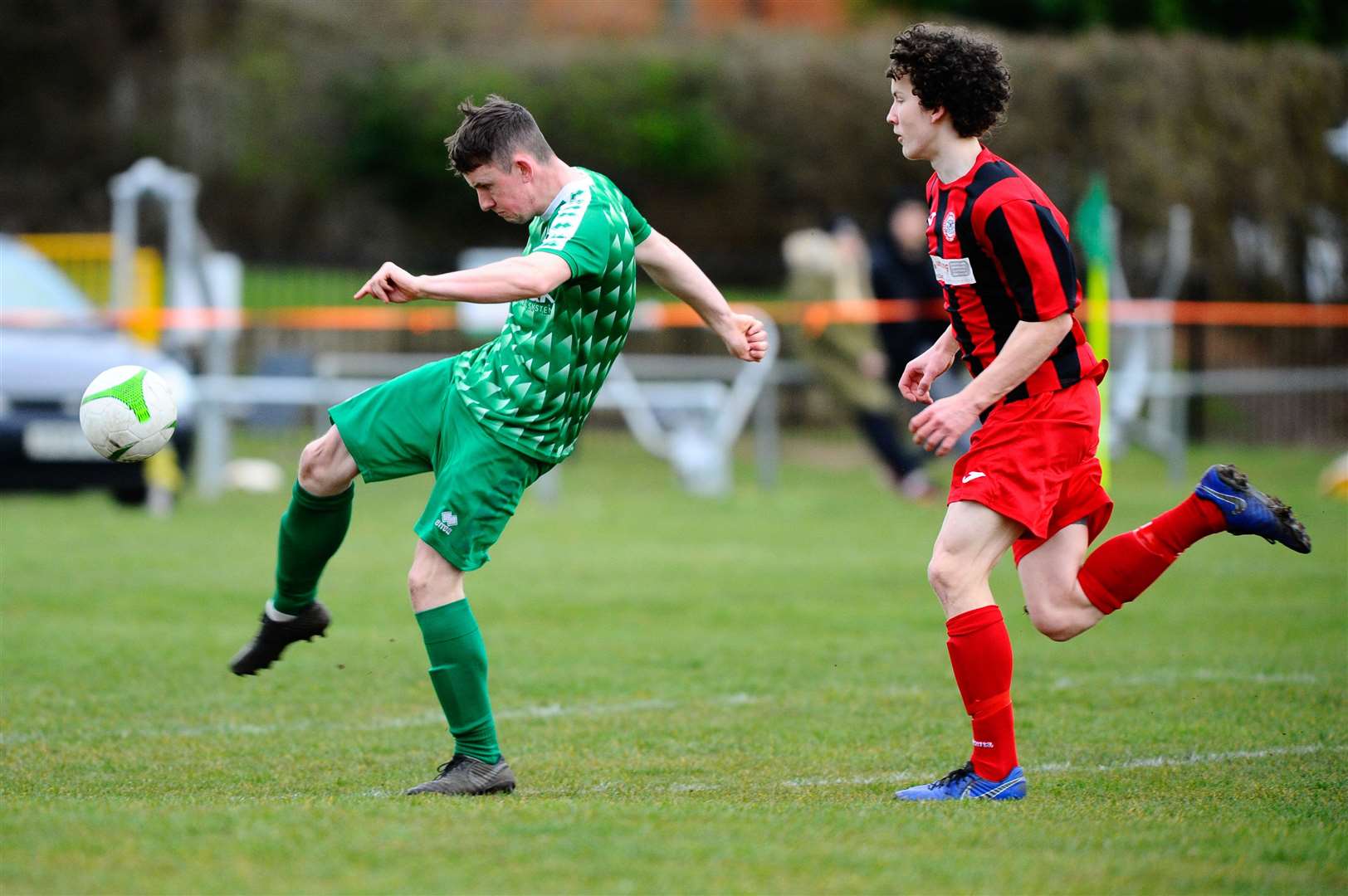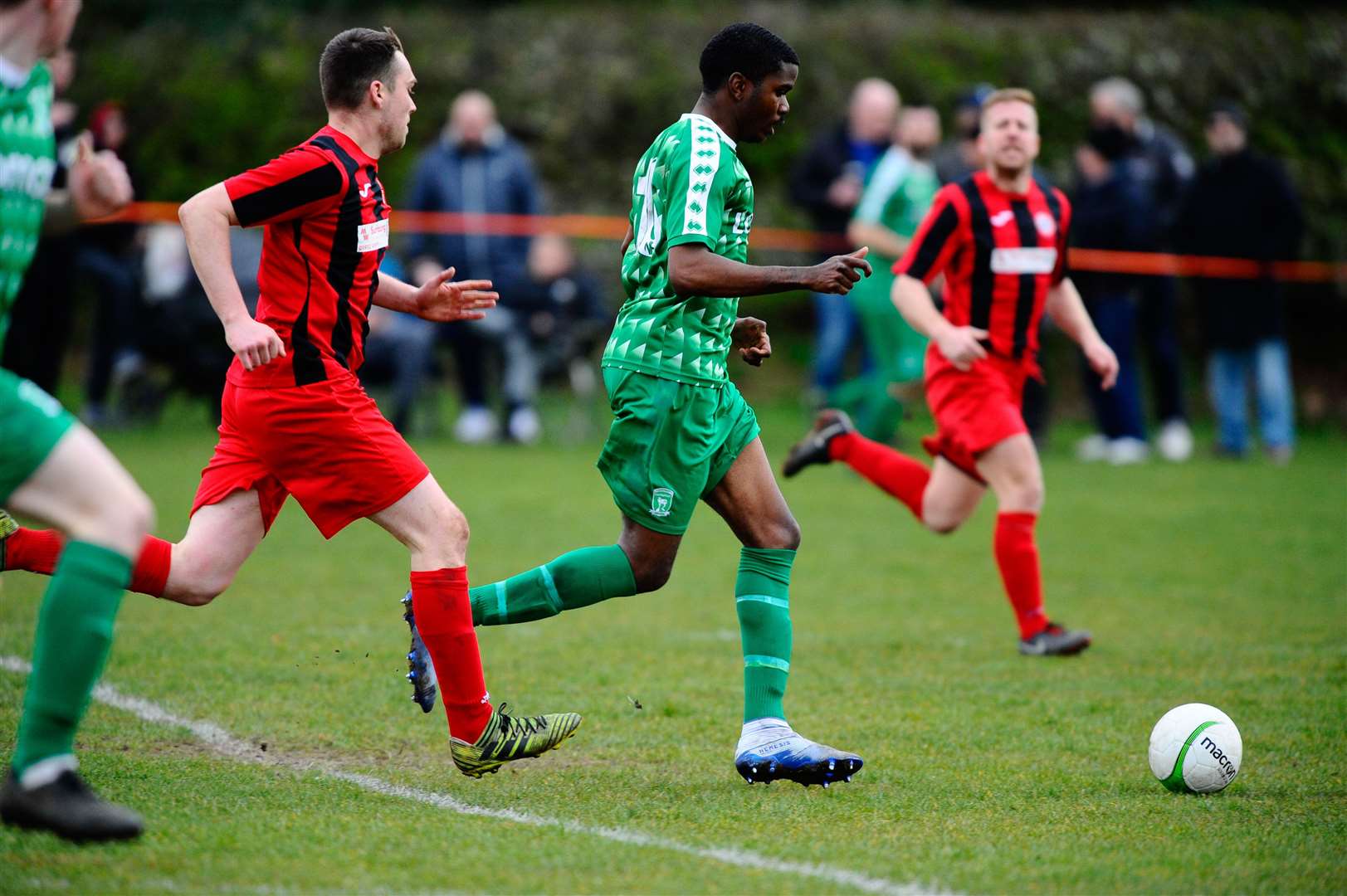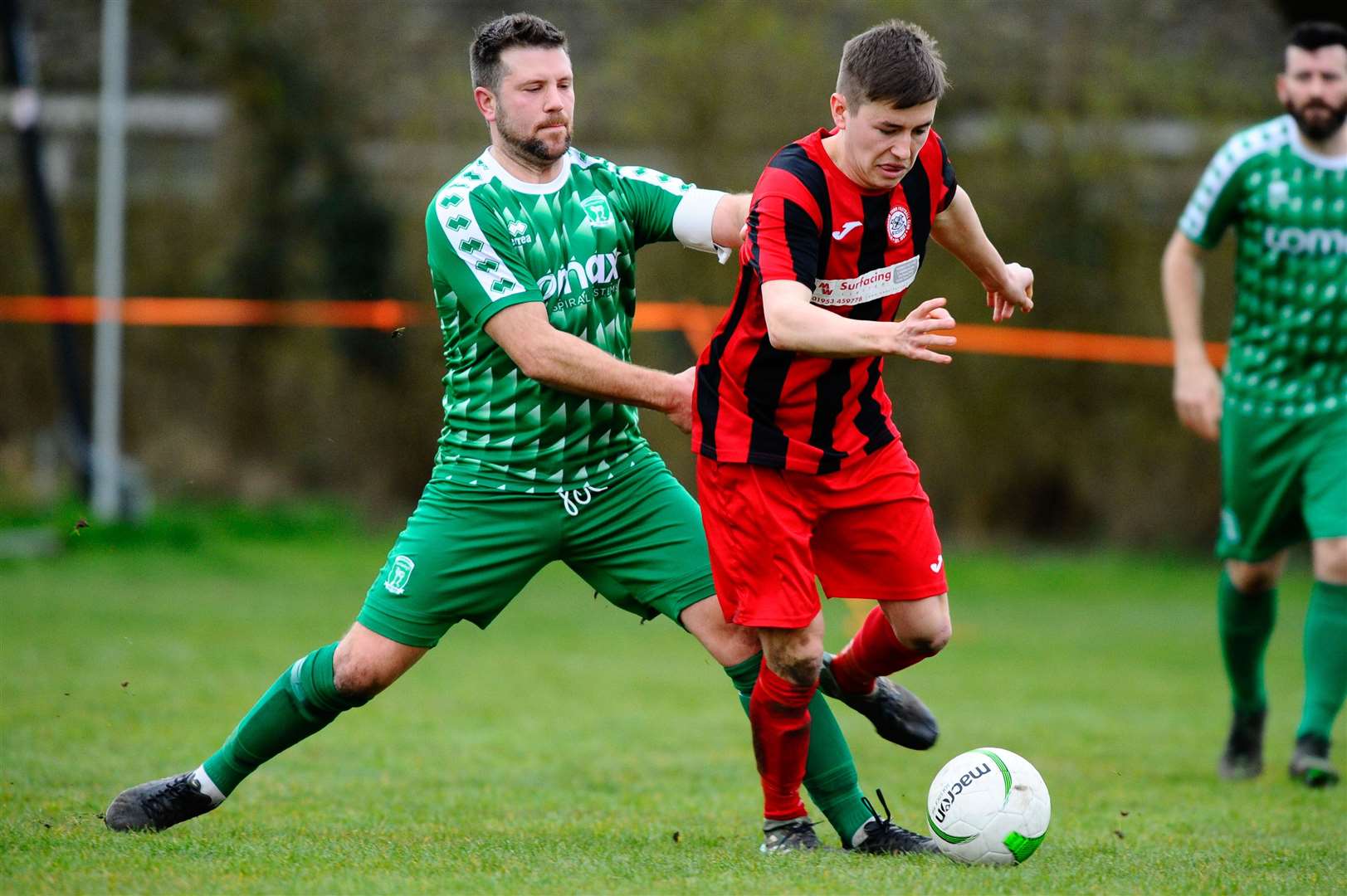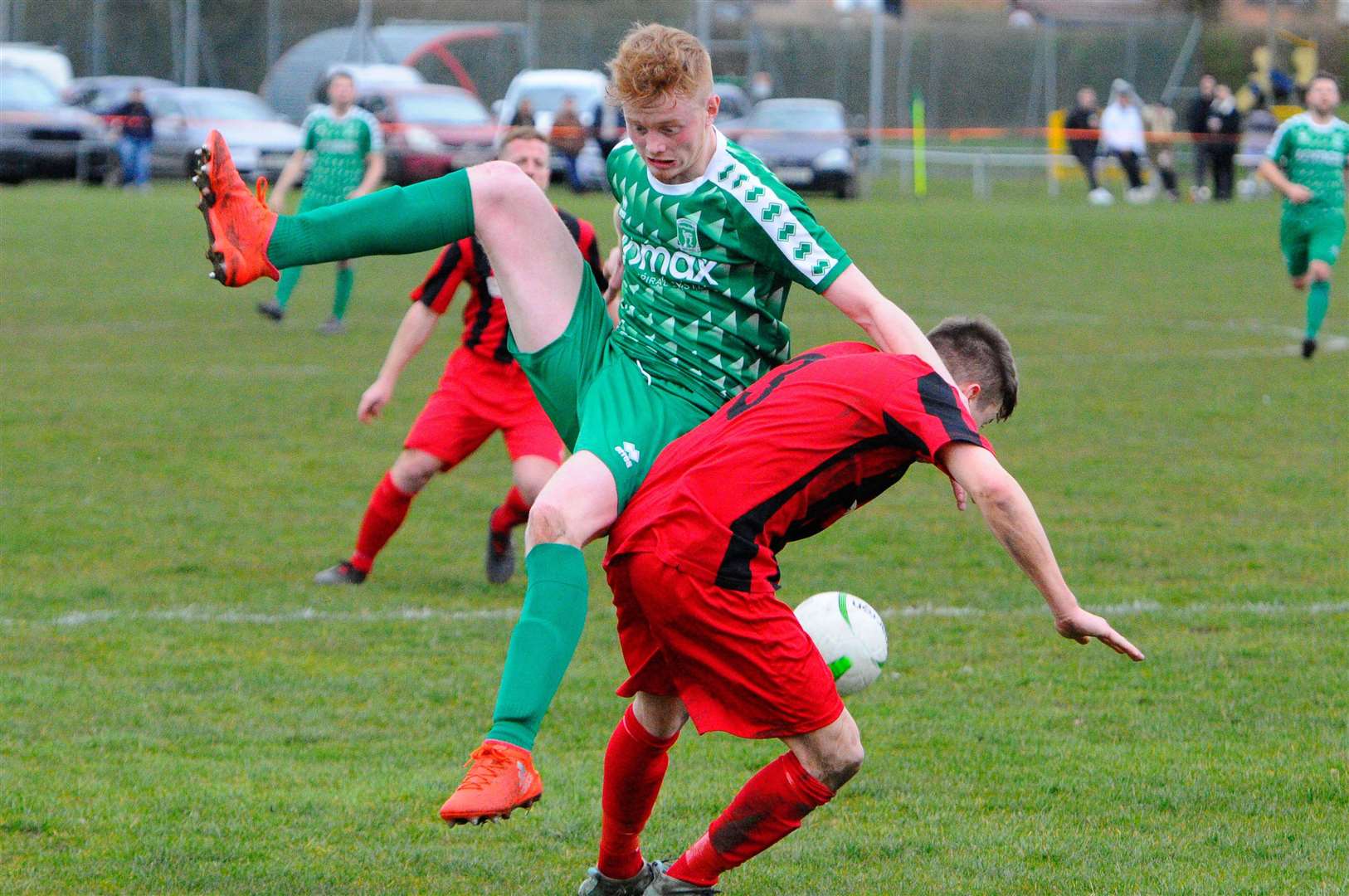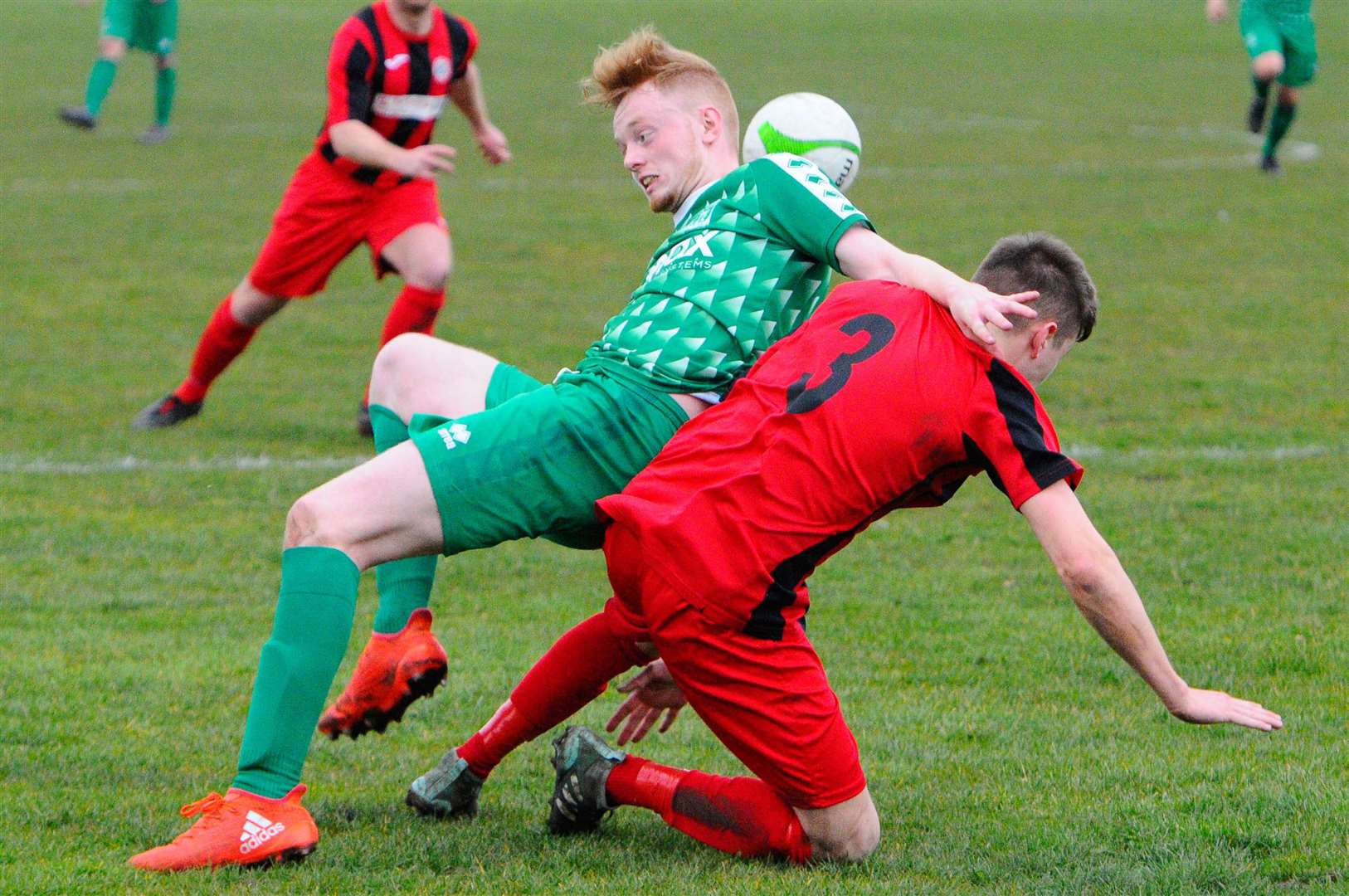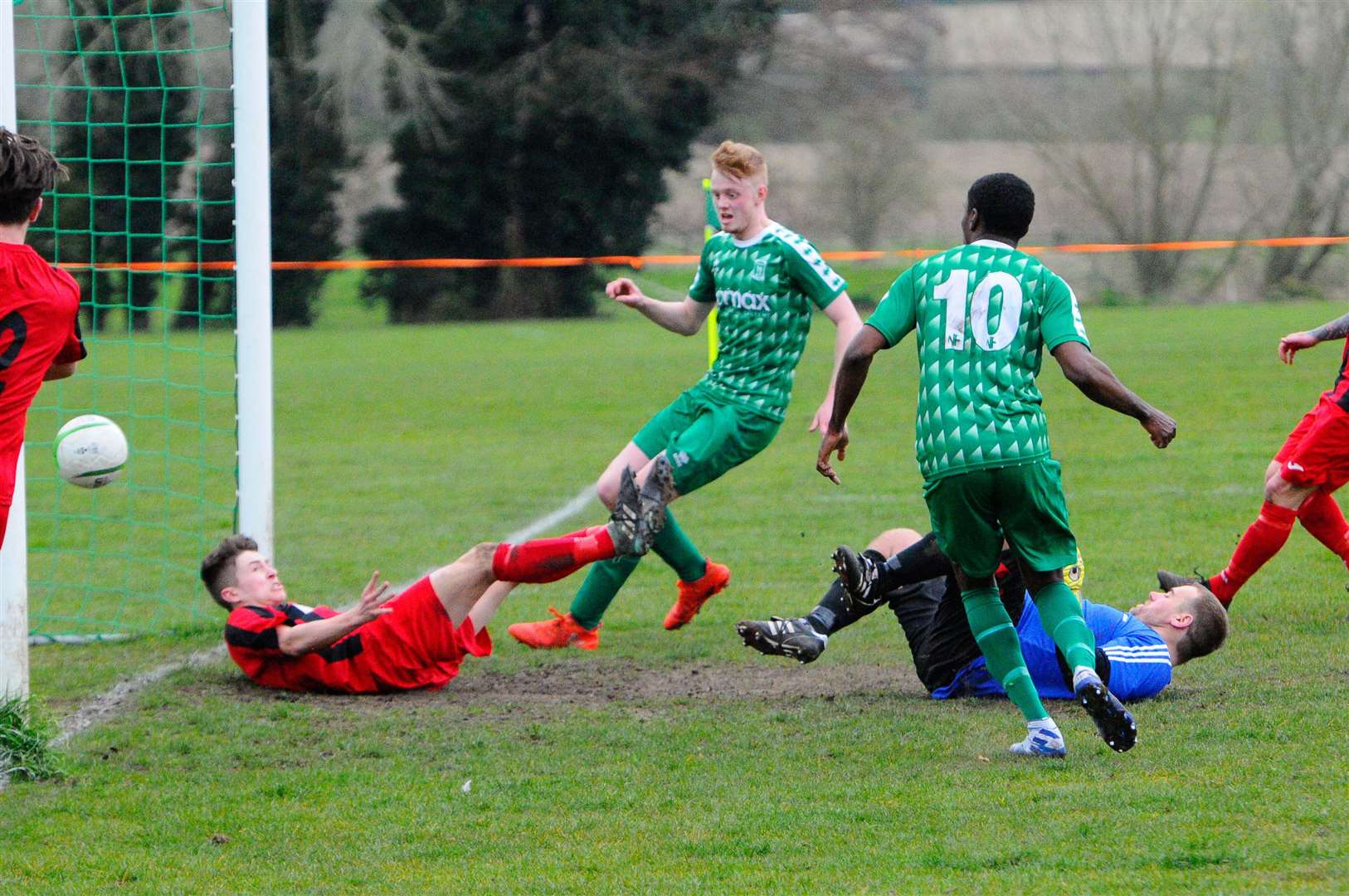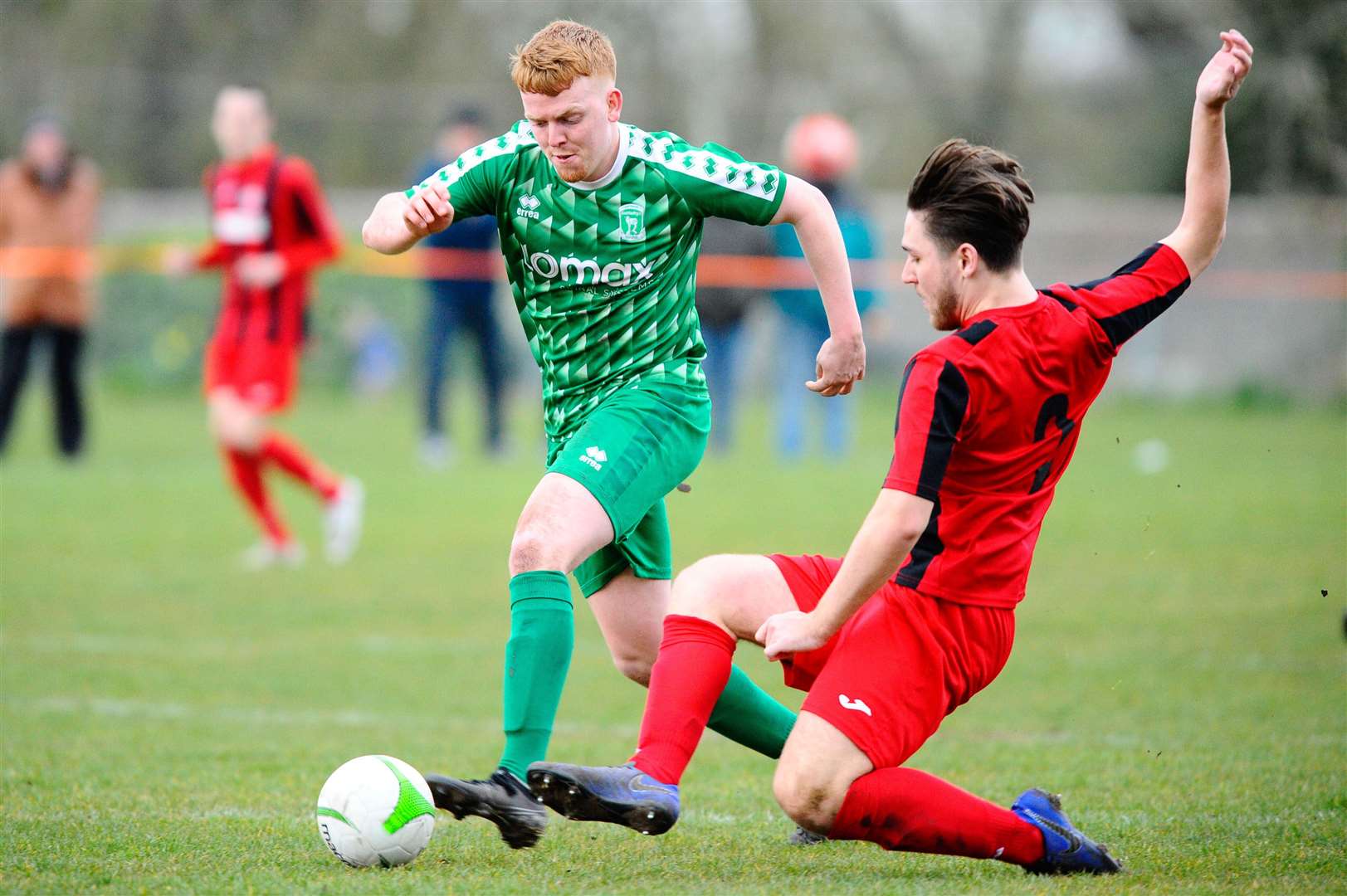 "At 1-0 up we have then missed a couple of one-on-ones – had it gone to 2-0, I am sure we would not have lost the game.
"But because we have worked so hard, I think we got a little bit leggy in the second half.
"Wymondham have got some big players – Paul Cook scored in the FA Vase final at Wembley for Wroxham. They are top individuals and in the end they have made the difference, but we give them a big test."
The Norfolk Football Association announced on Monday that all football-related activity within the county was to halt until at least early April because of the coronavirus pandemic.
Asked for his take on the situation, Lawrence said: "It is obviously a situation we have never been in before.
"I really feel for the managers and players that have got through to cup finals at Carrow Road.
"You might have a young lad who is a Norwich fan that has dreamed of playing there, and now it has been taken away.
"I also do not think you can just null and void the season. Wymondham are battling for promotion and St Andrews in the league above have zero points – you cannot just say let's forget that and come back next season.
"We have also been on a fantastic run and have only lost to Wymondham since the turn of the year.
"We would love to keep on playing but obviously that is not possible at the moment."
Meanwhile, East Harling hope that their Easter Sunday match in memory of club legend Clive Lewis will still take place (2pm).
This year's match will see a team of former Harling players and Lewis' sons – managed by Lawrence – take on East Harling Vets.
---