Table-topping Diss ready for London 2 North East derby at Wymondham
---
Published: 13:00, 04 October 2019
---
---
Captain John Bergin is hoping that the current good feeling engulfing Diss can help to inspire them to victory in tomorrow's all-Norfolk affair at Wymondham (3pm).
In stark contrast to last season's struggles in London 1 North, the table-topping Blues have begun life in London 2 North East with three straight victories.
The skipper attributes much of the positive start to the hard work that was put in during the summer months, and he is keen to see it rise to the fore once again at Barnard Fields this weekend.

"Compared to this time last year the spirits are really high," he said. "We had a long look at ourselves at the start of pre-season and we put a lot of work in.
"There was a change of management, a change of attitude and a change in the way we play and that is working well at the moment.
"When I looked at the fixtures at the start of the season Wymondham was the one that jumped out straight away. It is really exciting to have a Norfolk derby.
Gallery1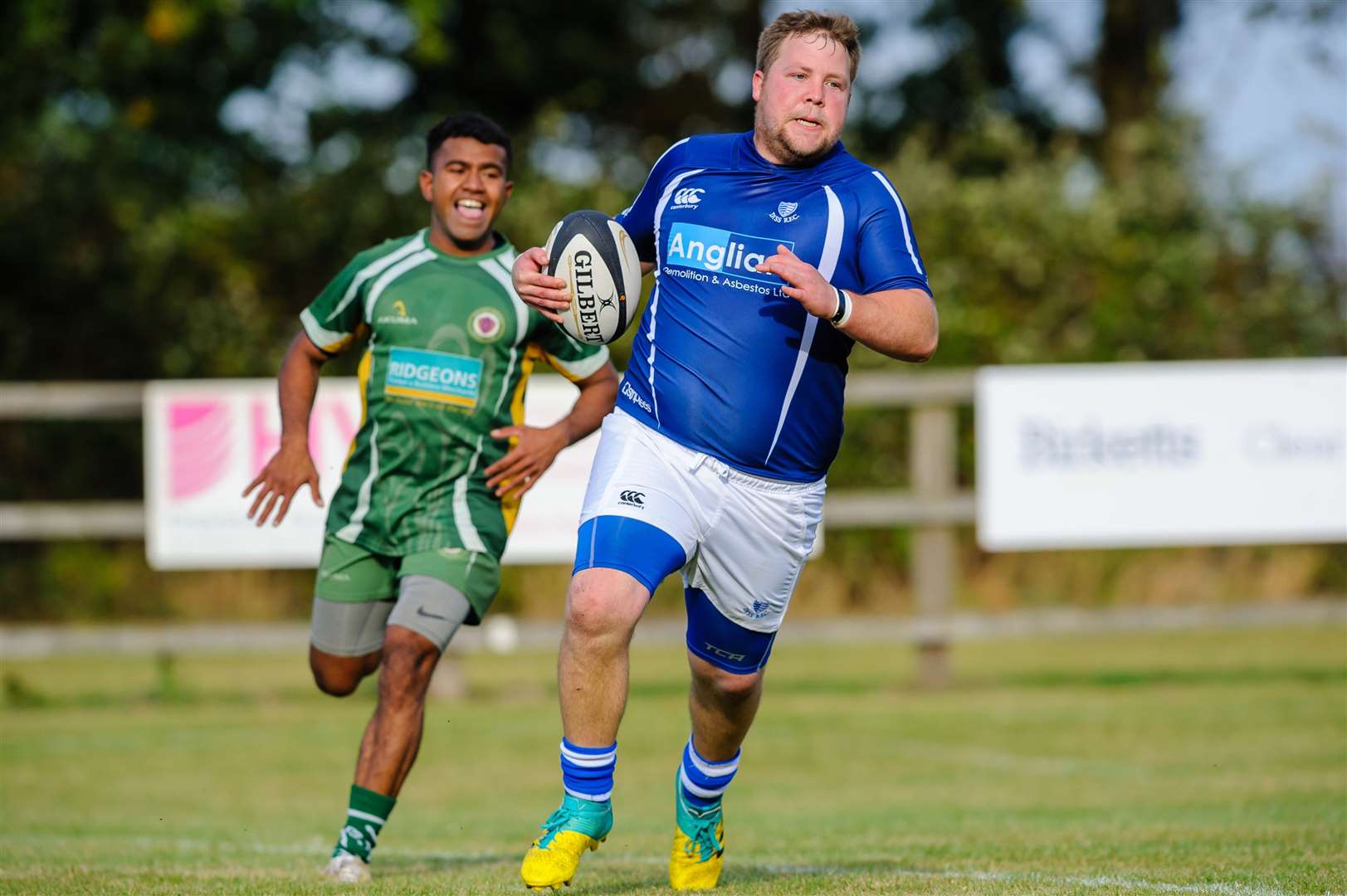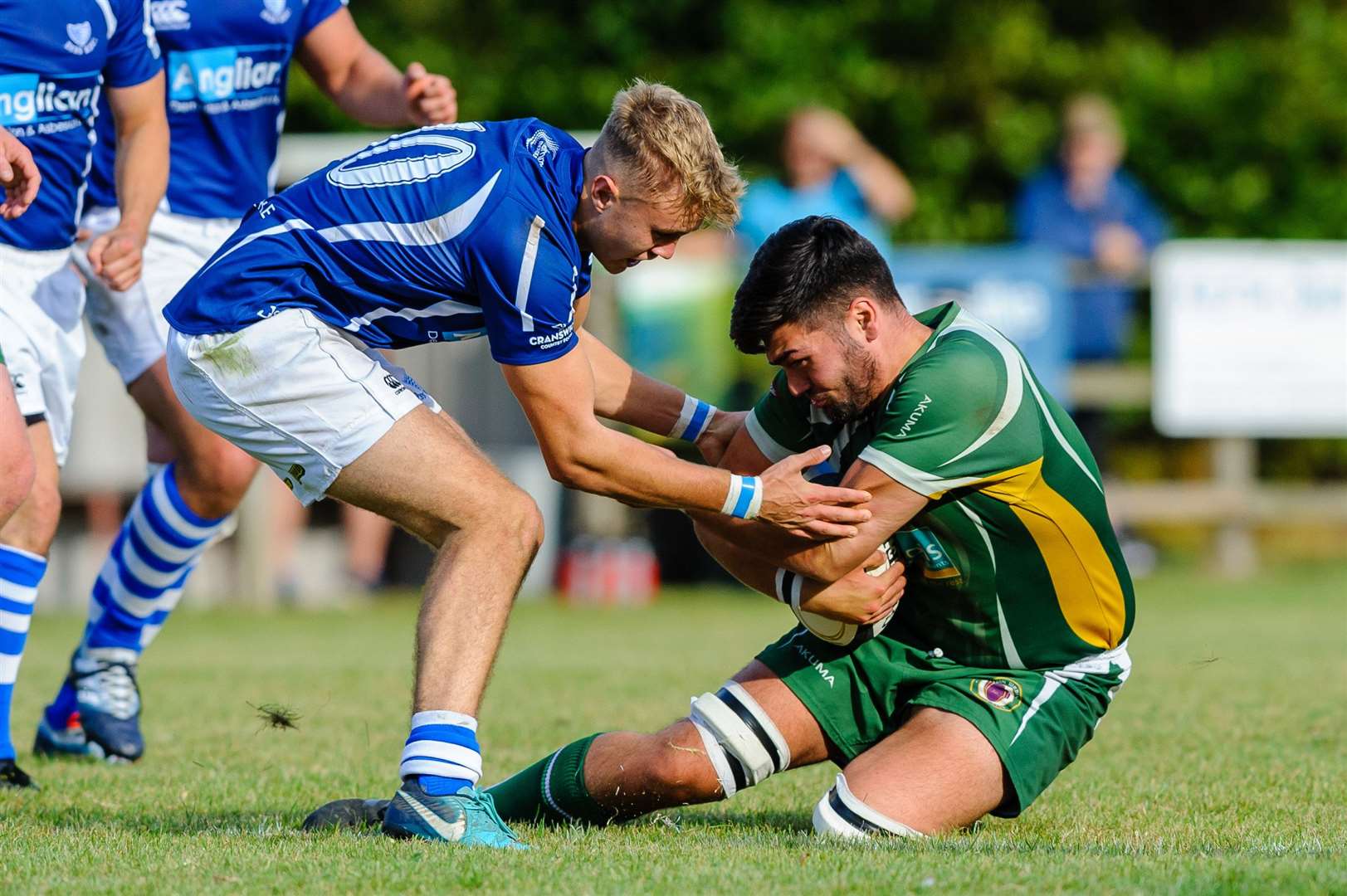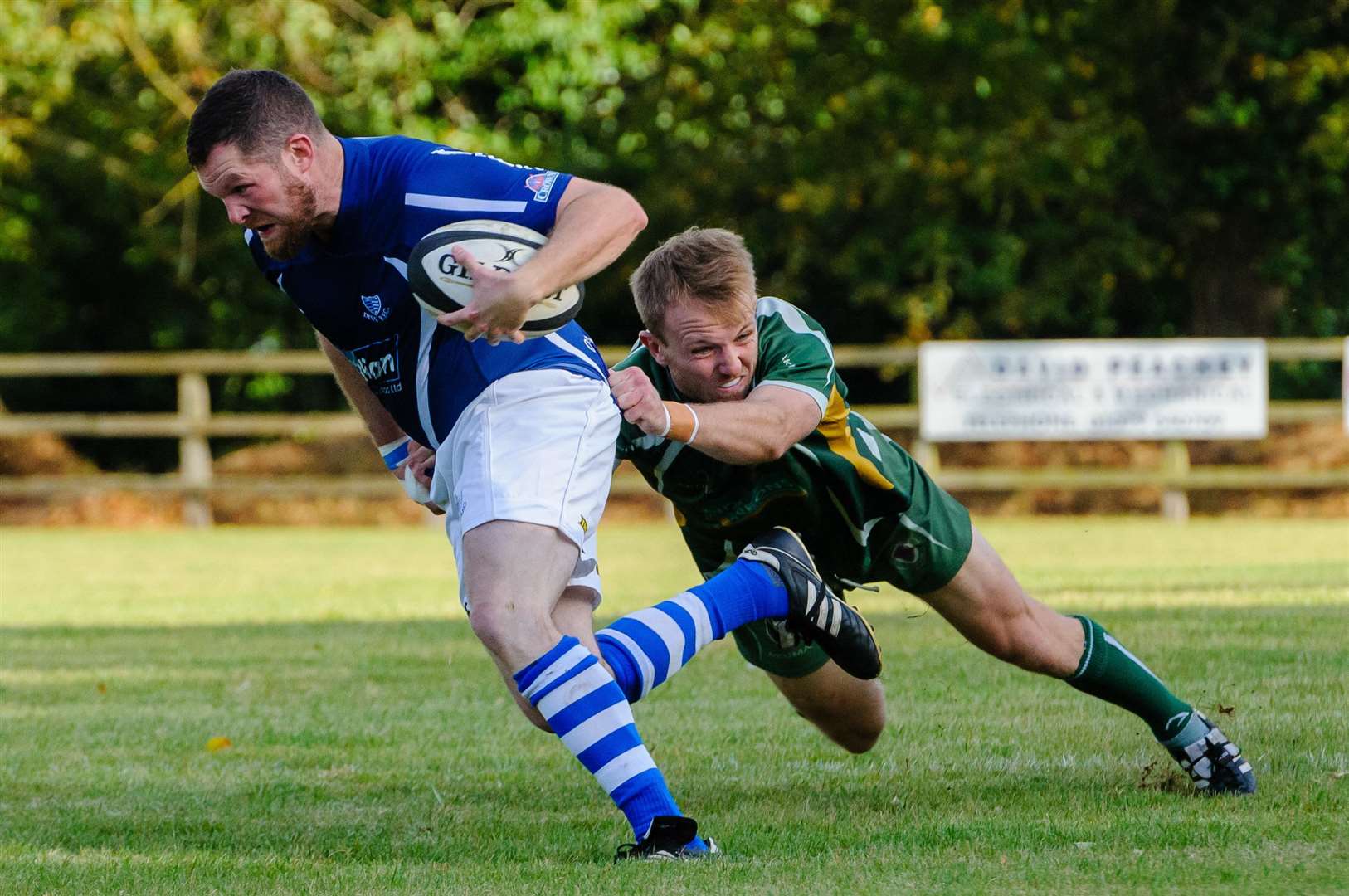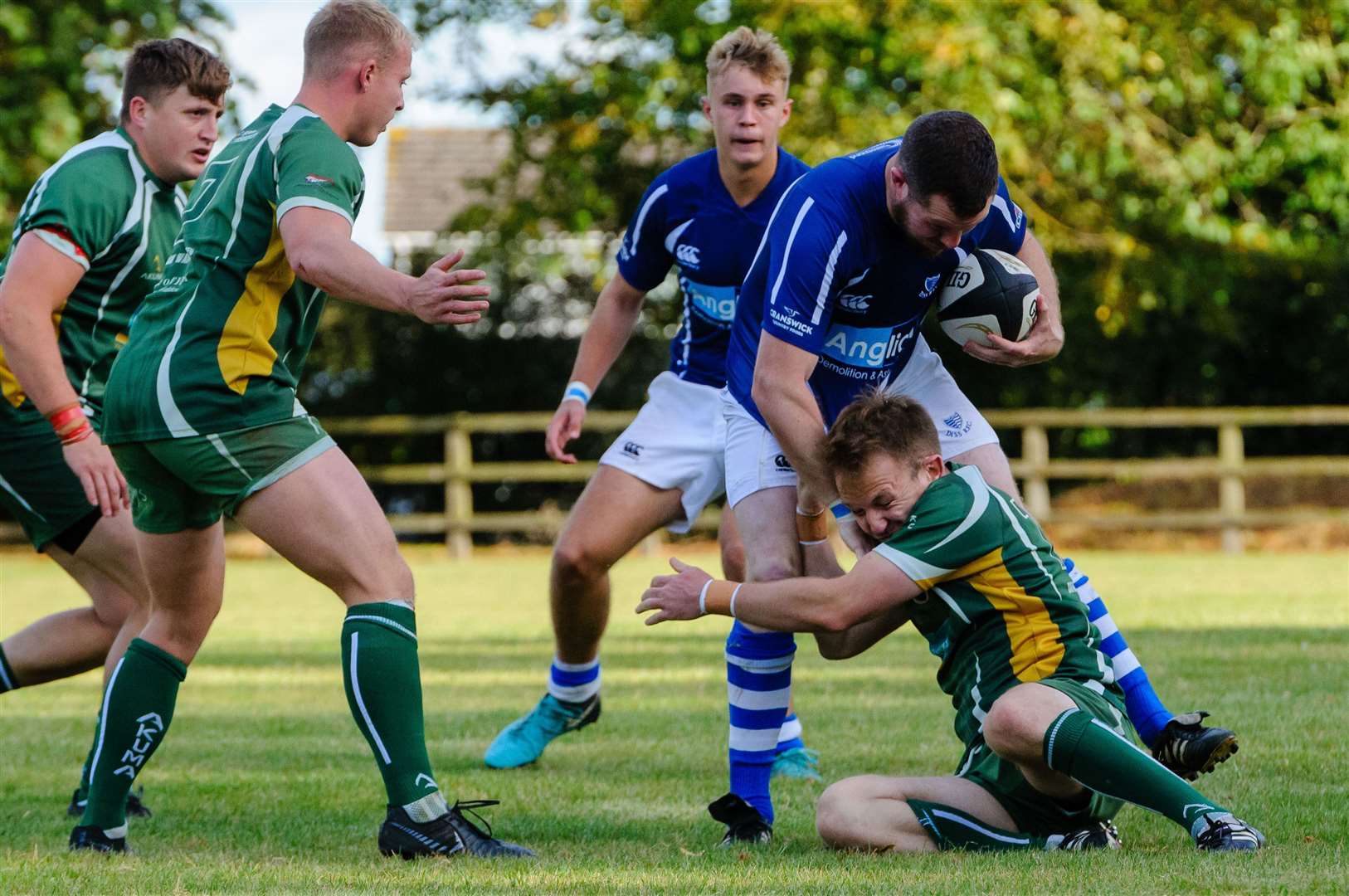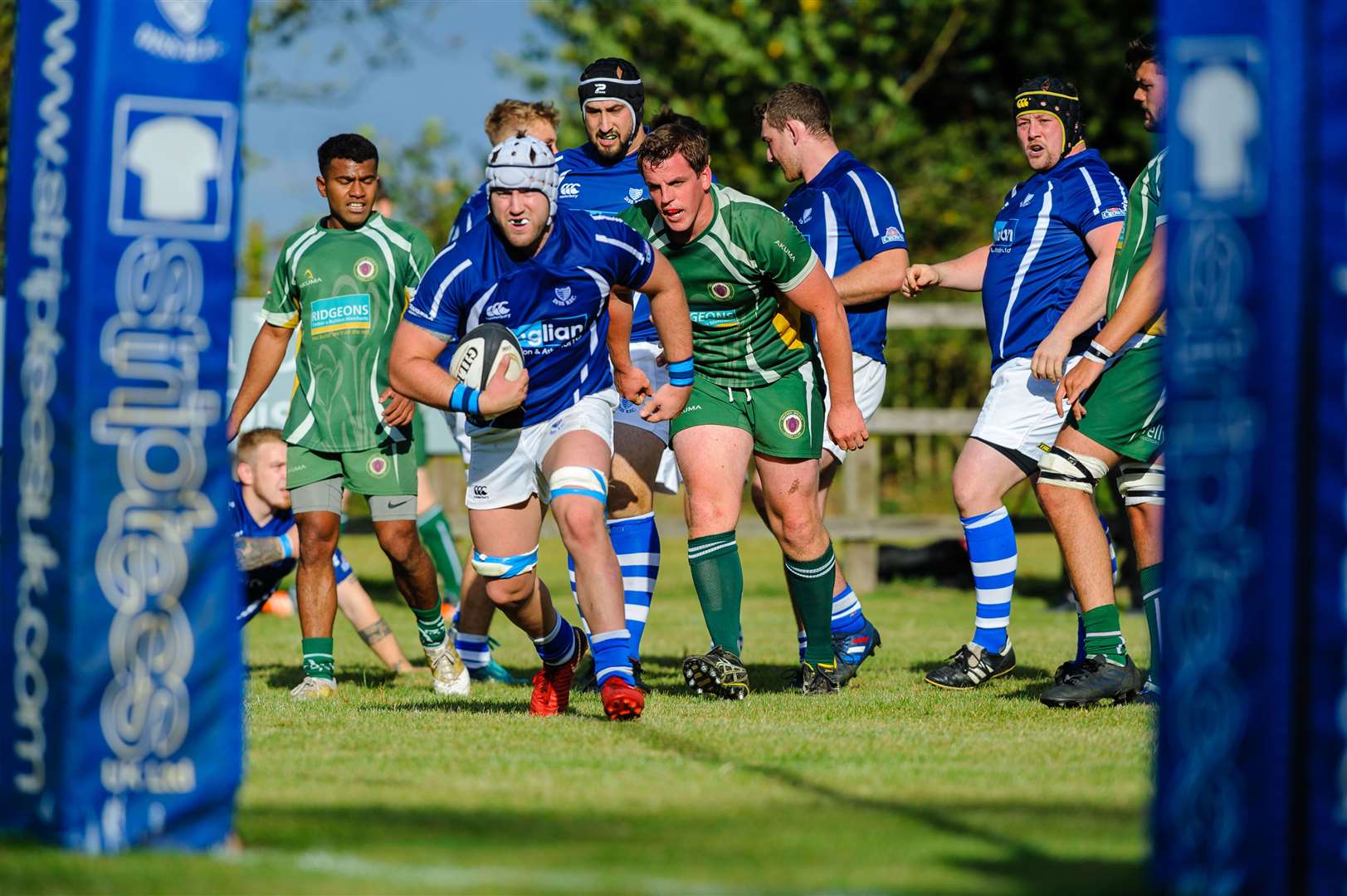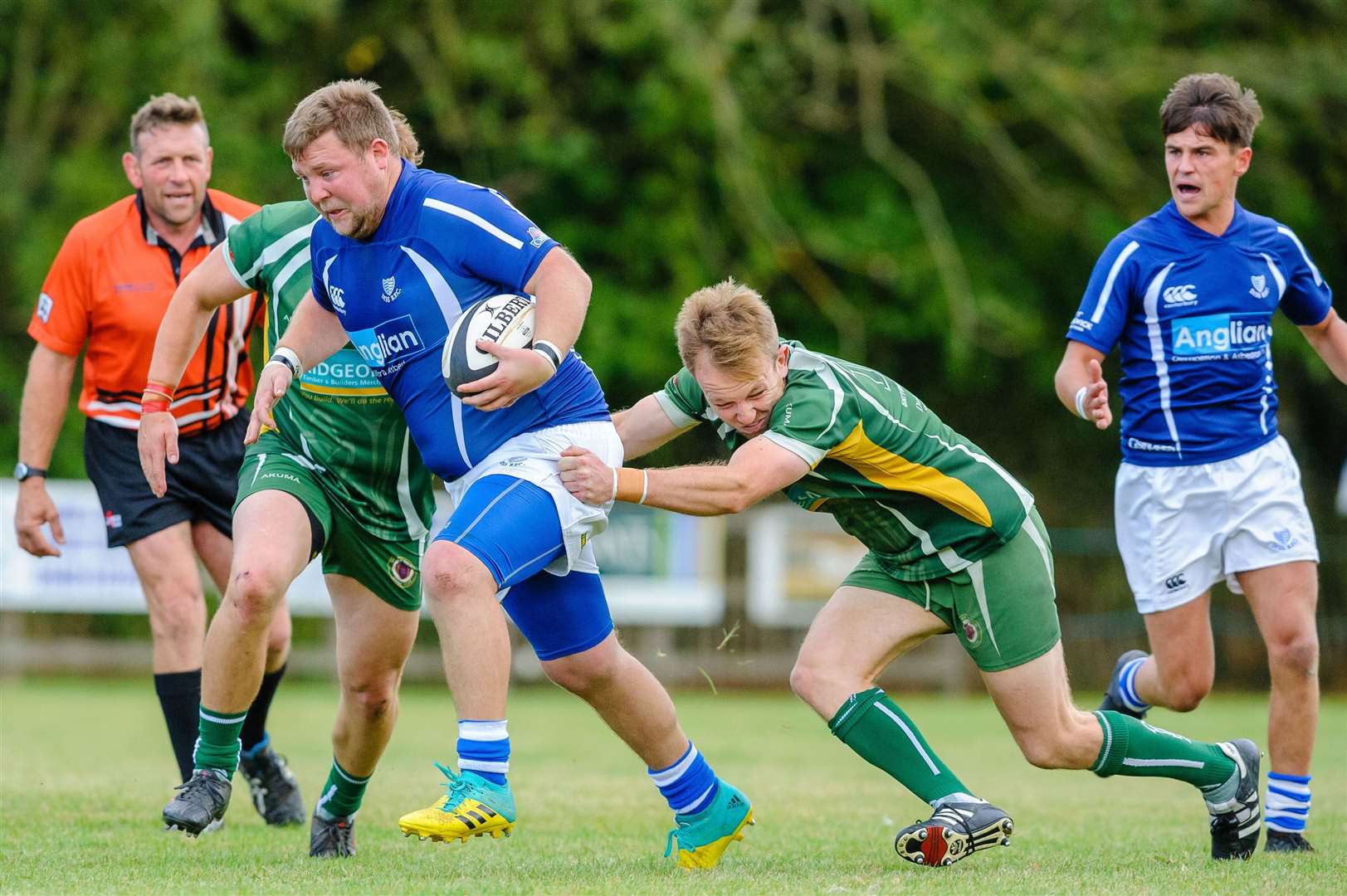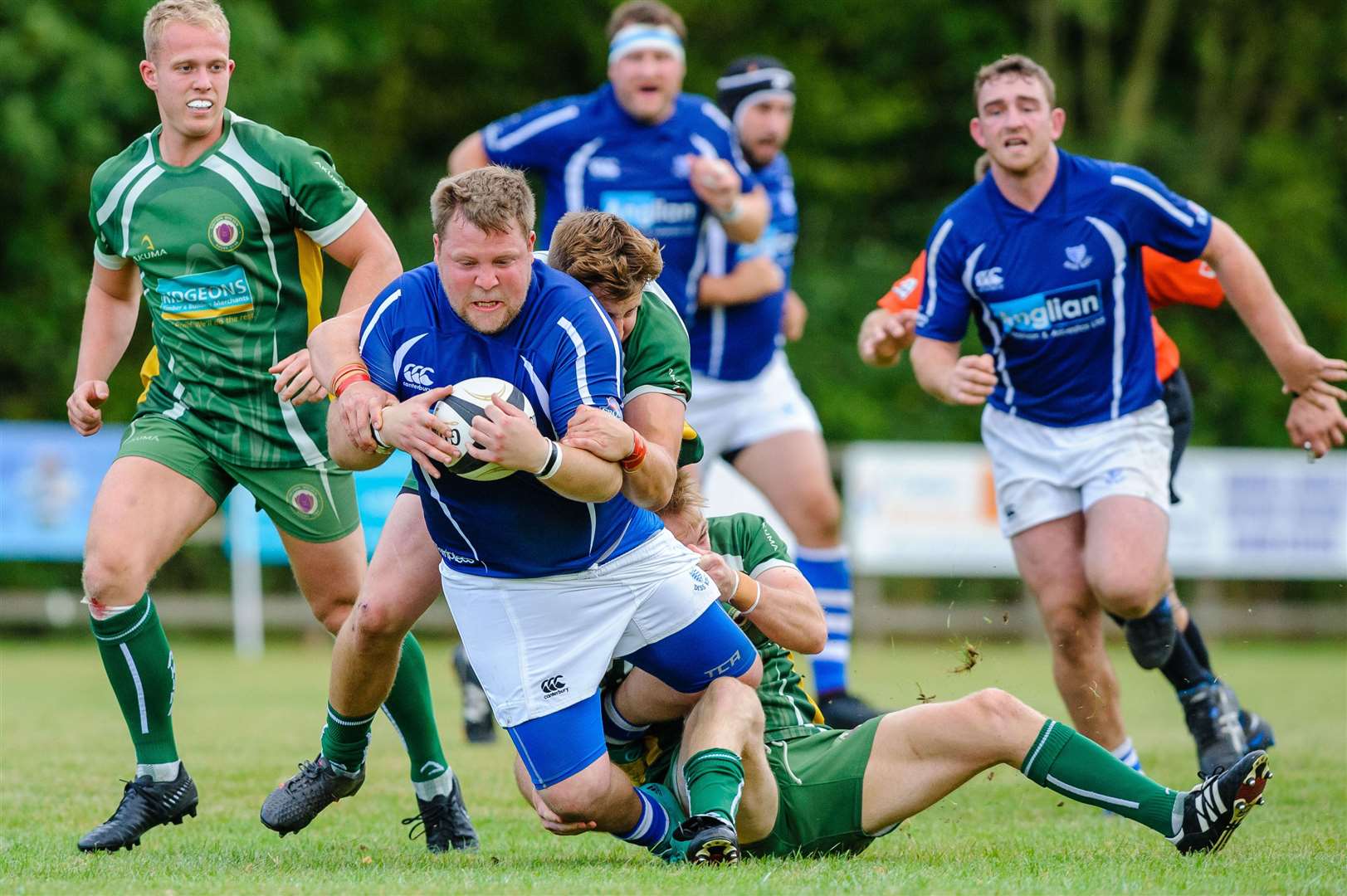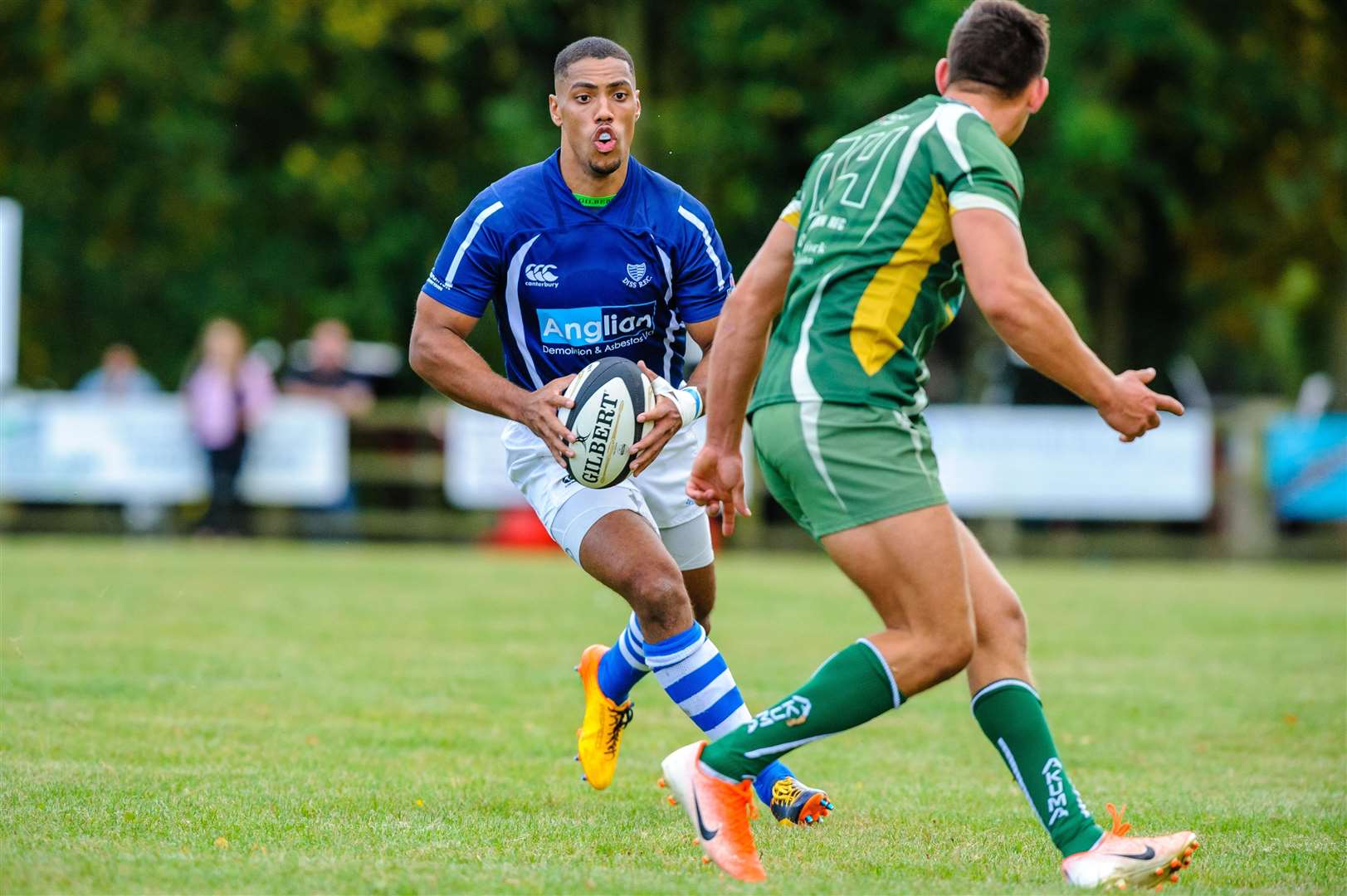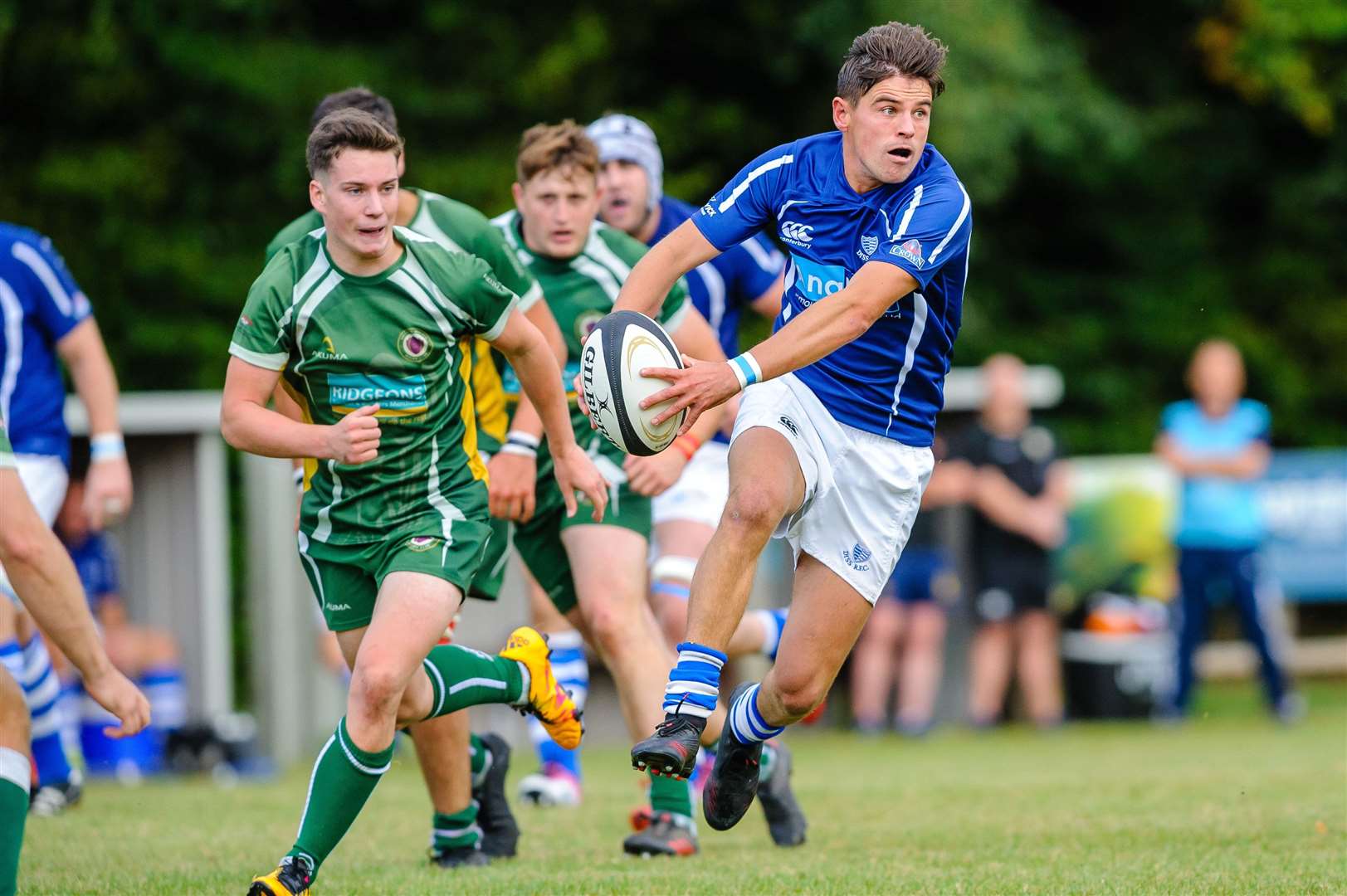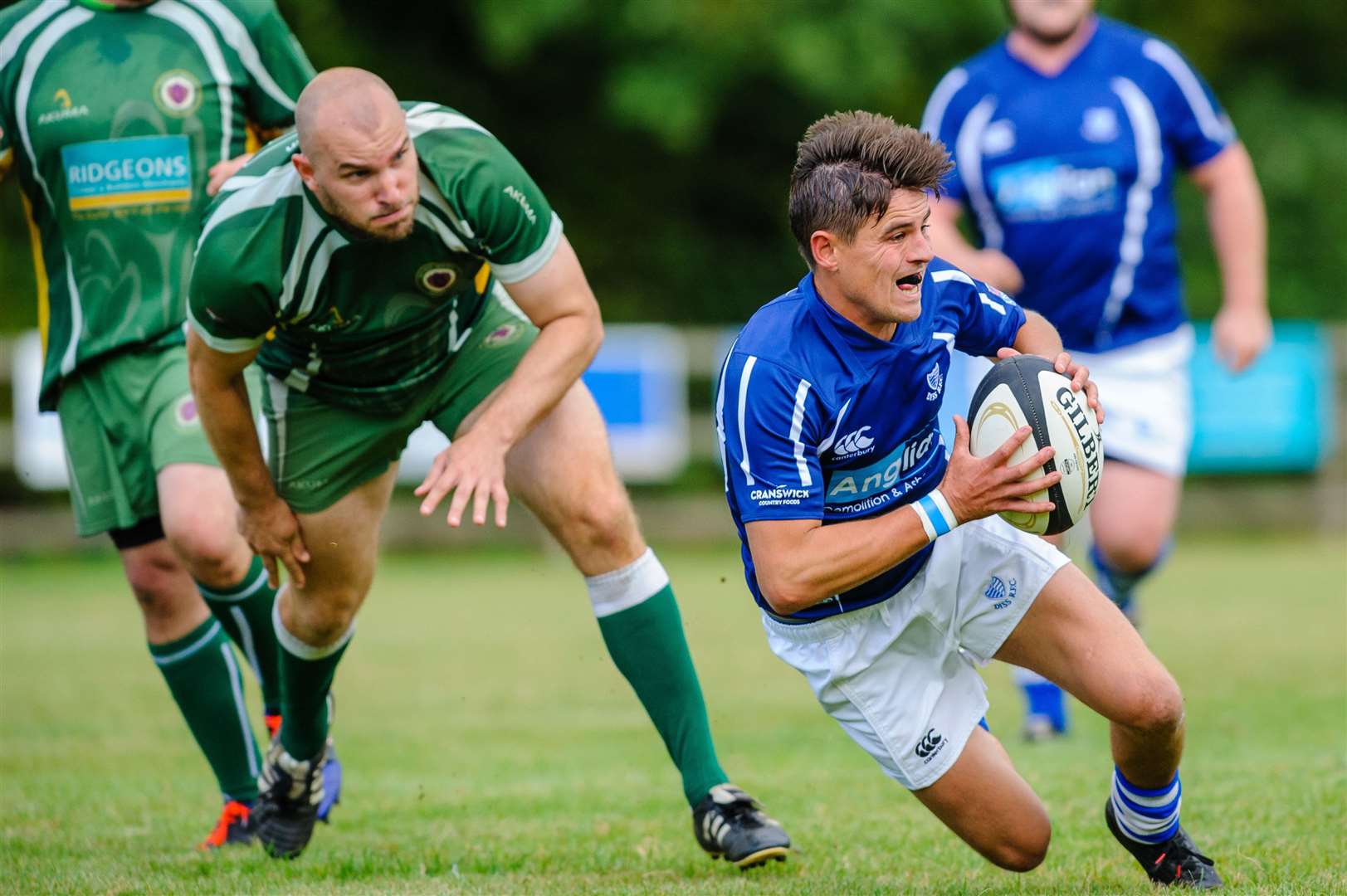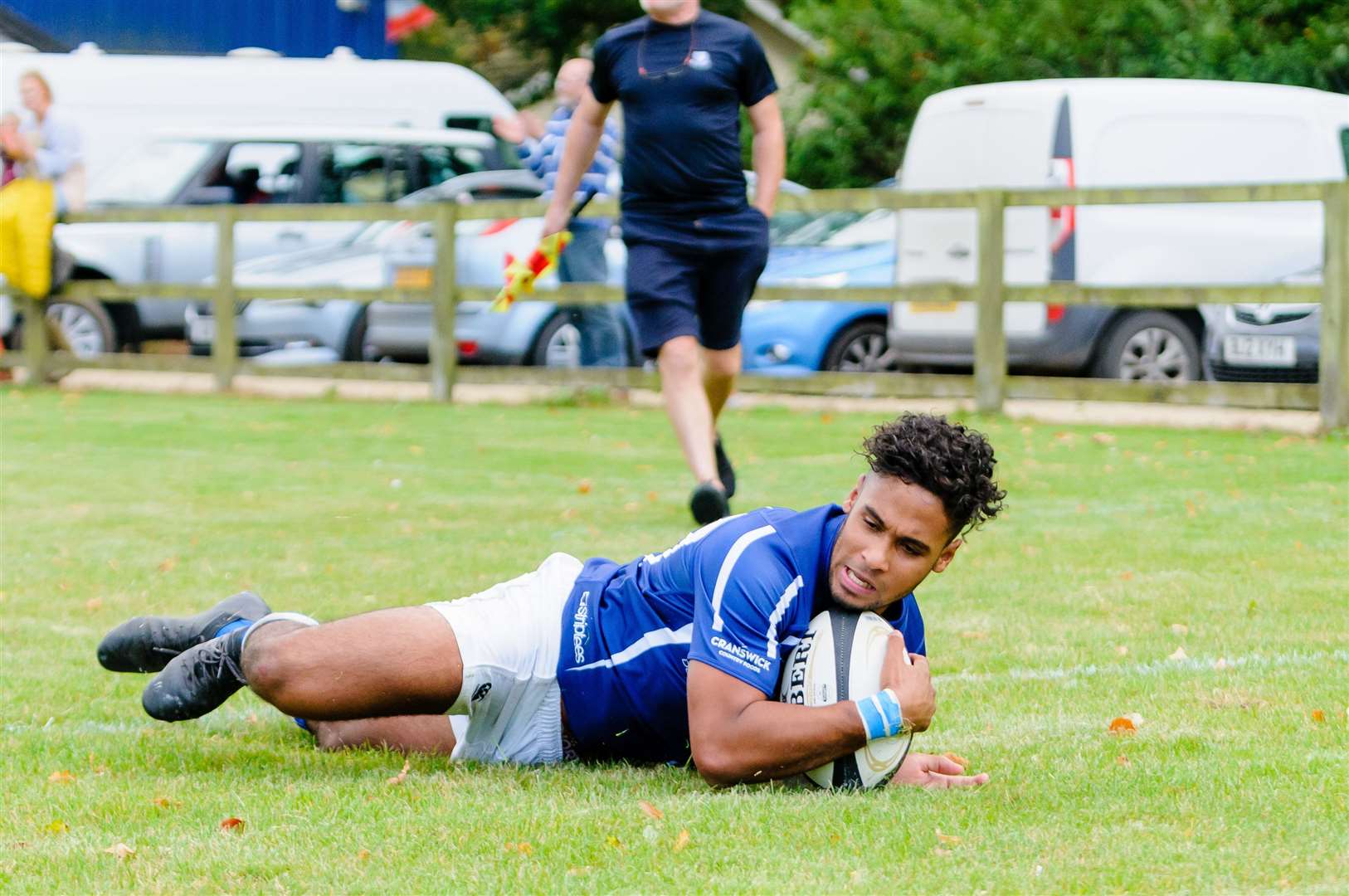 "We know that Wymondham have a bigger pack than us but we will be looking to combat that.
"We are not afraid of anyone this season and we expect the best from ourselves. If we can produce that again on Saturday, hopefully it will lead to a positive result."
Diss' most recent win came at the expense of visiting Saffron Walden, who were beaten 42-29 at Mackenders on Saturday.
---
---

This website and its associated newspaper are members of the Independent Press Standards Organisation (IPSO)
---