Diss Town manager expects new-look side to evolve as the 2020/21 season progresses
---
Published: 09:00, 28 August 2020
---
---
Michael King has called for patience as he prepares to lead a new-look Diss Town side into the 2020/21 season.
King was appointed to the Brewers Green Lane helm on July 1 following an impressive spell in charge of Hadley & Ottaway Anglian Combination Premier Division outfit Waveney.
And it has been a busy few weeks for the new manager, who has been tasked with the challenge of building an entire squad ahead of the Thurlow Nunn League First Division North opener at Leiston Reserves on Saturday, September 5.

Only Max Kirkby and youngster Owen Woodhouse remain from the previous term, and consequently the Diss faithful will have a lot of new faces to become accustomed to during the coming weeks.
Things will continue to evolve as the campaign progresses, and consequently King is keen to stress the need to remain calm and composed.
"We needed a lot of players in," said King, who has also managed Corton. "It's a slow process. Anyone who thought it was just going to be a click of the fingers and results would come instantly needs to be realistic.
Gallery1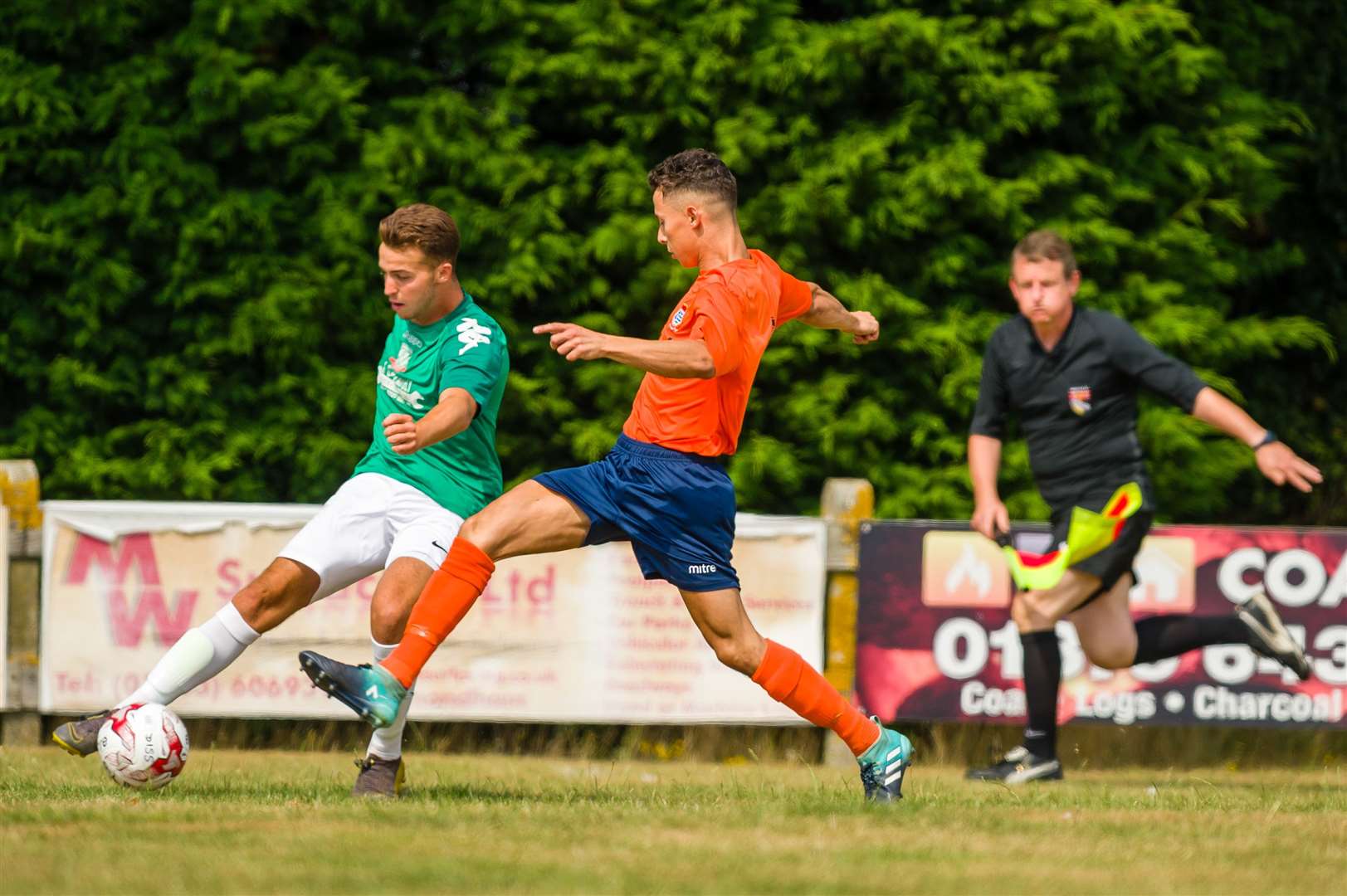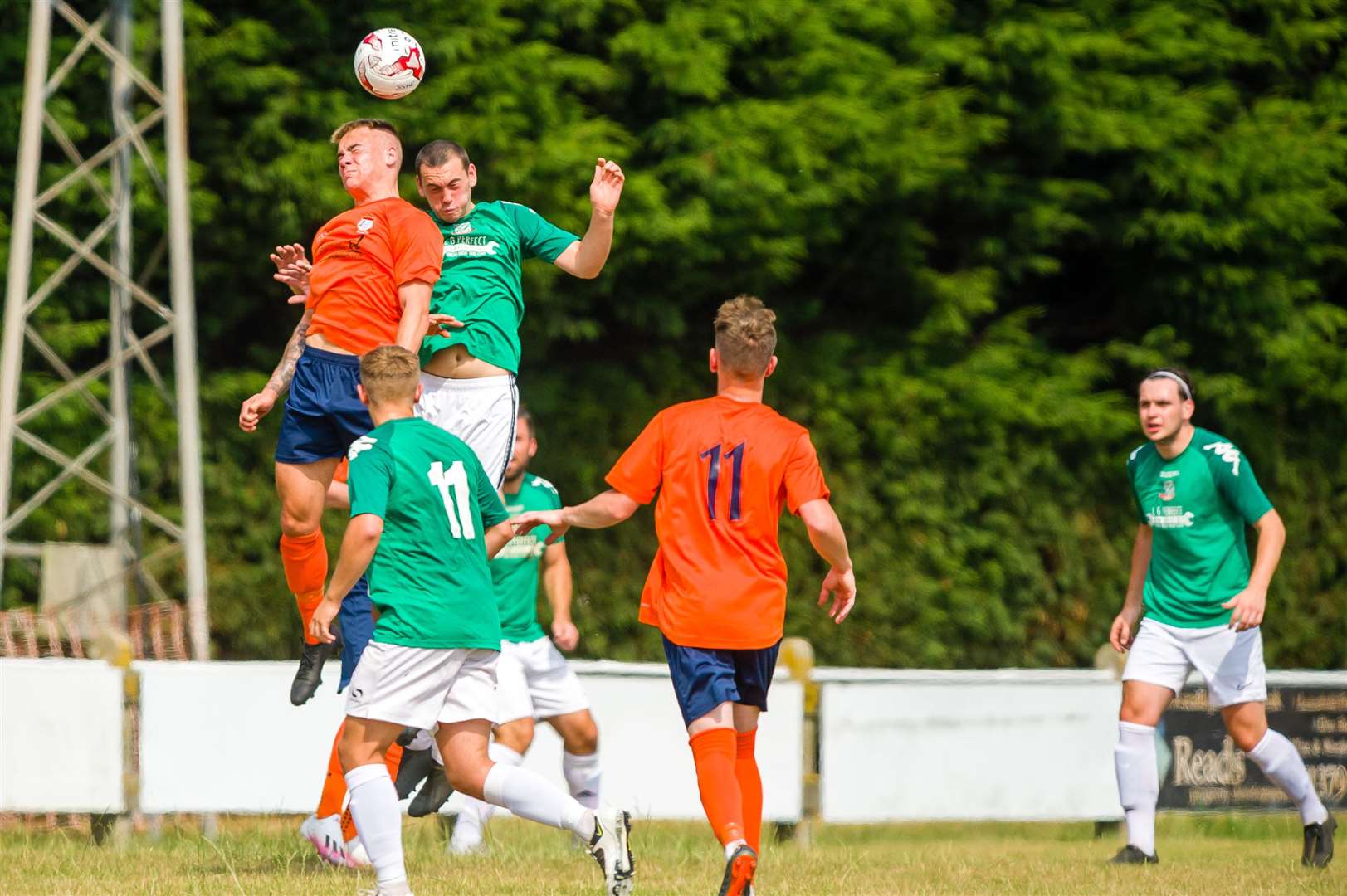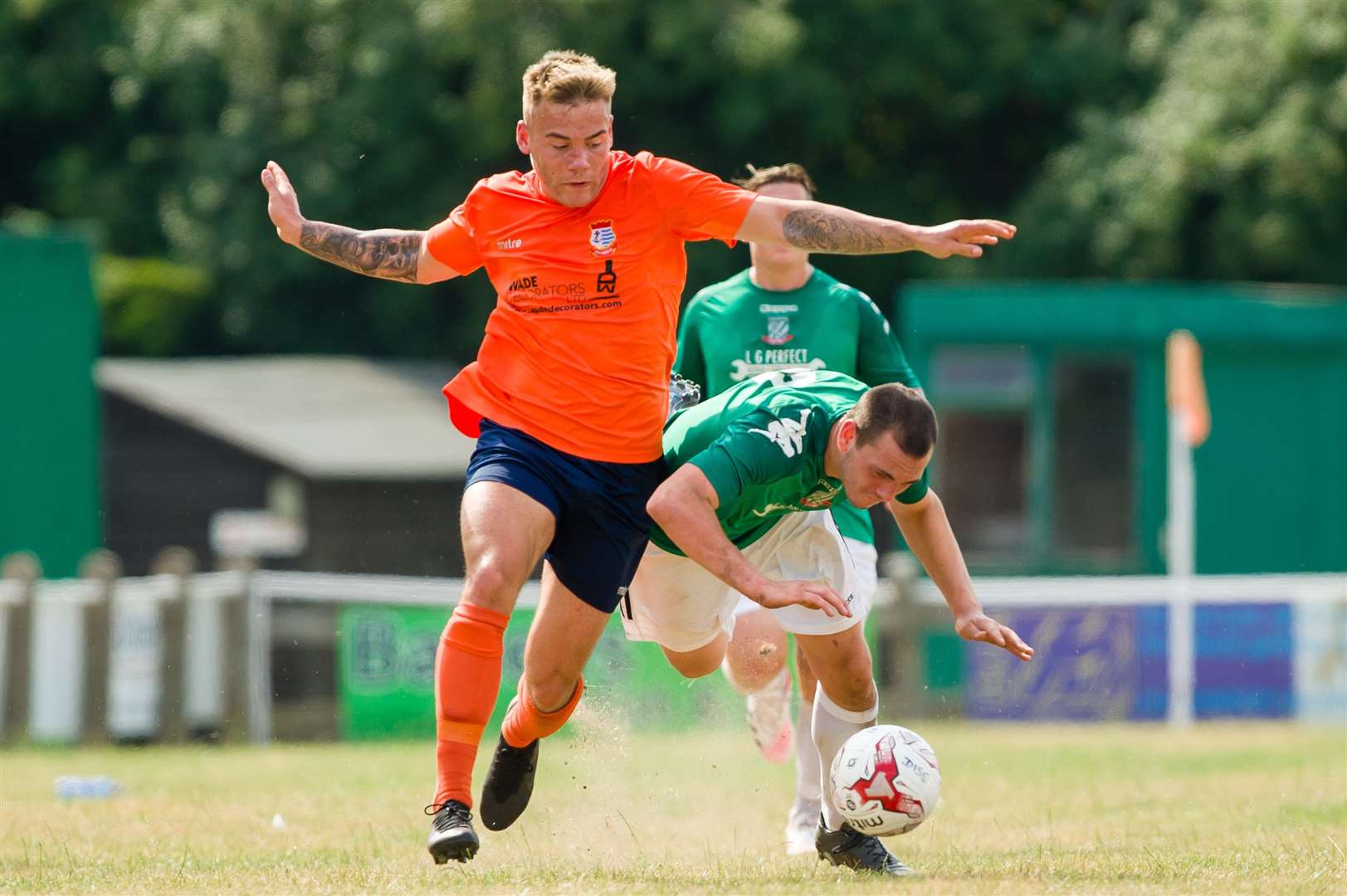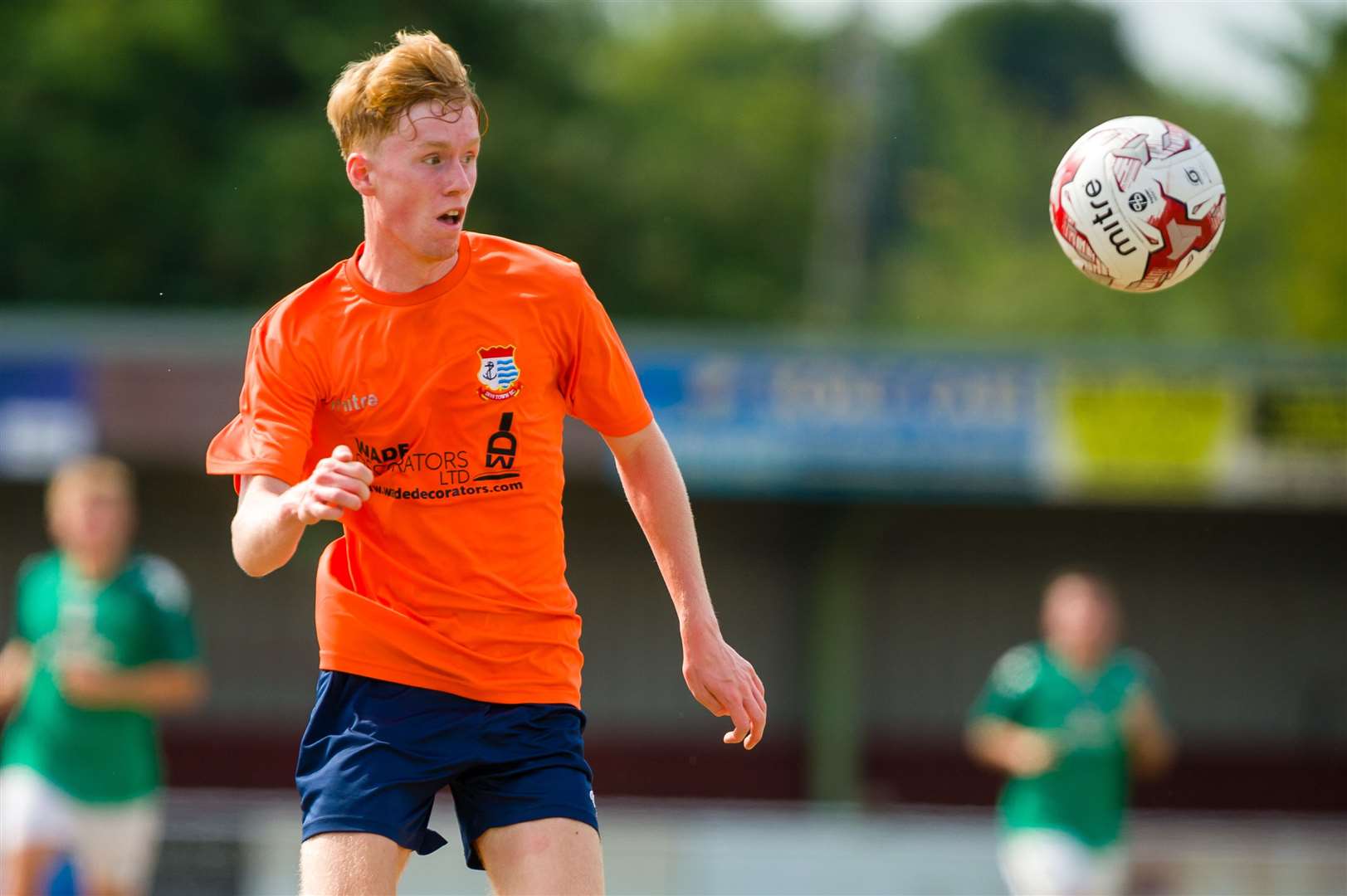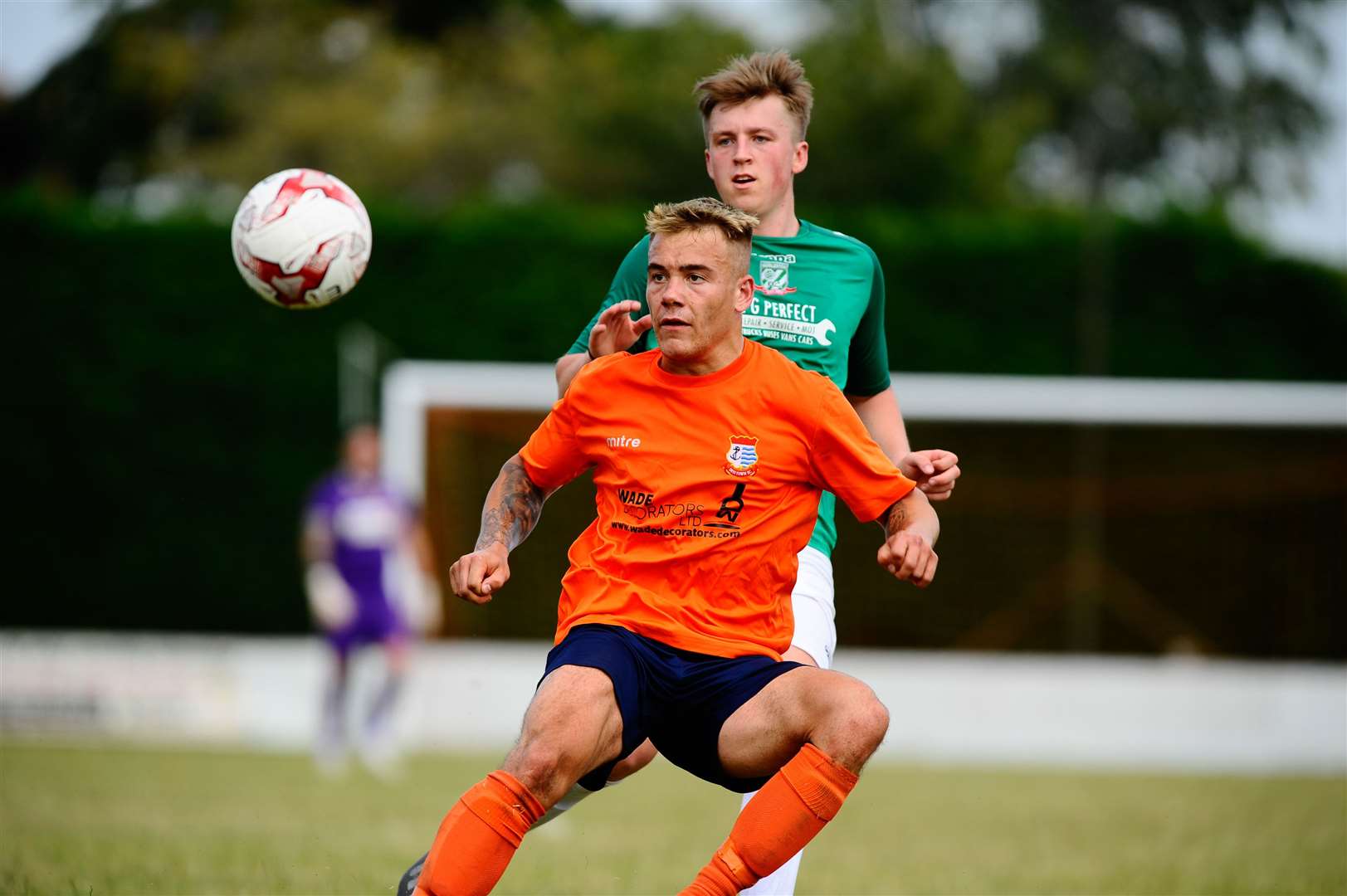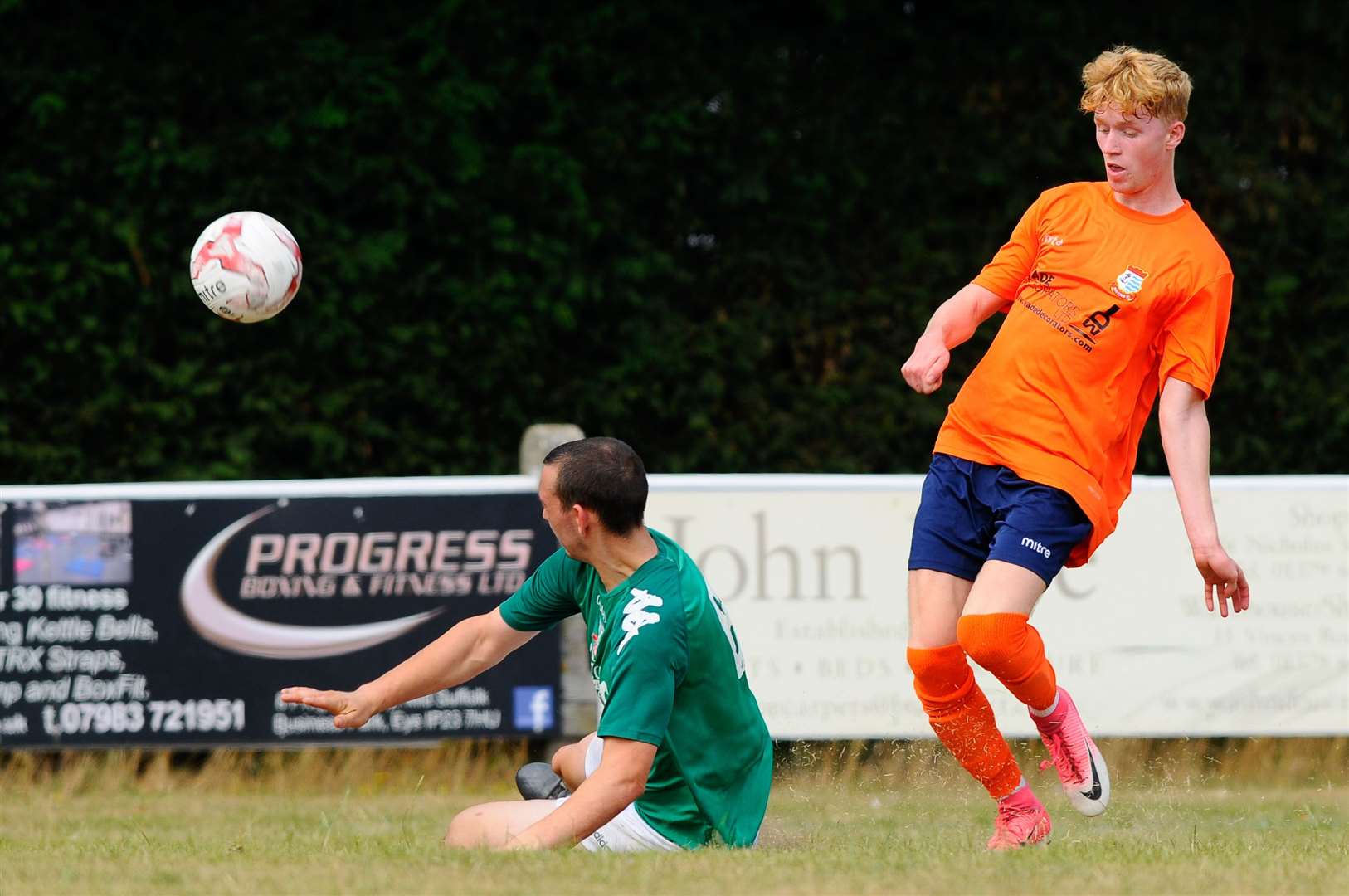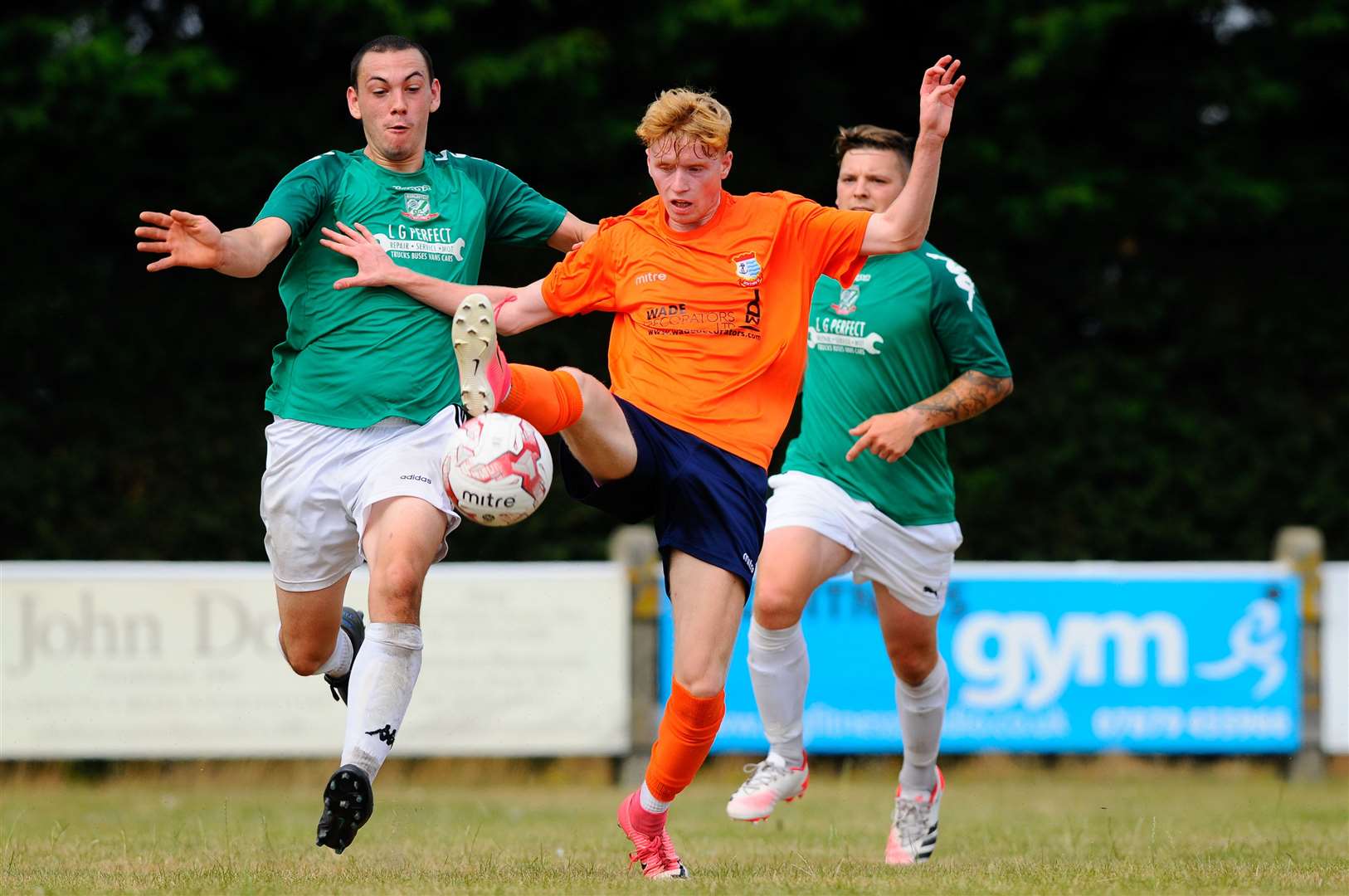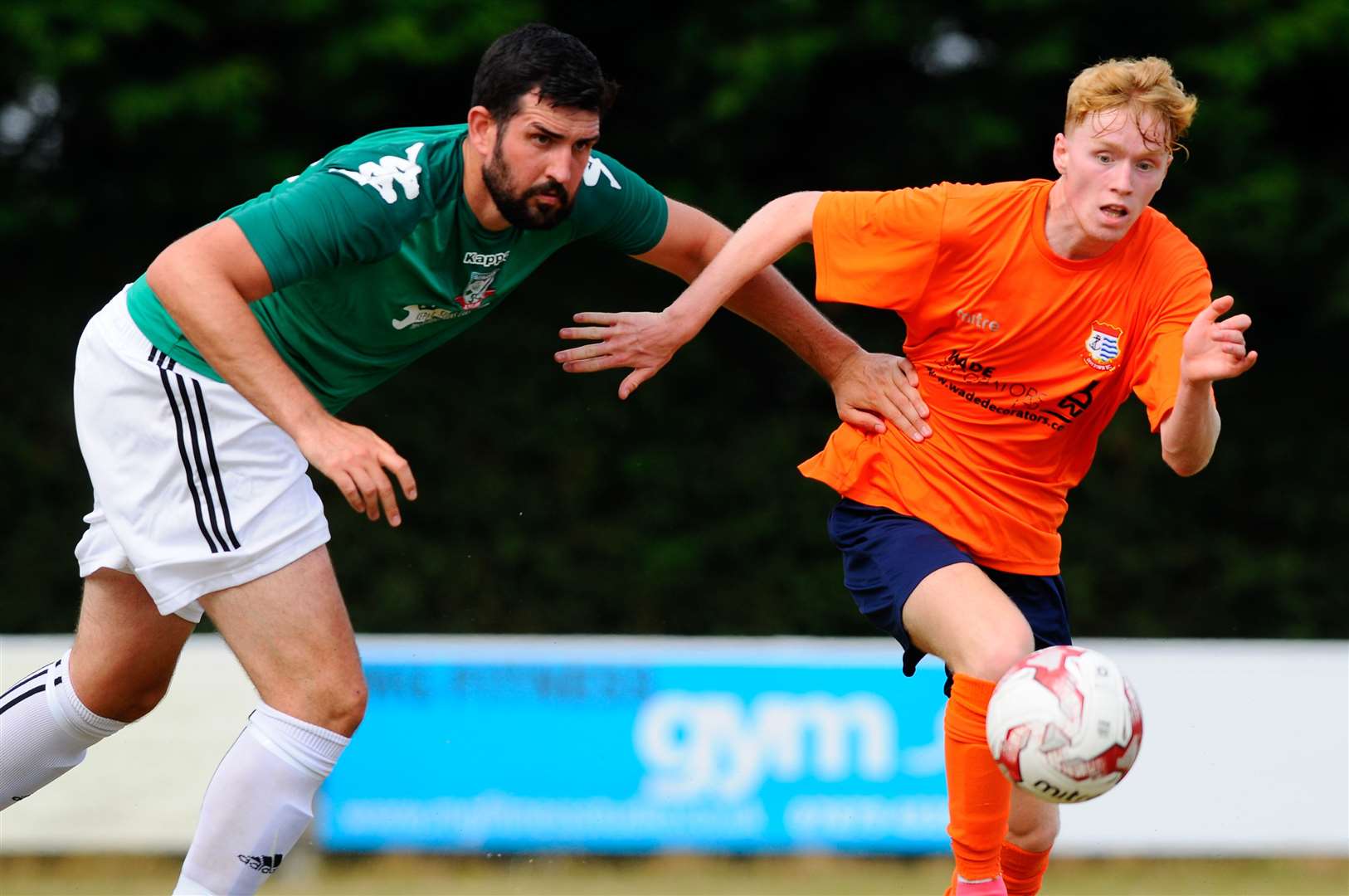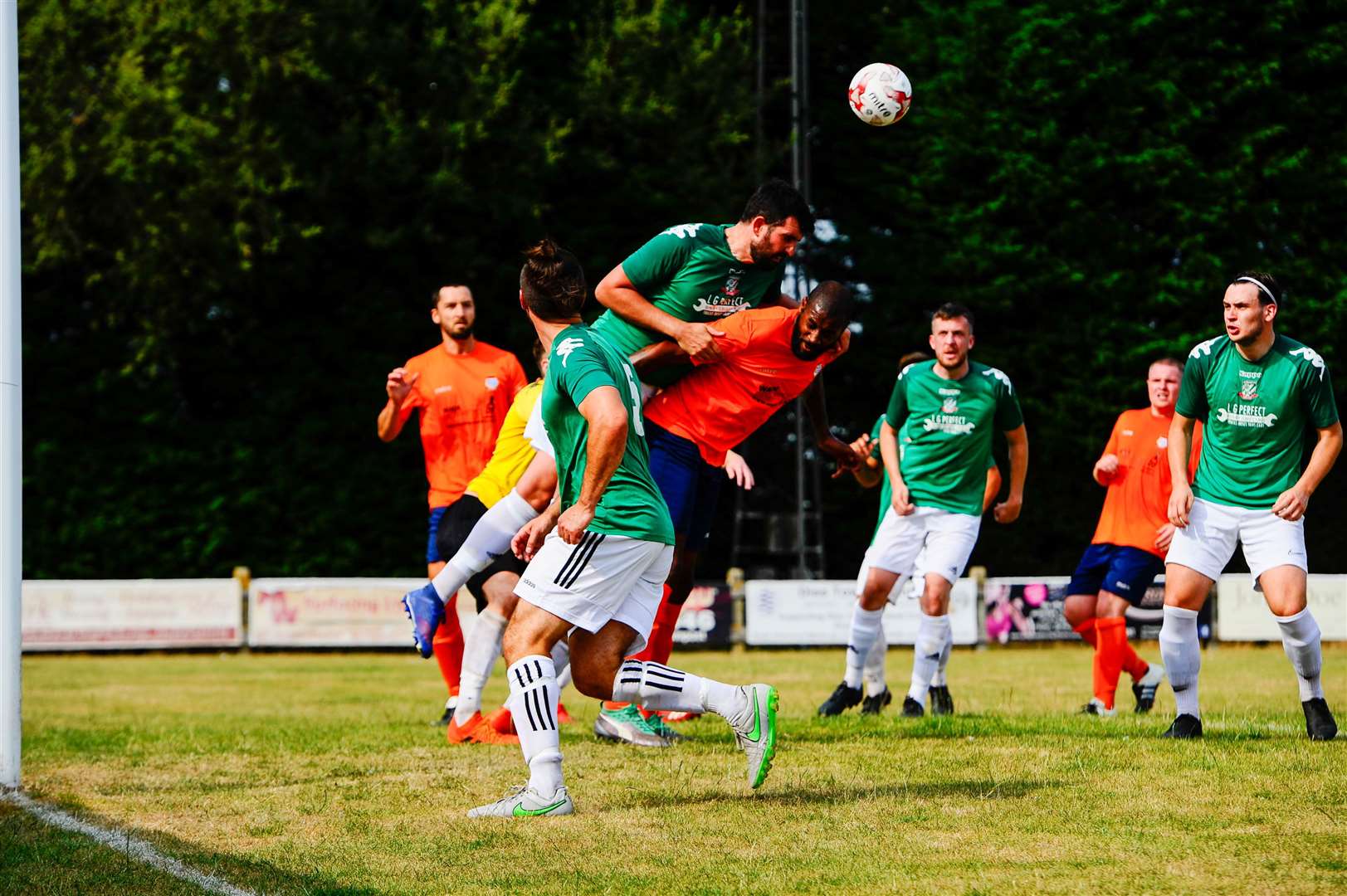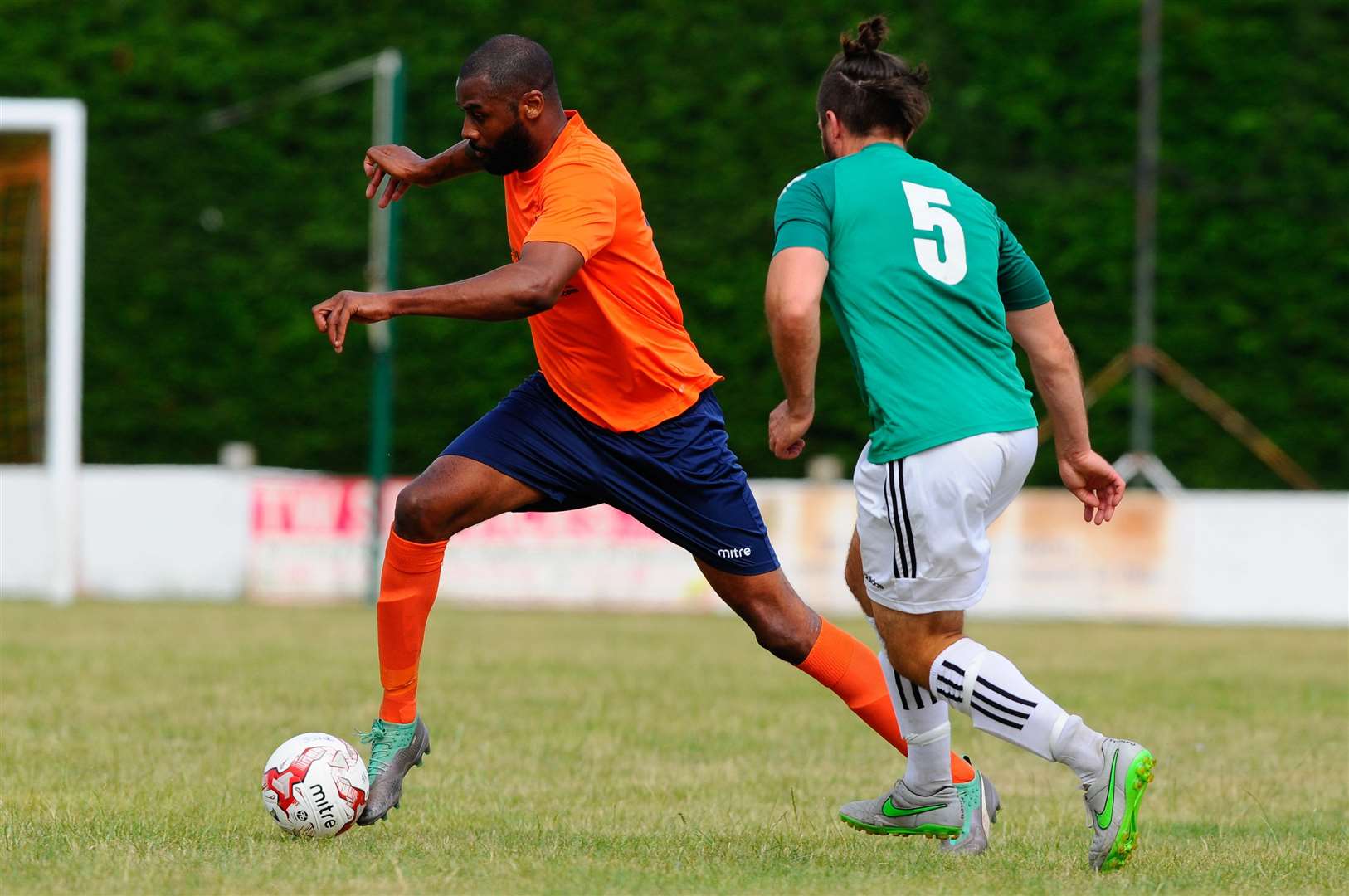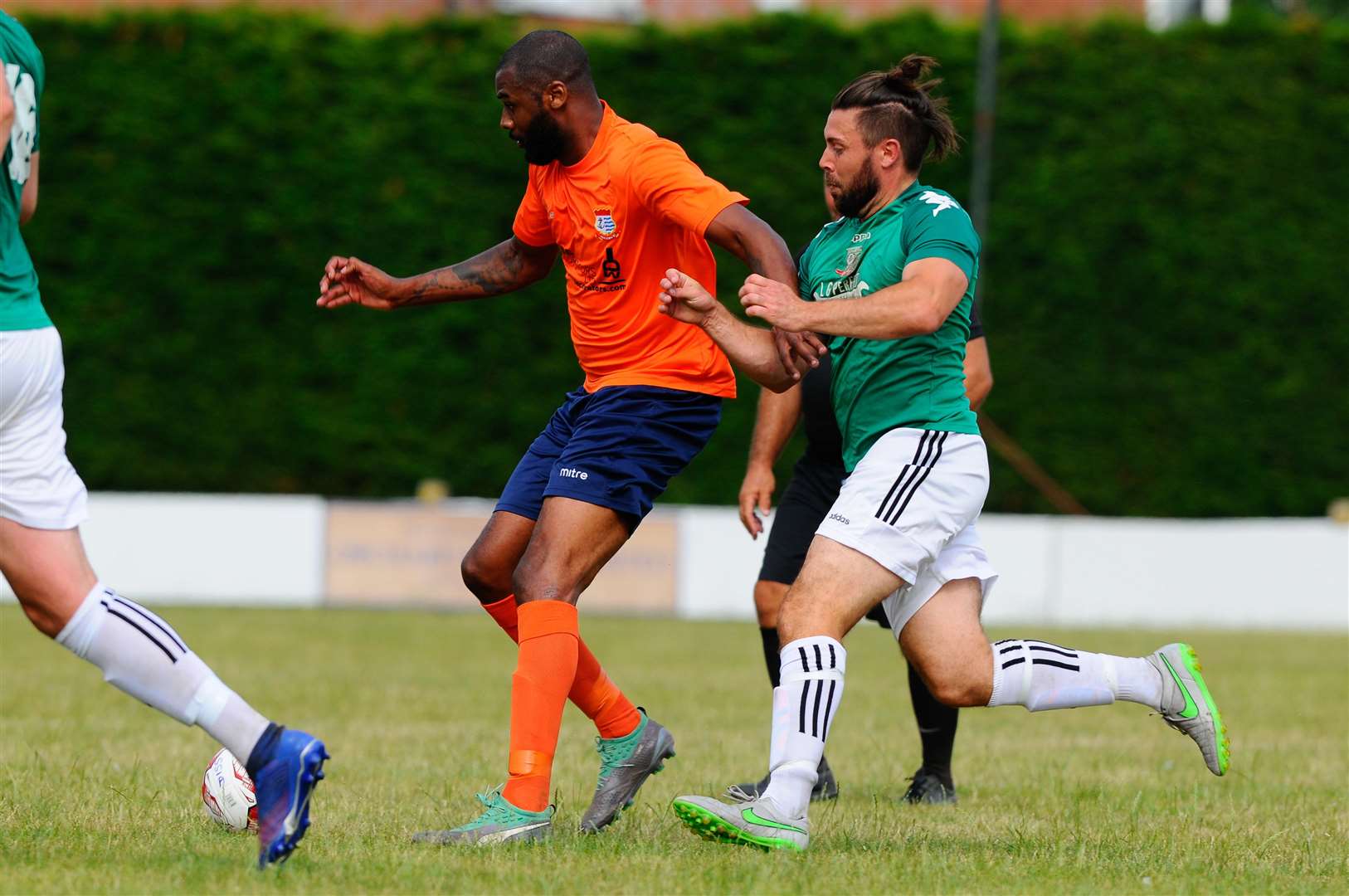 "We are a largely young side and we will get better as we go along. You may not see the best of us until next season, but at the same time we want to be competitive and at the right end of the table.
"The best thing to do will be to look at where we are in two or three months, assess things and then go again."
Tuesday evening's 2-1 defeat at the hands of Premier Division Walsham-le-Willows extended the Tangerines' losing streak in pre-season to four games.
However, King has been pleased with the progress that has been made in recent outings.
Gallery1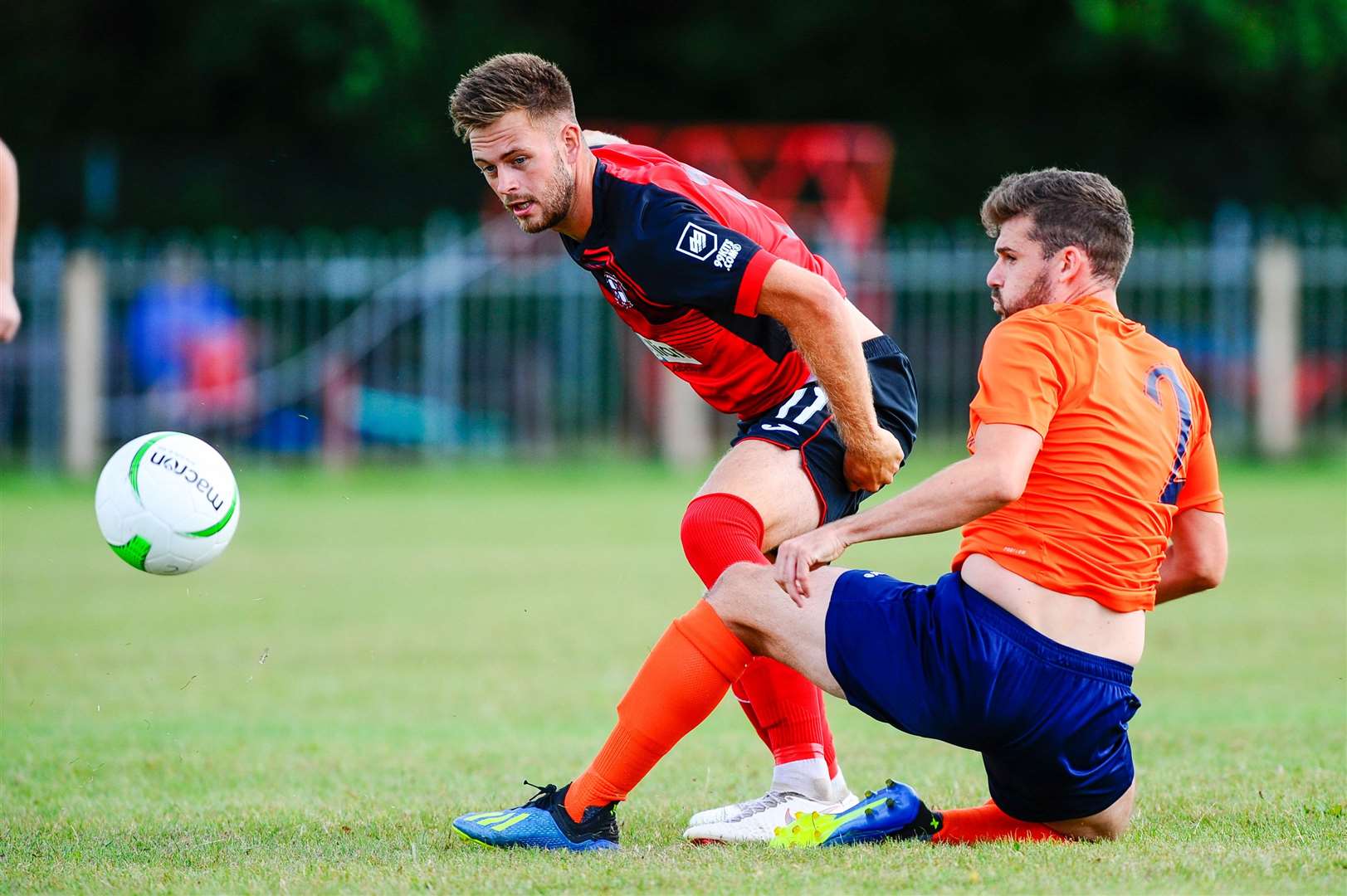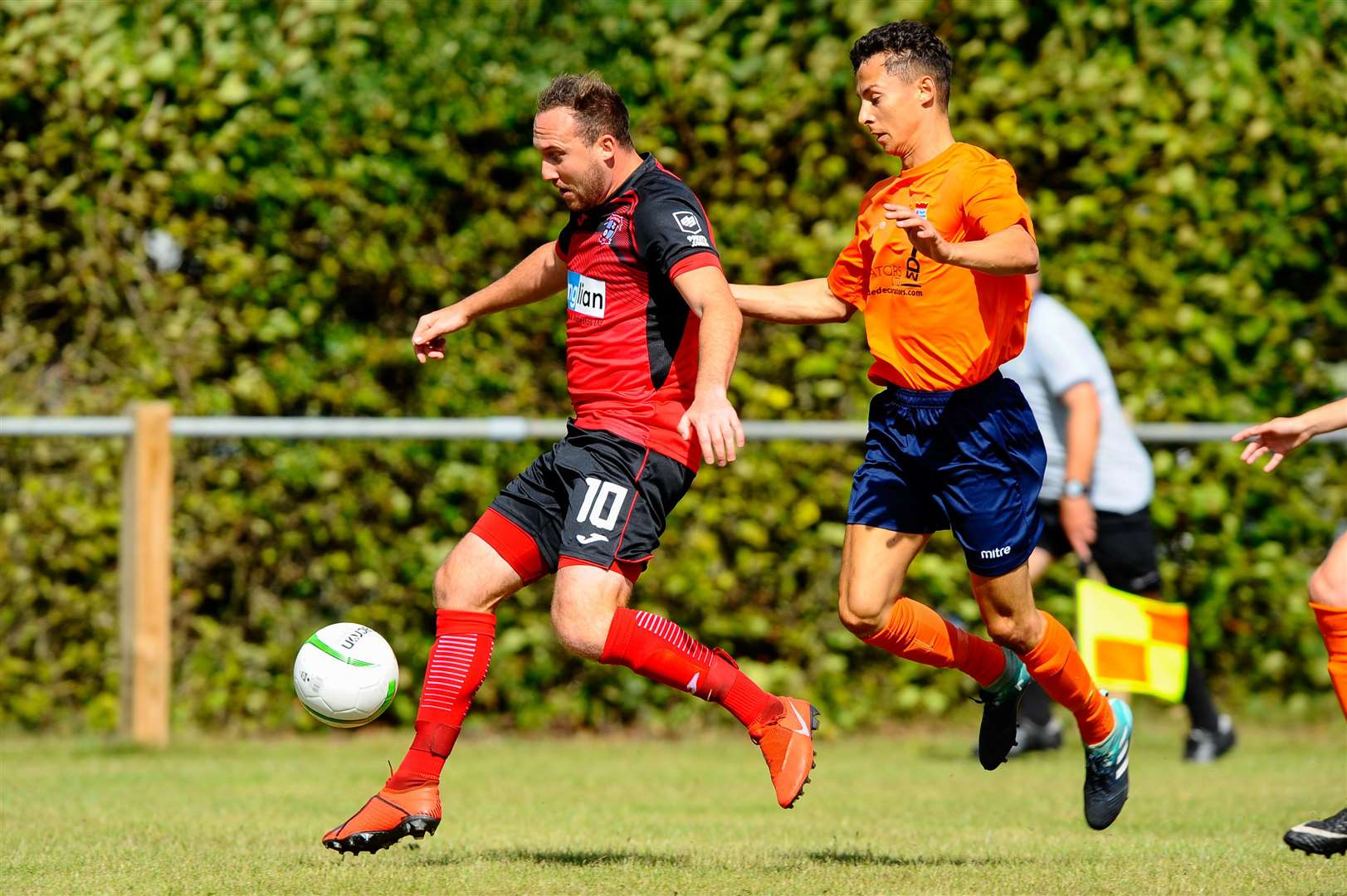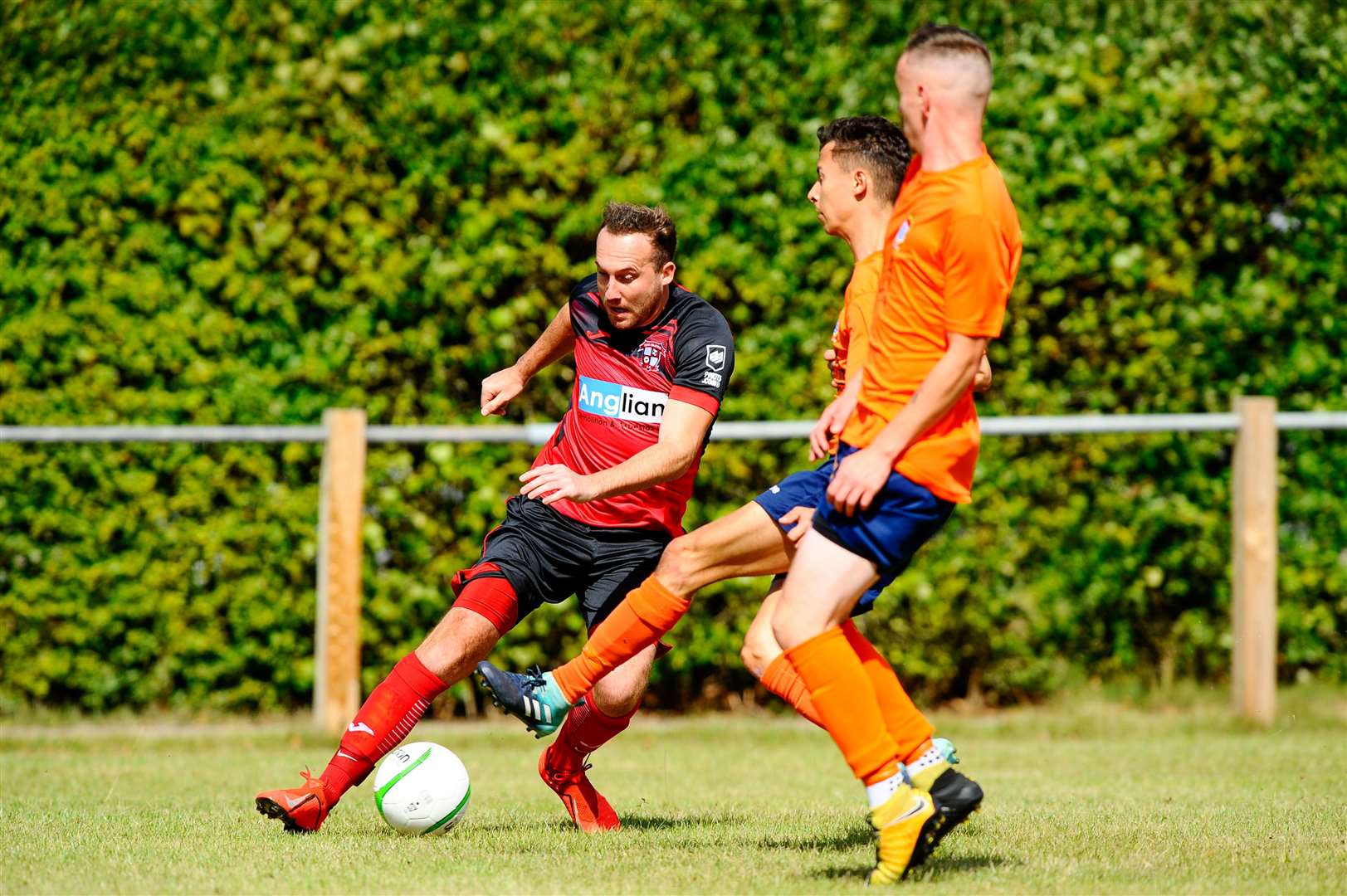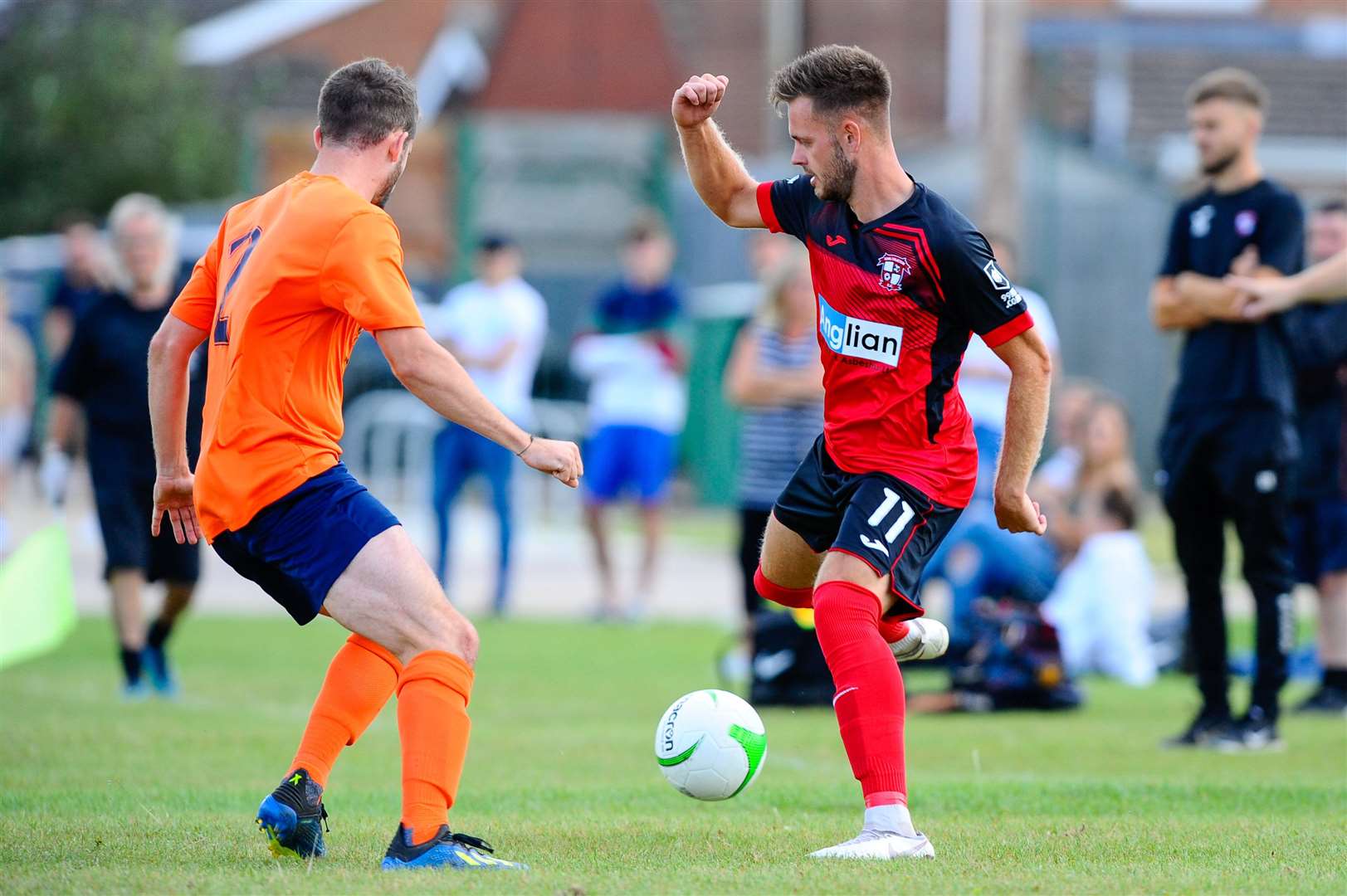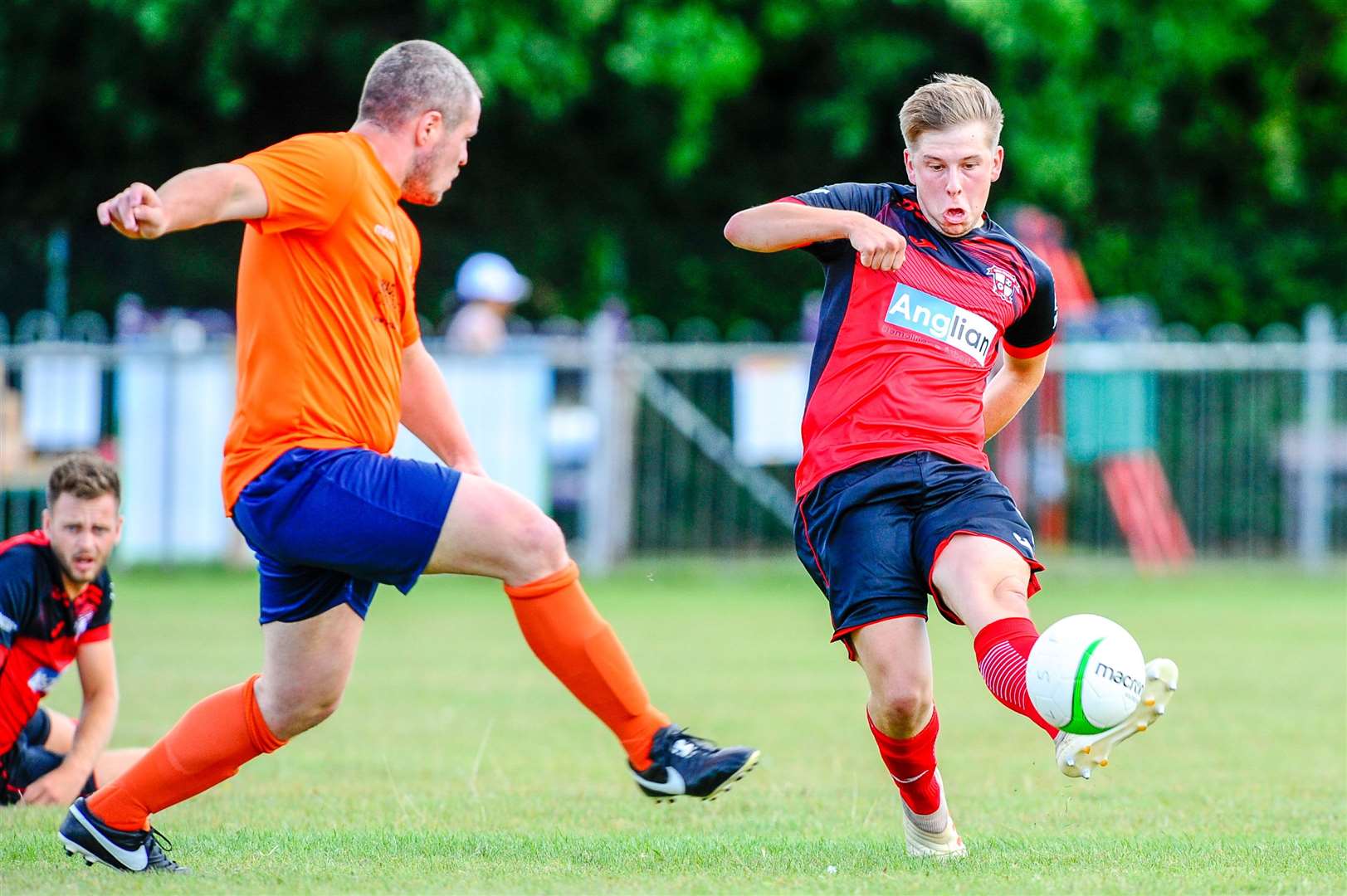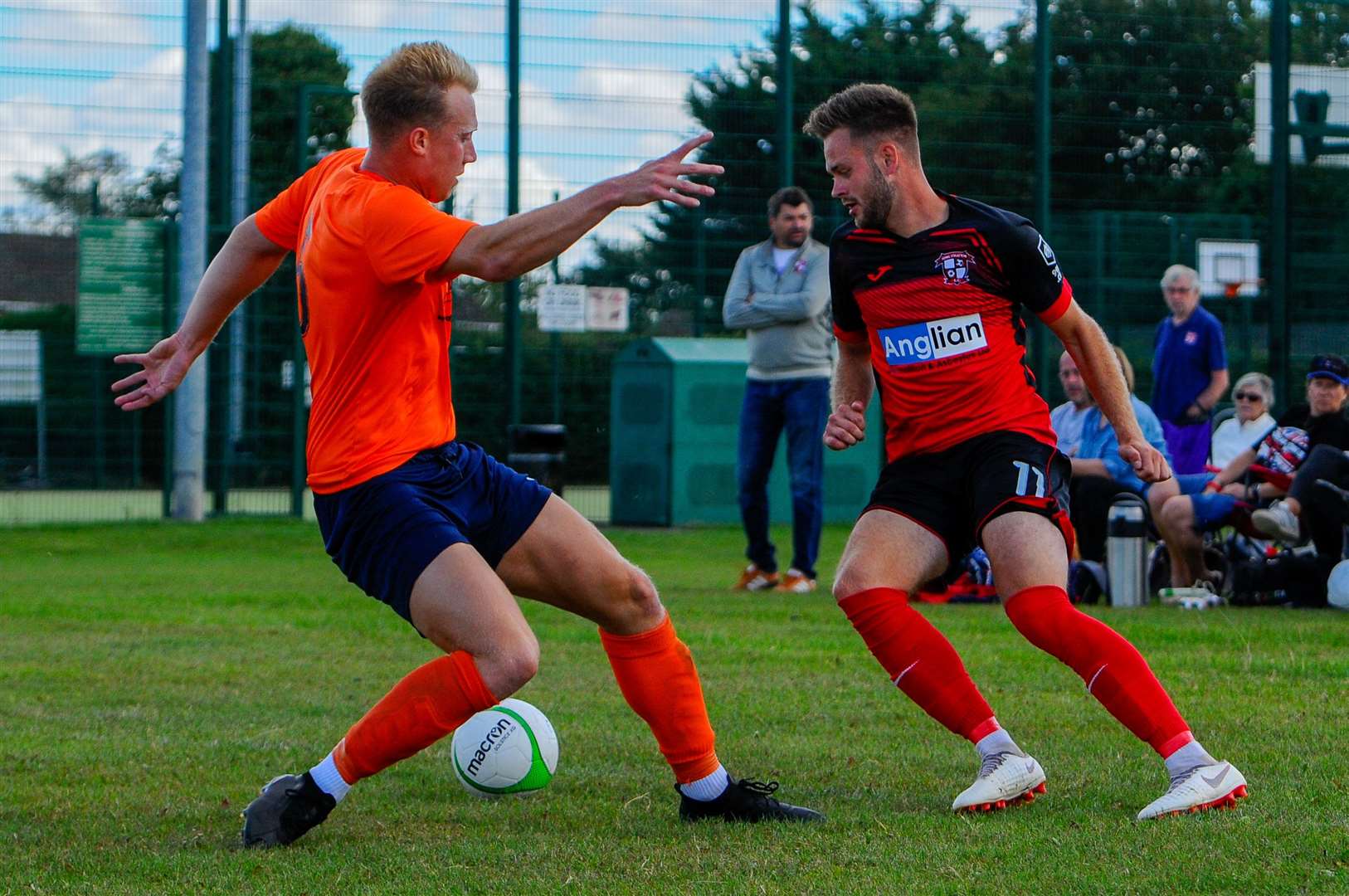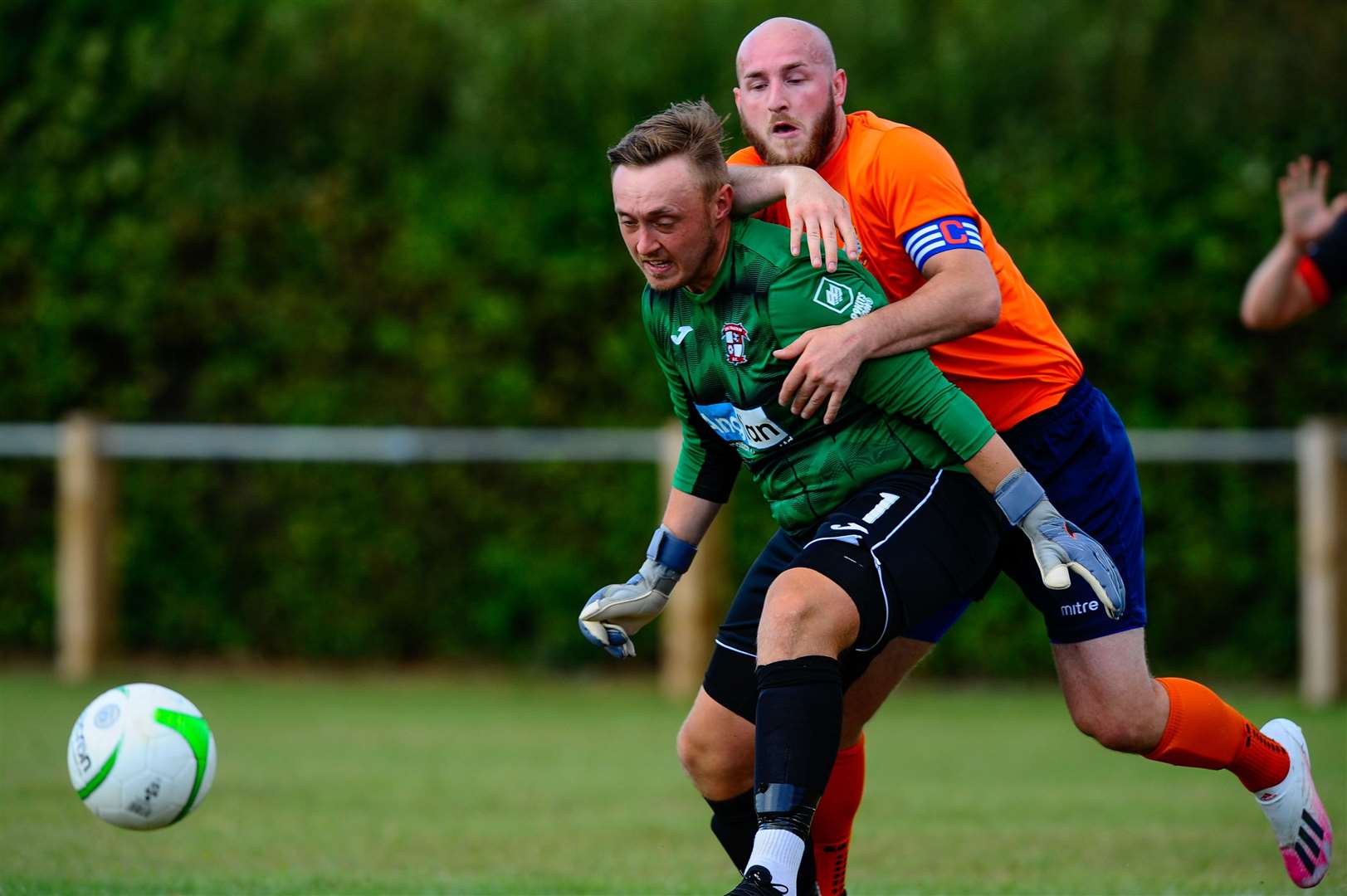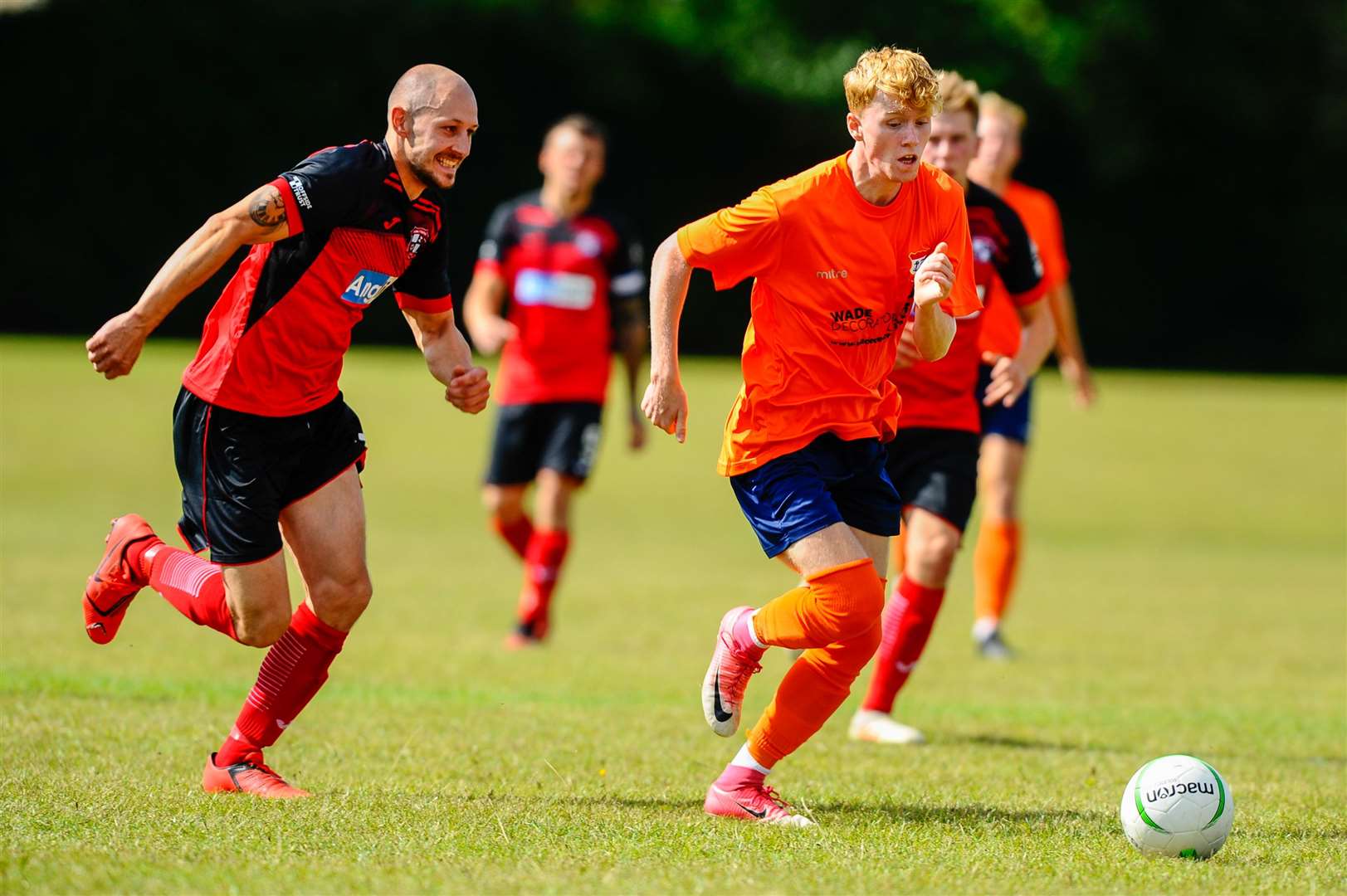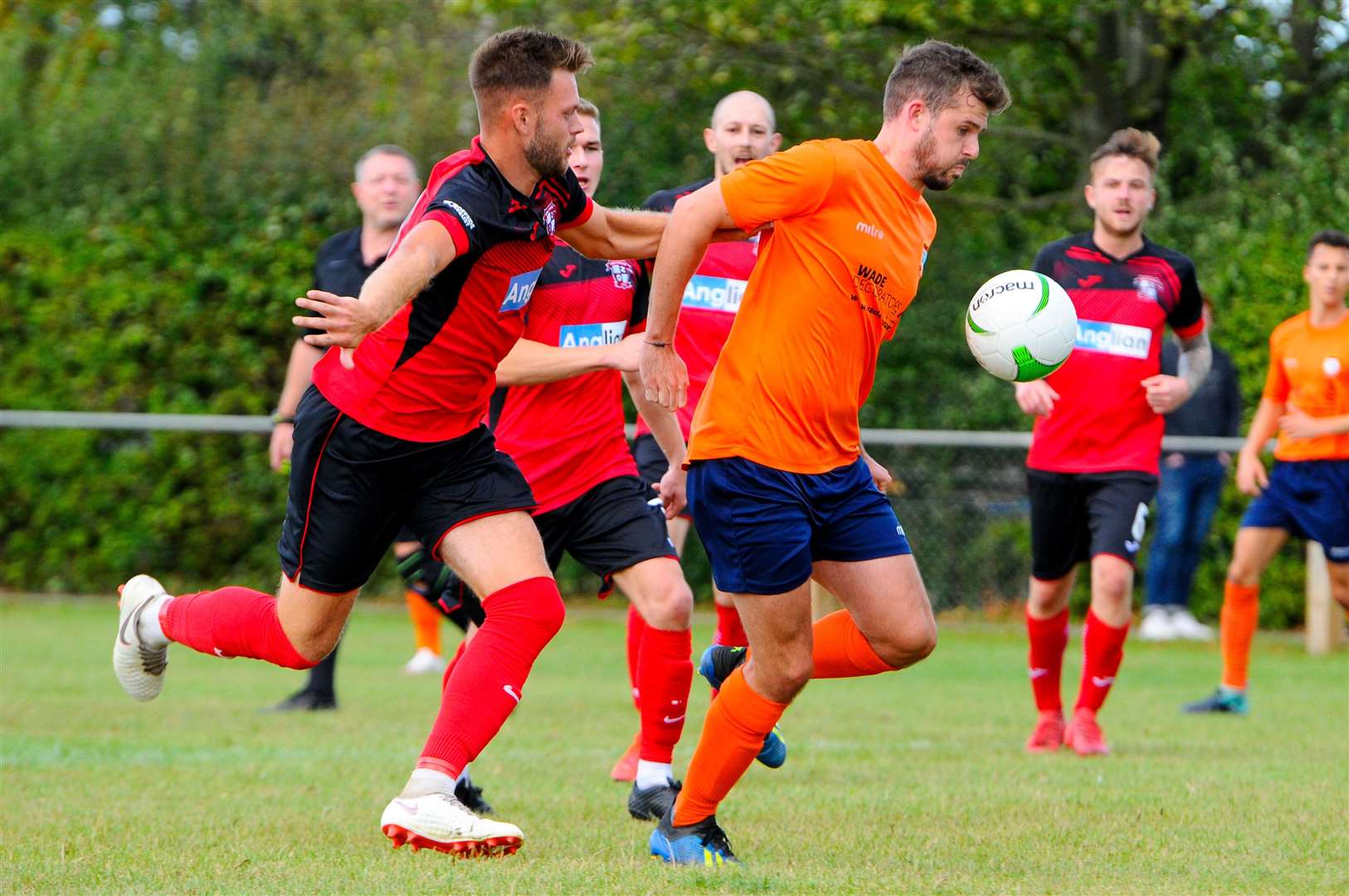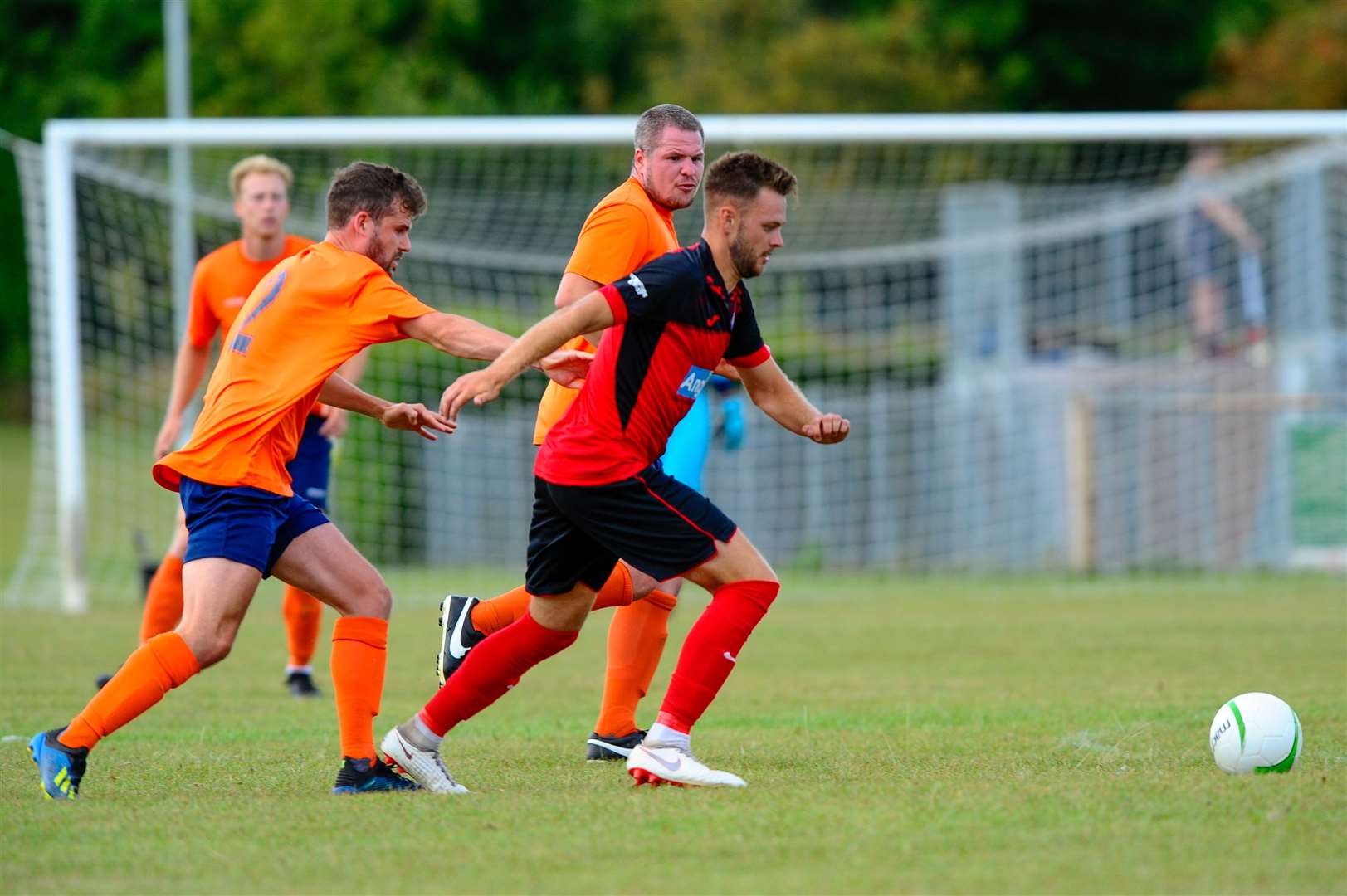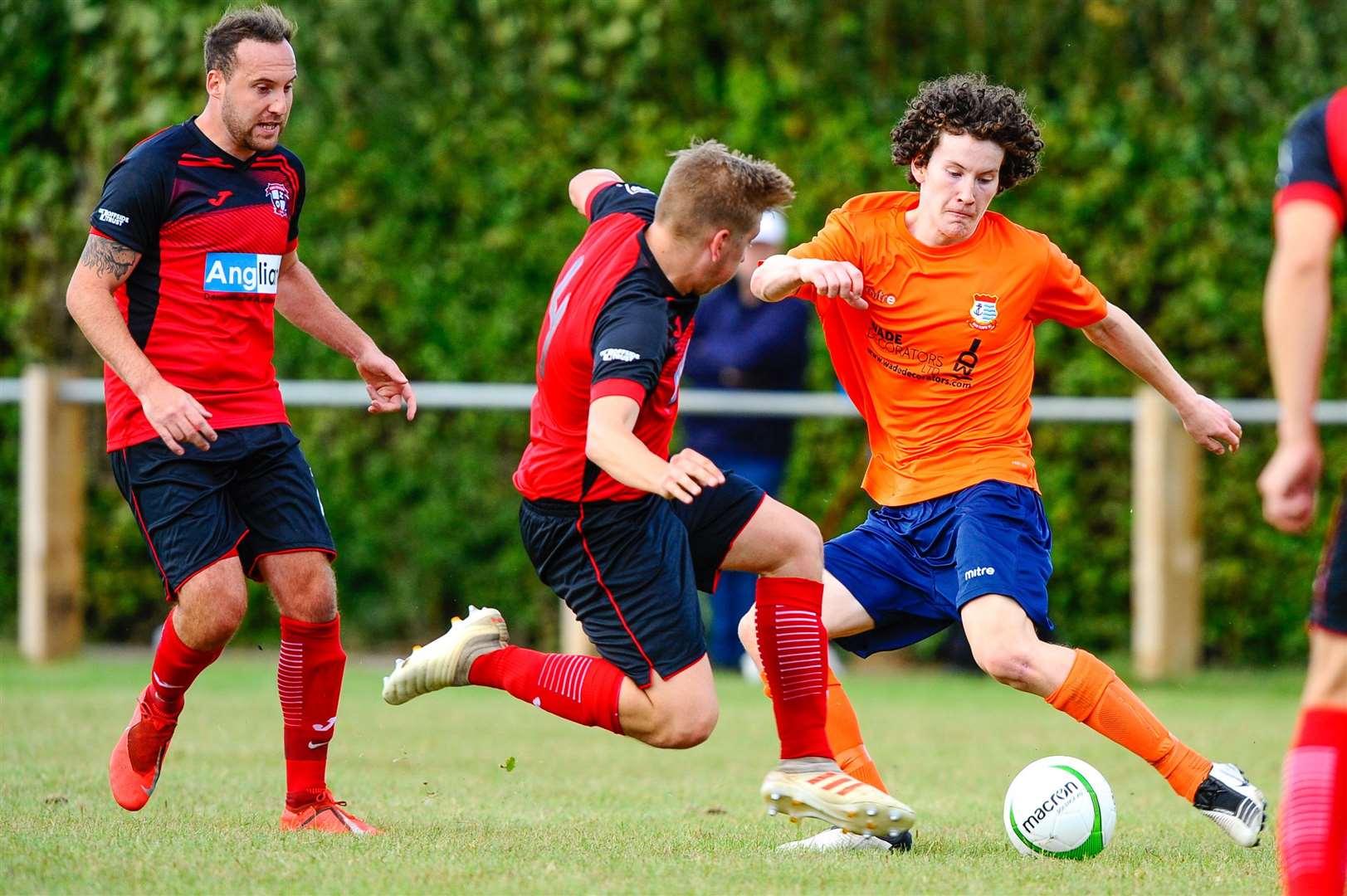 "The progress we have made since the Norwich CEYMS game (2-0 loss) only 10 or so days ago has been huge," he said.
"We lost 1-0 to Long Stratton (on Saturday) but on another day we are 3-0 up before they score.
"There were times against Walsham where they flicked the switch and you could see their higher-league quality, but on the whole we were competitive – always in the game.
"I'm pleased. It's now four defeats out of four and you cannot get away from that, but am I concerned? Not overly because there is small progress made each week.
"Ten days ago I didn't think we would put in the two performances we have done."
King will actually make his competitive debut as Diss boss on Tuesday when Framlingham Town visit for an Emirates FA Cup extra preliminary round tie (7.45pm).
He would have preferred to have started up with a league encounter, but is nevertheless excited to get under way.
"I'm not 100 per cent sure why, but I feel like it would have been nice to have a couple of league games before we played in the cup," he added.
"There is a lot of excitement around the cup – the lads are already talking about it – and so it would have been useful to have some other competitive games under our belt to help with preparations.
"But at the same time it is a big game and we want to give a good account ourselves – we'll be ready."
---
---