Diss Ladies continue winning start to the new Empresa Norfolk Women's Hockey League Premier Division season
---
Published: 11:00, 04 October 2019
---
---
Two wins from two, seven goals scored and none conceded – it is fair to say Diss Ladies I have made a positive start to life back in the Empresa Norfolk Women's Hockey League Premier Division after a seven-season absence.
The Diss side – managed by Lindsay Cates – started the campaign earlier this month with a narrow 1-0 win over UEA Ladies II on the opening day.
However, there was nothing close about Saturday's home triumph over East Coast Ladies II as Diss scored six unanswered goals at Hartismere High School to occupy third place in the table.

"Our top goalscorer is currently not playing because she has had a baby so it is nice to see the team sharing the goals around," said Cates.
"I was expecting a tough game on Saturday because they won their first game 4-1 and while it was not easy – no game is – we were able to dominate for much of it.
"I have been a little bit surprised by how well we have started but I think a lot of it is down to the fact we have a consistent team with a core of around 15 players.
Gallery1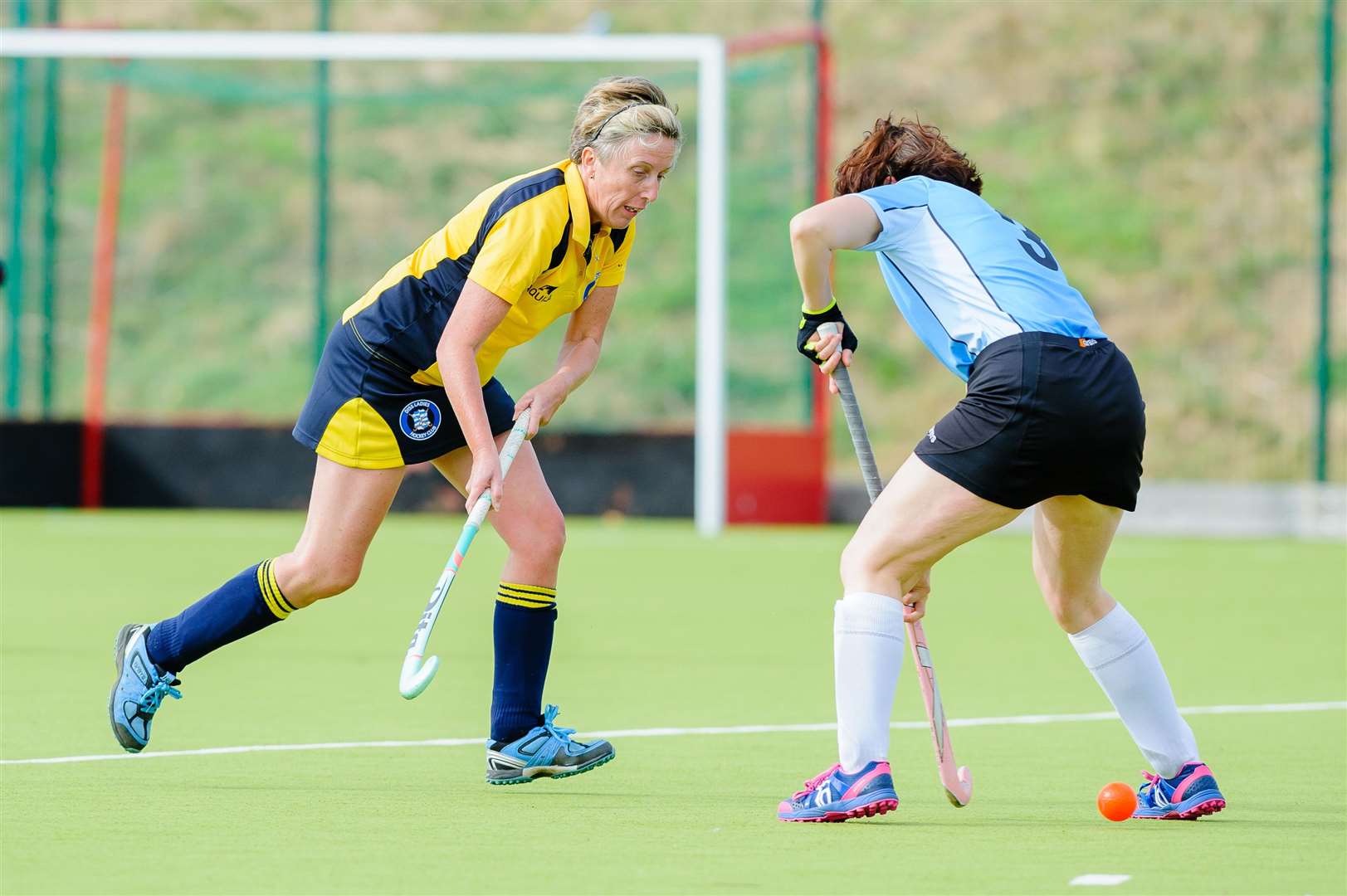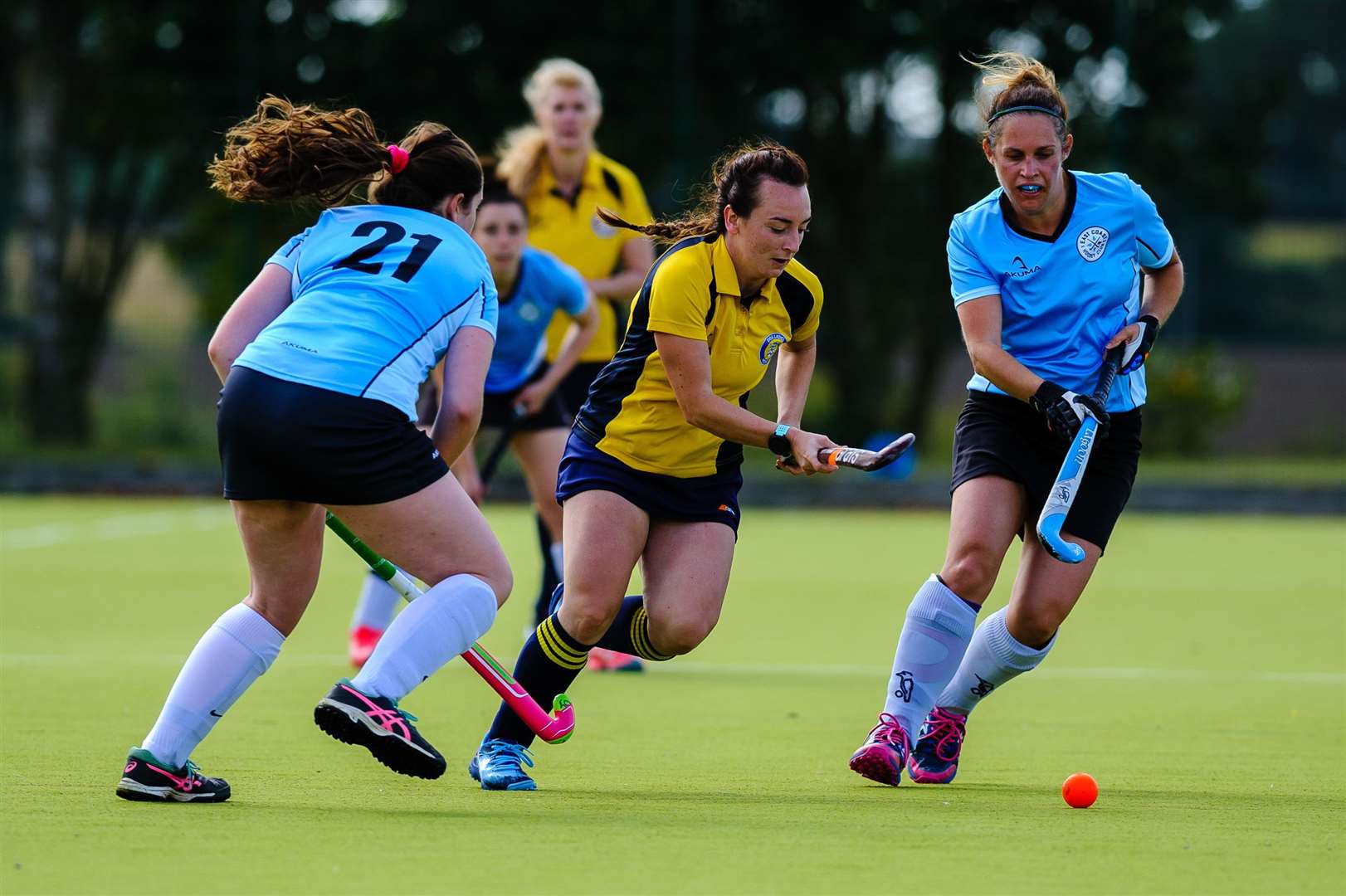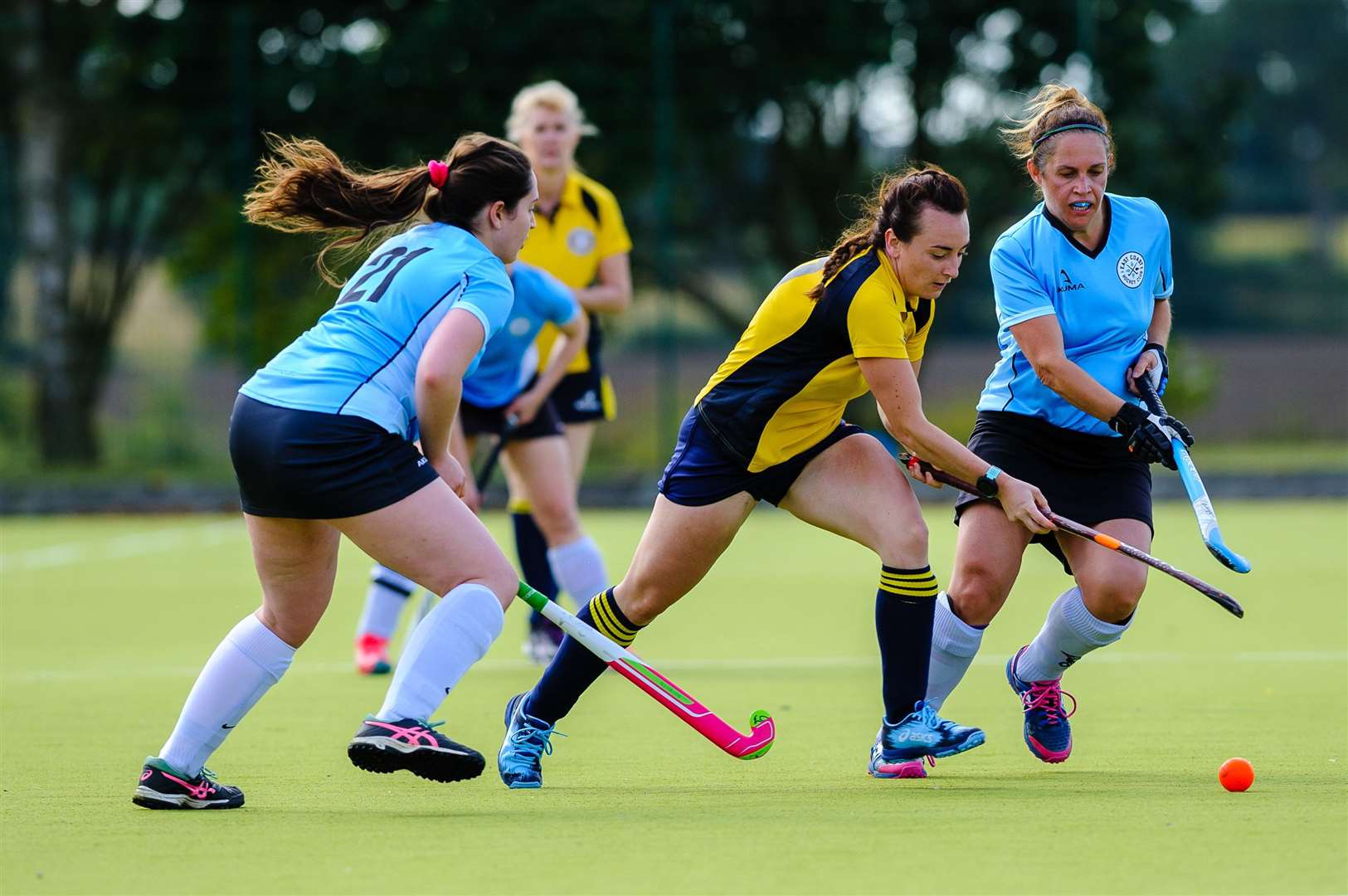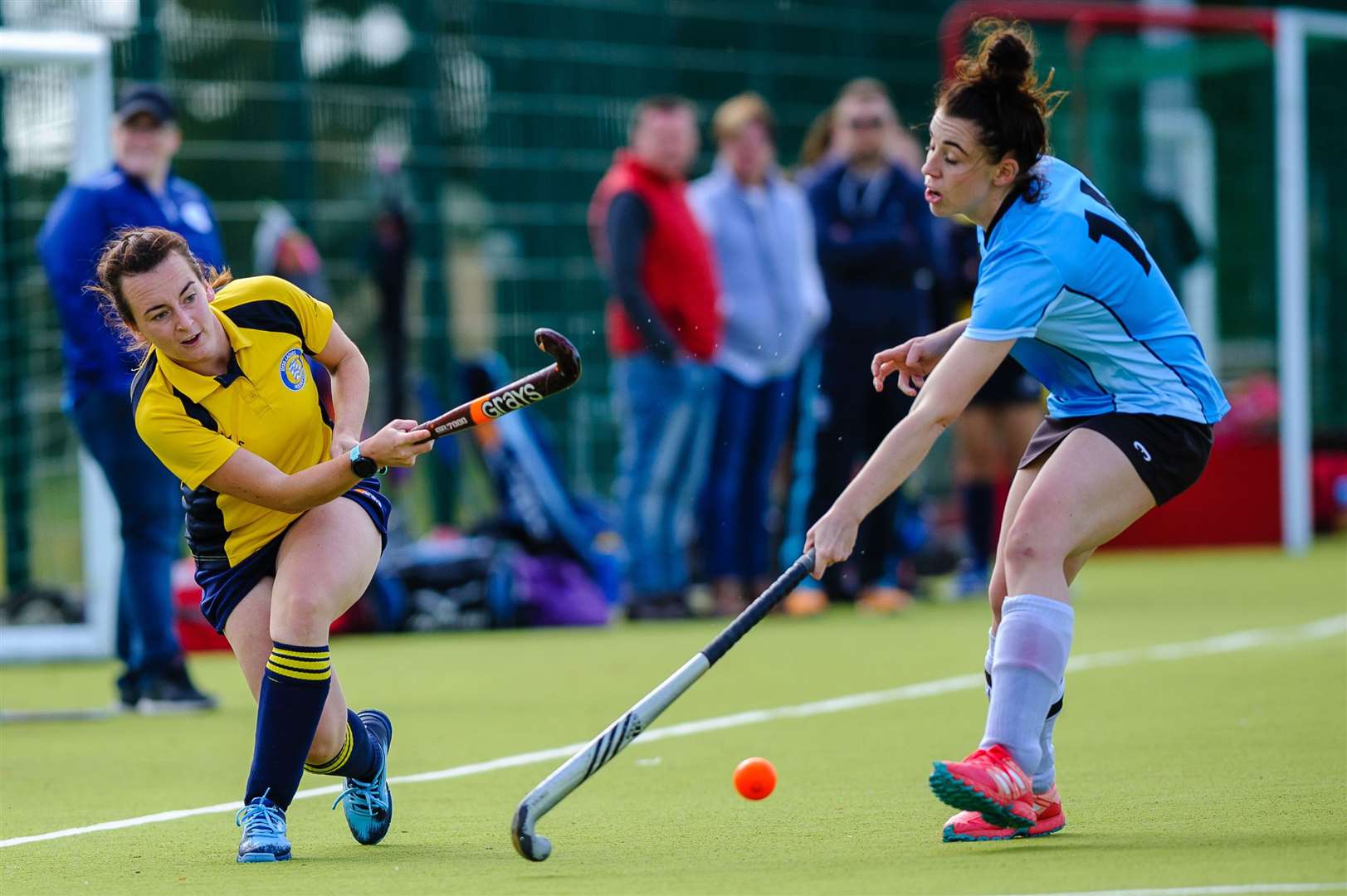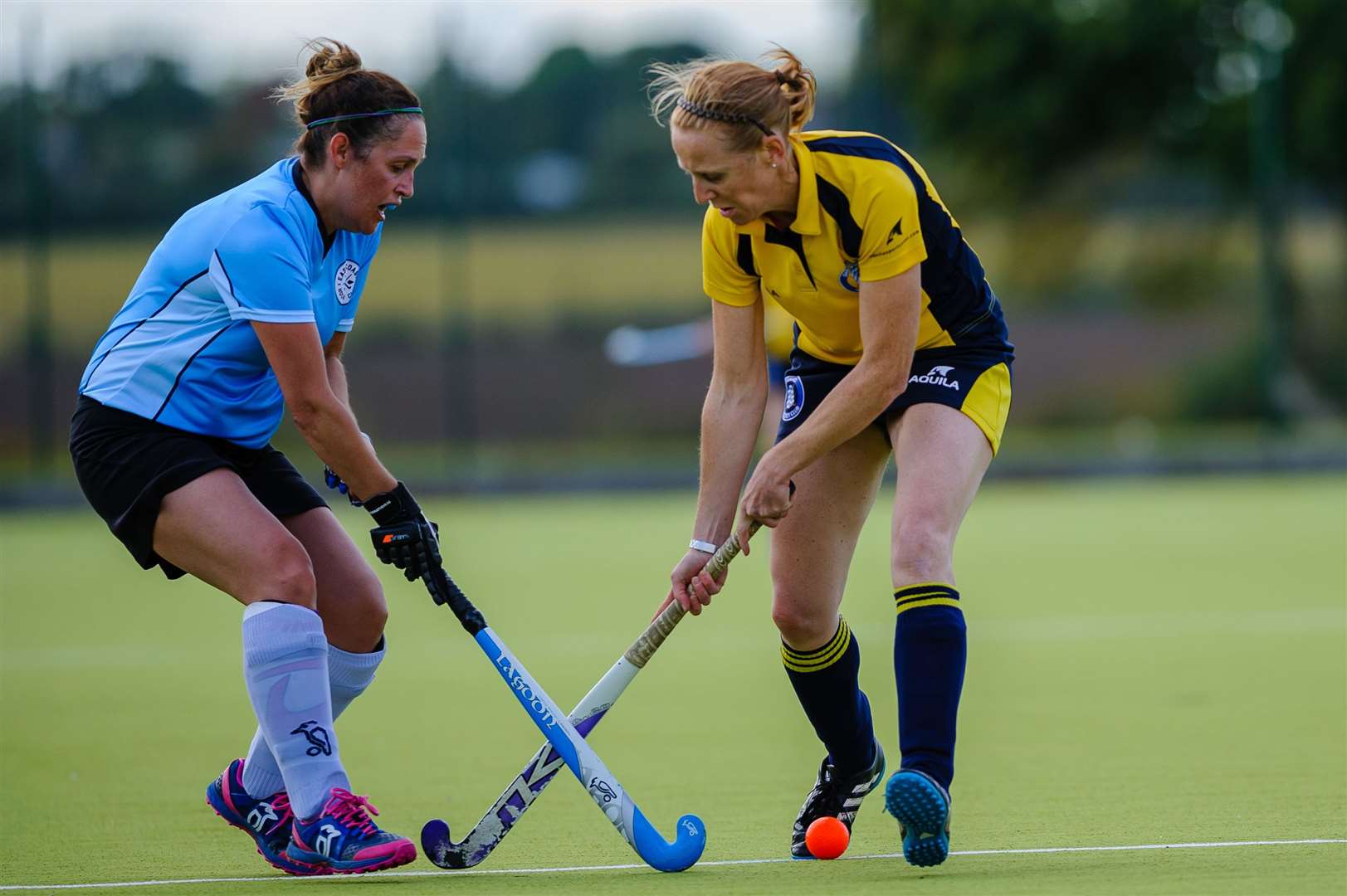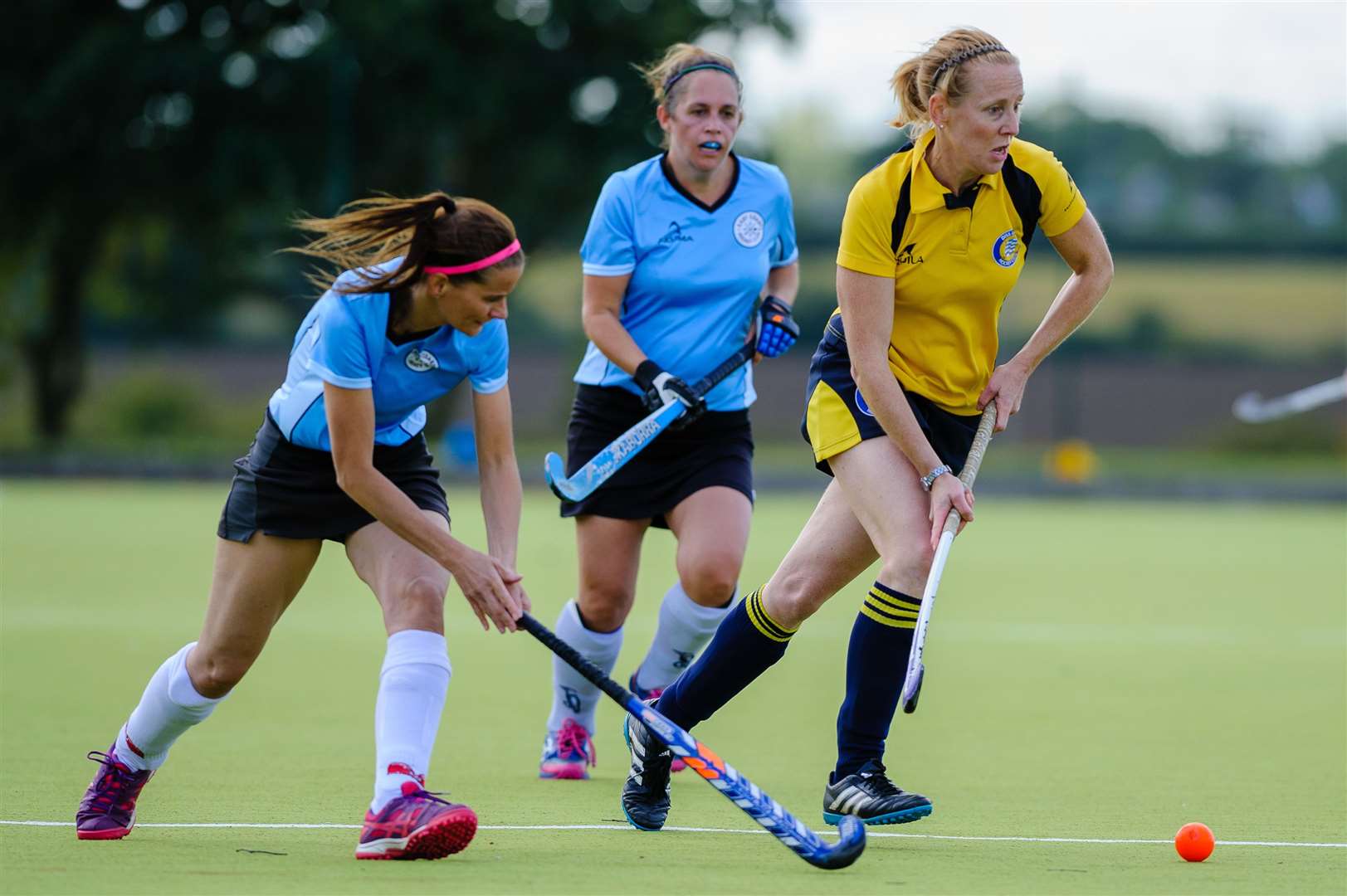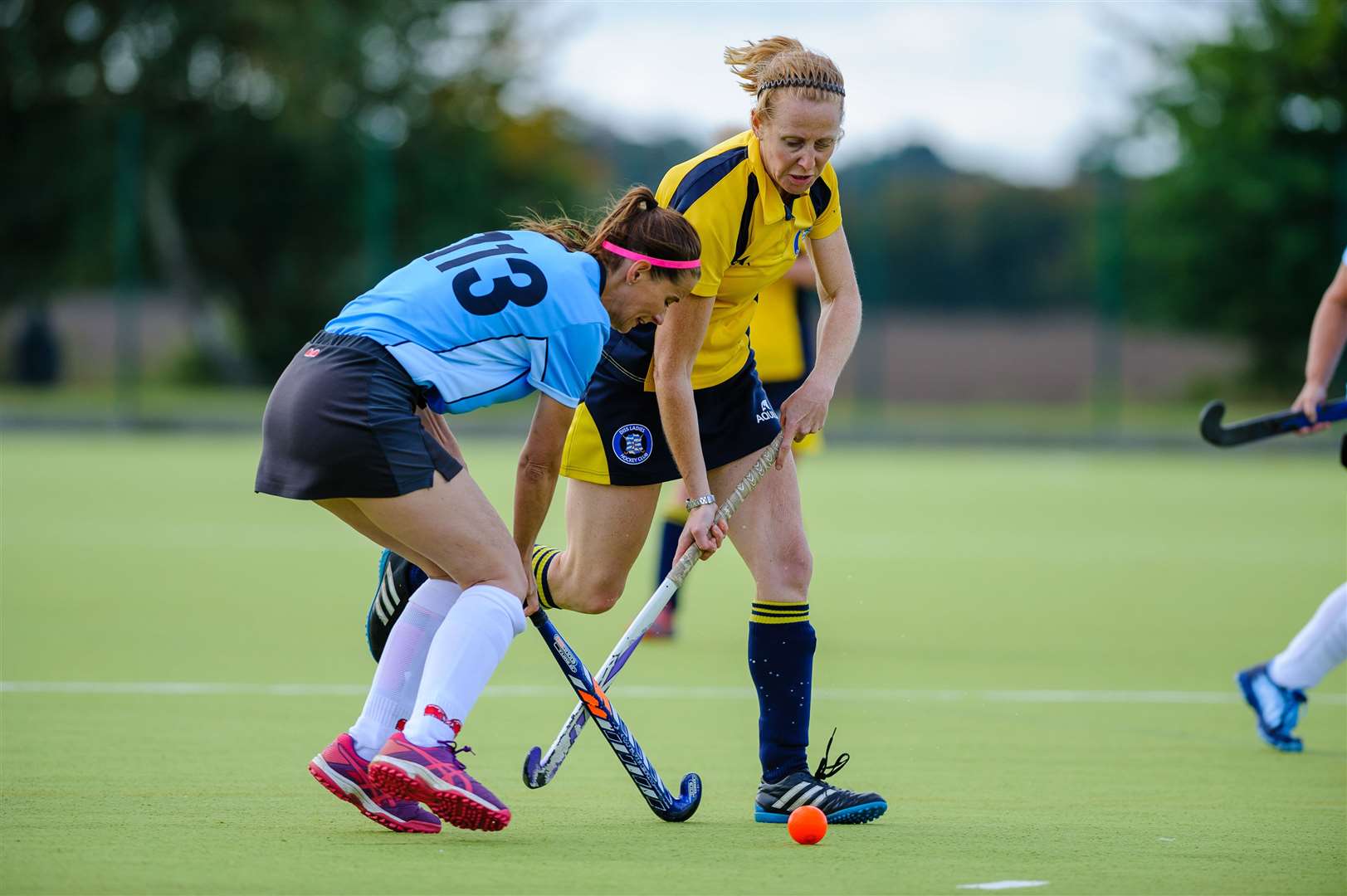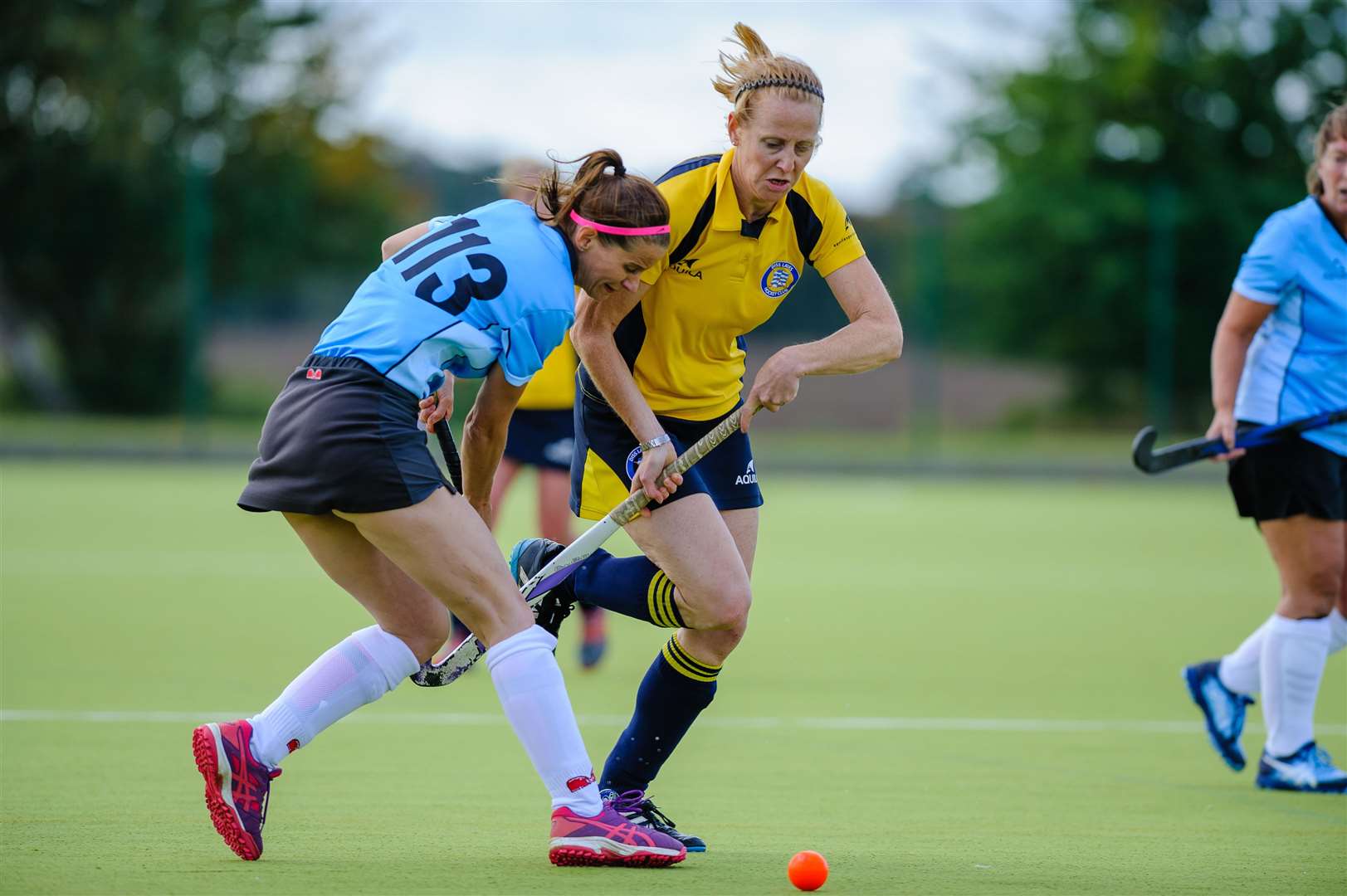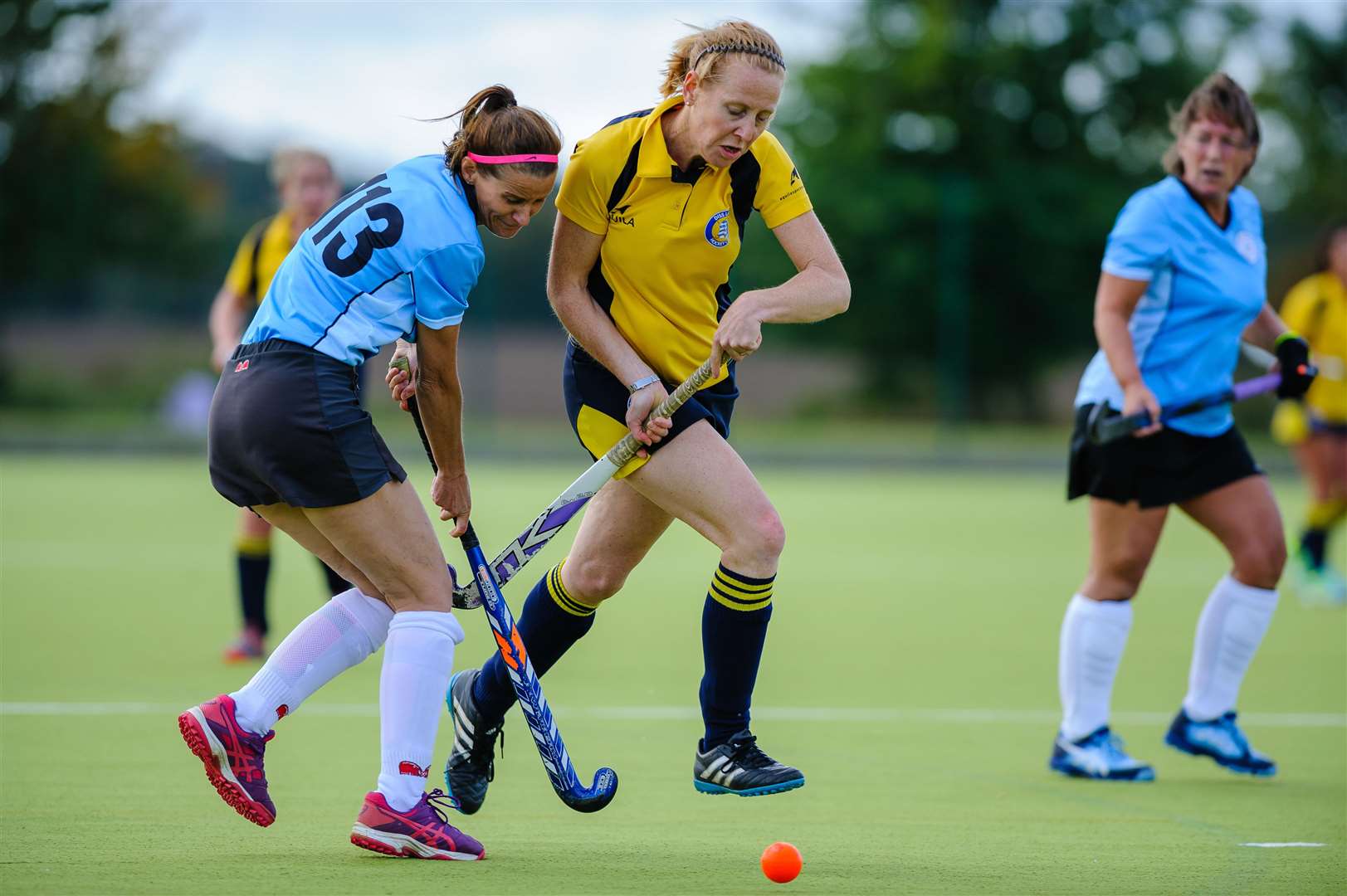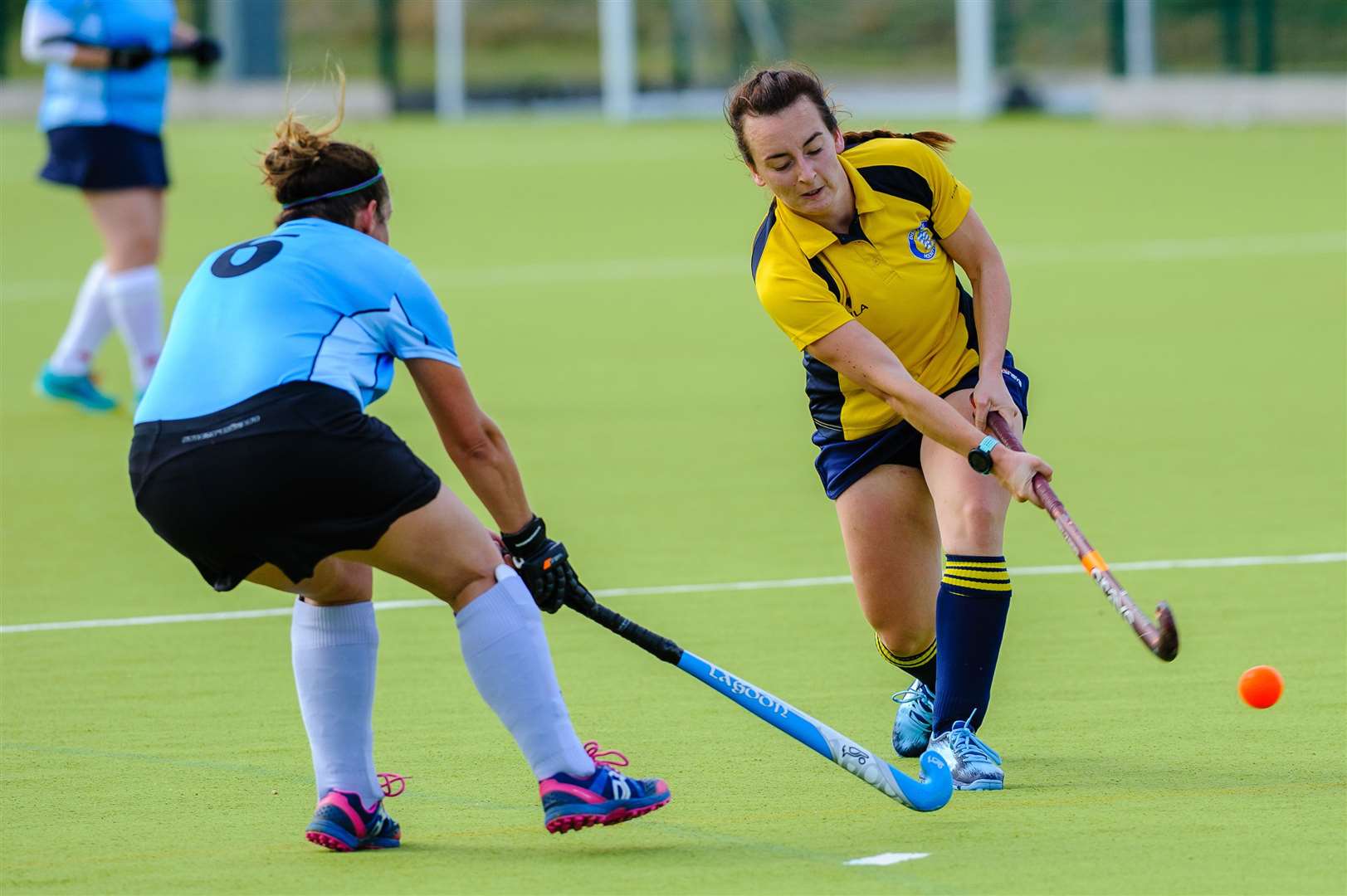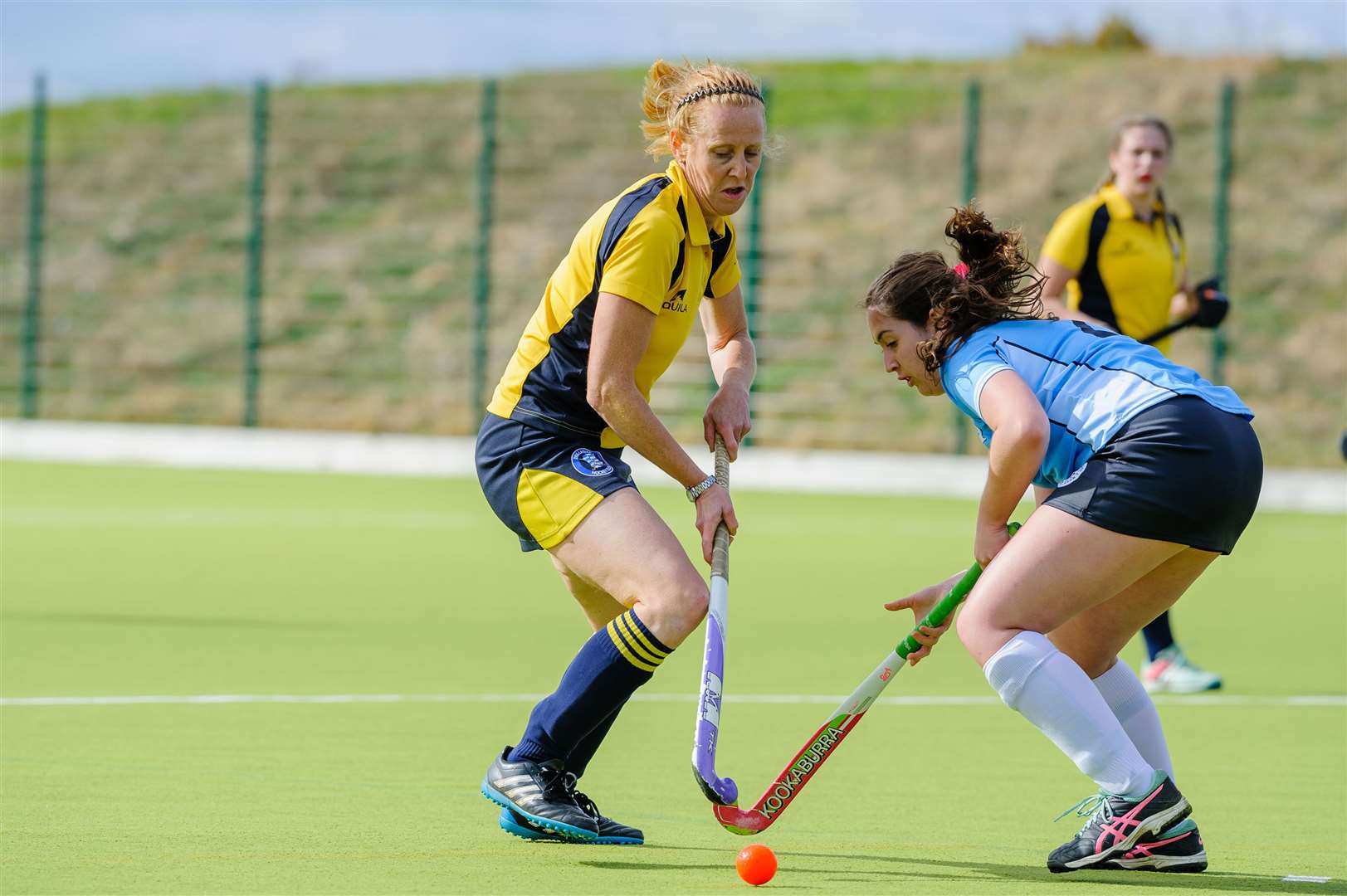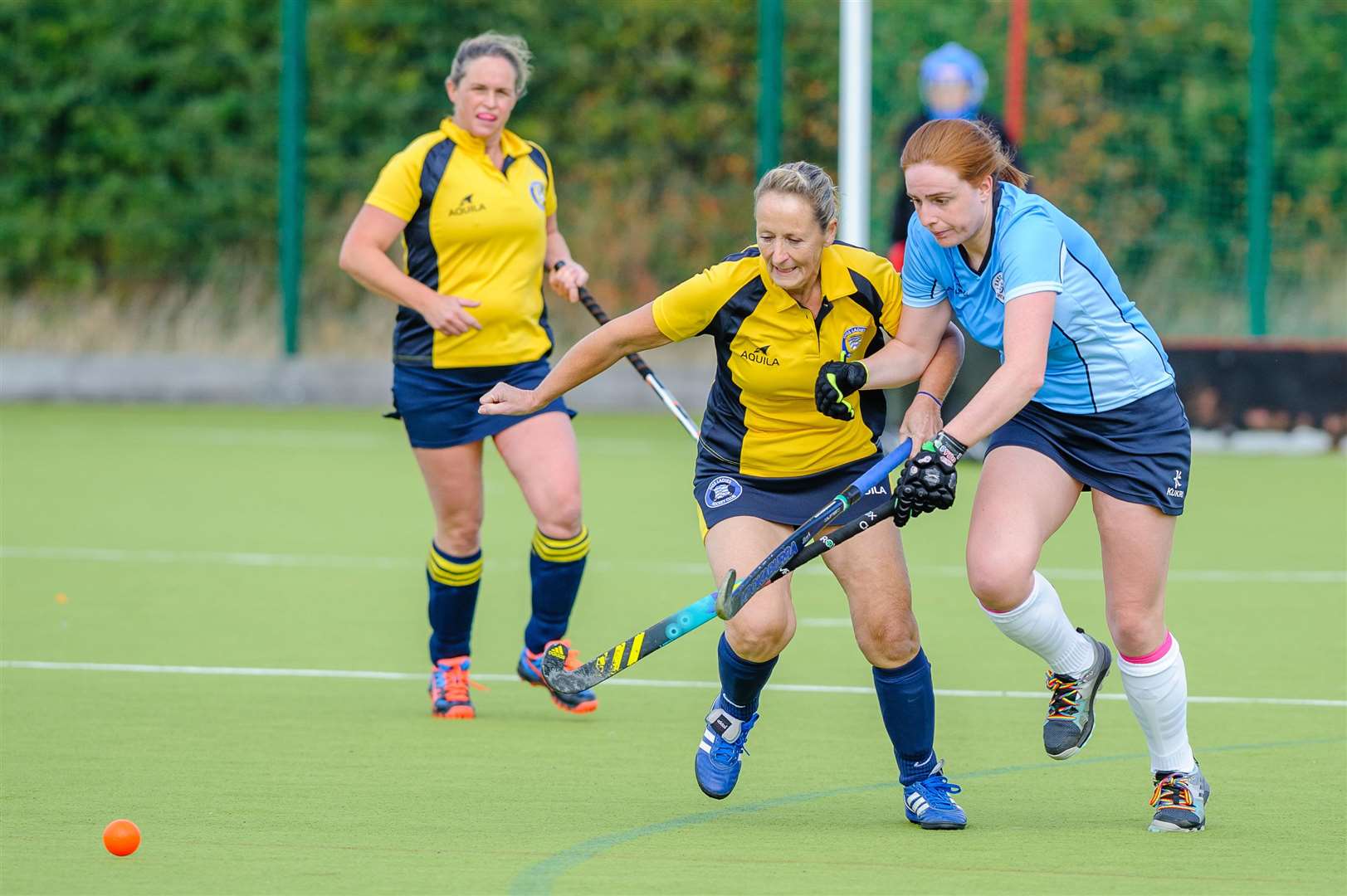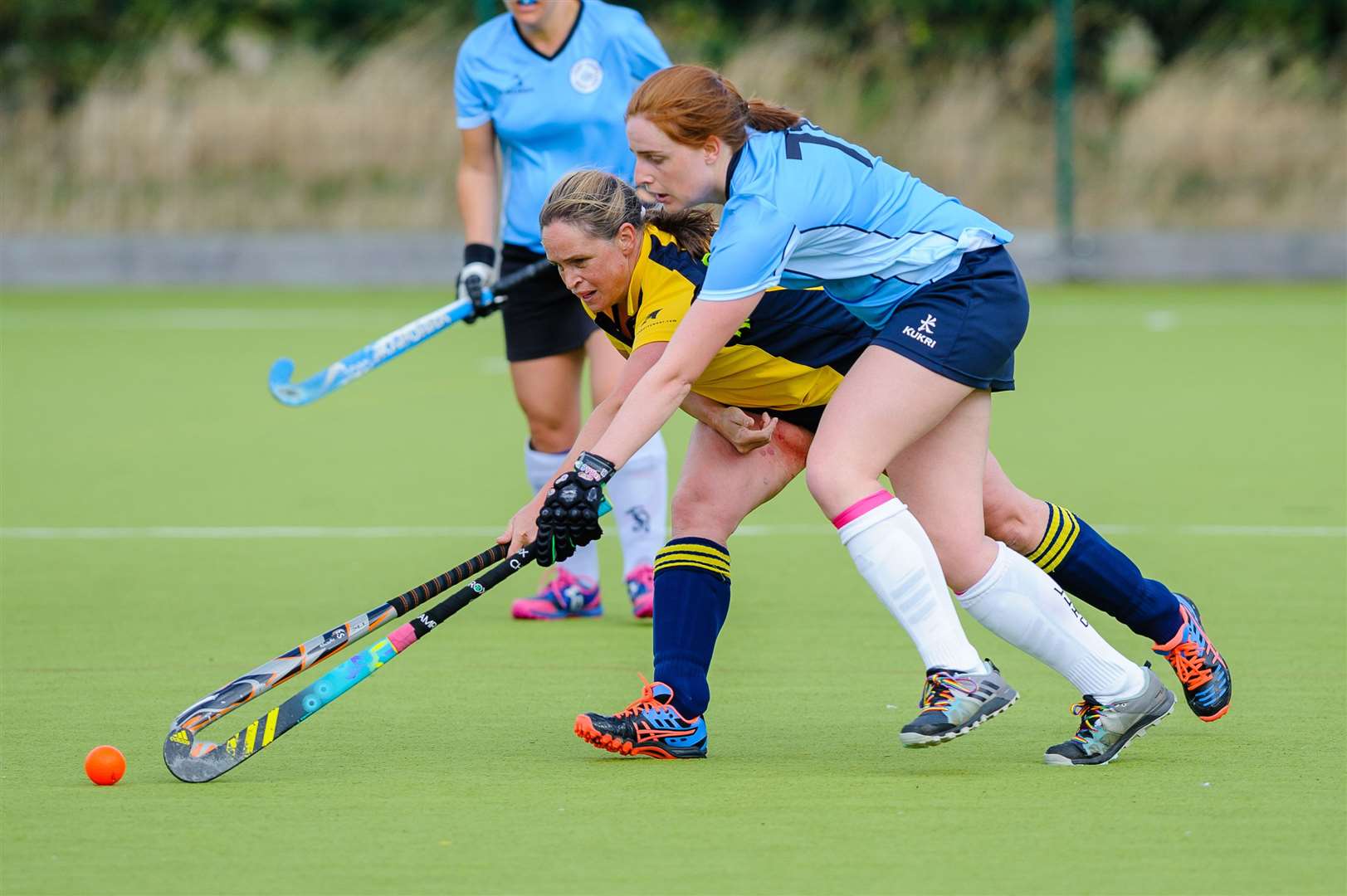 "We all know how each other likes to play whereas some of the bigger clubs in the league have a lot of rotation and their players double up as well. Hopefully this is the way forward for us and we can keep going."
Diss started in strong fashion against East Coast Ladies' second team and within 30 seconds a shot from Nicki Day flew just wide of the post.
This seemed to spur the home team on and some smart play between midfield resulted in a short corner after four minutes.
Diss then fell foul to one of the new rules as injector Sam Howard was sent to the halfway line after it was deemed that Lucy Kershaw had stepped into the D before the ball was played.
Confusion followed before East Coast managed to clear the second attempt.
However, Diss settled down and applied further pressure with some good play between newcomer Corrinne Walker and Sarah Wood, which resulted in a further short corner after seven minutes.
This time Diss were calm and Day received the ball and played it to Howard, who slotted it in behind the visiting goalkeeper's back to break the deadlock.
The opener took the pressure off Diss and they were able to play their own game.
Tash Blakely went close to doubling the advantage before Howard completed her hat-trick before the interval with two goals – the first from a short corner and the second converting a Danni Strange pass.
Diss started the second half with gusto and some great interaction between Maddie Cates, Howard and Kershaw resulted in a high shot from Day, not just missing the net but out of the perimeter fence.
Nevertheless, Day was not to be denied as she slammed a shot home in the 57th minute, followed by a further goal from a short corner on 70 minutes.
Nearing the end of the contest Howard found herself in possession and with some neat dribbling skills she managed to thwart the East Coast goalkeeper to complete the rout.
In-form Diss will aim to make it three Premier Division wins in a row tomorrow when they travel to face bottom-of-the-table Broadland Ladies II (10.45am).
Broadland have conceded 16 goals from their first two matches, scoring just once.
---