Debenham LC use their fines money to show support to Suffolk Mind
---
Published: 12:30, 09 October 2020
---
---
---
Traditionally, squads will use their fines money at the end of each season for a night out or a trip away.
But with Covid-19 having put paid to any such plans, the players at Debenham LC have decided to throw their support behind a local charity.
They have used their combined funds from the virus-curtailed 2019/20 campaign to purchase a new away kit, which has Suffolk Mind – a charity committed to improving the mental health and wellbeing of people across the county – emblazoned on the front.
"It was a group decision. We all sat there after training and were discussing what we could with the money," said captain and goalkeeper Sam Chilvers.
"It was Tobie (Stollery, midfielder) who initially suggested it and we thought it was a great idea.
"To be fair to him he touched base with the charity and has done a lot of the work behind the scenes – it's a great idea.
"We can't go out at the moment or anything like that so we wanted to put the money to good use.
"We've not had a new away kit for a couple of years now and times are hard for all clubs, so to get something for ourselves and to also help out a great charity is brilliant."
The new strip seemed to inspire the Hornets on Saturday when they toppled visiting Lakenheath 3-2.
The away side sat top of the Thurlow Nunn League First Division North with five wins from five going into the contest, but goals from Bradley Austin, Jamie Cole and Jac Garrard secured Debenham a second league win of the season.
Gallery1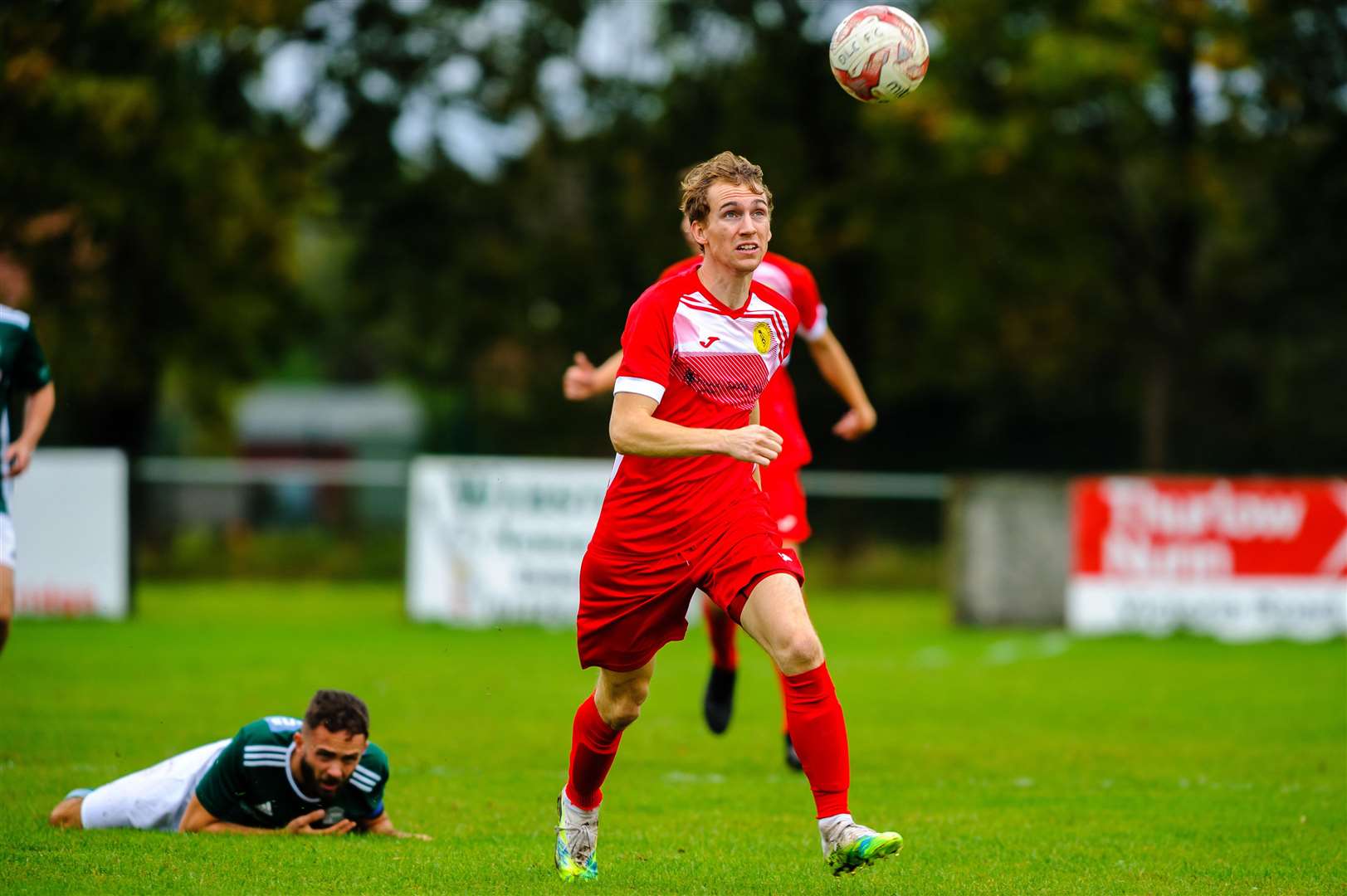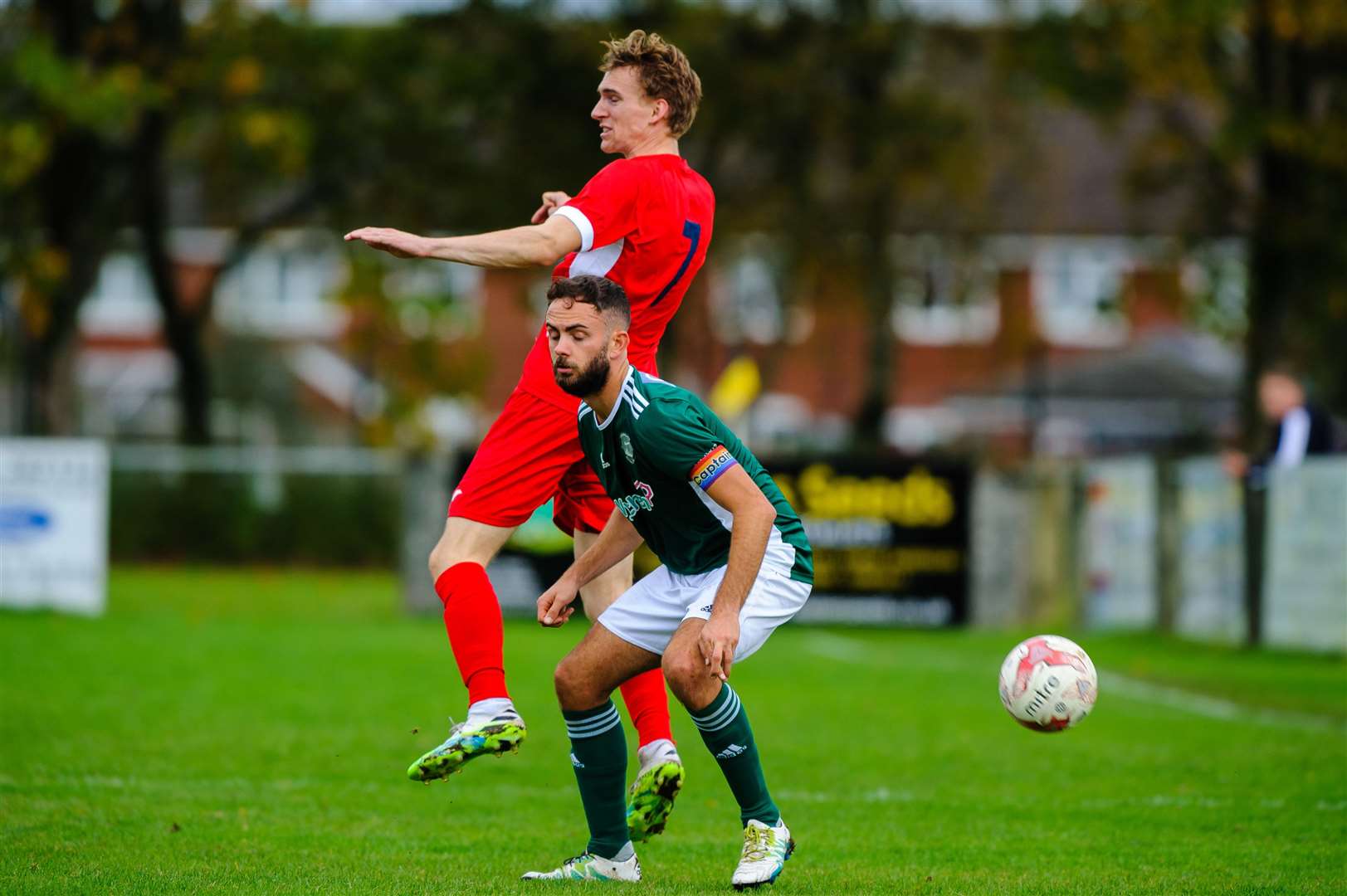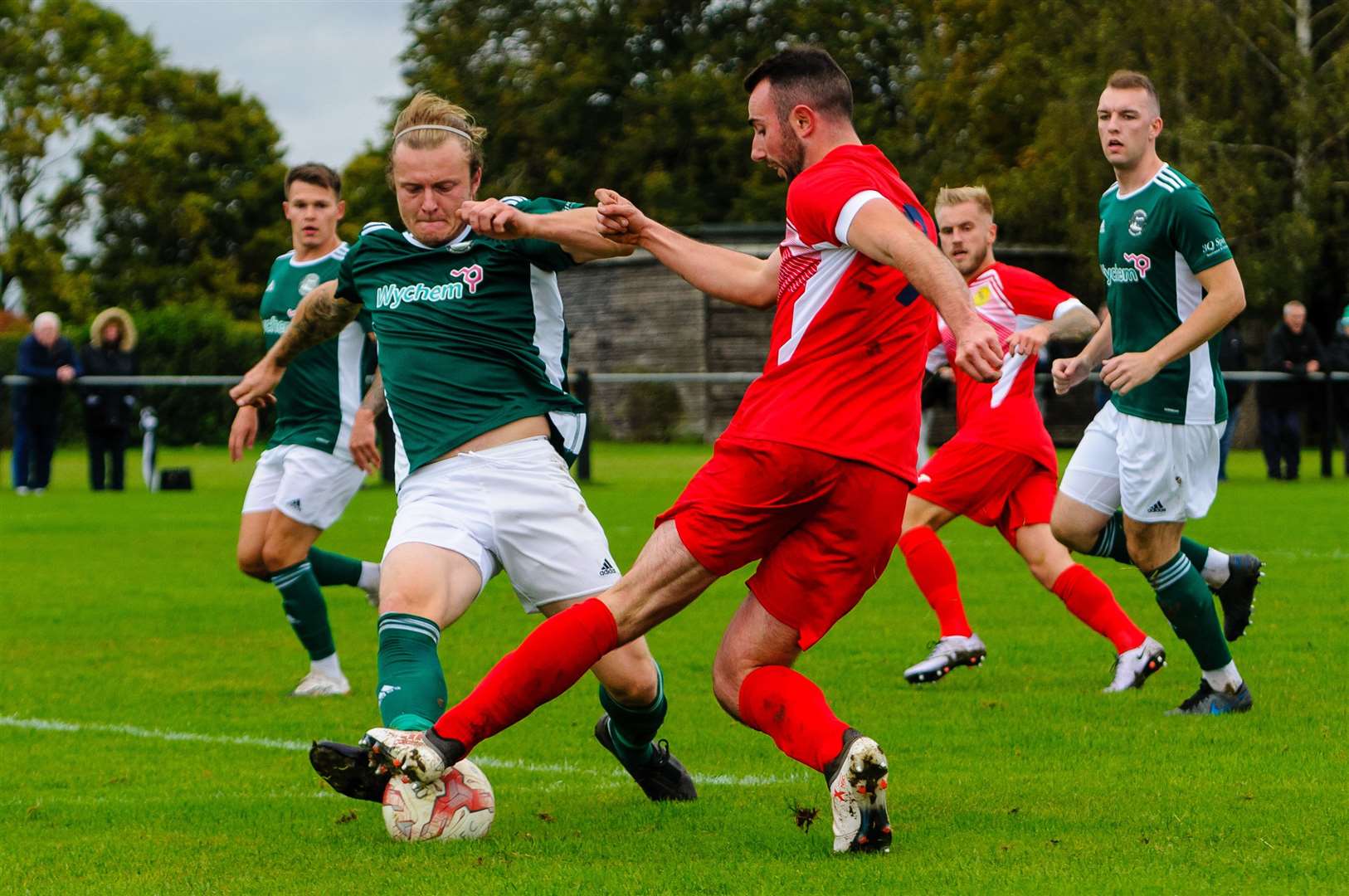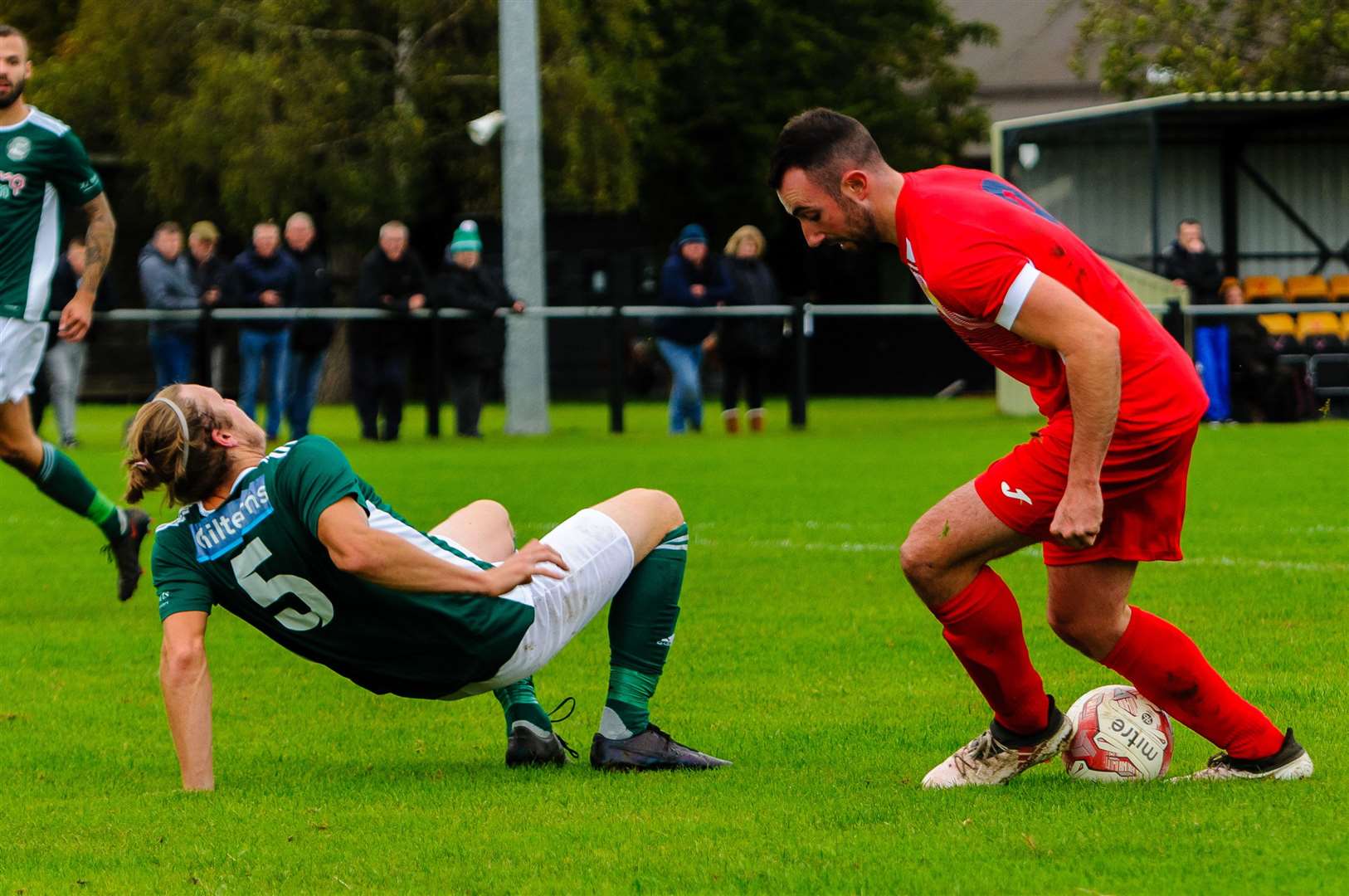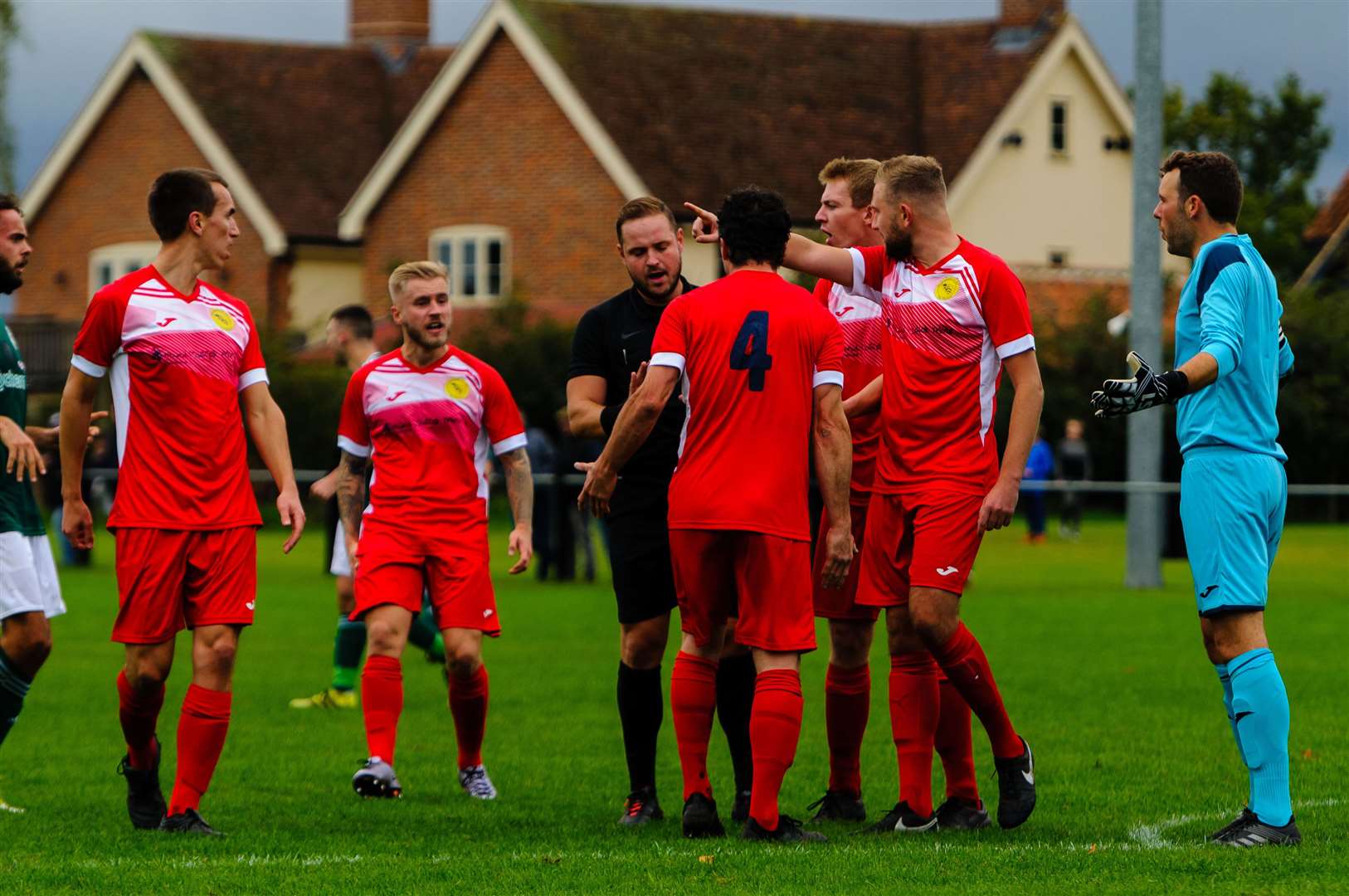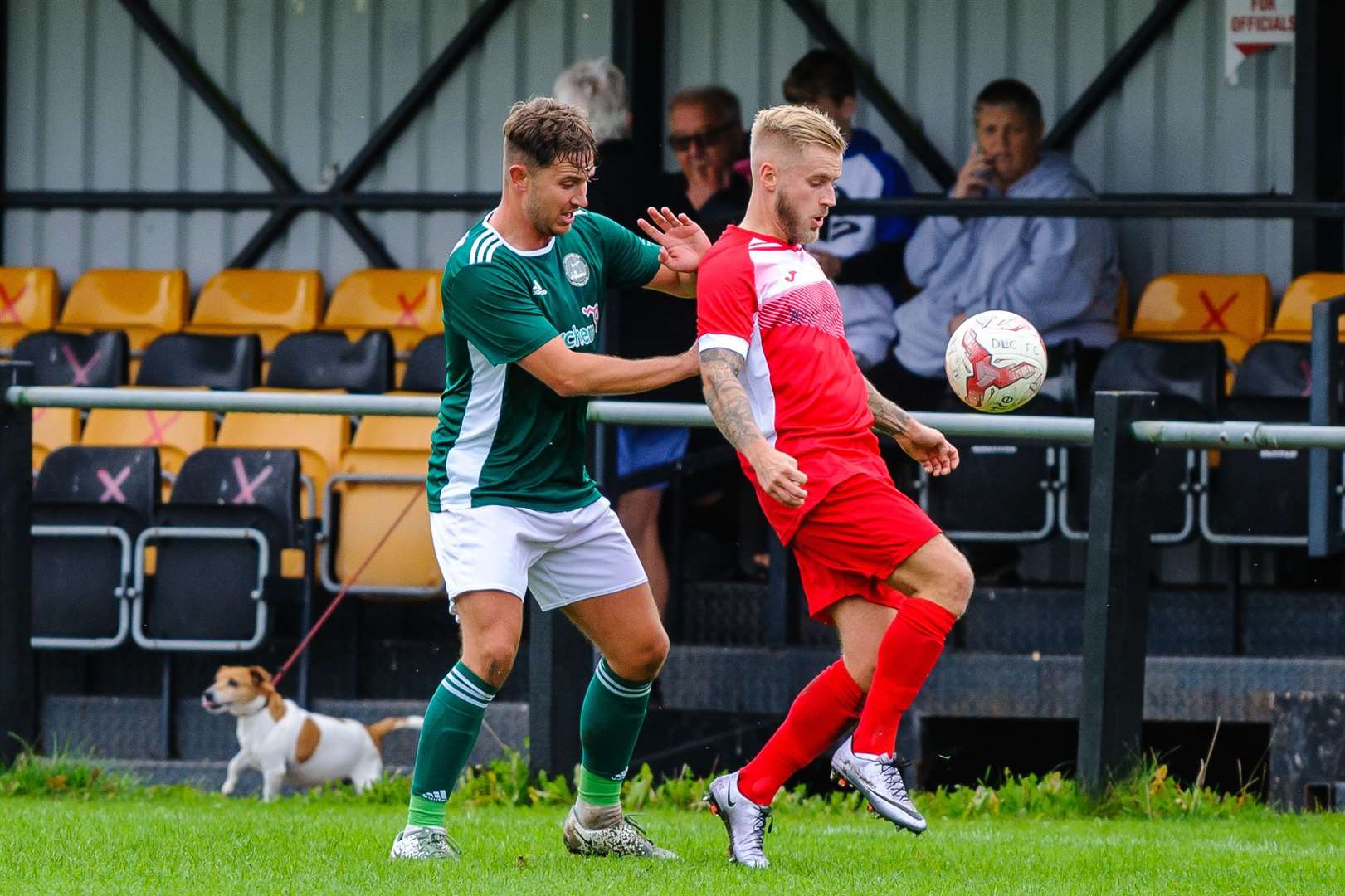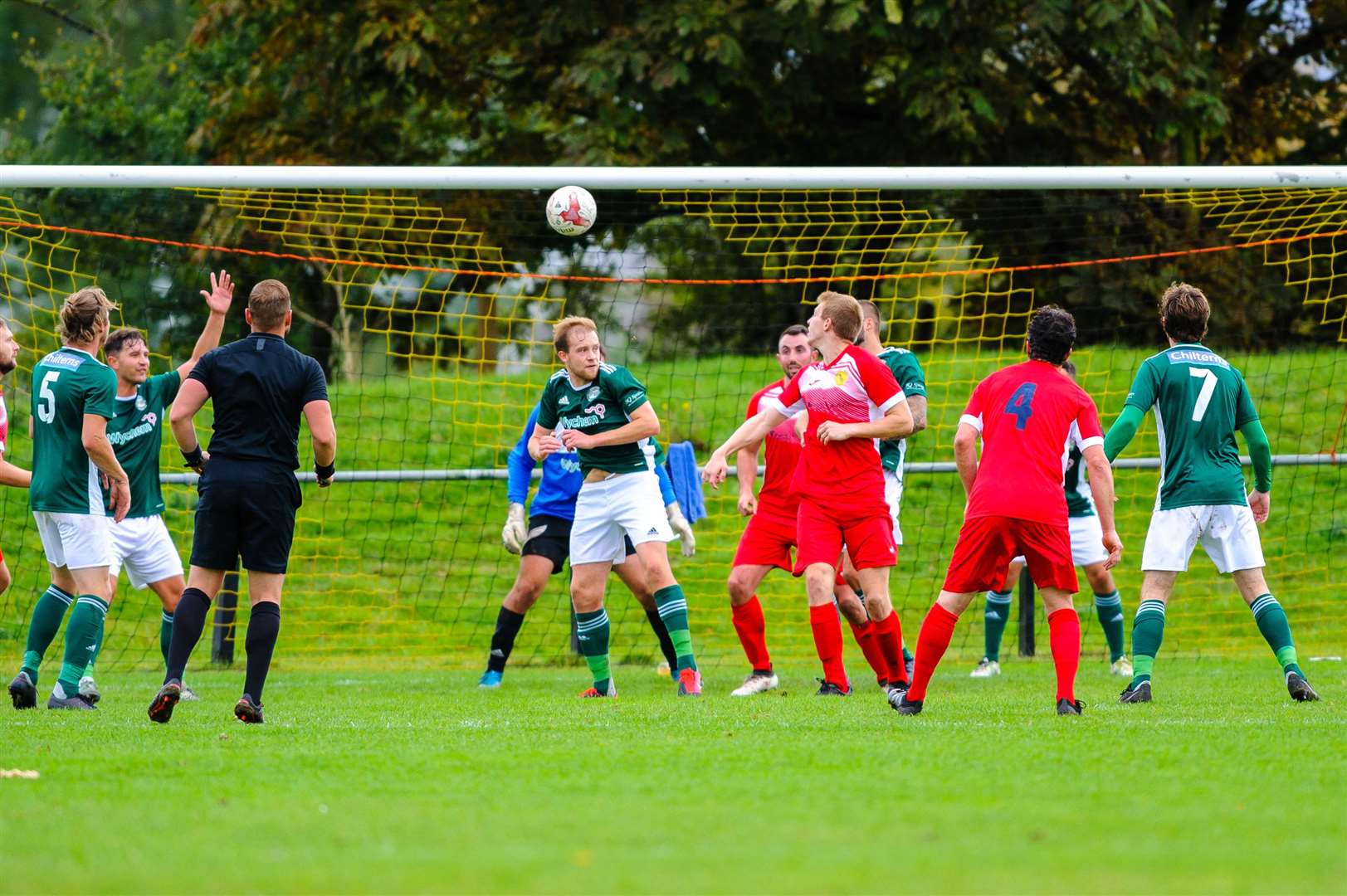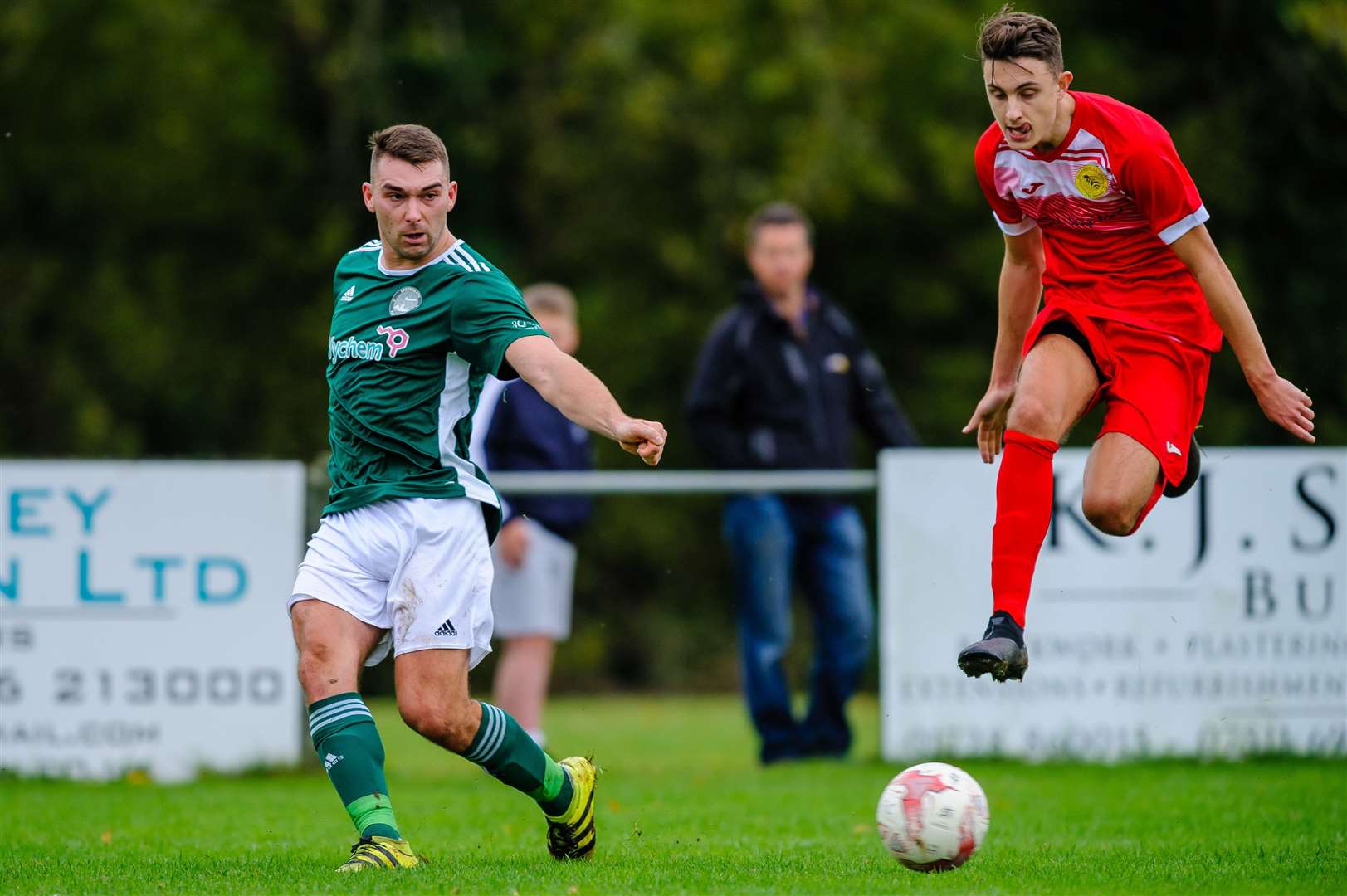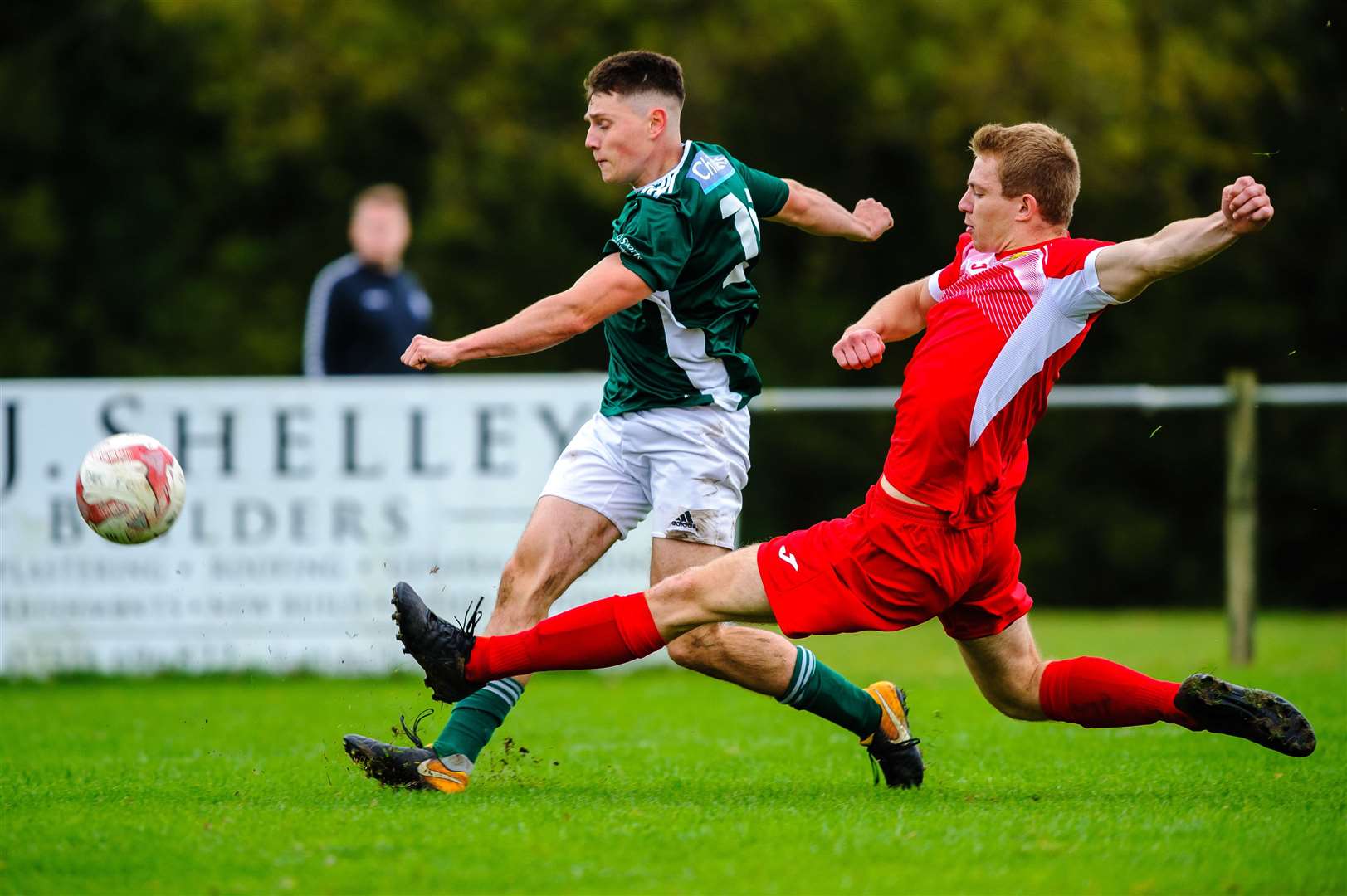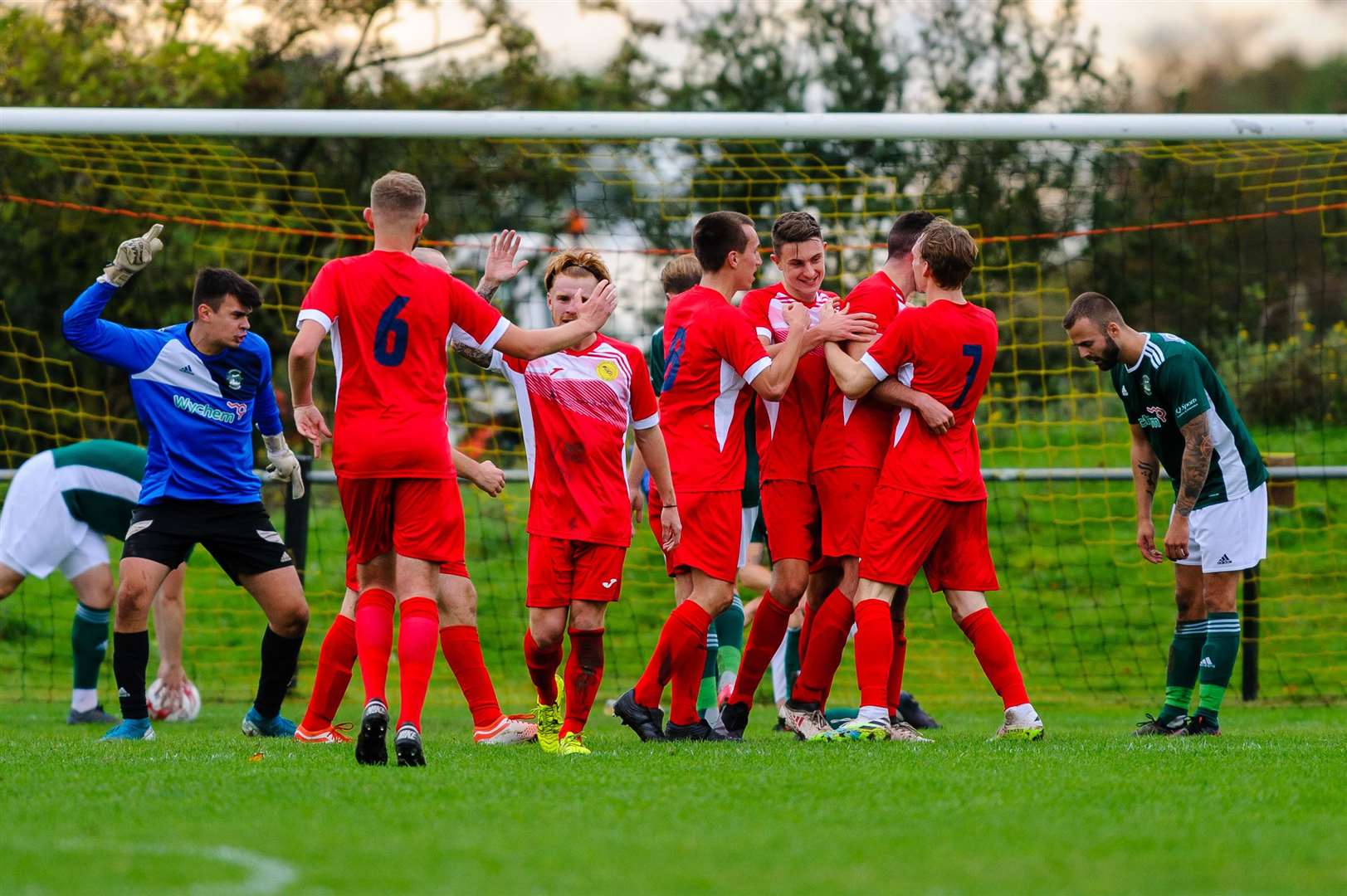 "There is a real buzz in the squad at the moment and that had an impact against Lakenheath," added Chilvers.
"We've shown in patches this season what we are capable of but it has not been in long enough spells.
"Against Ipswich Wanderers (3-1 defeat last Tuesday) we were much the better side in the second half but we had already let ourselves down in the first half.
"On Saturday it all came together and we showed what we can do.
"We had a really good pre-season and against Lakenheath we put it all into practice.
"We've got some big games coming up but we have proven to ourselves now that there is no reason to be scared of anyone."
Tomorrow, Guy Hayes' team will be in Buildbase FA Vase second round qualifying action at fellow Step 6 outfit Whittlesey Athletic. (3pm).
---
---