Debenham LC boss happy with his squad is taking shape
---
Published: 16:00, 12 July 2019
---
---
Debenham LC manager Guy Hayes is happy with how his squad is coming together.
A number of last season's squad have been retained, while so far a quartet of new signings have arrived.
And it all appeared to be knitting together nicely during the Hornets' opening pre-season game on Saturday as they defeated higher-league Bury Town 1-0.

Hayes said: "We have probably gone under the radar a little bit but I do not mind that.
"We made a real effort to focus on the group that we had last year and we have been able to retain the majority of those that we wanted to stay.
"The morale in the squad is good and we did not want to upset that by bringing in nine or 10 new players.
"Instead we wanted to put a group in place that are pulling together because that was perhaps not always the case last season.
"It might have been a bit of a mixed Bury team but it was nice for the lads – especially the new ones – to get some minutes under their belts.
Gallery1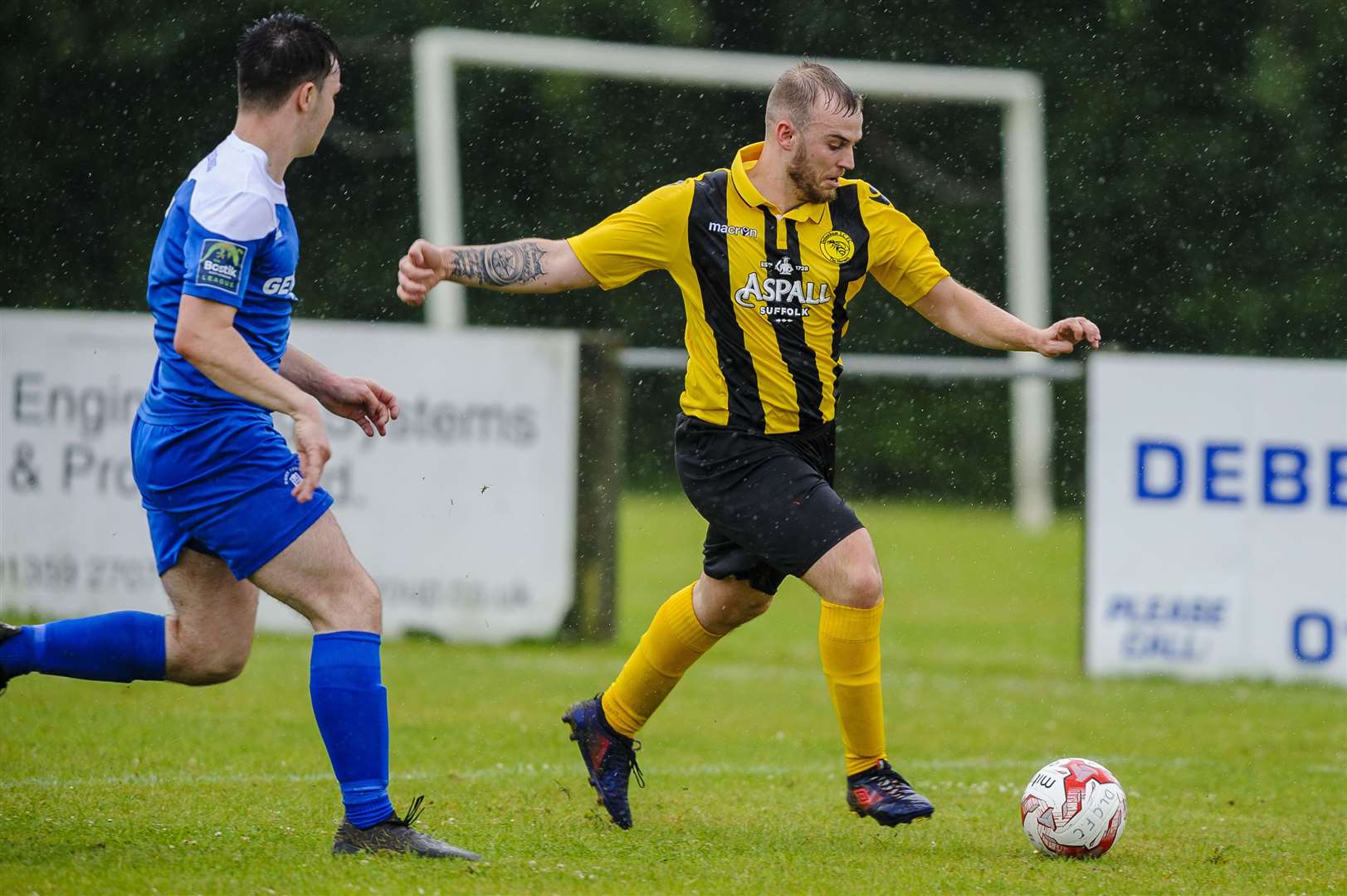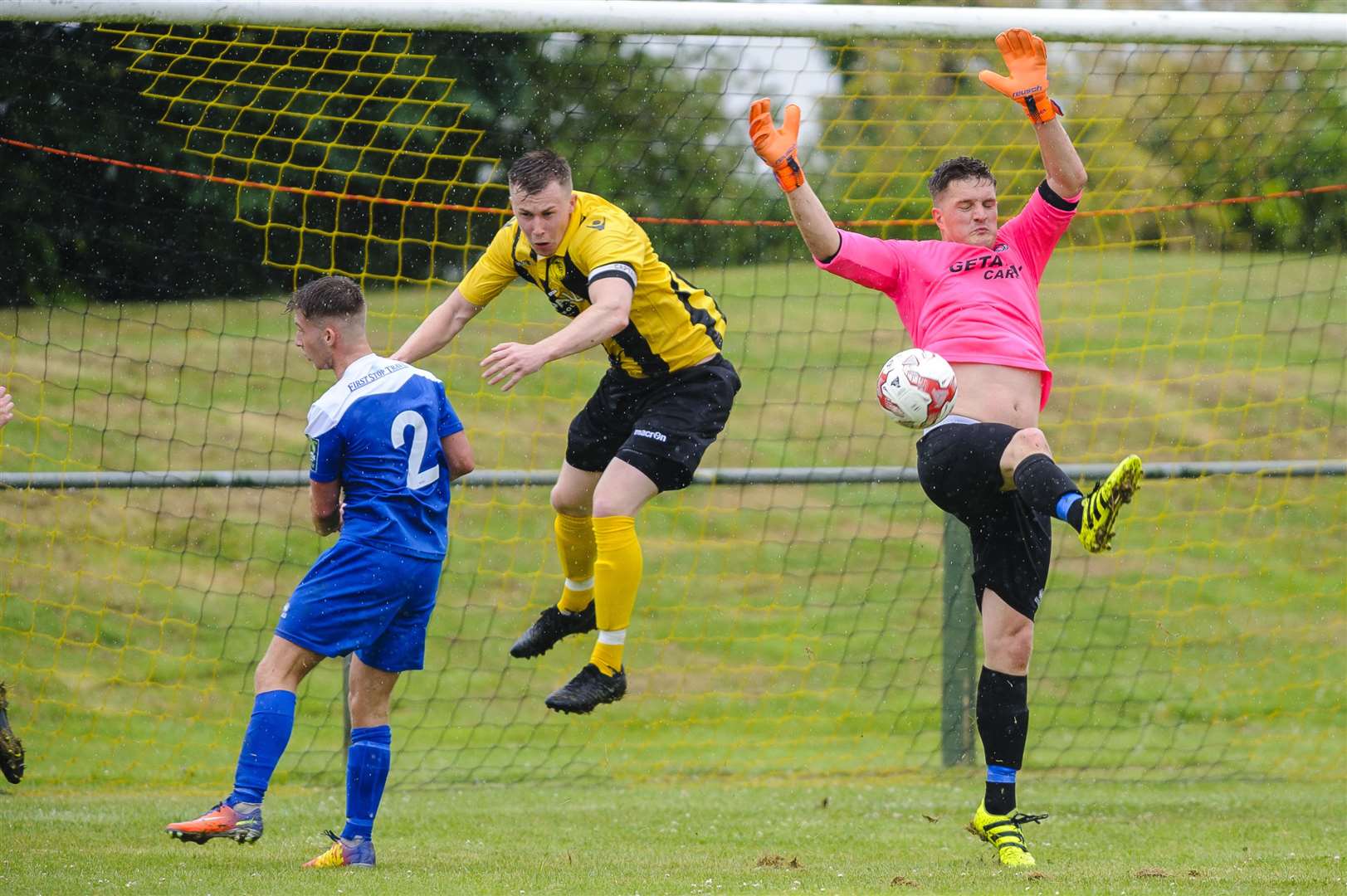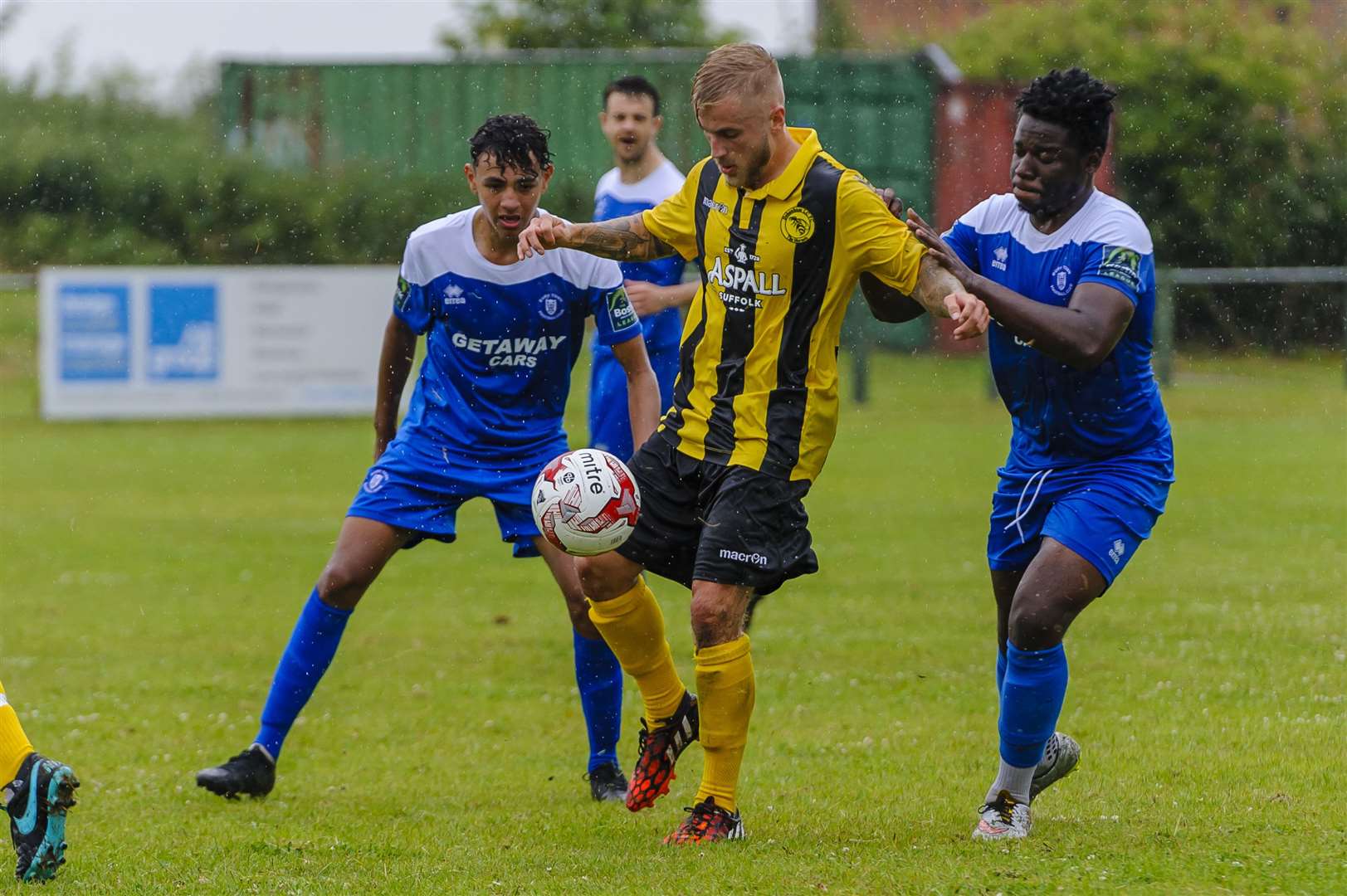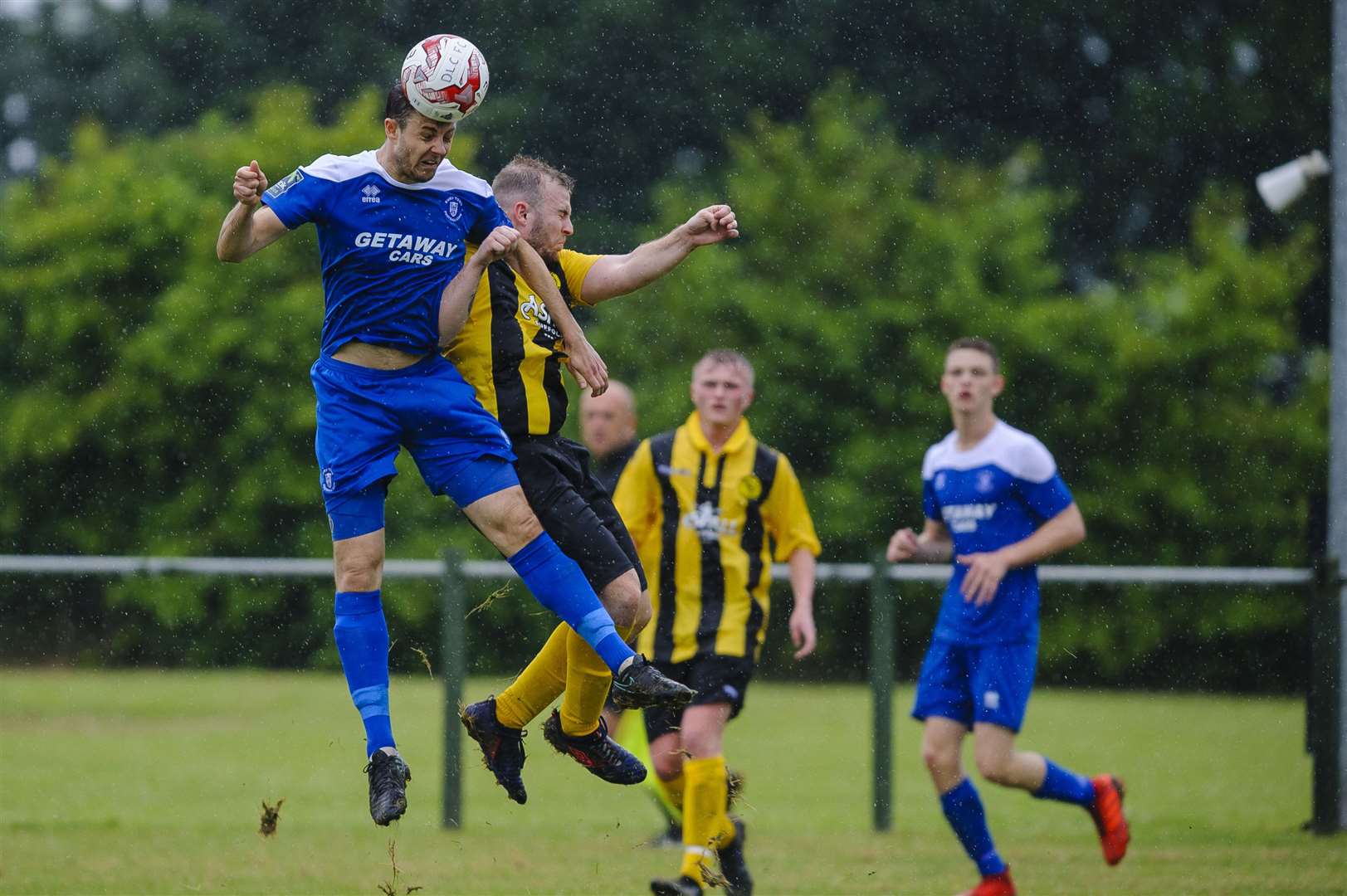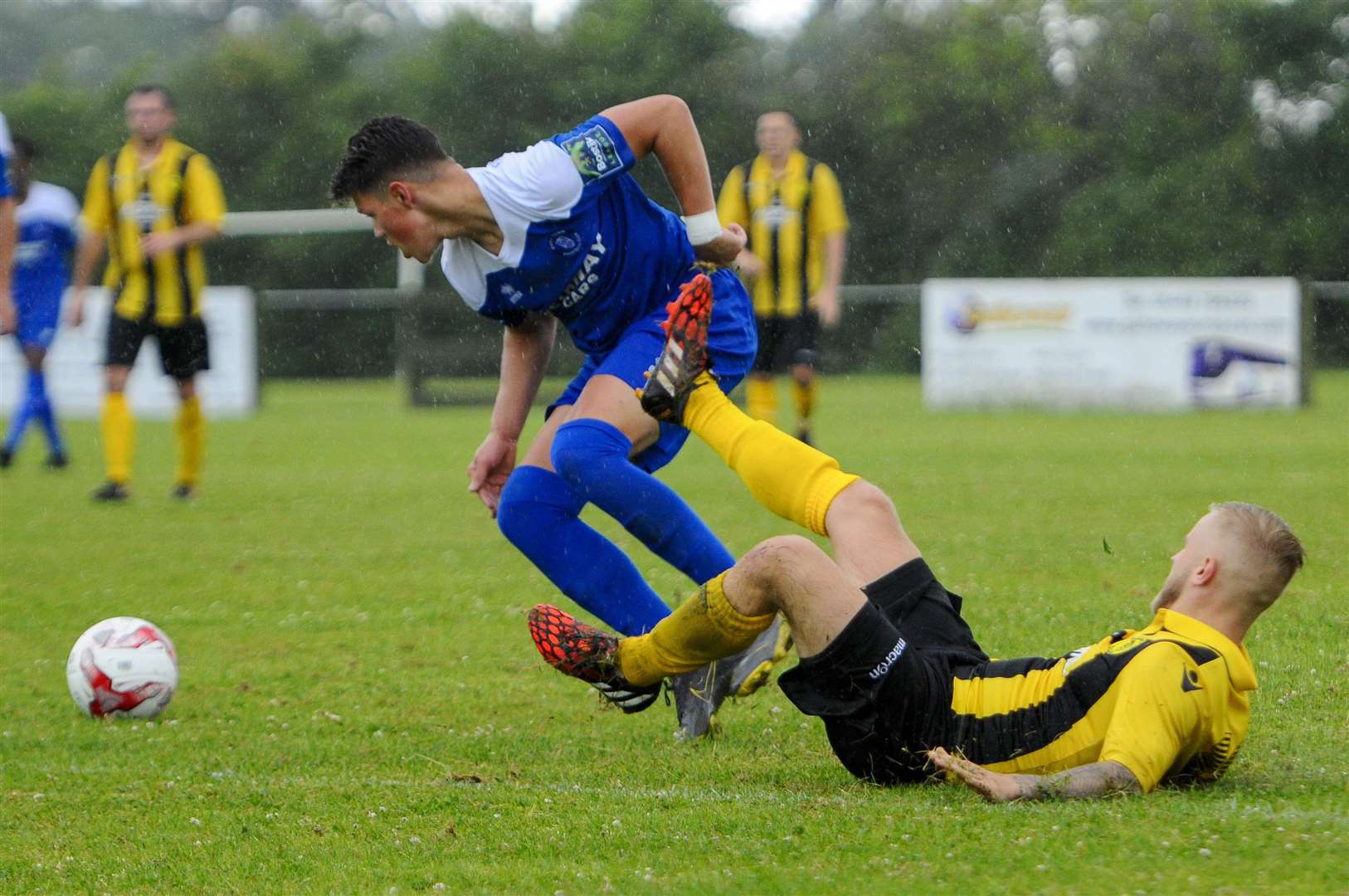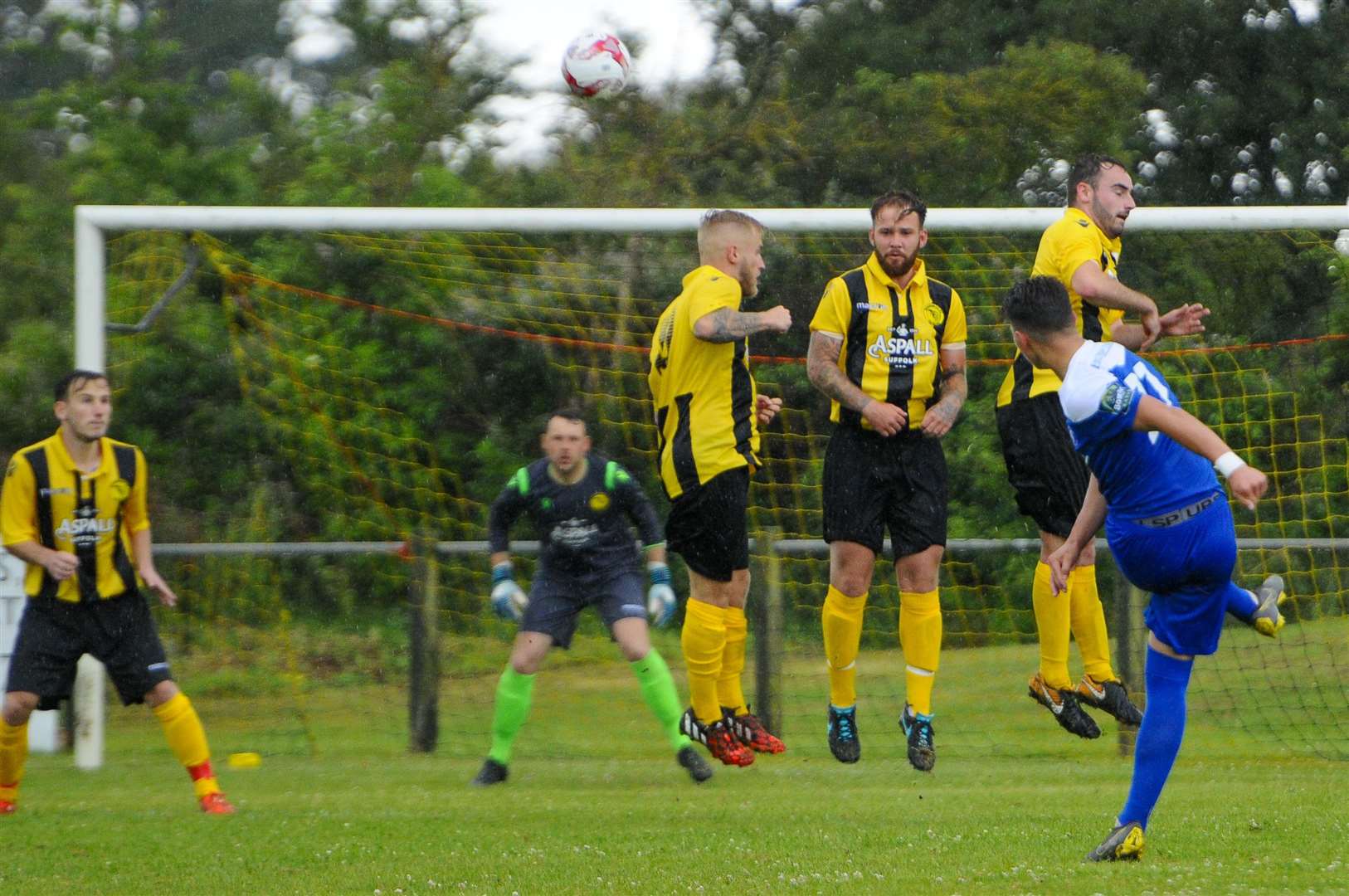 "Everyone put a shift in and hopefully that has set the tone for the rest of pre-season and beyond."
The list of new arrivals is headed by full-back Sam Last, who has joined from neighbouring Diss Town. The defender previously worked under Hayes at Team Bury.
Midfielder Kyle Birchfield, who was part of the Felixstowe & Walton United squad that secured promotion from the Thurlow Nunn League Premier Division a couple of seasons ago, has also signed on alongside Henry Fowler, brother of former Ipswich Town defender George.
Hayes has also bolstered his coaching team with striker Martin Westcott, who will take up the role of player/assistant. Westcott had a previous spell with Debenham in 2018.
Hayes' side were due to host higher-league Hadleigh United last night while tomorrow they welcome Bramford United (3pm).
---