'Big opportunity' for Diss Golf Club and others as the sport swings back into action
---
Published: 09:00, 22 May 2020
---
---
The resumption process has not been without its challenges, but Diss Golf Club is back open for business.
And general manager Steven Peet believes with the majority of other sports still suspended because of Covid-19, golf clubs up and down the country now have a 'big opportunity' to show their value.
"It has felt a little bit like a race to the bottom with golf clubs during the last five or six years," said Peet, who took charge of the Stuston Common-based club last year.
"But people will pay to play the game if there is real value in it for them.
"Right now, people cannot play at clubs unless they are members, and we have seen people join up over the last week who have previously played independently.
"Memberships are the bedrock of a club's income, so it is down to clubs to make it more attractive and beneficial for players.
"This is a big opportunity for clubs to change the way they operate, and be confident in their product.
"Clubs have a big value, particularly from a health point of view – both physically and mentally. That sense has only been heightened by recent events."
With up to 100 golfers a day currently playing at the club, it has been a busy time for Peet and his 'dedicated staff' since the doors were reopened last Wednesday.
However, he has been pleased with how everyone has adhered to all of the new guidelines as people get used to the 'new normal'.
Gallery1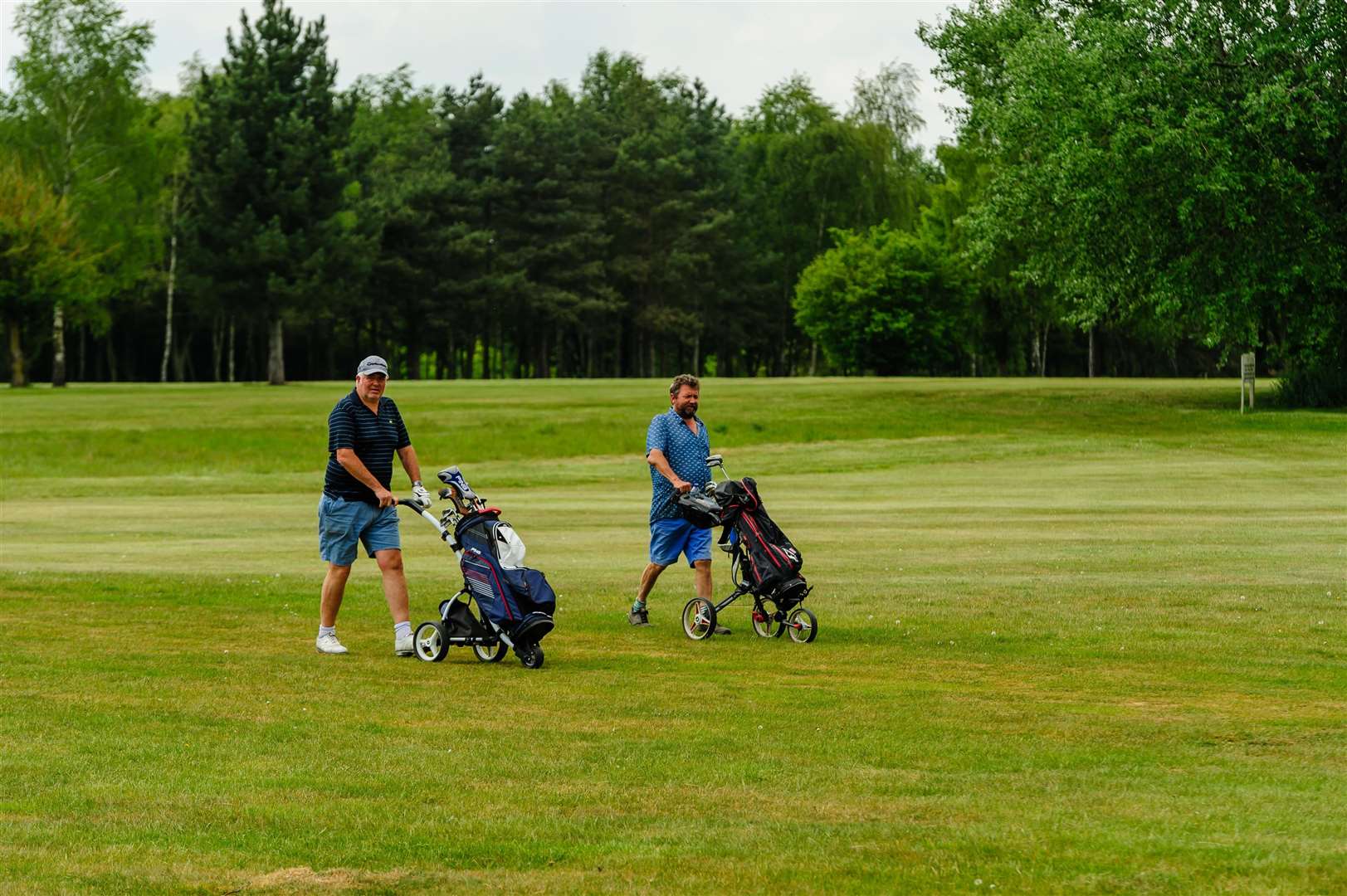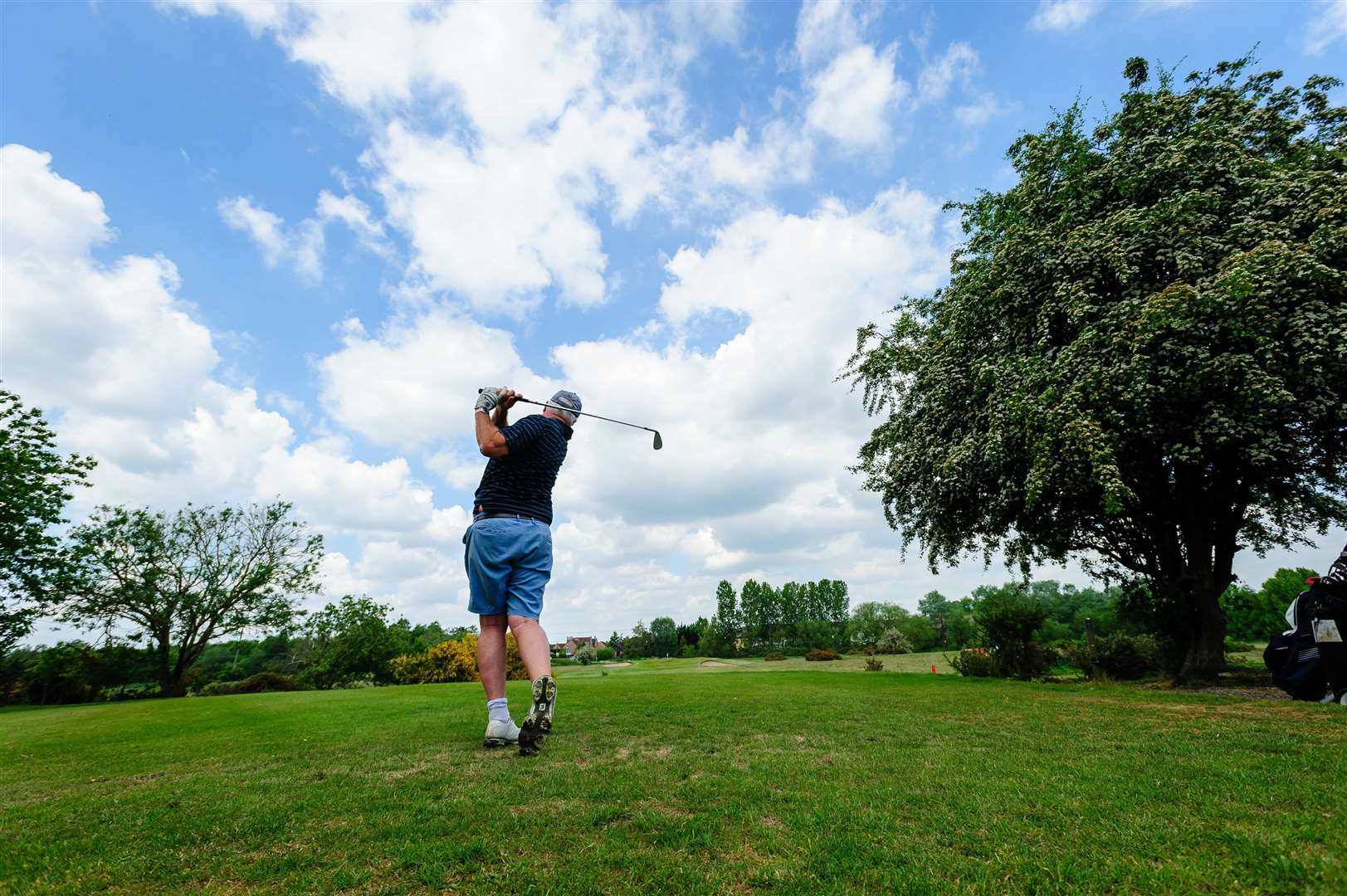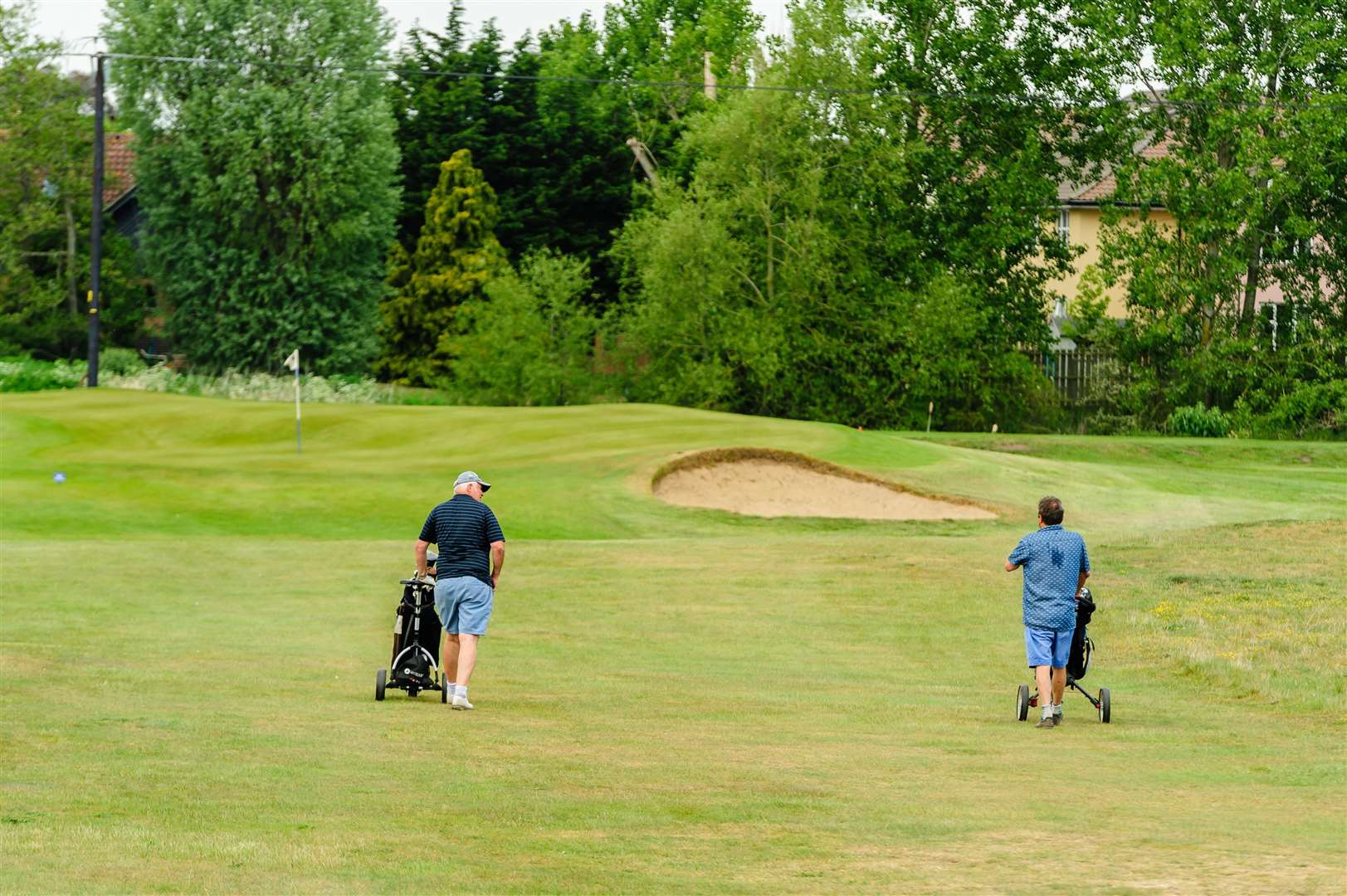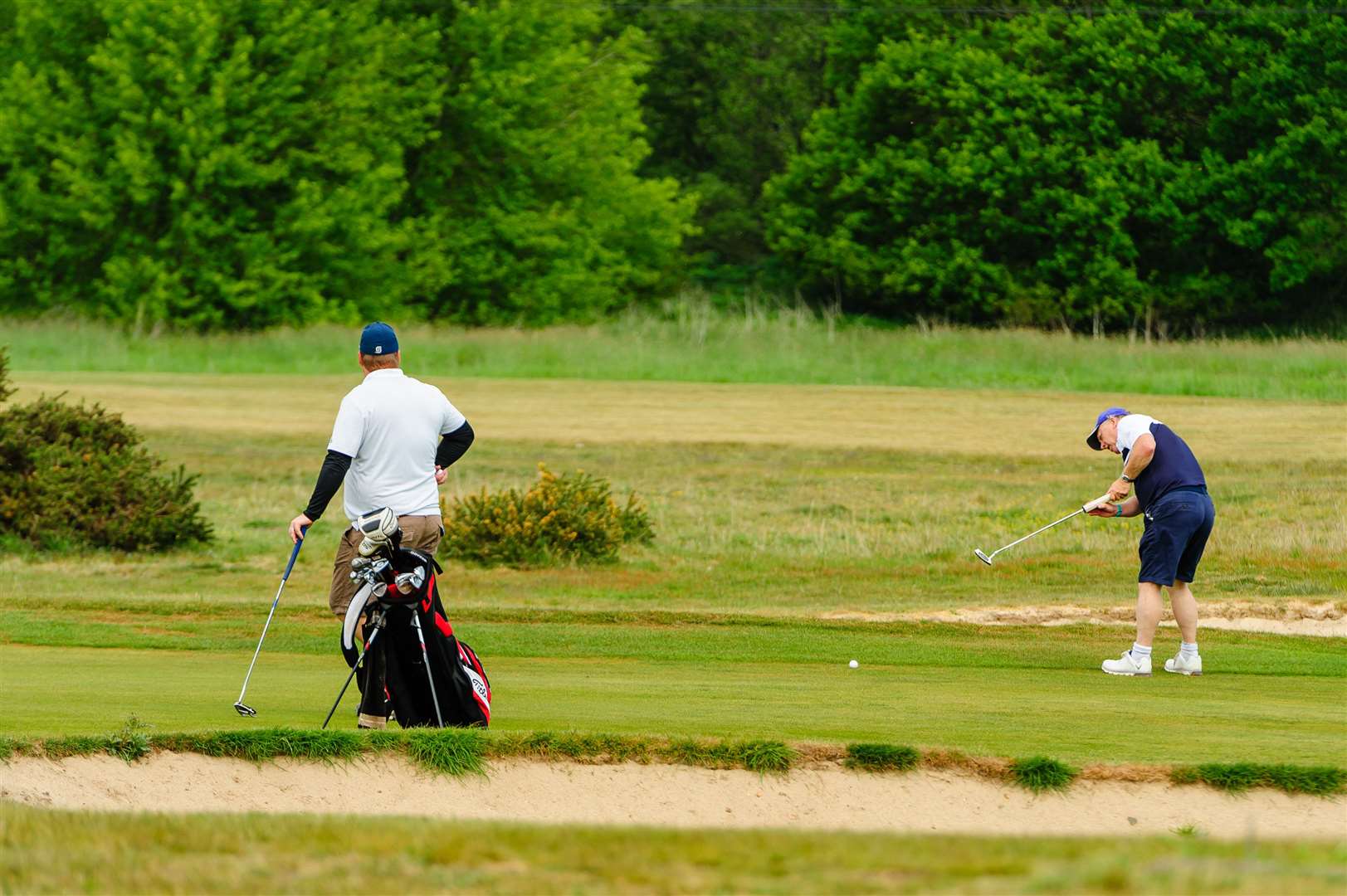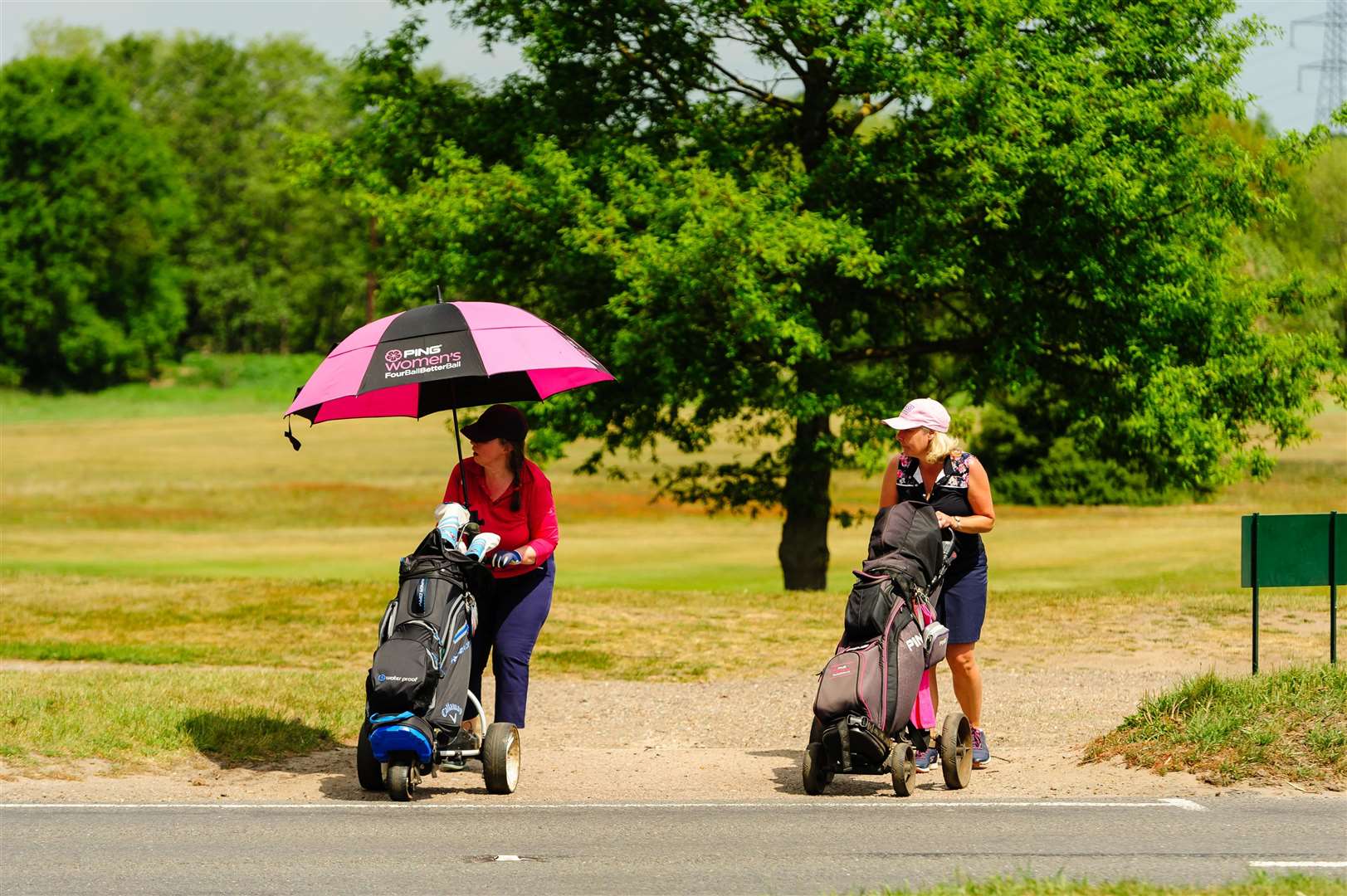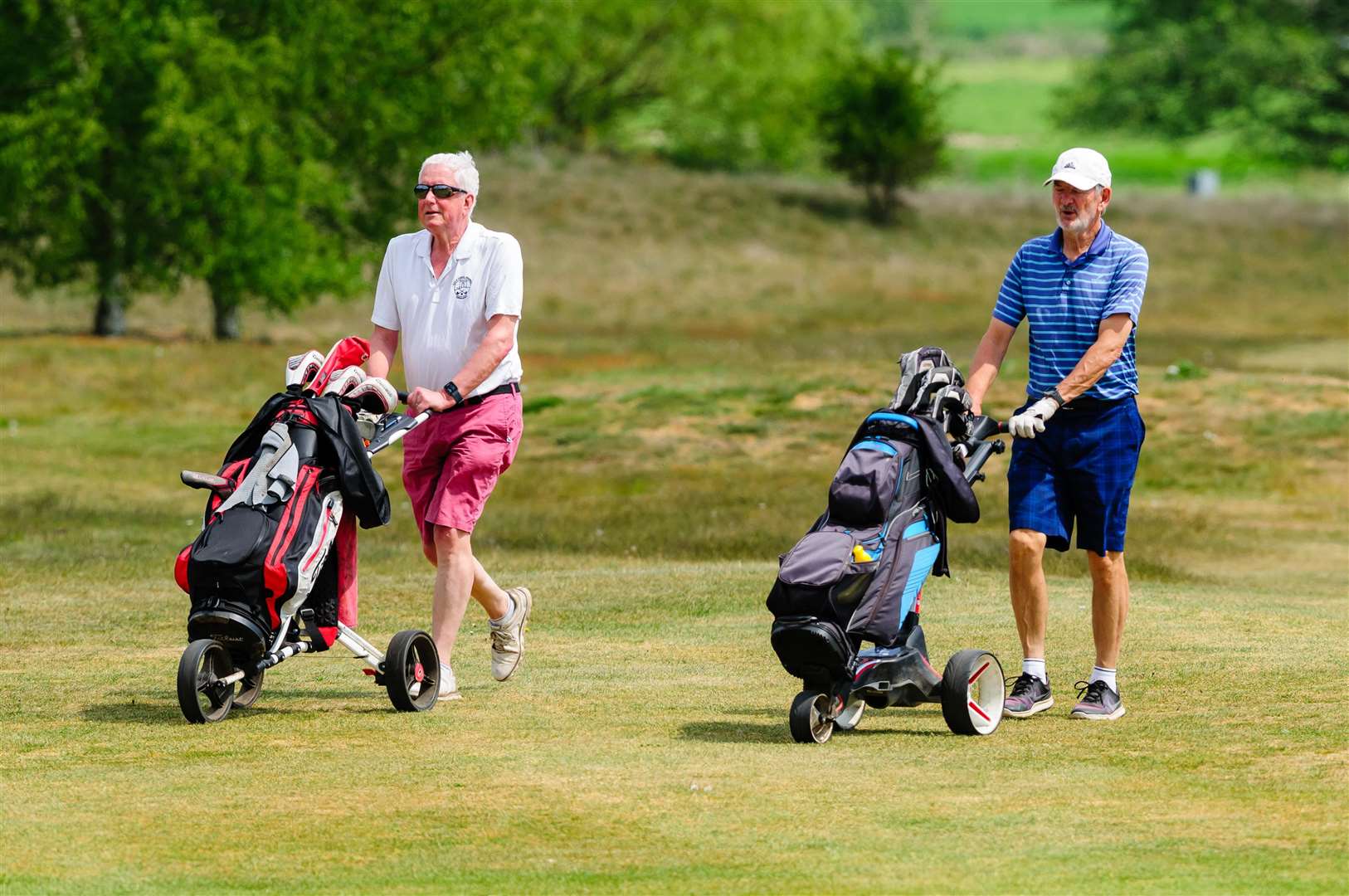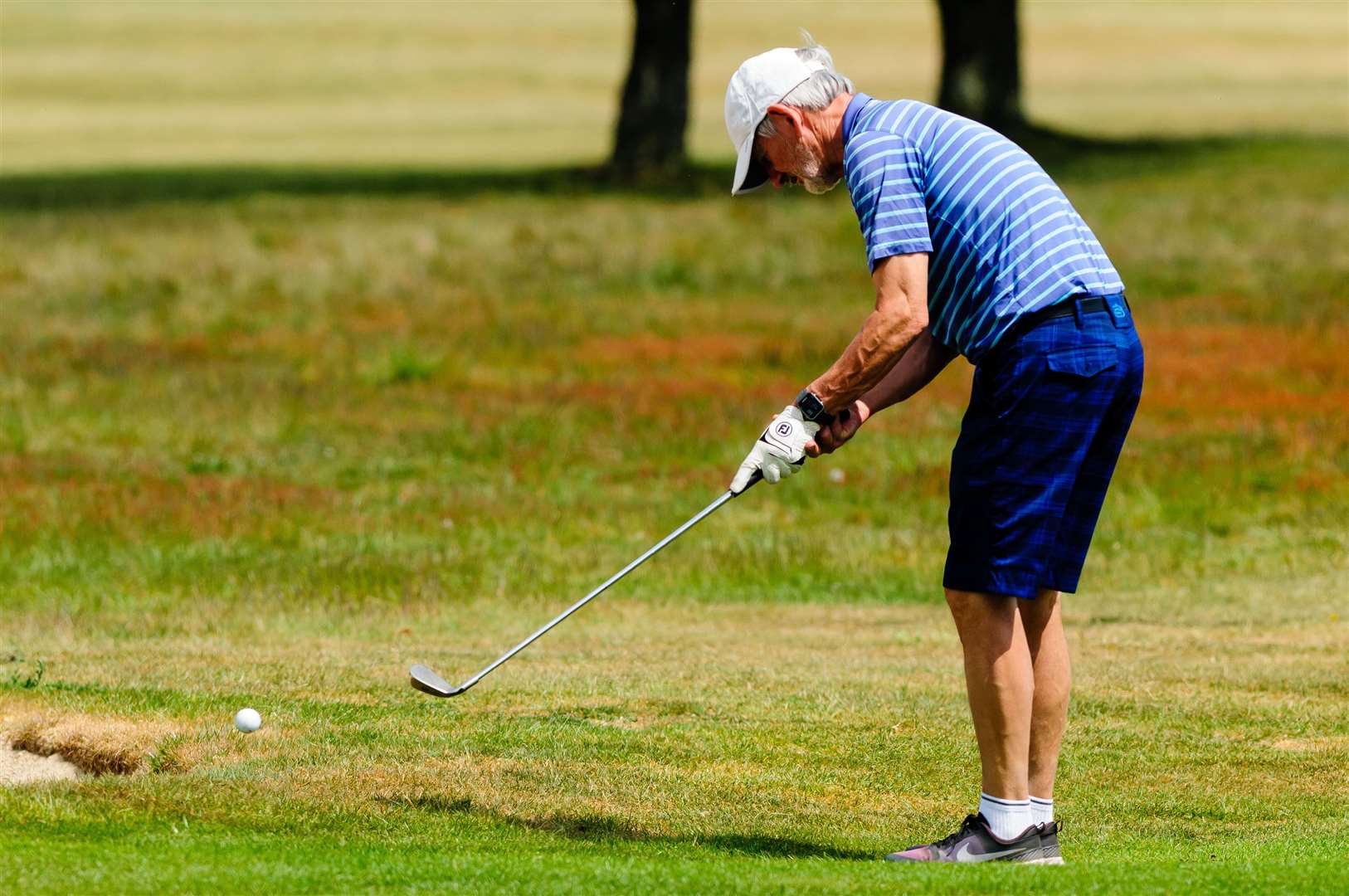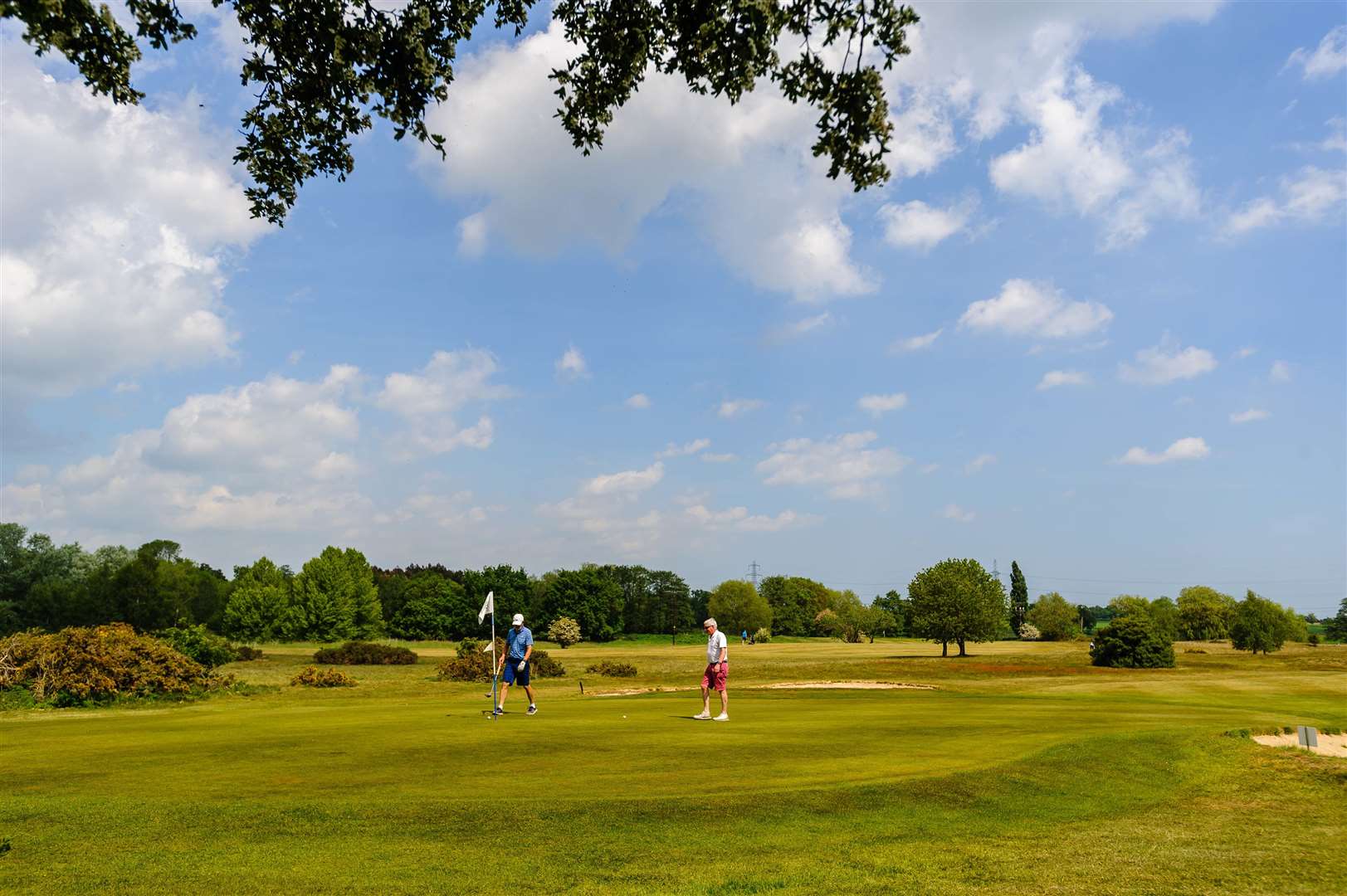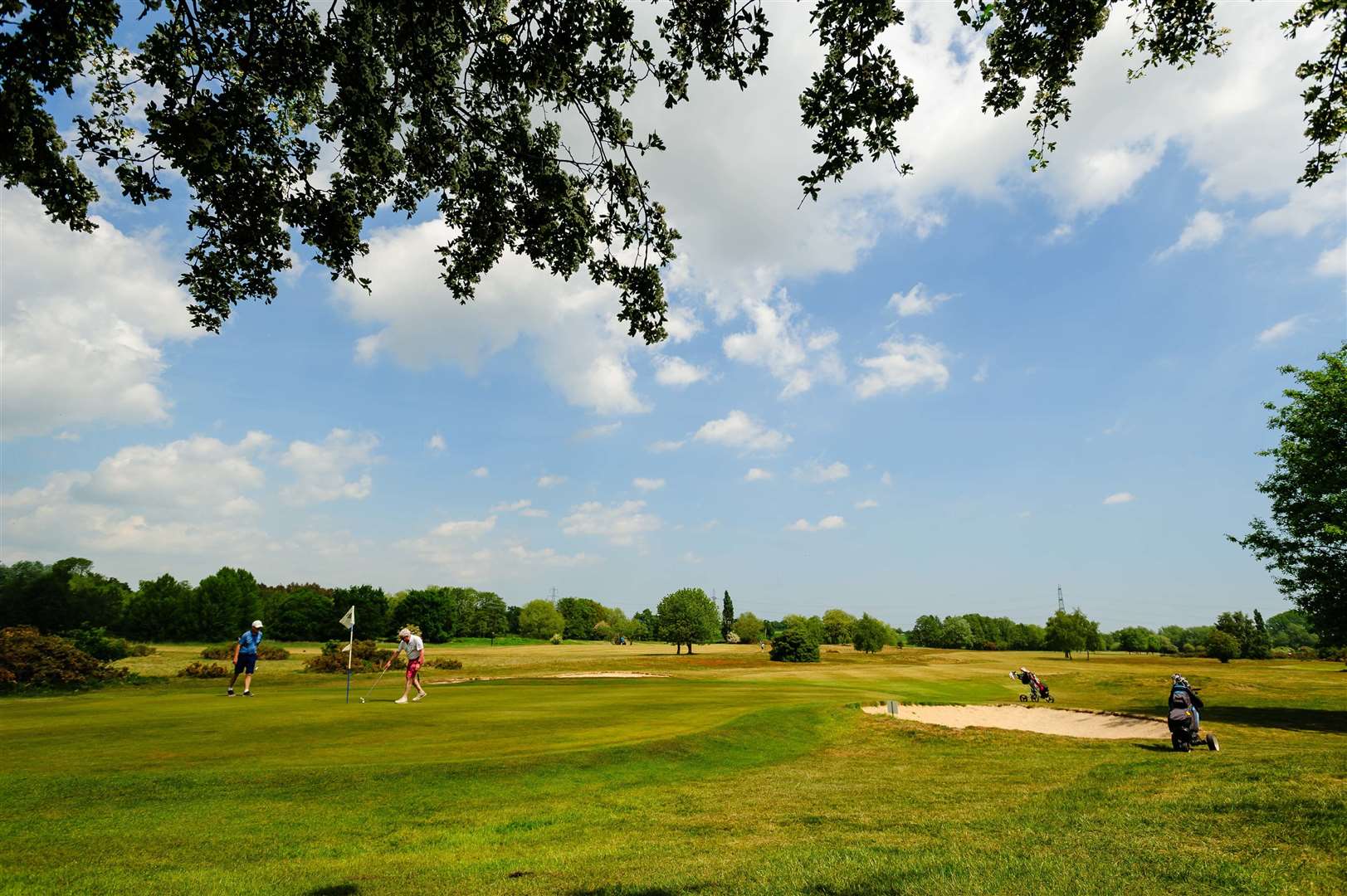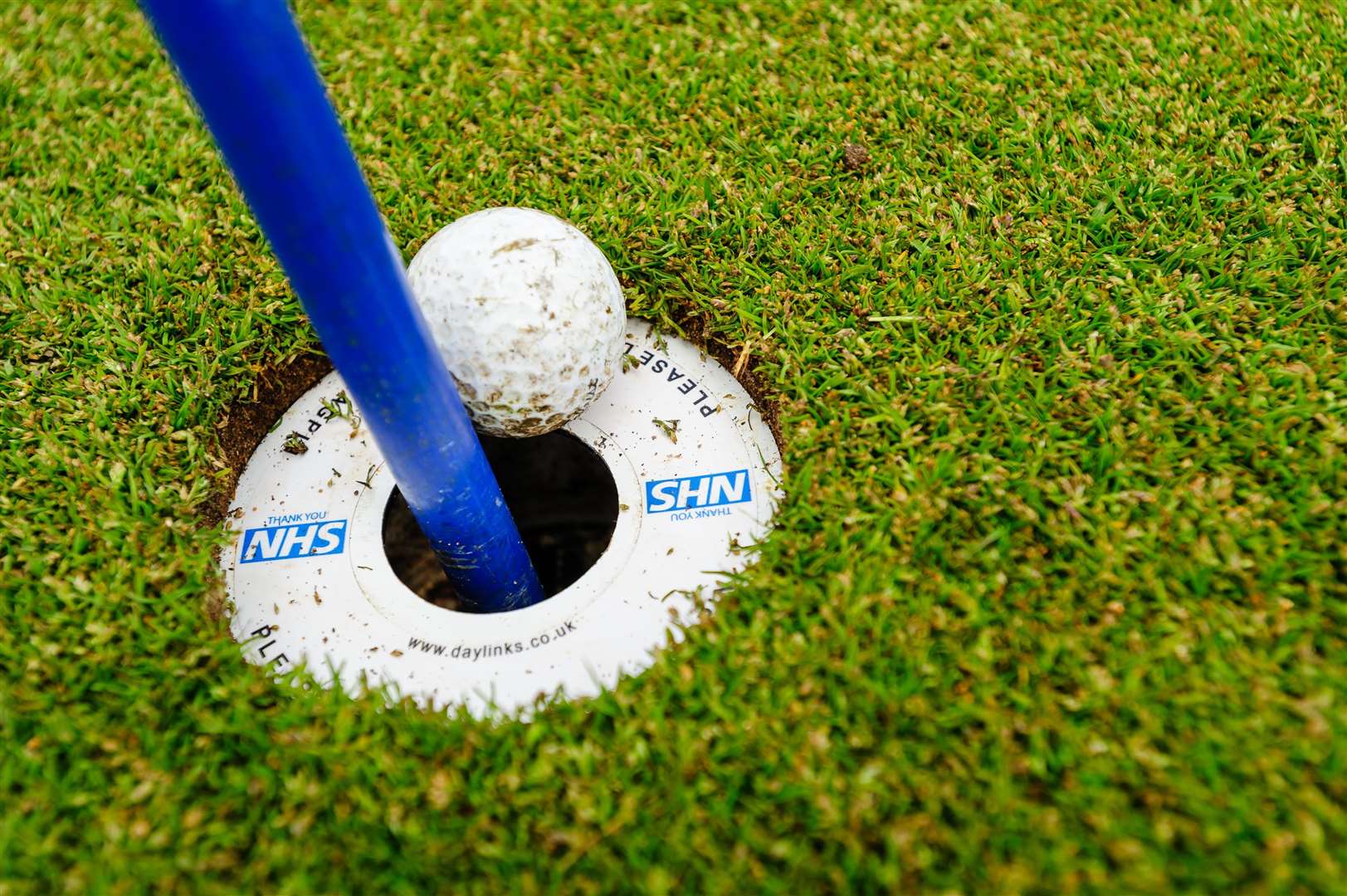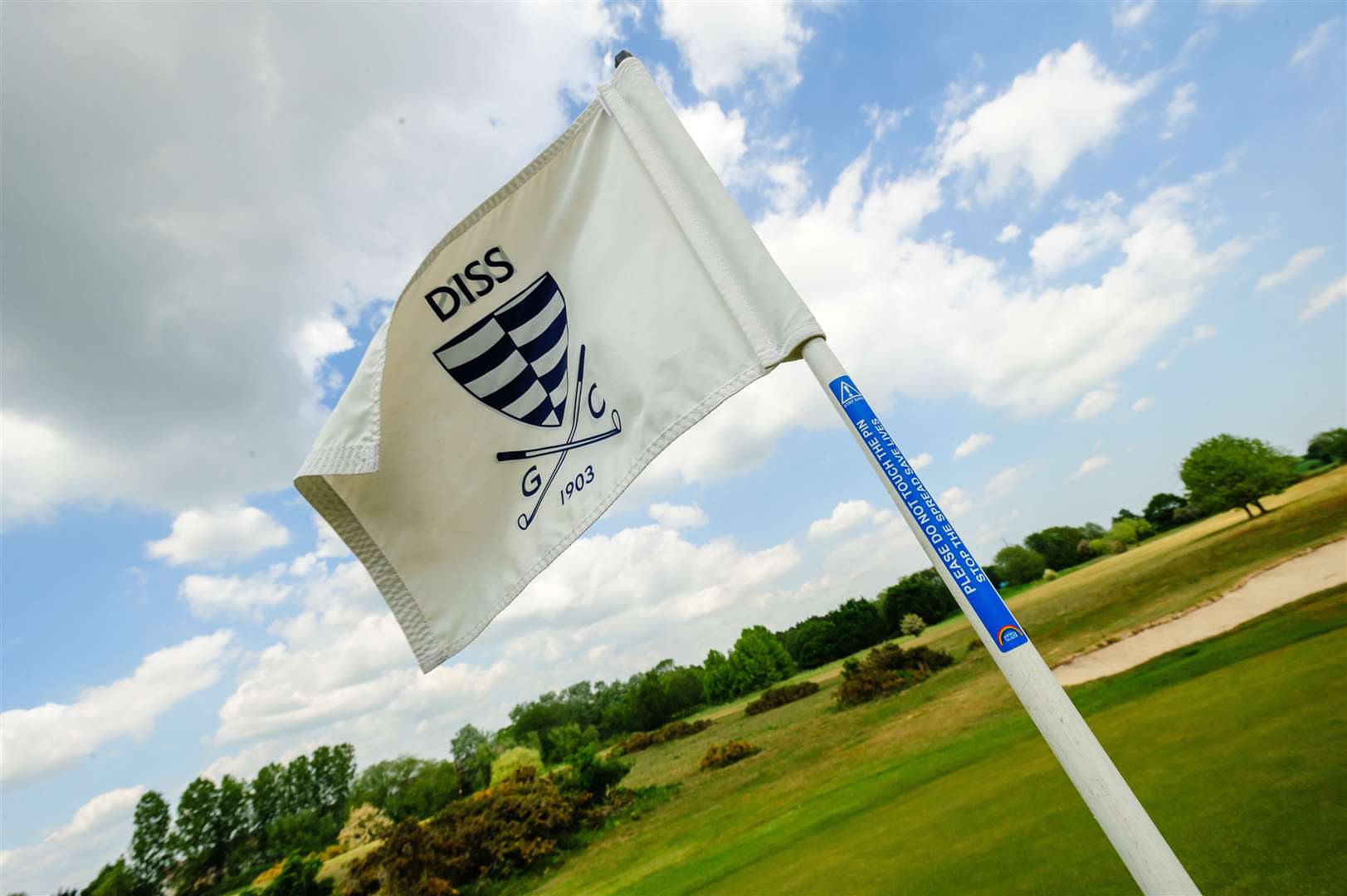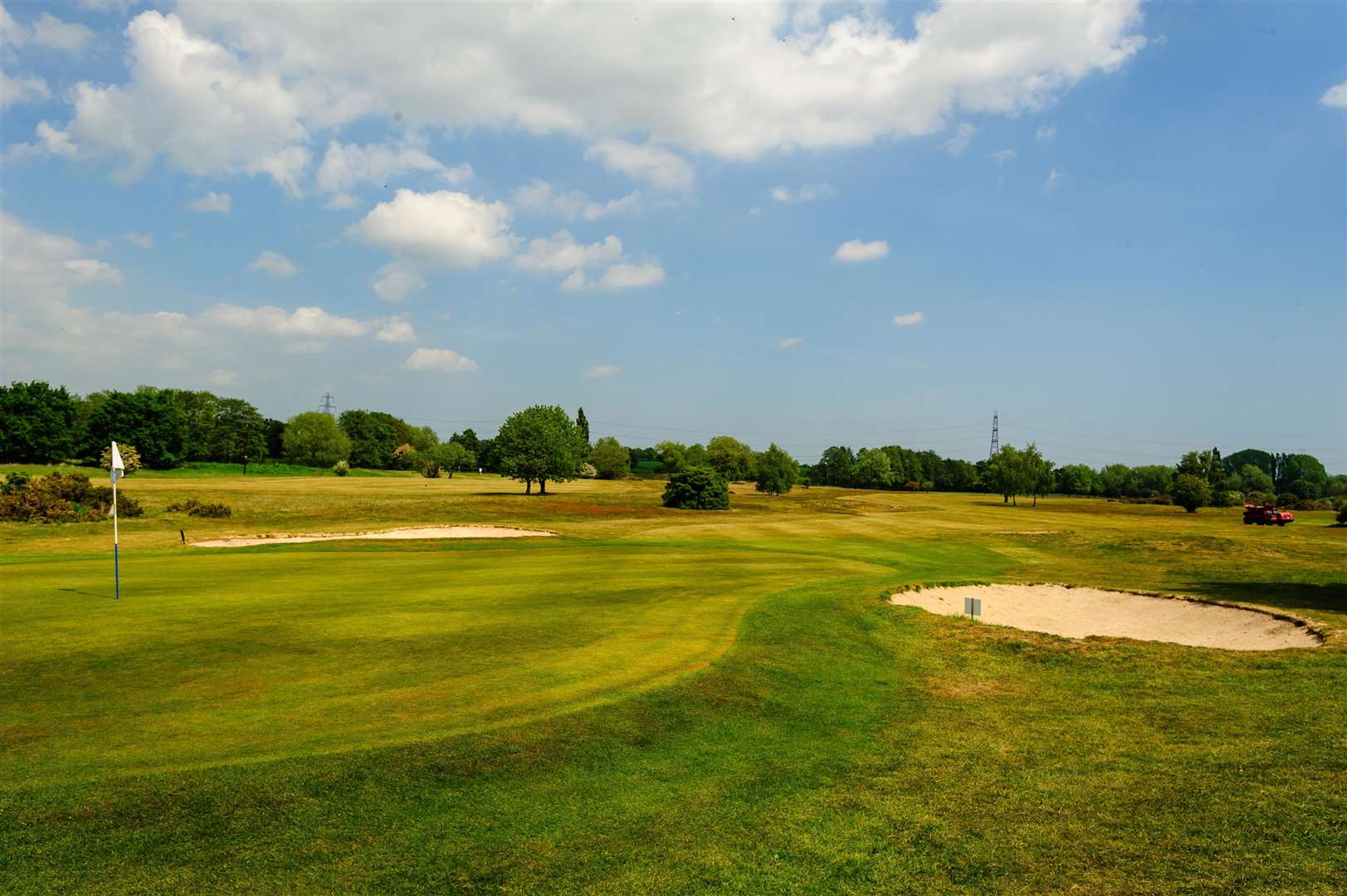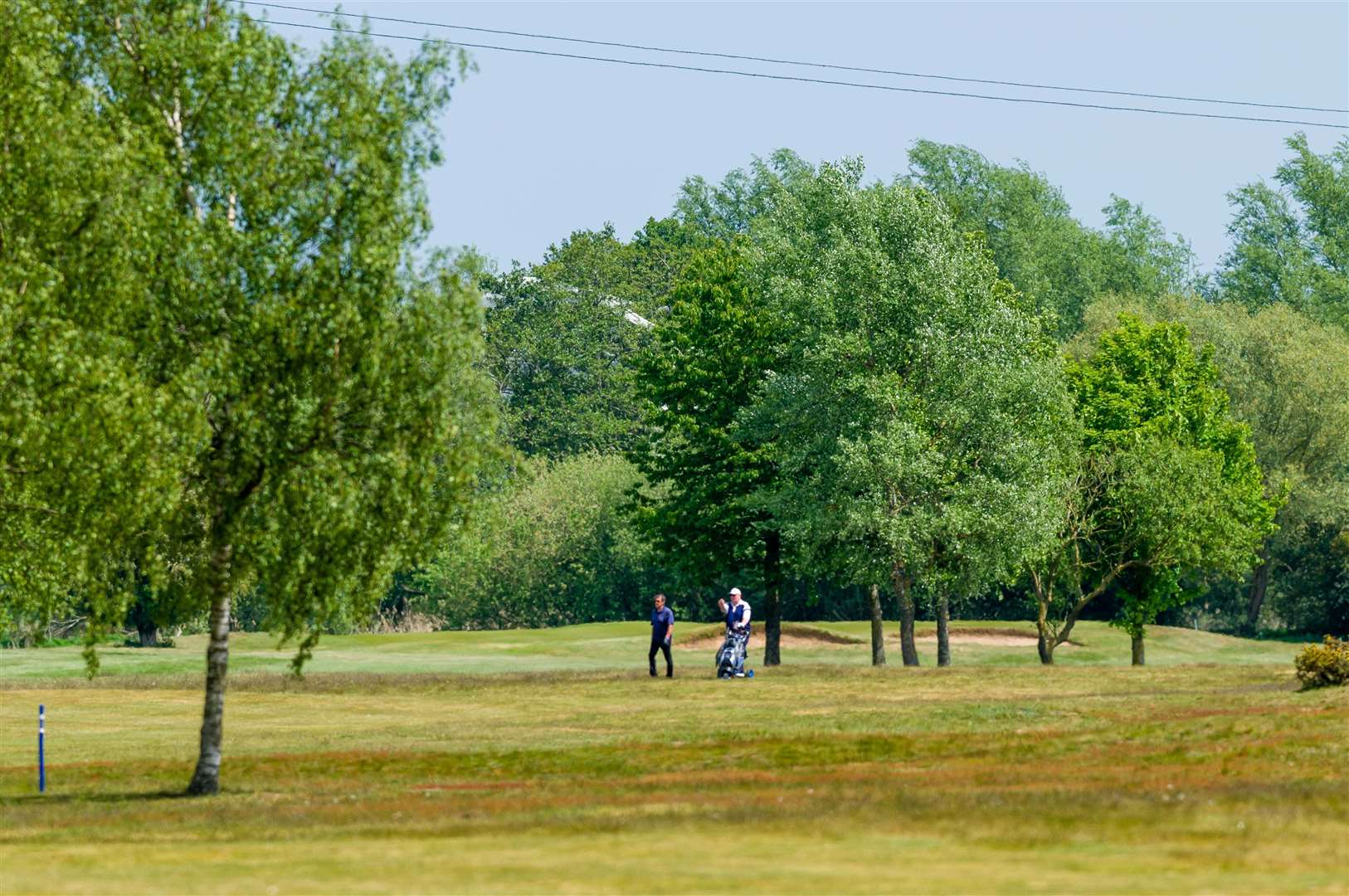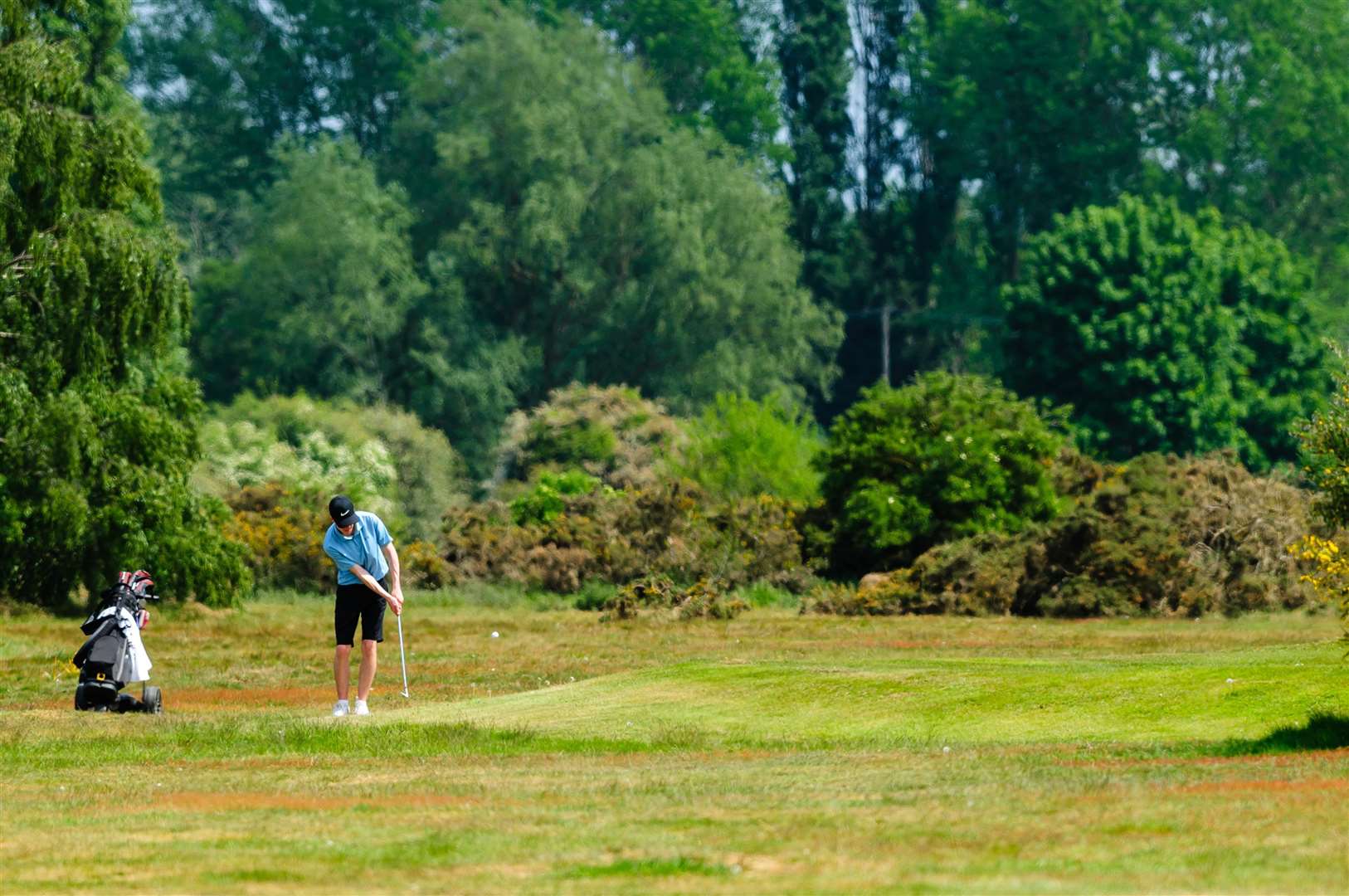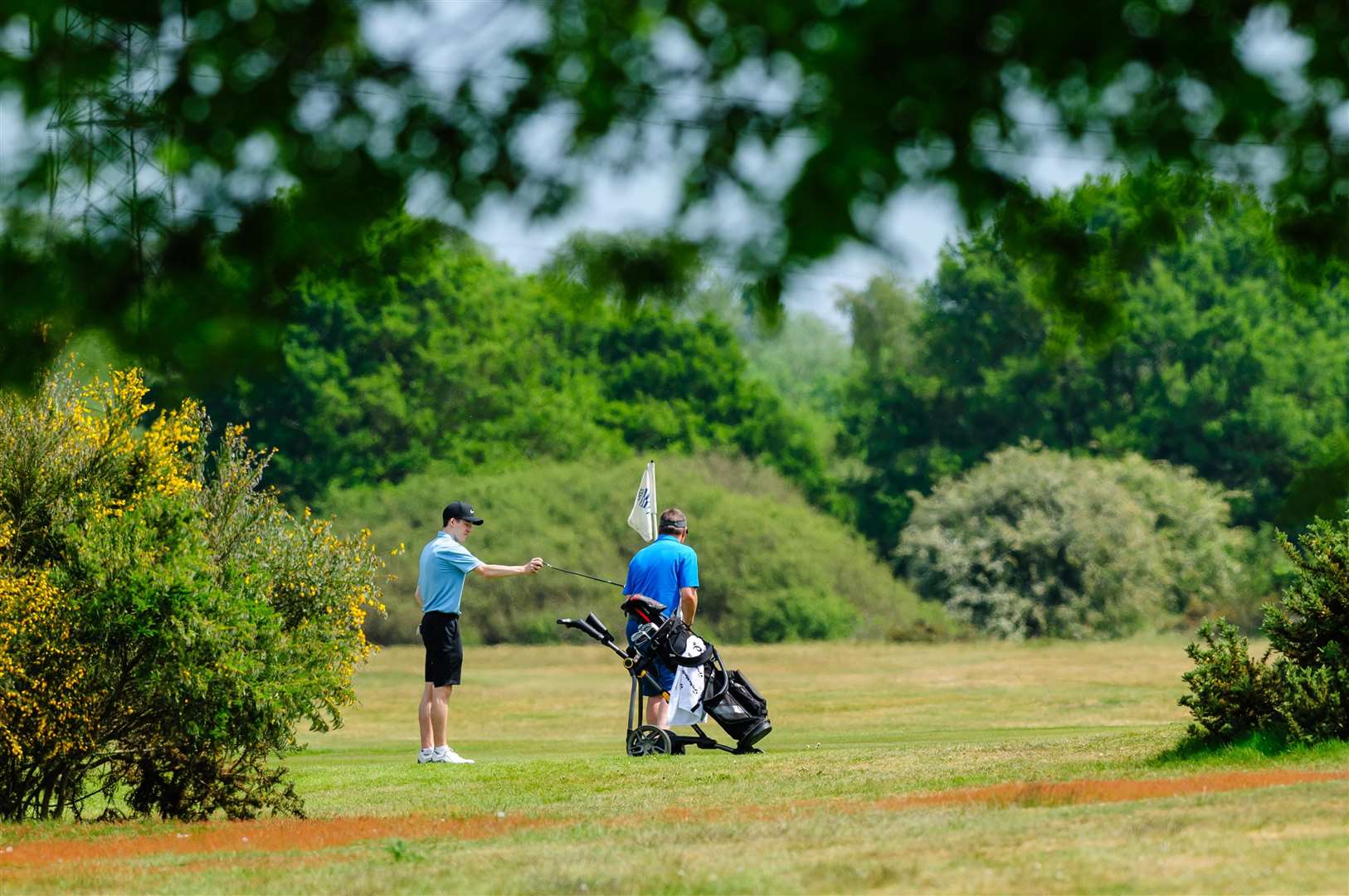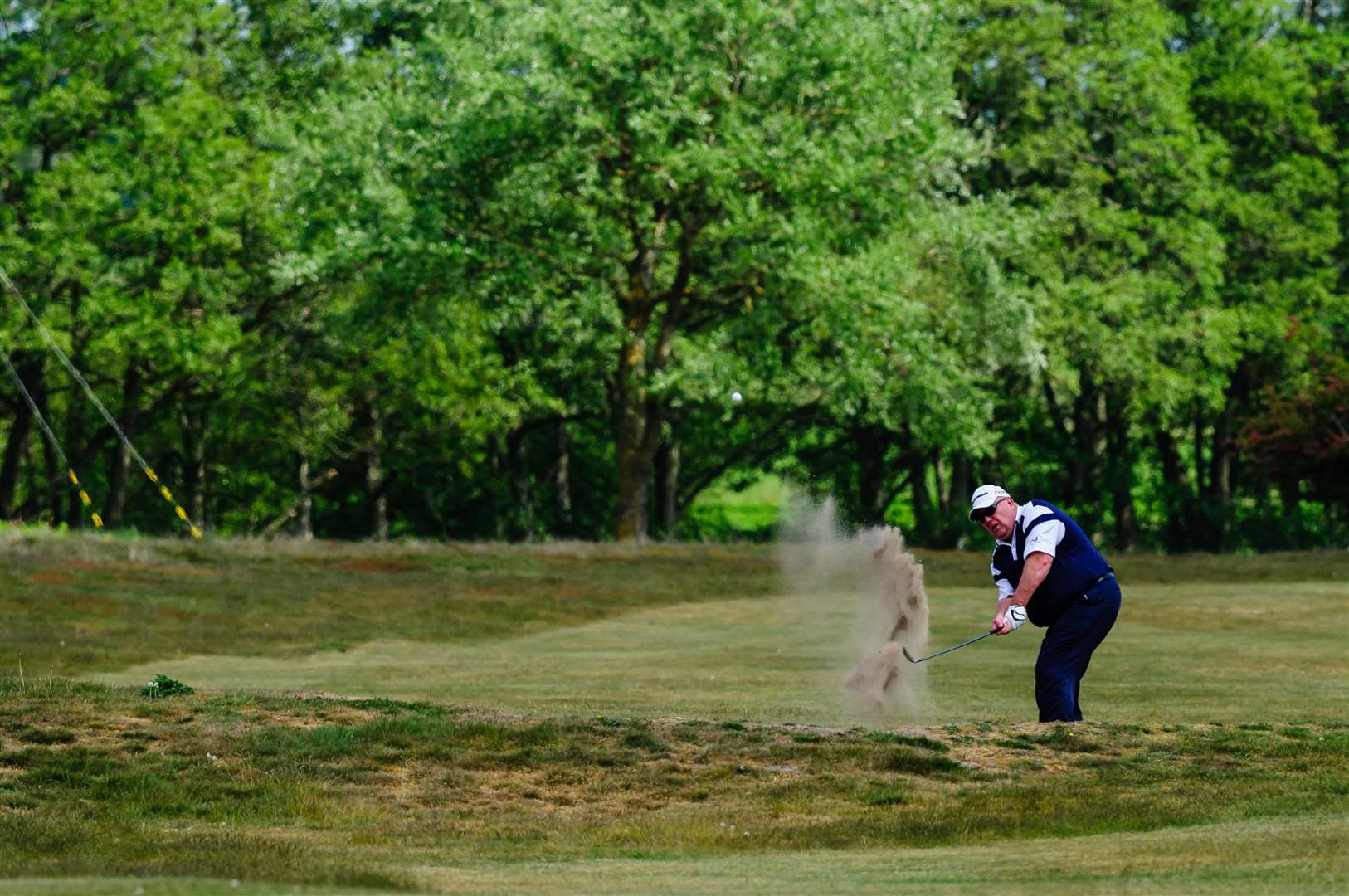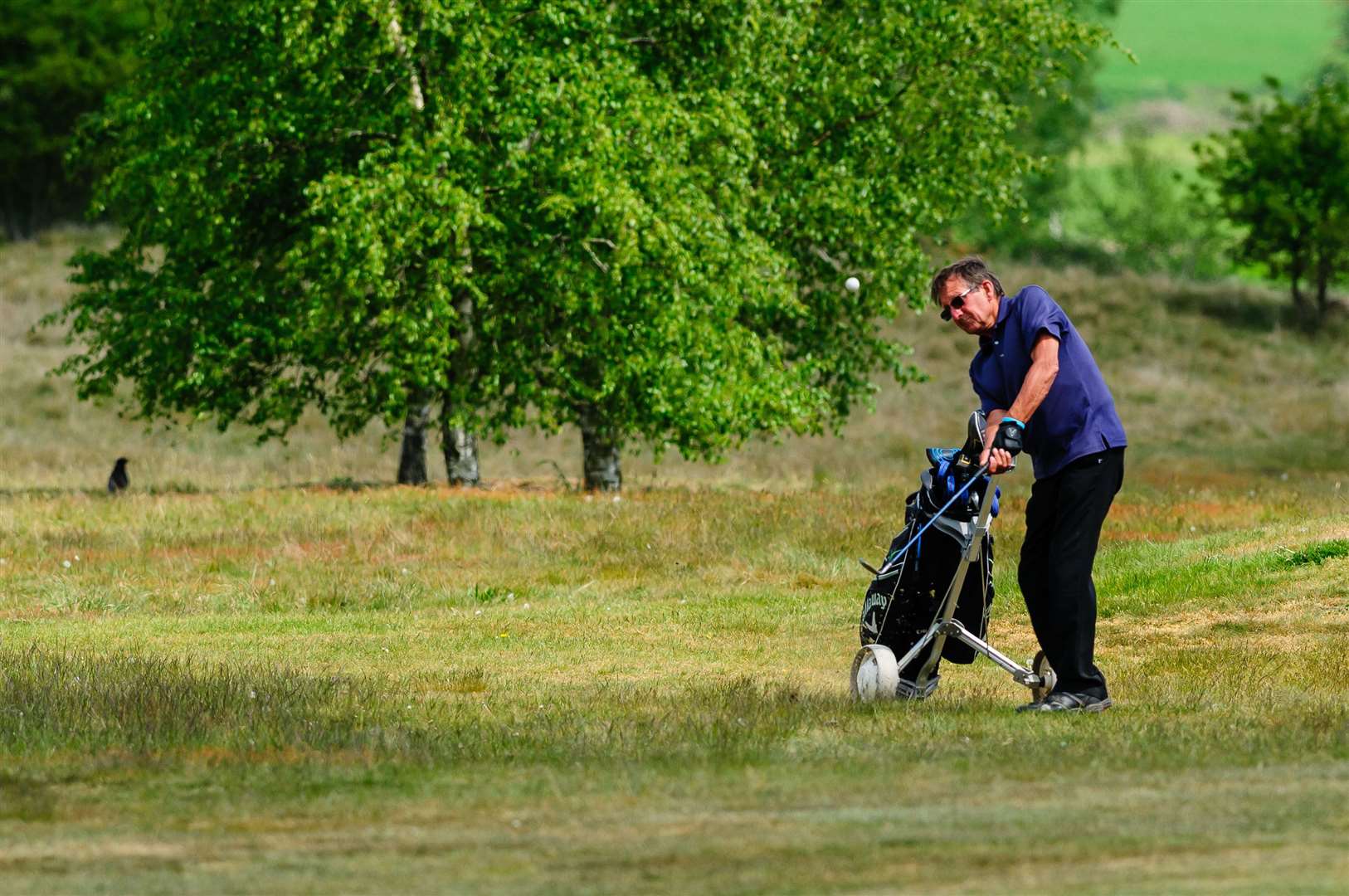 "It has been good. We have been busy and it is all systems go," added Peet.
"Everyone has followed the procedures and you can tell they are happy that the course is back open. It has been challenging as well, but we have dedicated staff. Currently it is just myself, my assistant and a couple of green keepers, which is keeping us busy. But all in all it could not have gone much better than it has so far."
Peet also revealed the club is now offering members the chance to play three times a week – up from two – while they are also welcoming new members.
For more information on how to join, click here.
---
---