Walsham-le-Willows manager Trevor Collins saw reasons for optimism during defeat to higher-league Bury Town
---
Published: 12:07, 12 March 2020
|

Updated:
12:07, 12 March 2020
---
---
There was no giant killing on Tuesday evening, but new Walsham-le-Willows manager Trevor Collins praised the 'attitude and character' that his players showed during their 3-1 home defeat to Bury Town.
Walsham – appearing in the quarter-finals of the Turners Hyundai Suffolk Premier Cup for the fifth time – were always going to find it tough going against opposition that are battling for a play-off place a level higher.
And yet the hosts, who have now lost all nine of their matches in 2020, had their moments and few at the Morrish Sports Ground will have begrudged them the late consolation goal from ex-Bury man Craig Nurse.

It was a far cry from the performance at Gorleston just four days earlier, when Walsham – in what turned out to be Fergus O'Callaghan's final game at the helm – were rolled over 6-0 by the Thurlow Nunn League Premier Division's basement side.
"The difference in the levels showed when it came to the chances. We had an early chance, panicked and did not take it," said Collins, who previously played for and held the role of director of football at Bury.
"Then we have switched off at a couple of set pieces, which is all about levels again, and then a mistake has been punished early in the second half.
Gallery1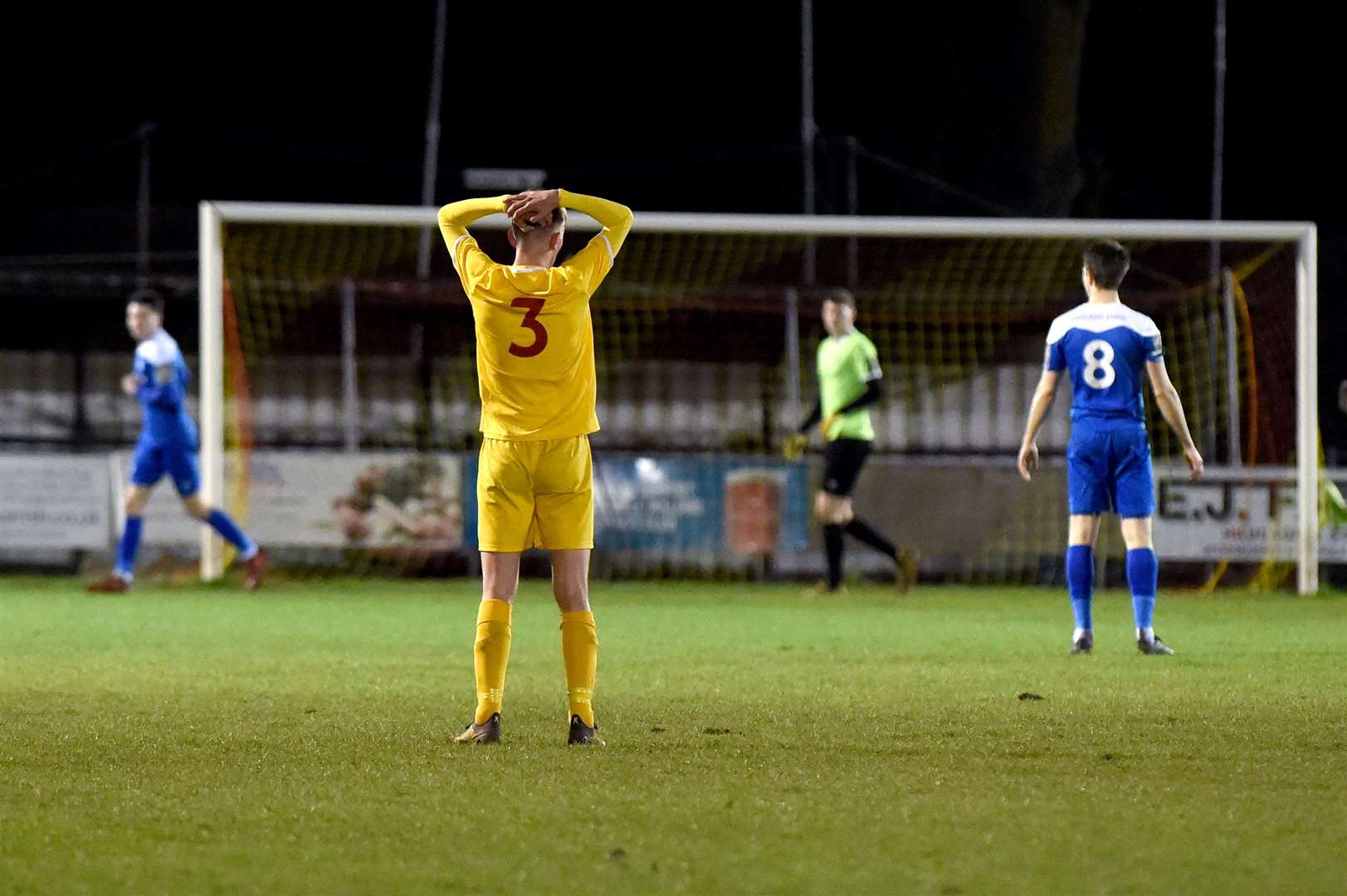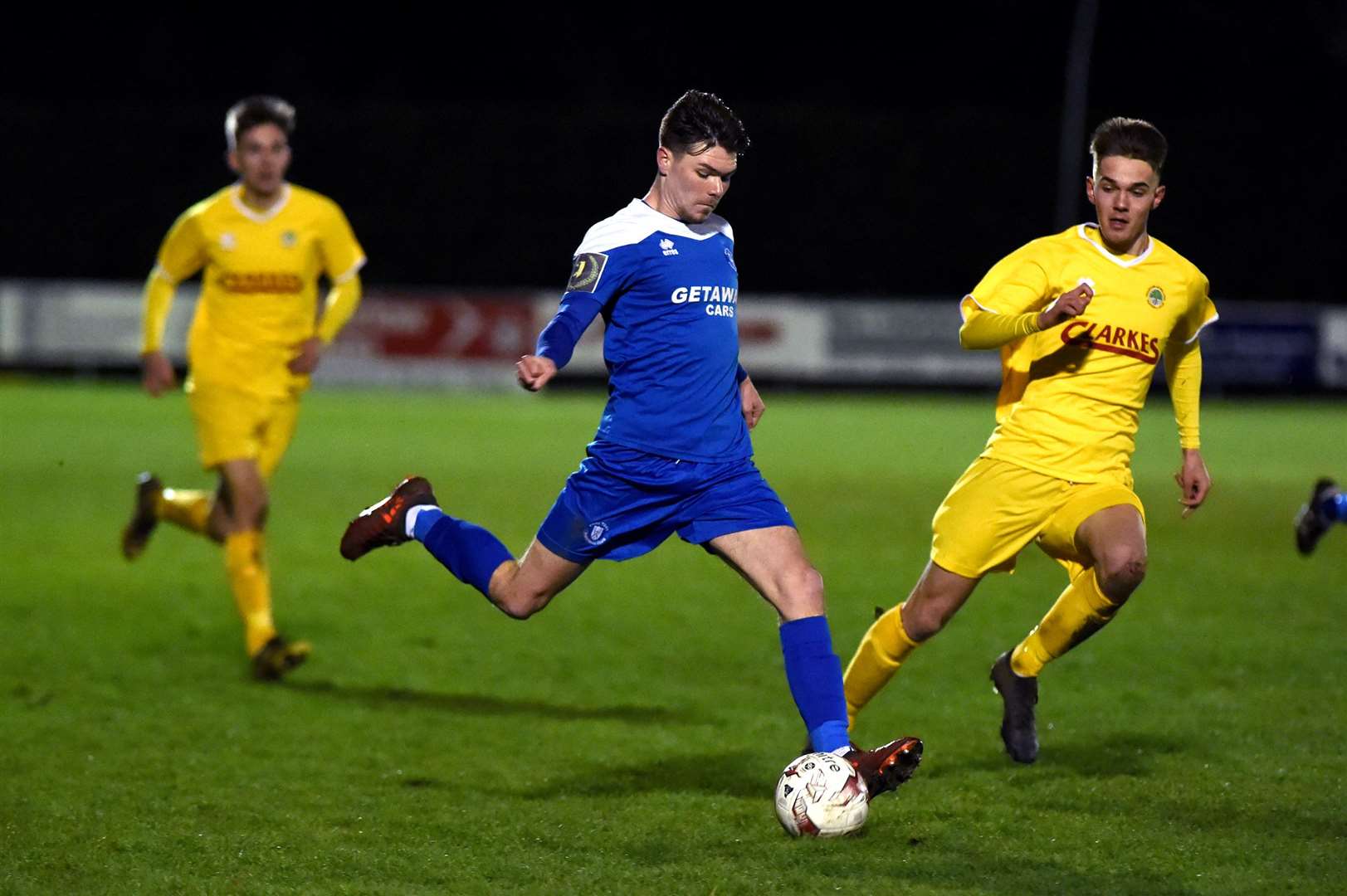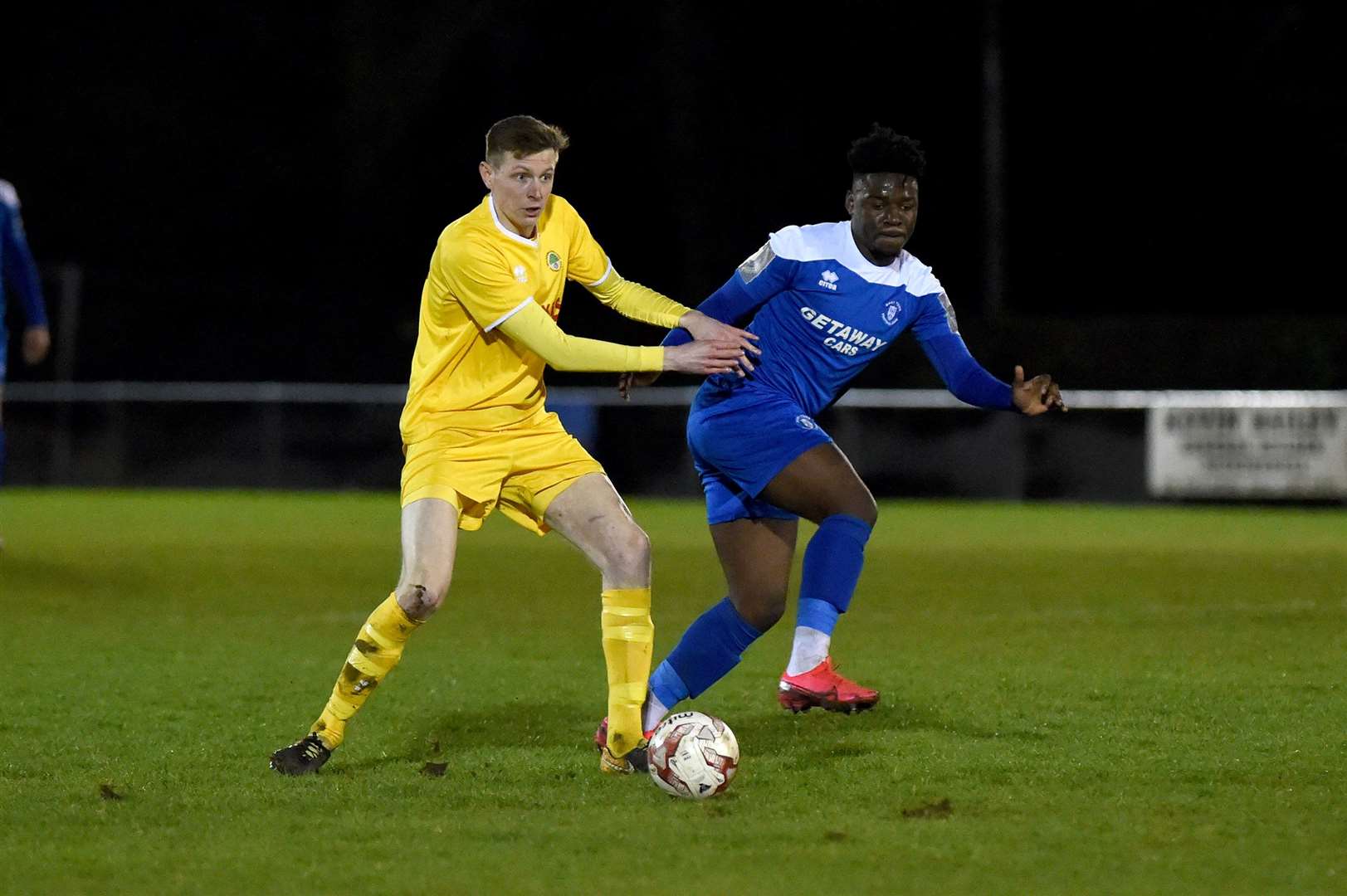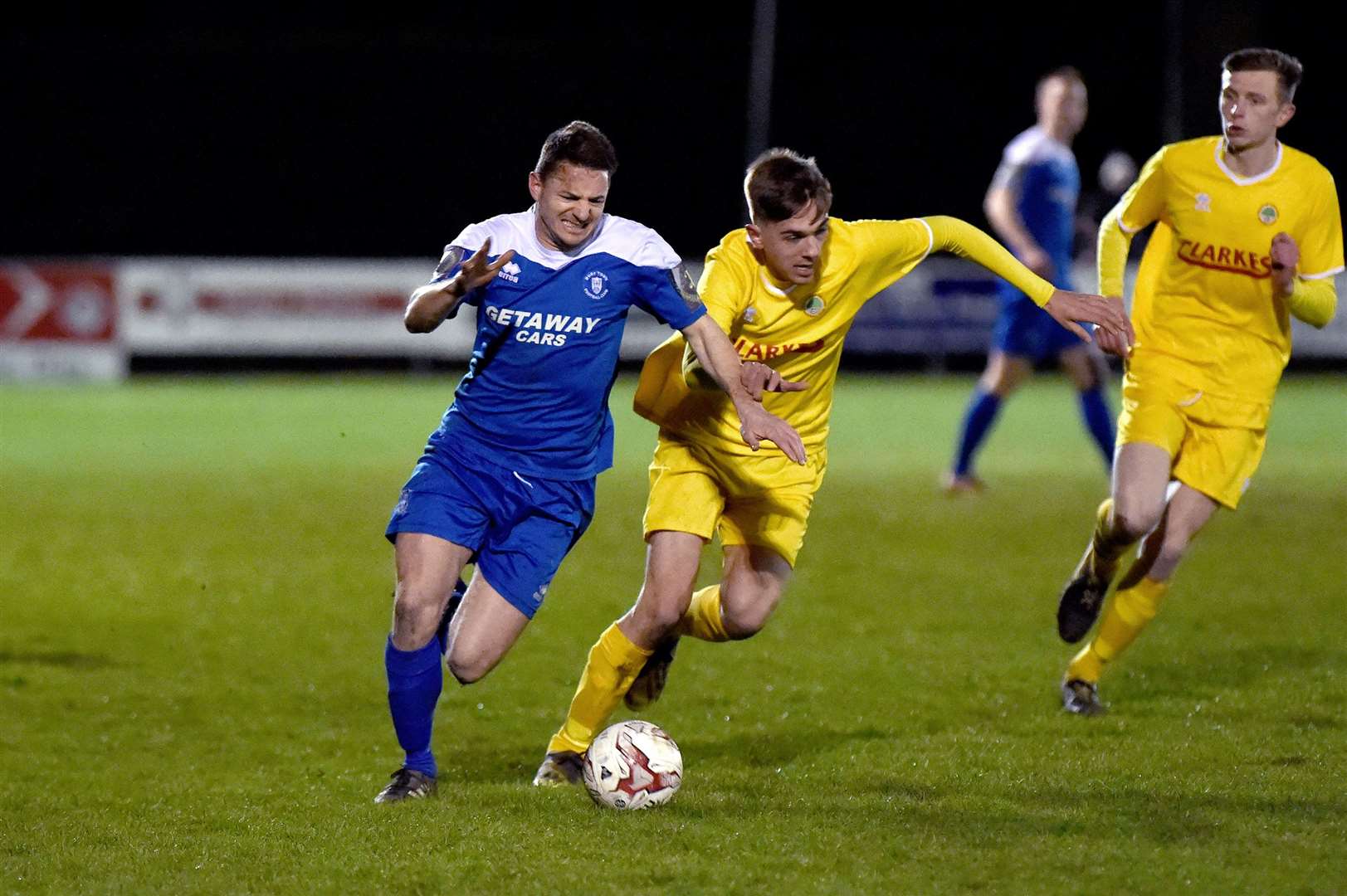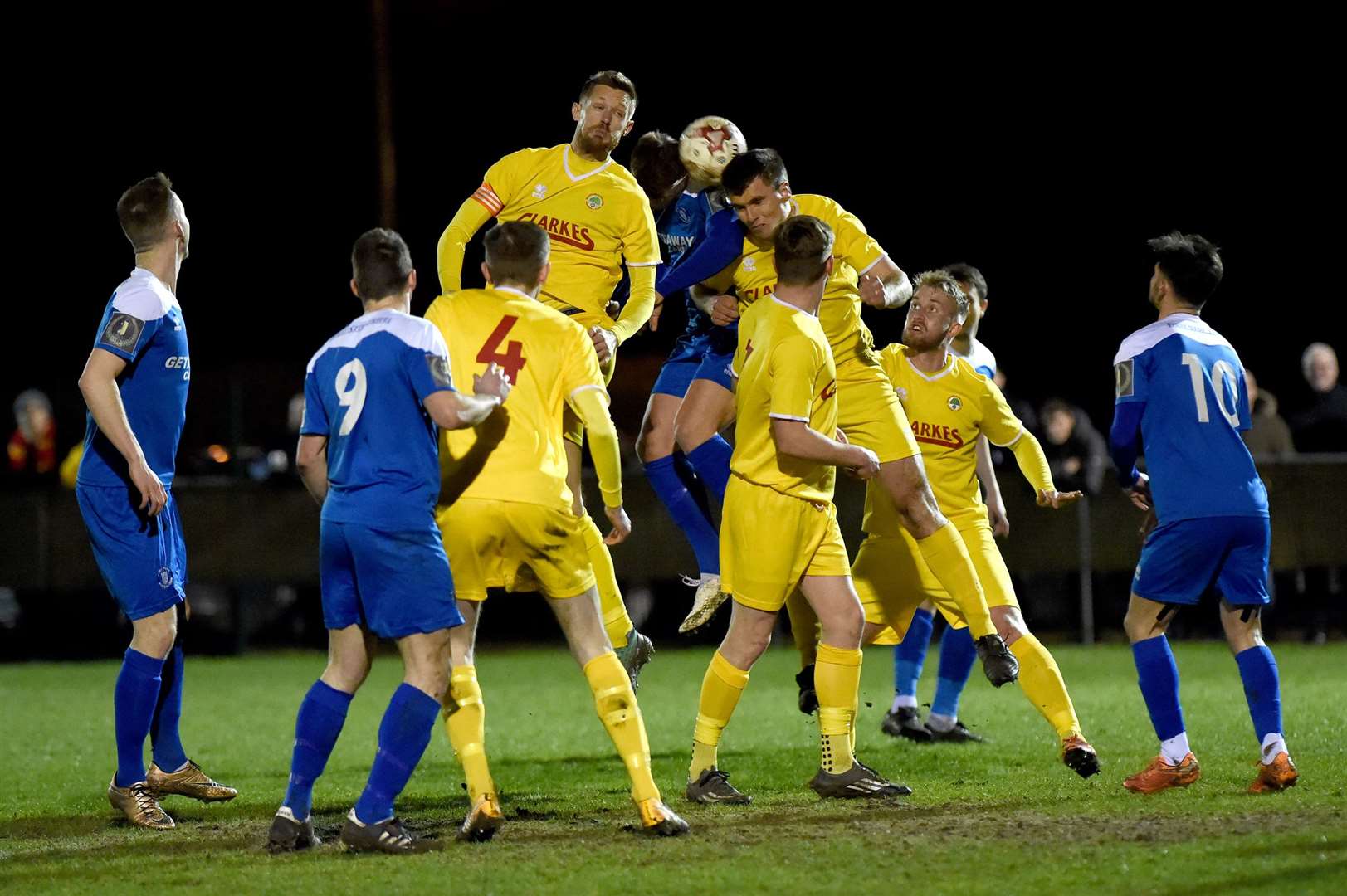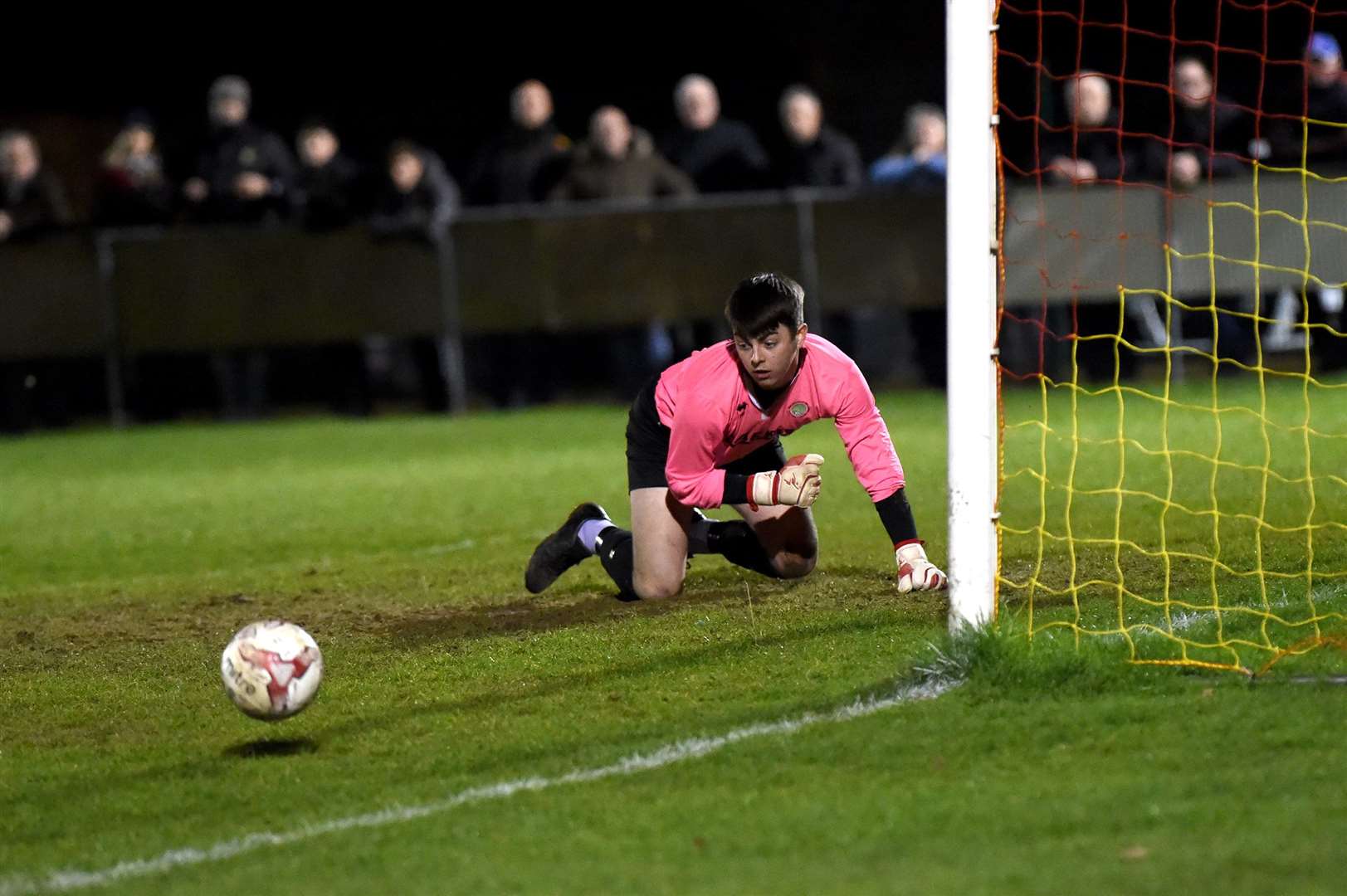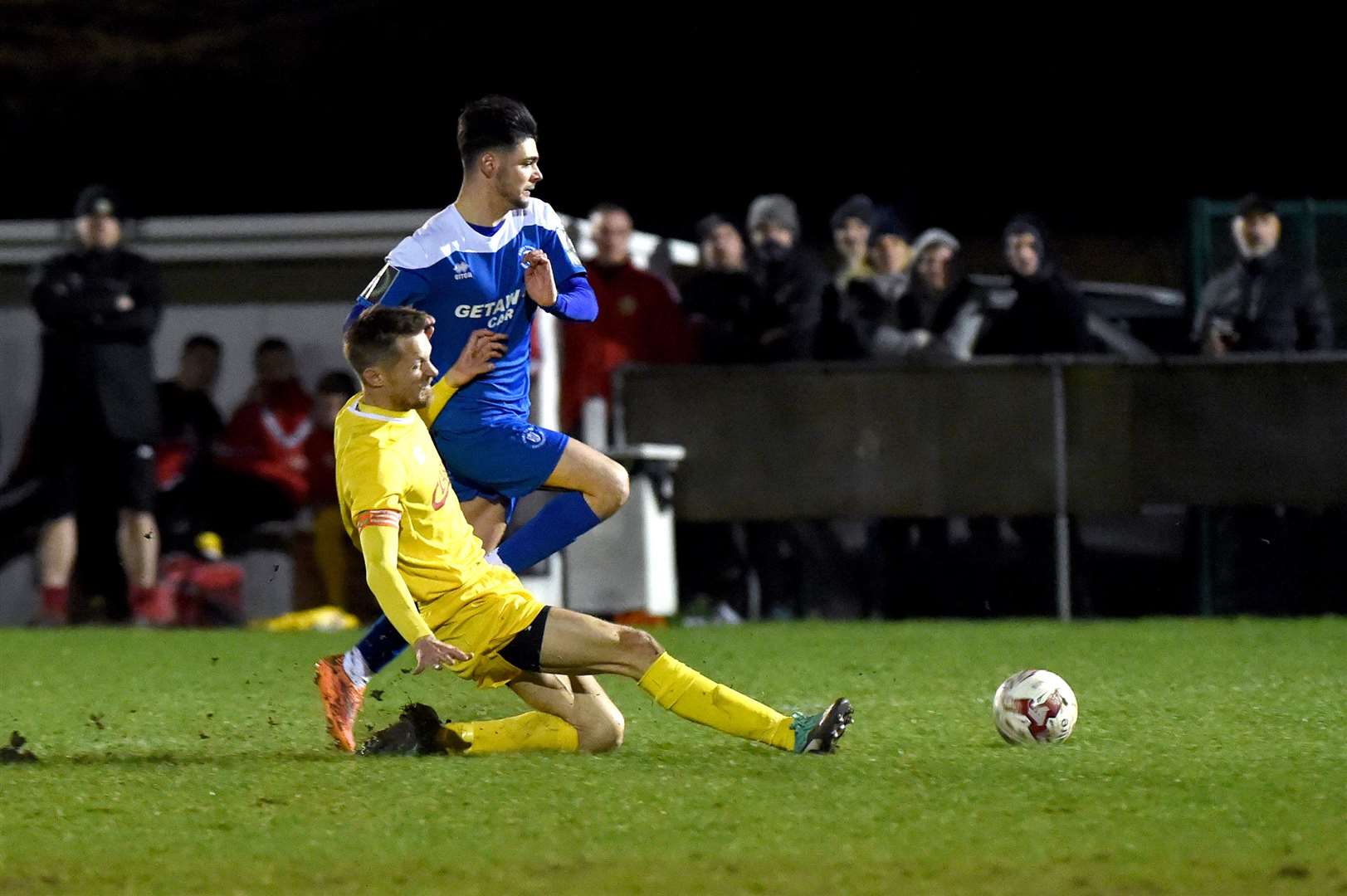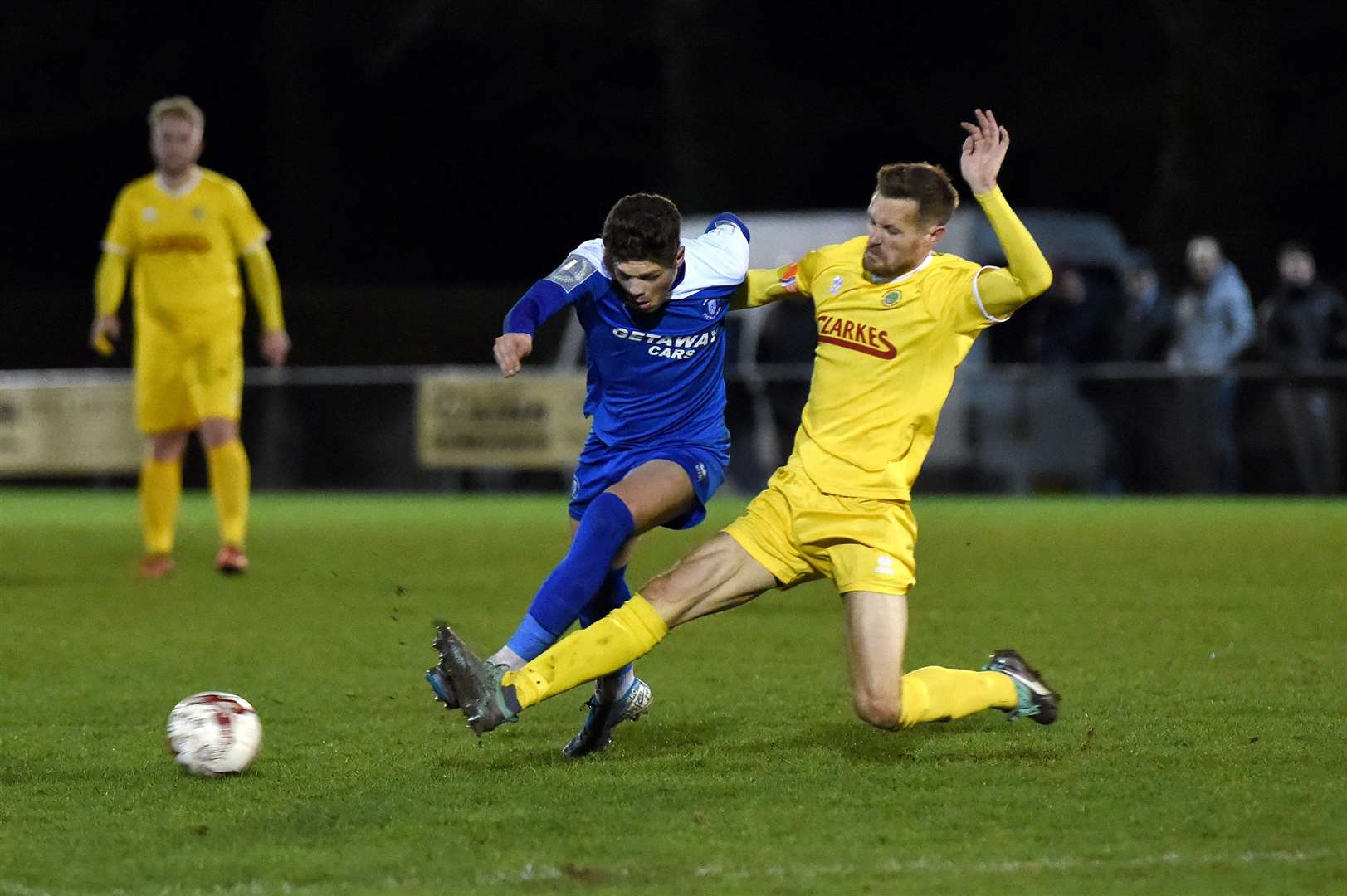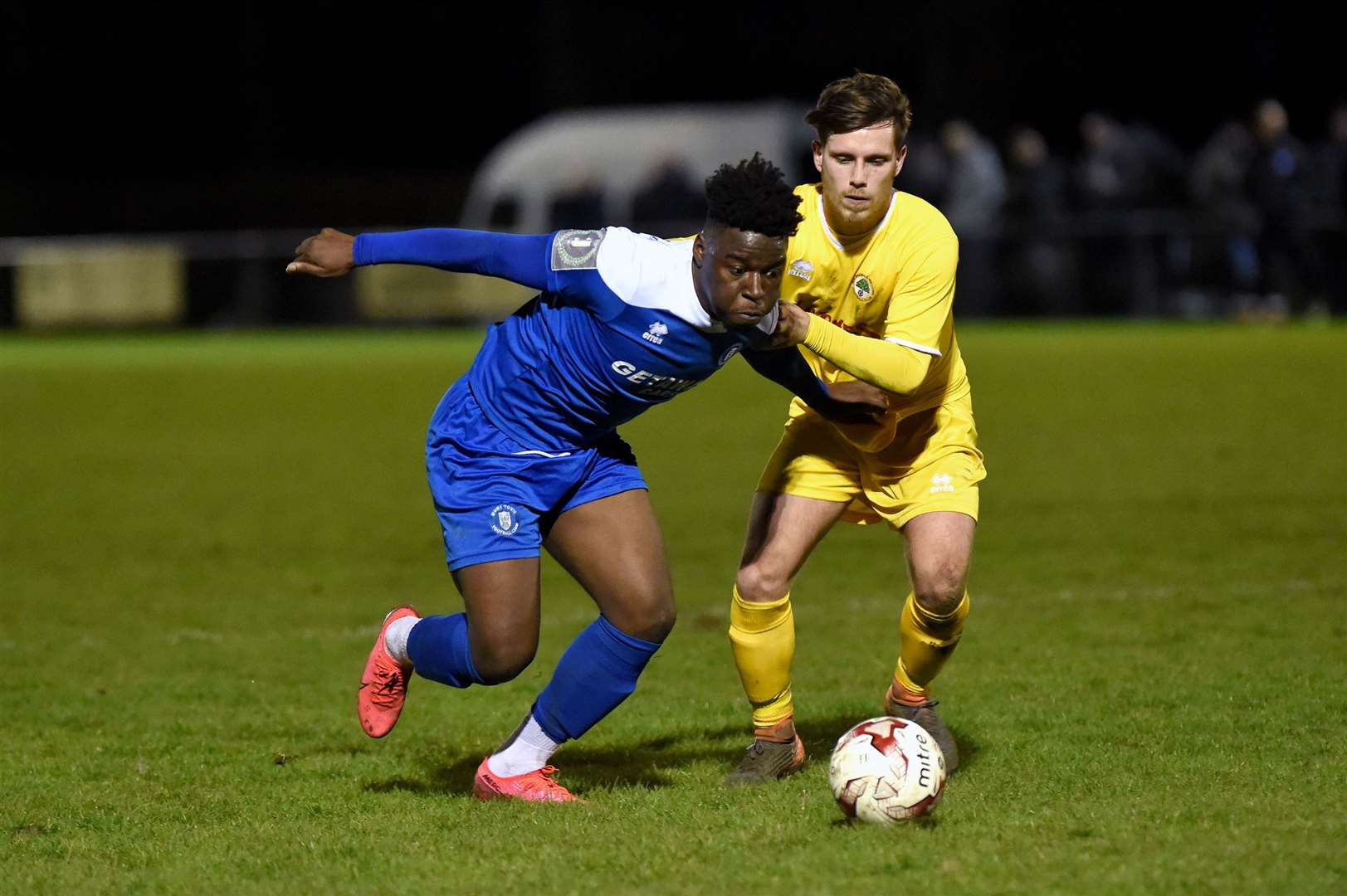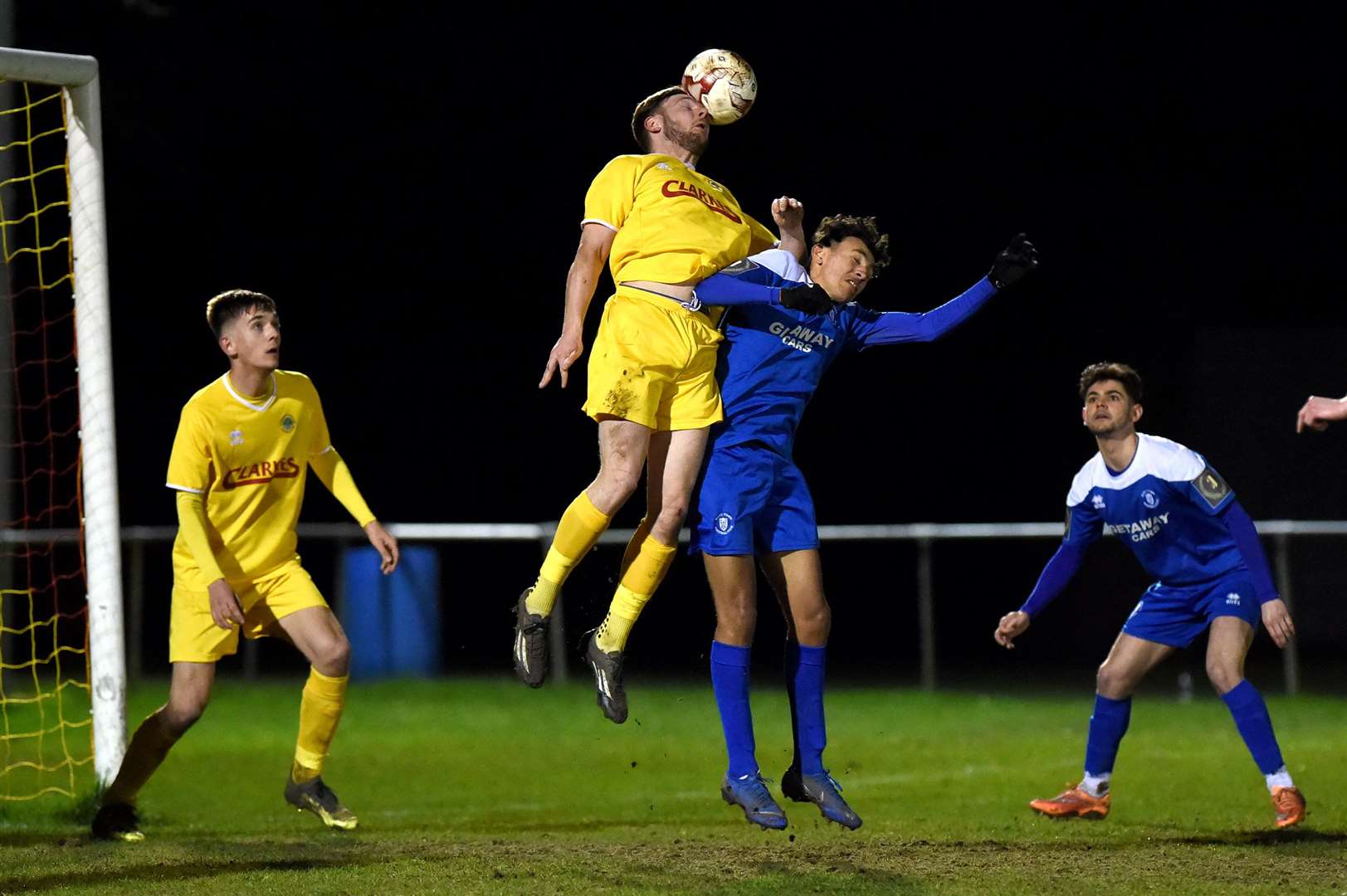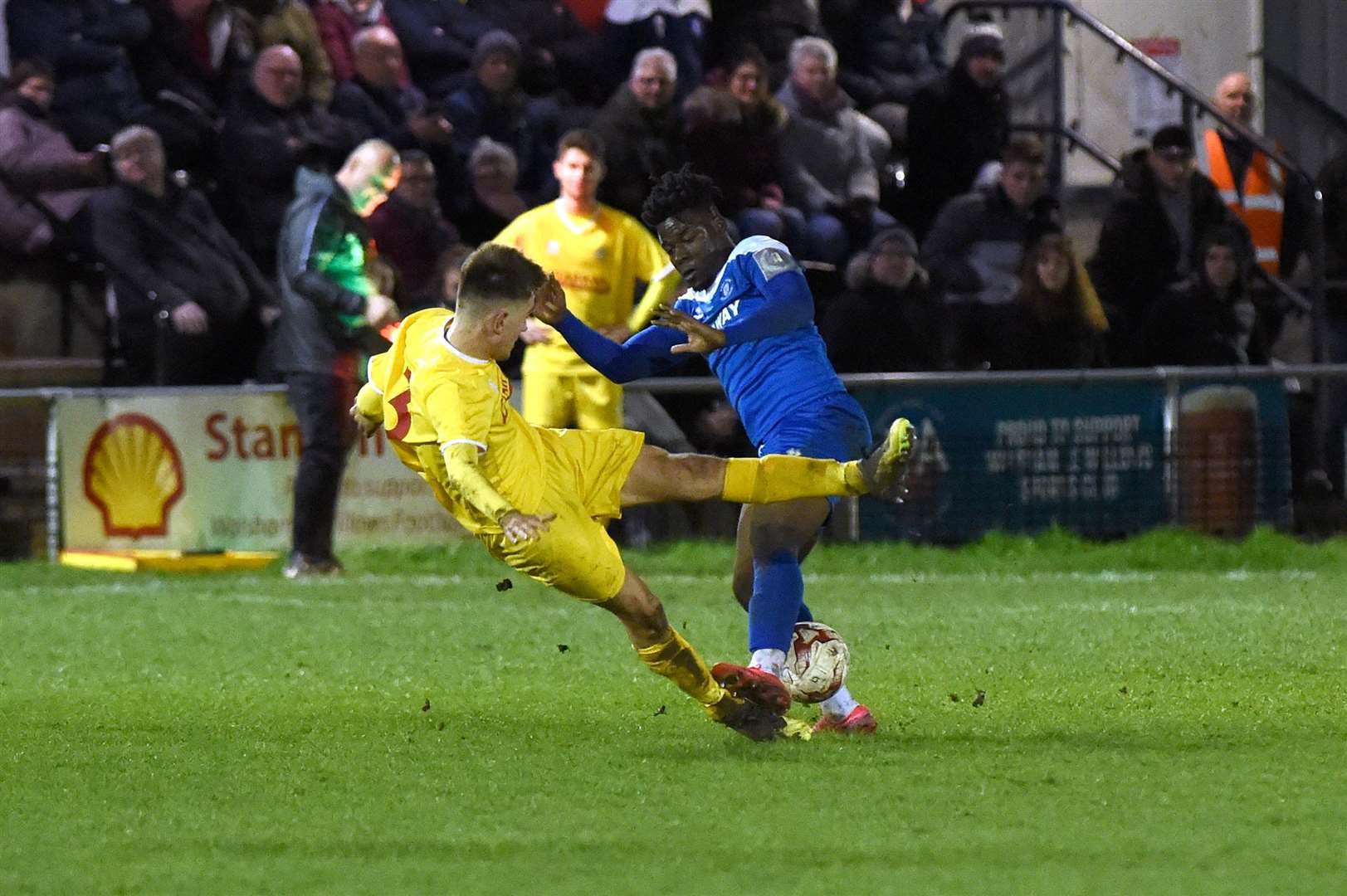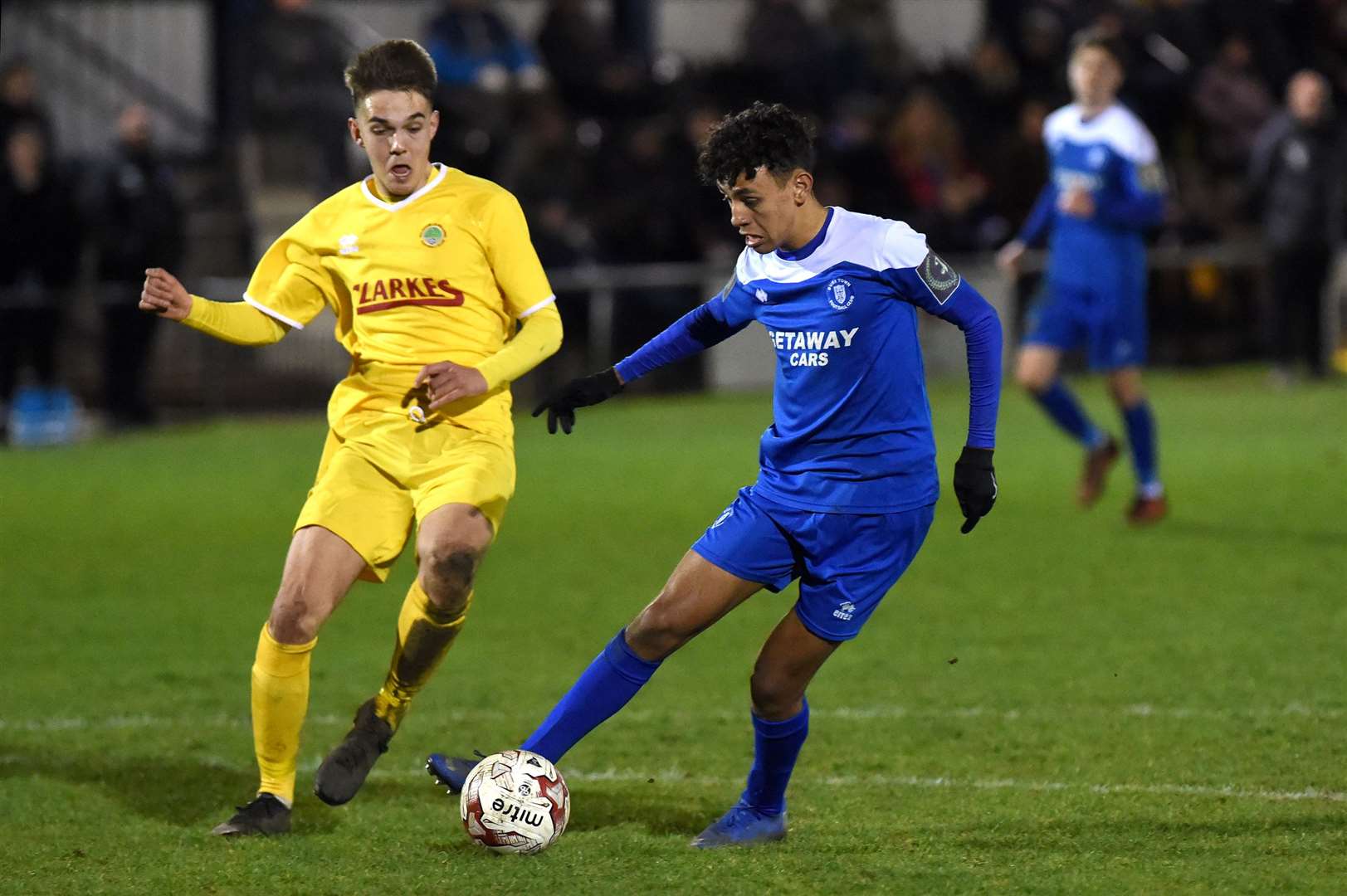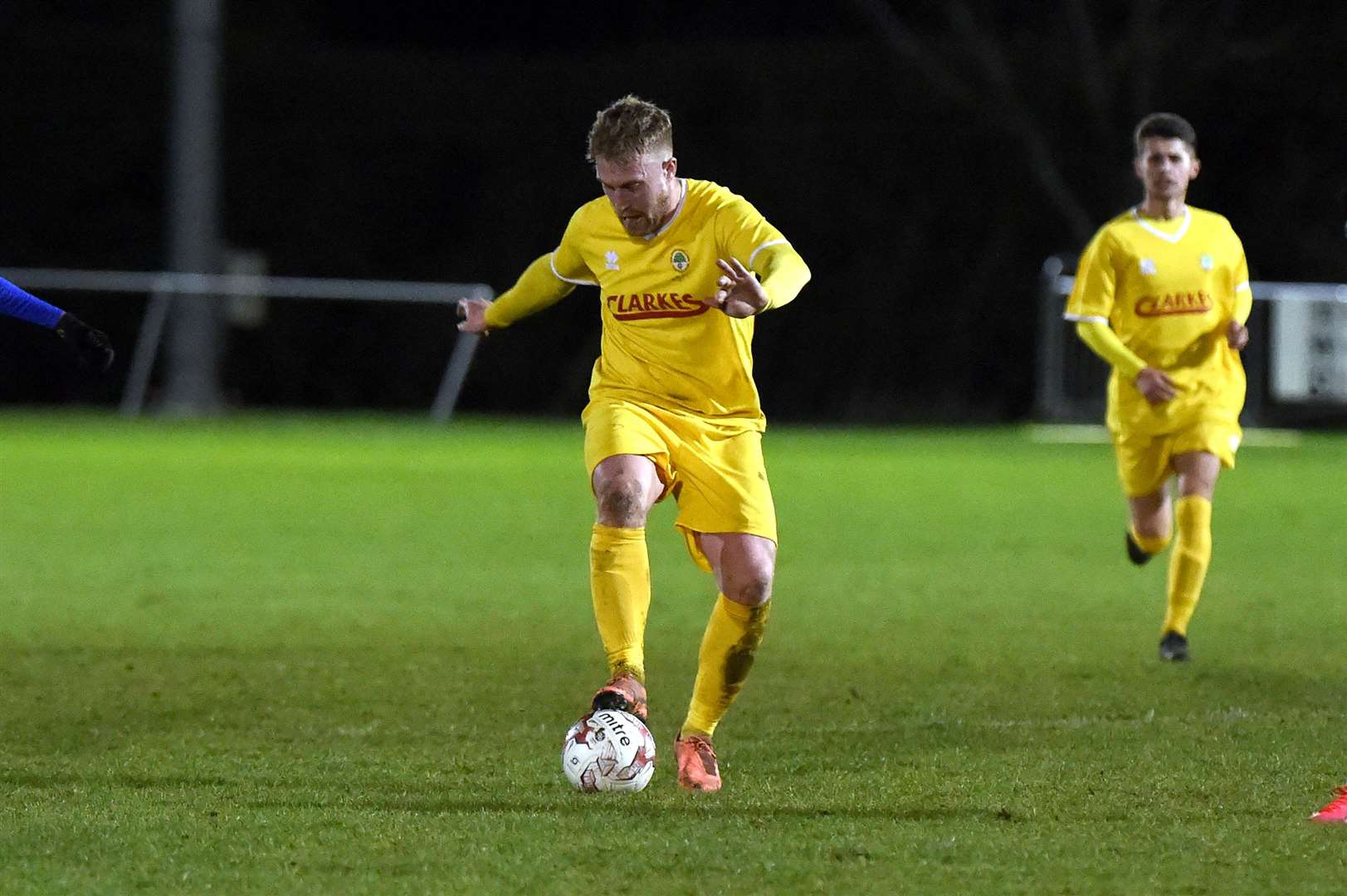 "But what I am really pleased about is the attitude and character from everybody. We did not give in, or throw in the towel.
"We deserved our goal as well. That was reward for the character we showed and if we do that every week then we will be fine."
---