Long Stratton woman sets up hedgehog rescue
---
Published: 16:50, 13 December 2018
|

Updated:
17:00, 13 December 2018
---
---
A Long Stratton woman has decided to open a hedgehog rescue centre after finding a lack of services in the area.

A year ago, Tracy Jenkins was on a walk with her daughter, Kirsty, and her two dogs when she found a hedgehog in need of medical attention.
The retired 56-year-old said: "It was 8pm and my daughter and I were looking everywhere to find somebody to help.
"I phoned a vet, but they wanted £270 just to look at it. In fairness, they have now changed their stance, but, back then, we were at a loss.
"I was just so frustrated that nobody seemed to be taking care of these animals."
Inspired to take matters into her own hands, she enrolled in several courses to learn about basic care, first aid and rehabilitation and has since been introduced to other people in her area who have decided to look after hedgehogs.
Tracy currently takes care of seven hedgehogs at her home in Flowerpot Lane.

"At this time of the year, a lot of young hedgehogs haven't had time to get up to a proper weight – and there is a real risk they may not make it through the winter," she said.
"So I take them in and build up their weight. They have to be around 660g before they can be released back into the wild.
"The pleasure is seeing them grow into a big, healthy hog. There is a satisfaction there that it would've died without your care."
She tries to minimise the contact she has with the animals, despite the temptation of giving them a stroke.
"I am the softest person when it comes to animals, but they are wild and I am doing this so that they can live a happy, healthy life," she explained. "They do warm to you, but you have to try to discourage it."
The only thing she cannot resist is naming them.
"I've got Henrietta, Hubert, Hugo, Henry, Higgins, Helen and Harry. They are such sweet little things – they are so endearing."
Hedgehogs can be expensive to look after and need to be handled correctly.
"If you find a little one now, it's very important to wrap it up in a blanket with a hot water bottle, give it some fluids and then get help," she added.
Anyone who finds a hedgehog can get in touch with Tracy by calling 07766 913370.
For more information on how you can help hedgehogs visit Suffolk Wildlife Trust or Norfolk Wildlife Trust.
Gallery1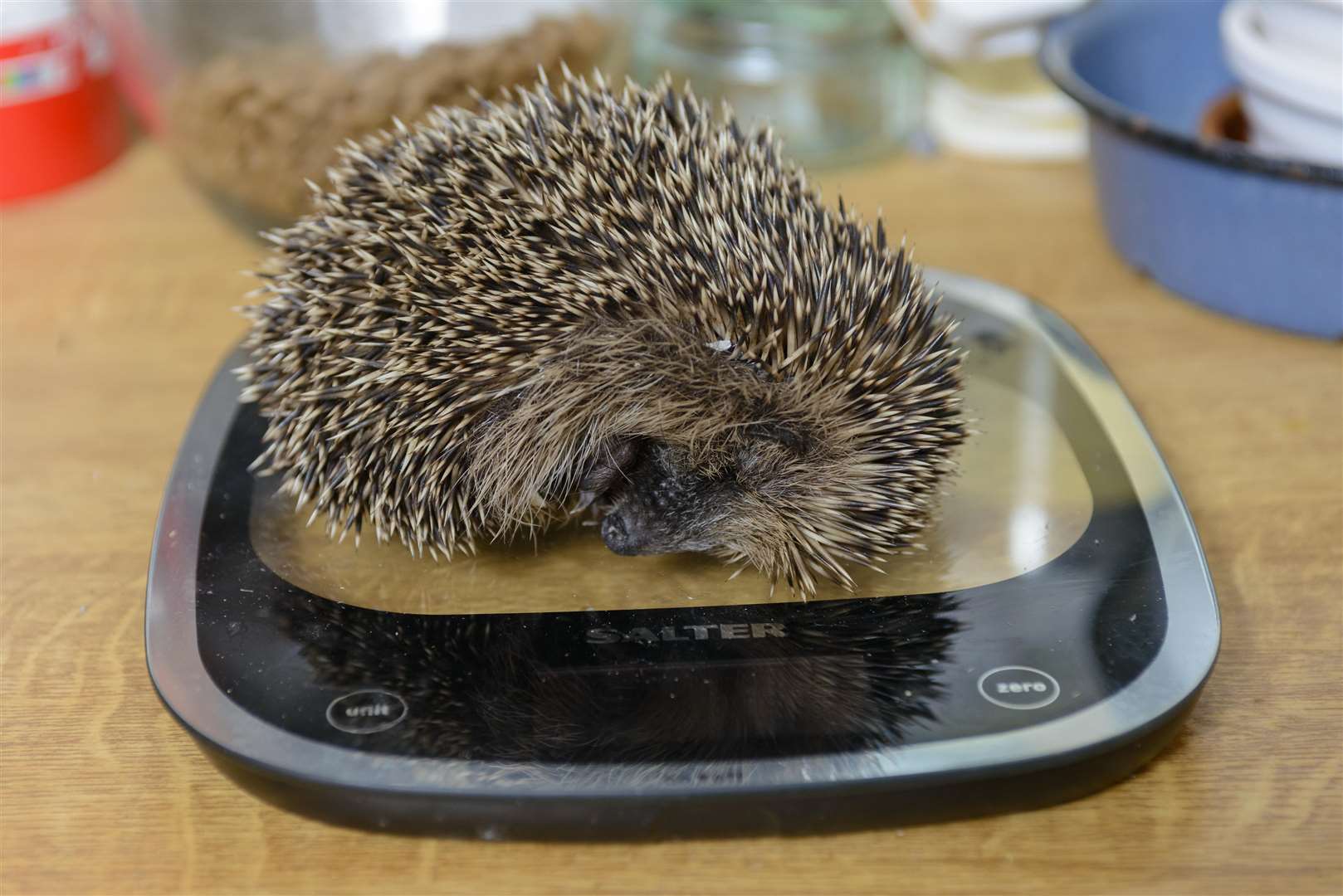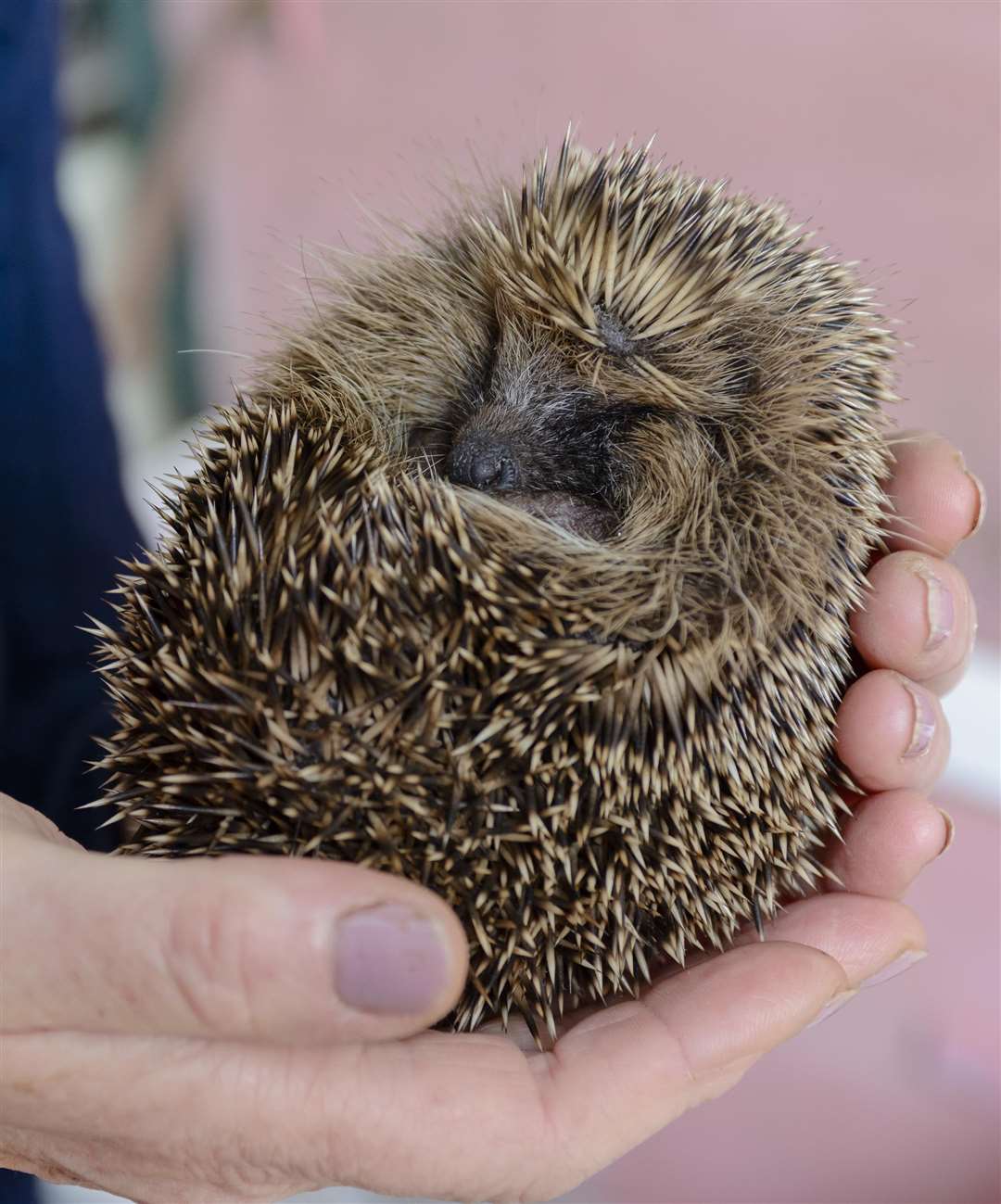 ---
---