Burston and Shimpling villagers join forces to clear roads and lanes of litter
---
Published: 15:23, 16 April 2019
|

Updated:
15:24, 16 April 2019
---
---
---
Volunteers collected 30 bags of litter in Burston and Shimpling on April 6.
Organised by the parish council, 20 people of all ages were equipped with picks and high-vis jackets and cleared 10 miles of roads and lanes in the parish.
Parish council chairman Nigel Frankland said: "The litter pick is an annual event, and is necessary as so much rubbish is thrown out of car windows by motorists passing through the villages."
During the event, which started at 10am, 10 large bags of recyclable material, including cans – most of which were for alcoholic drinks – and bottles were collected.
The non-recyclable material filled 20 bags.
Afterwards, all volunteers were treated to coffee and cake at the coffee morning of the Friends of Burston Church, which took place at the same time.
Gallery1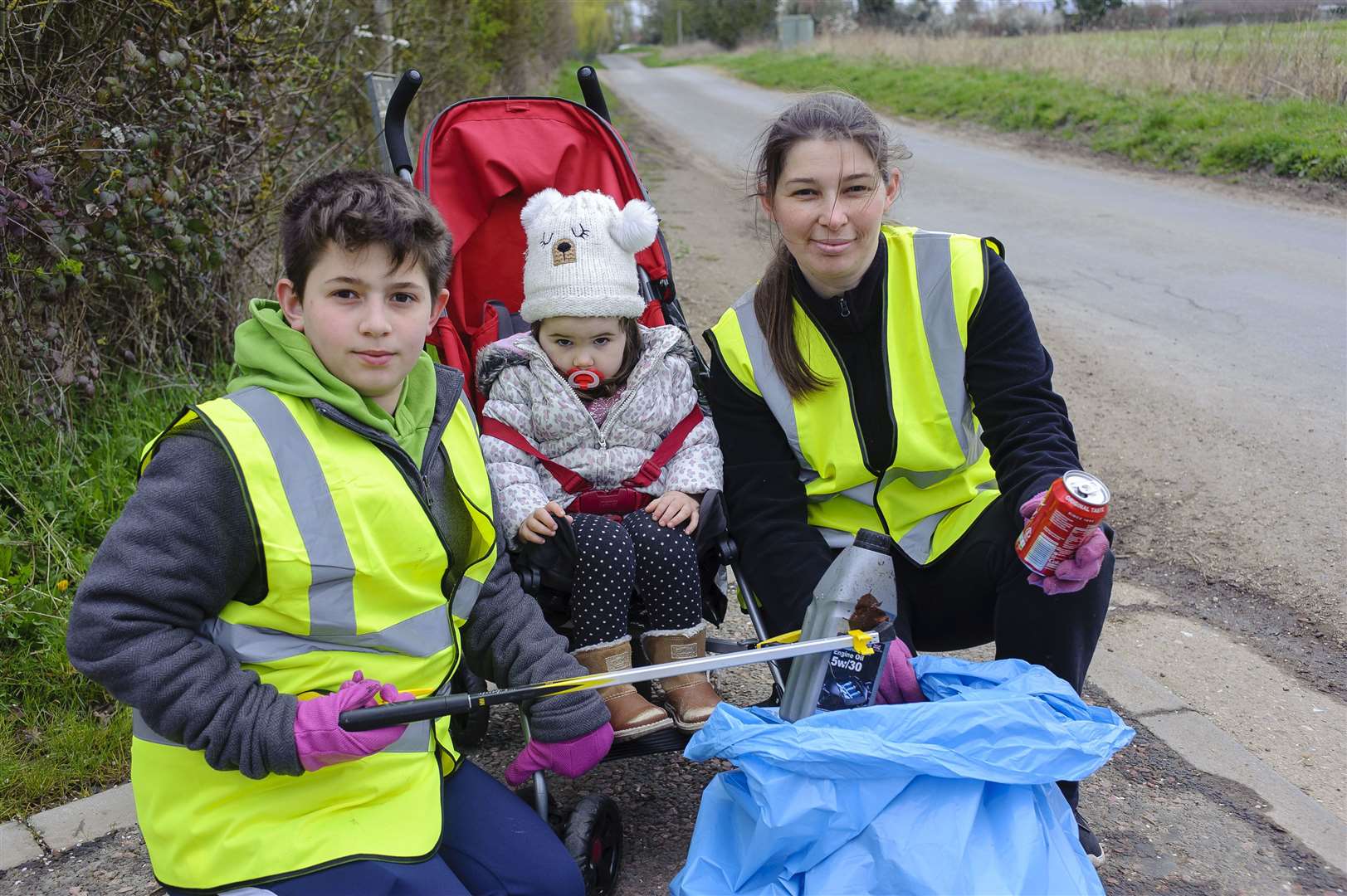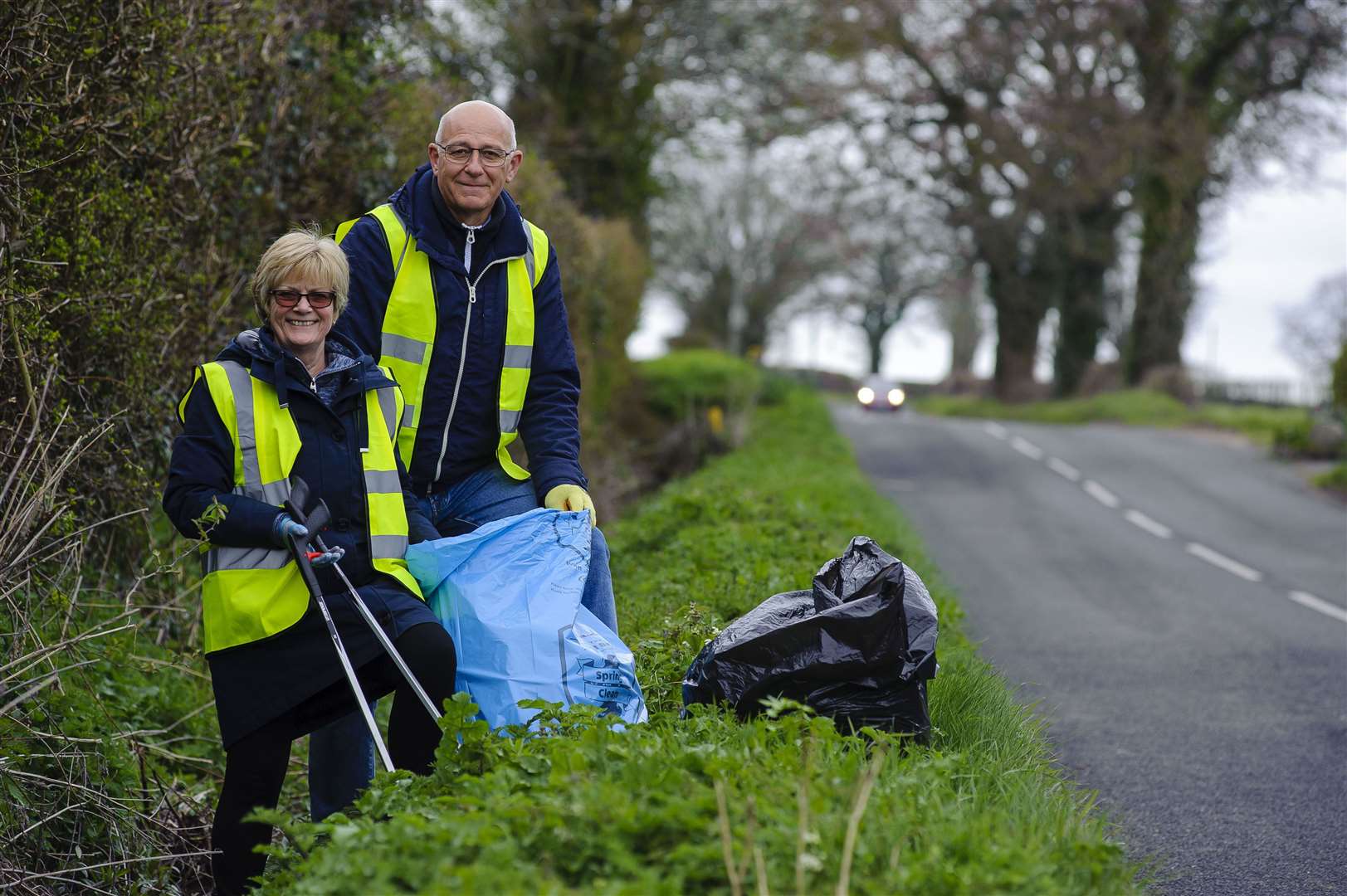 ---
---