Occold hosts party like no other for VE Day
---
Published: 12:00, 17 May 2020
---
---
---
Patriotic villagers raised a glass of wine or a cup of tea as they toasted the heroes of the Second World War during celebrations to mark the 75th anniversary of VE Day.
Occold had been due to host a fete, a street party and a presentation by the primary school to mark the landmark occasion.
With the UK-wide lockdown putting pay to those plans, villagers still found a way to mark the end of the conflict, with fine weather paving the way for a series of picnics throughout the village.
Gallery1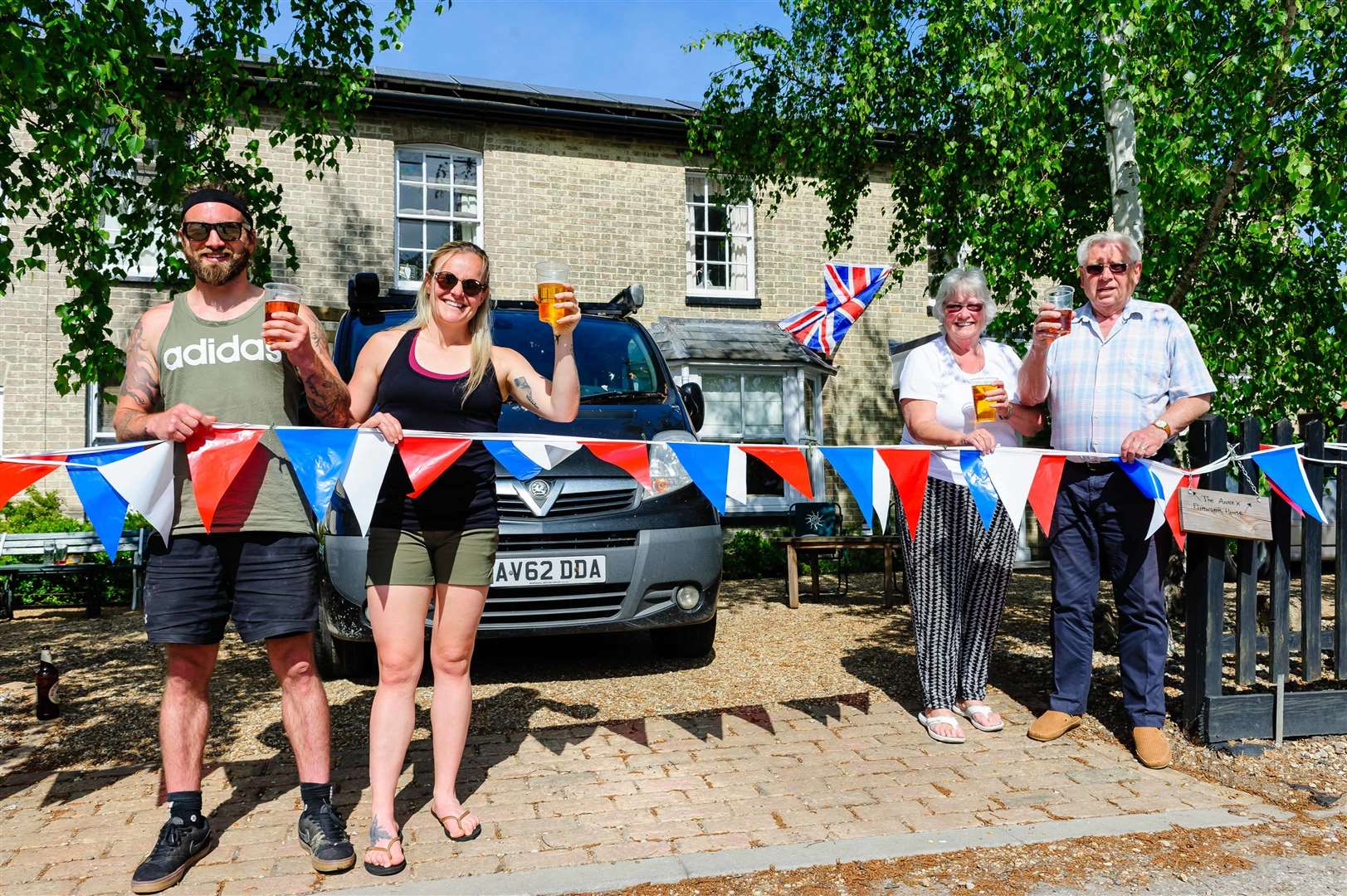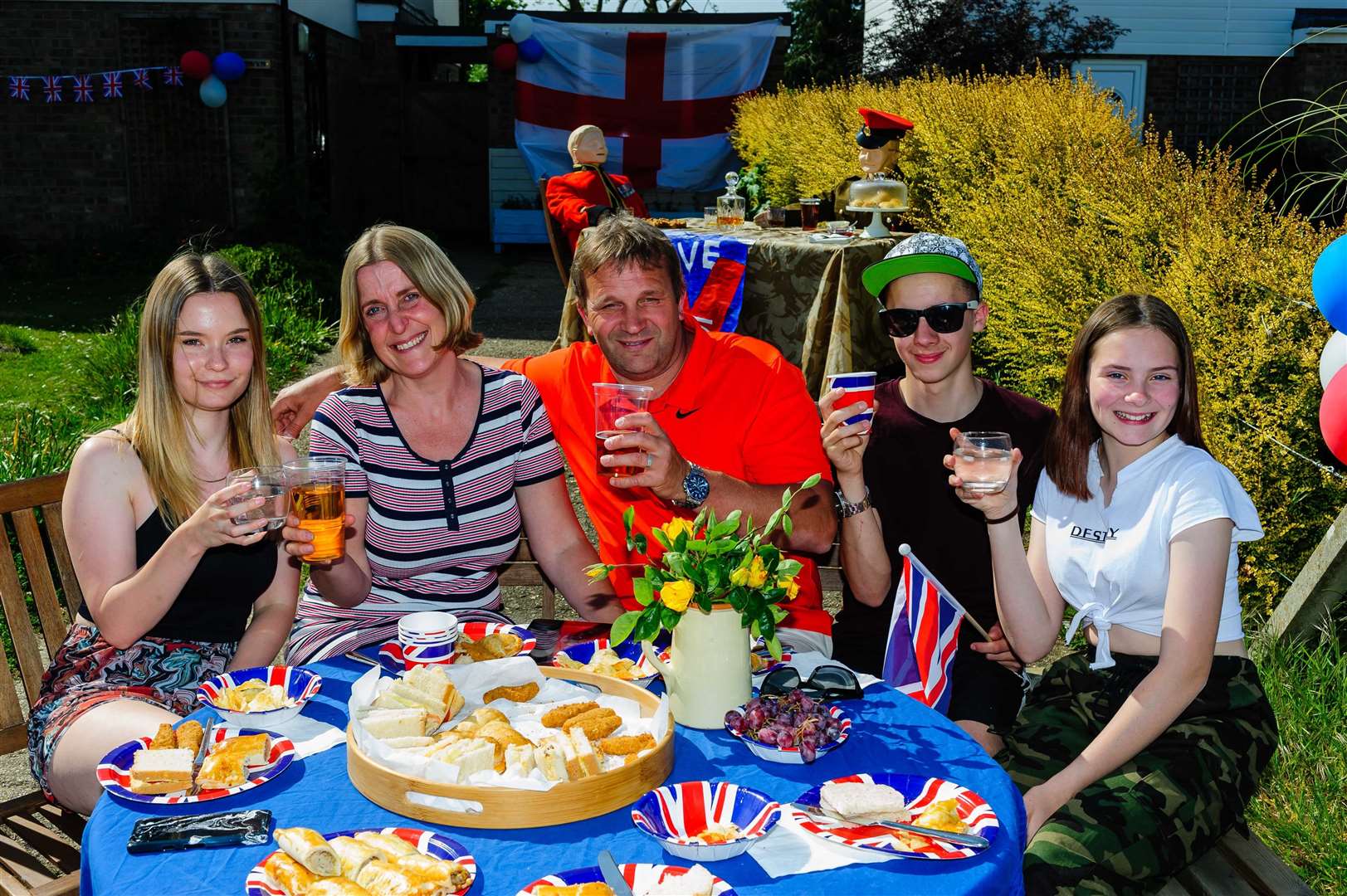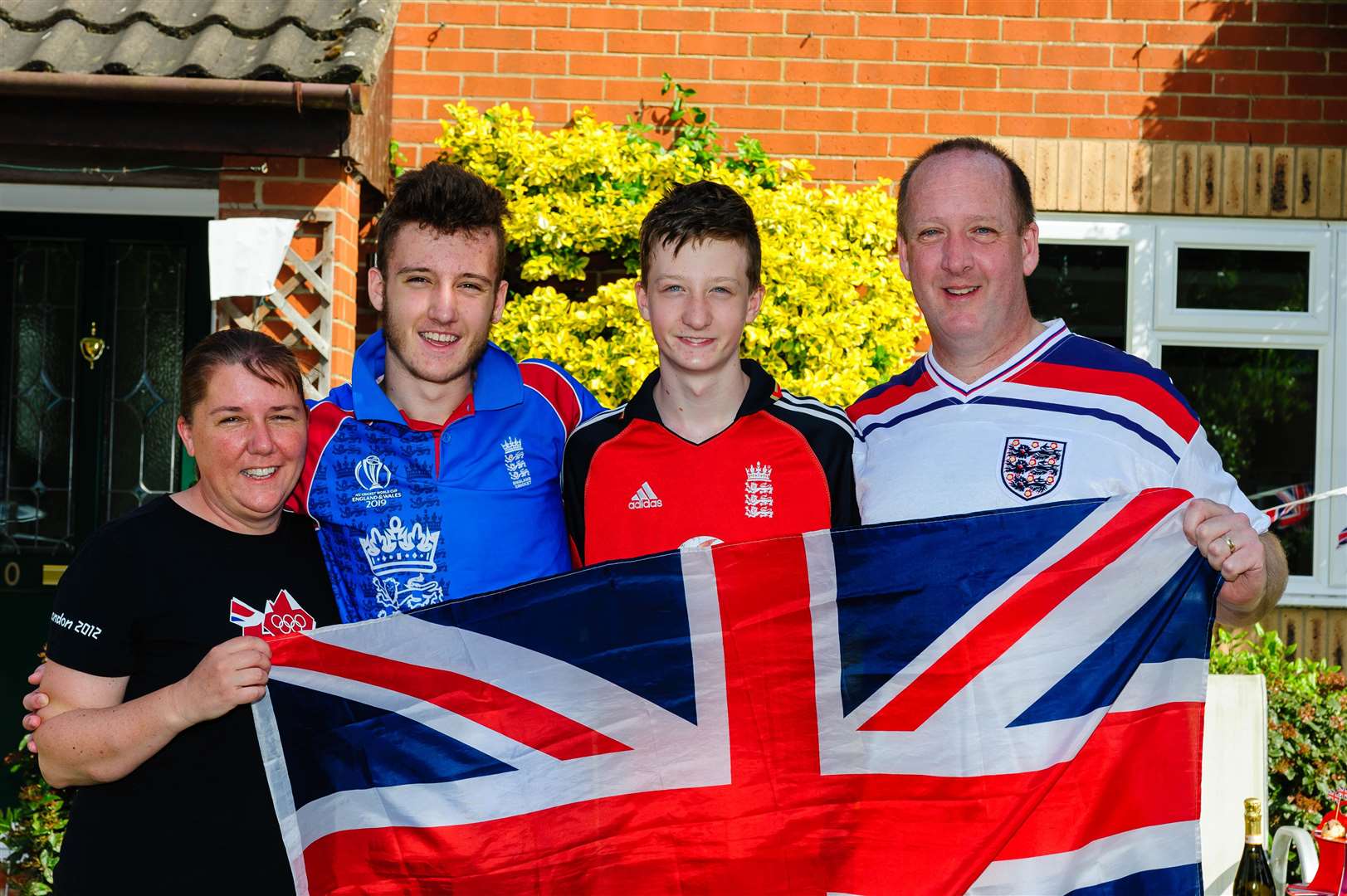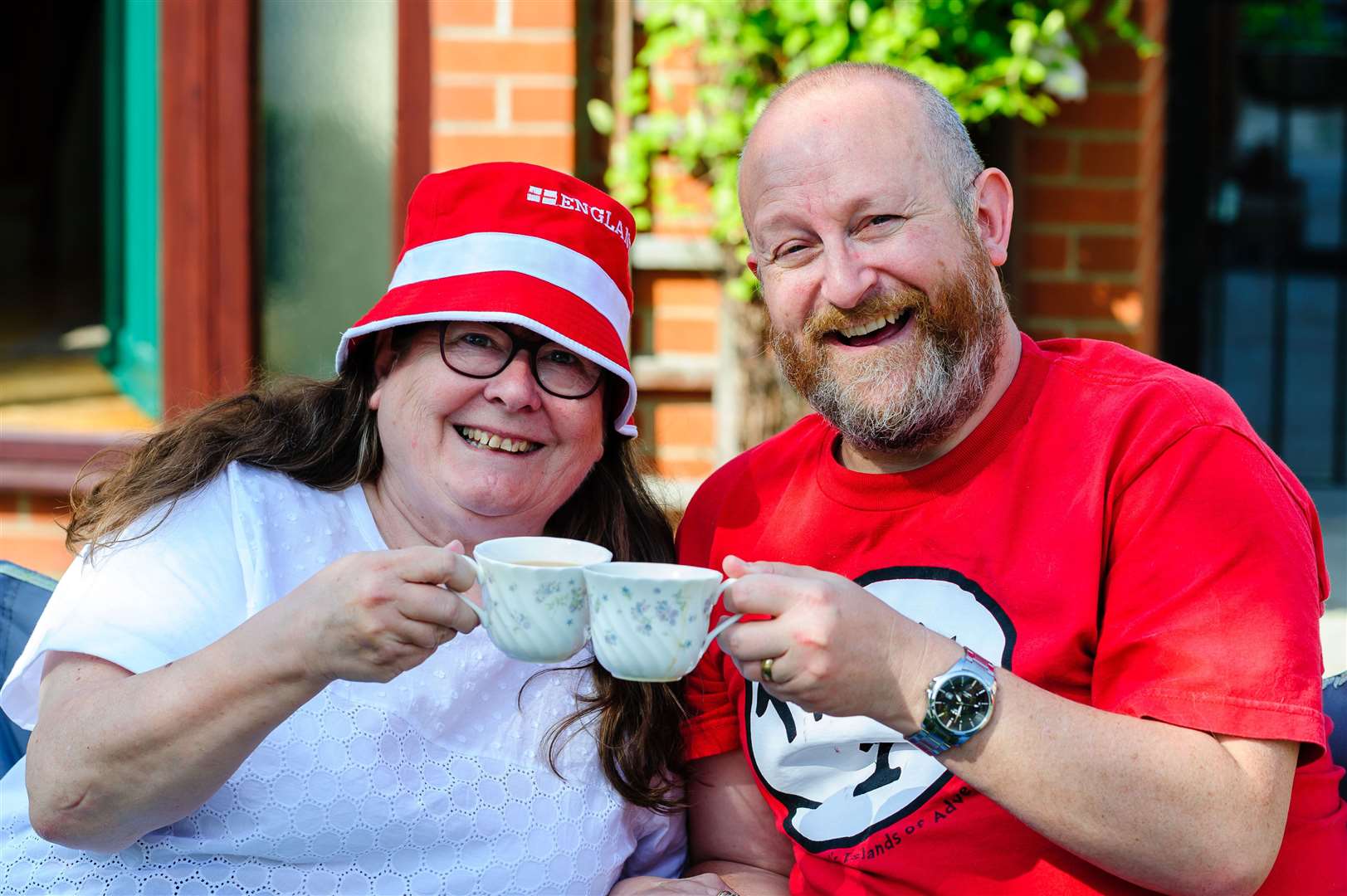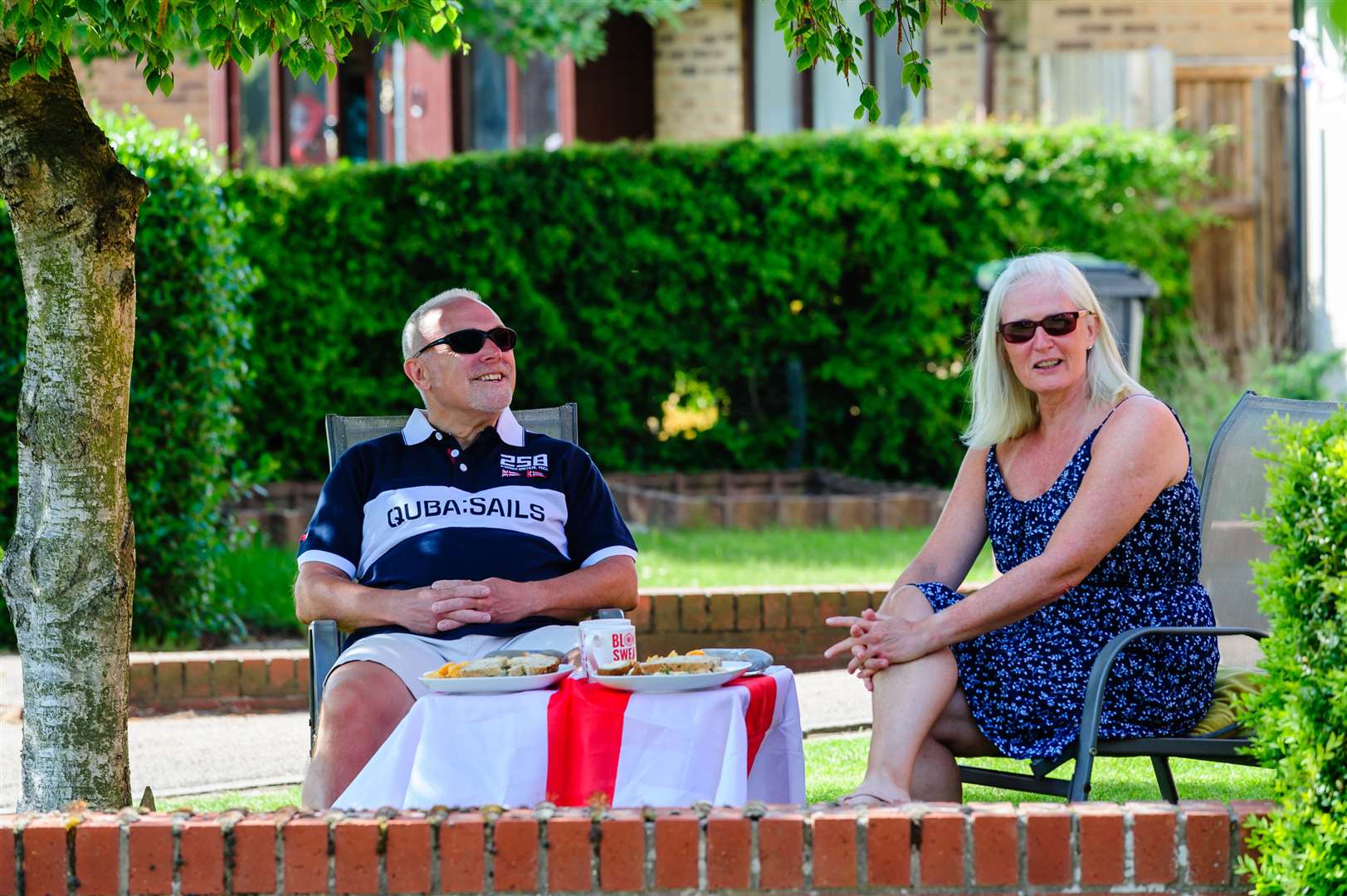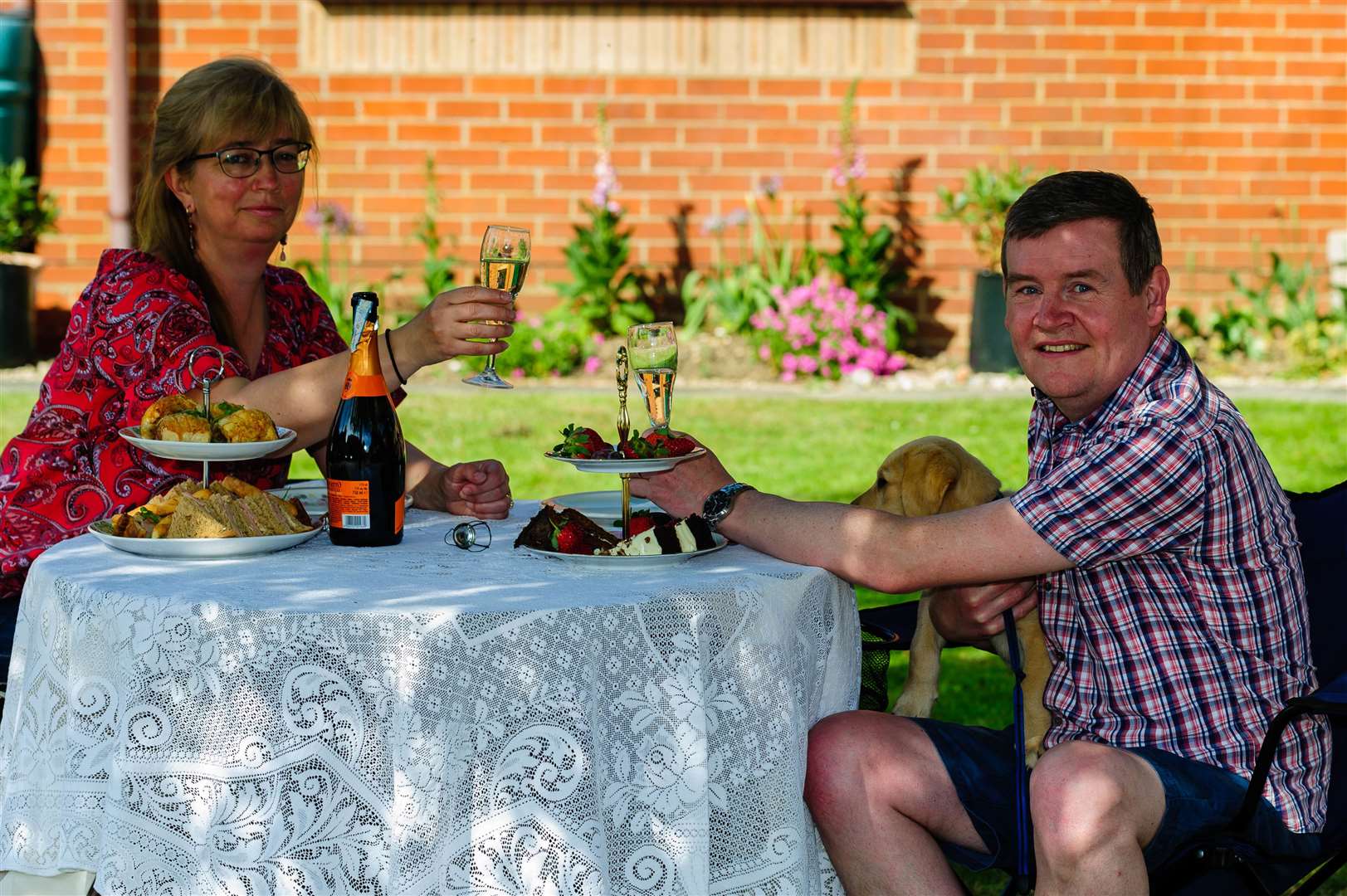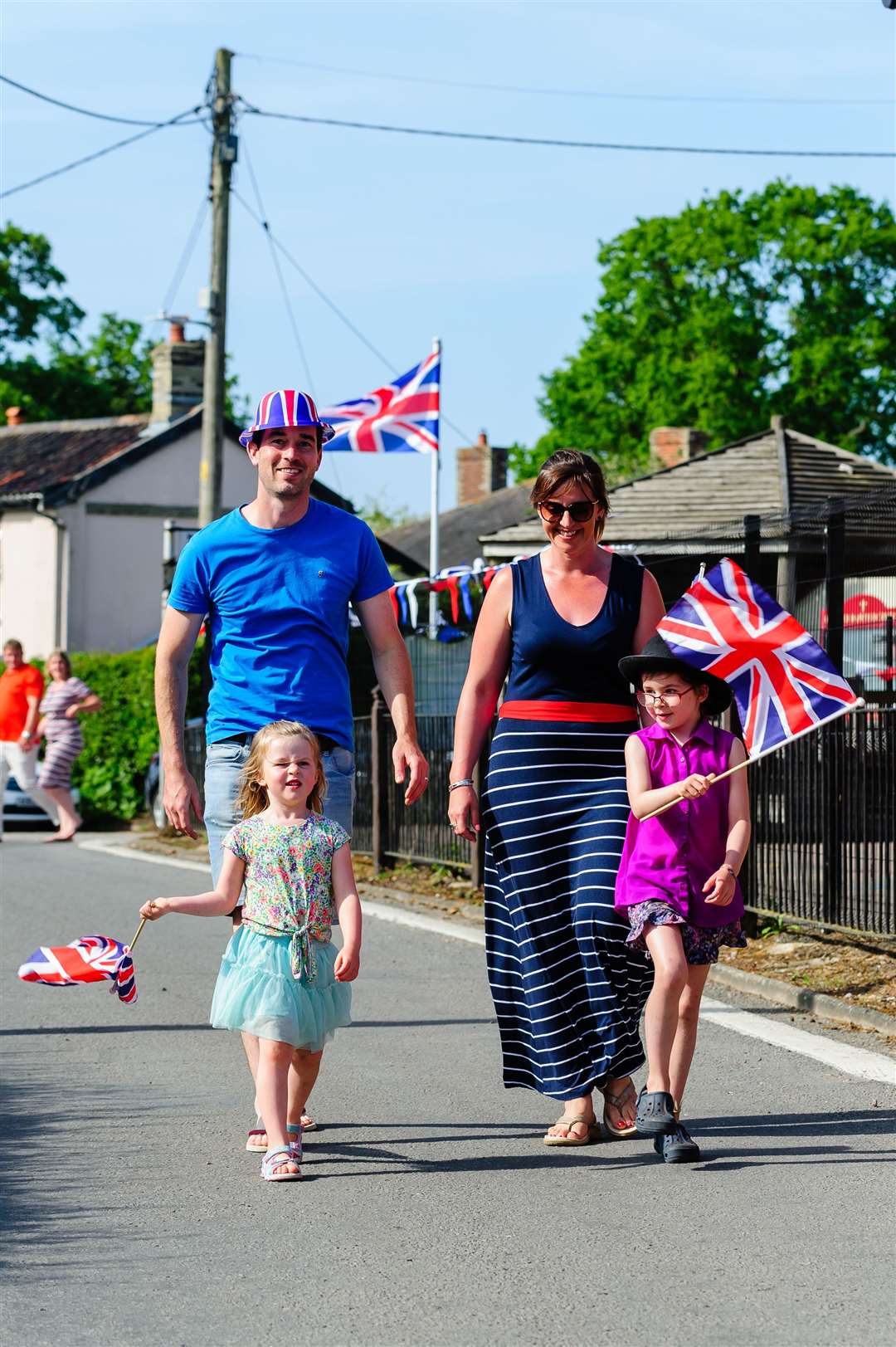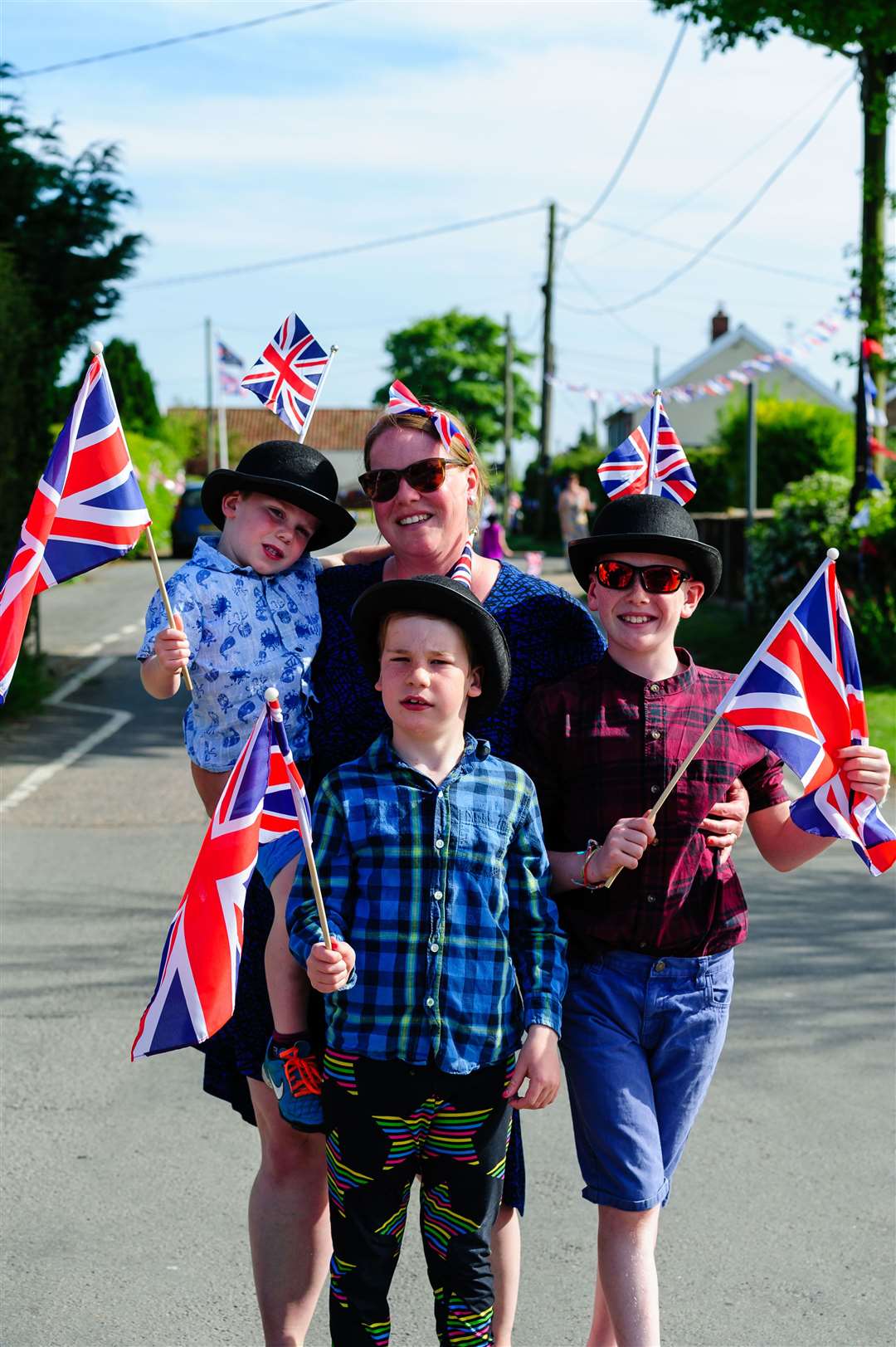 Alison Davenport Jones, who is a parish councillor and was part of the village's VE Day75 planning group, said: "The picnic idea was suggested to me by Sam Cutler, who jointly runs Occold Volunteers, a fantastic group which picks up and delivers prescriptions, does weekly shopping and makes calls to our vulnerable and isolated residents.
"Going by the response on Facebook, everyone really enjoyed their picnics, so I'd say it was a success and, crucially, it gave people a morale boost and something to smile about for a change."
The Beaconsfield Arms played music during the celebrations and collected around £365 from a bucket left out for passers by to donate to.
The money will be split between various NHS charities and the Royal British Legion.
Piper Allison Goldsmith, who lives in the village, was on hand to play a few tunes to signal the start of last Saturday's event.
---
---