When Dinosaurs ruled...Diss
---
Published: 21:47, 29 May 2019
|

Updated:
22:08, 29 May 2019
---
---
---
Gallery1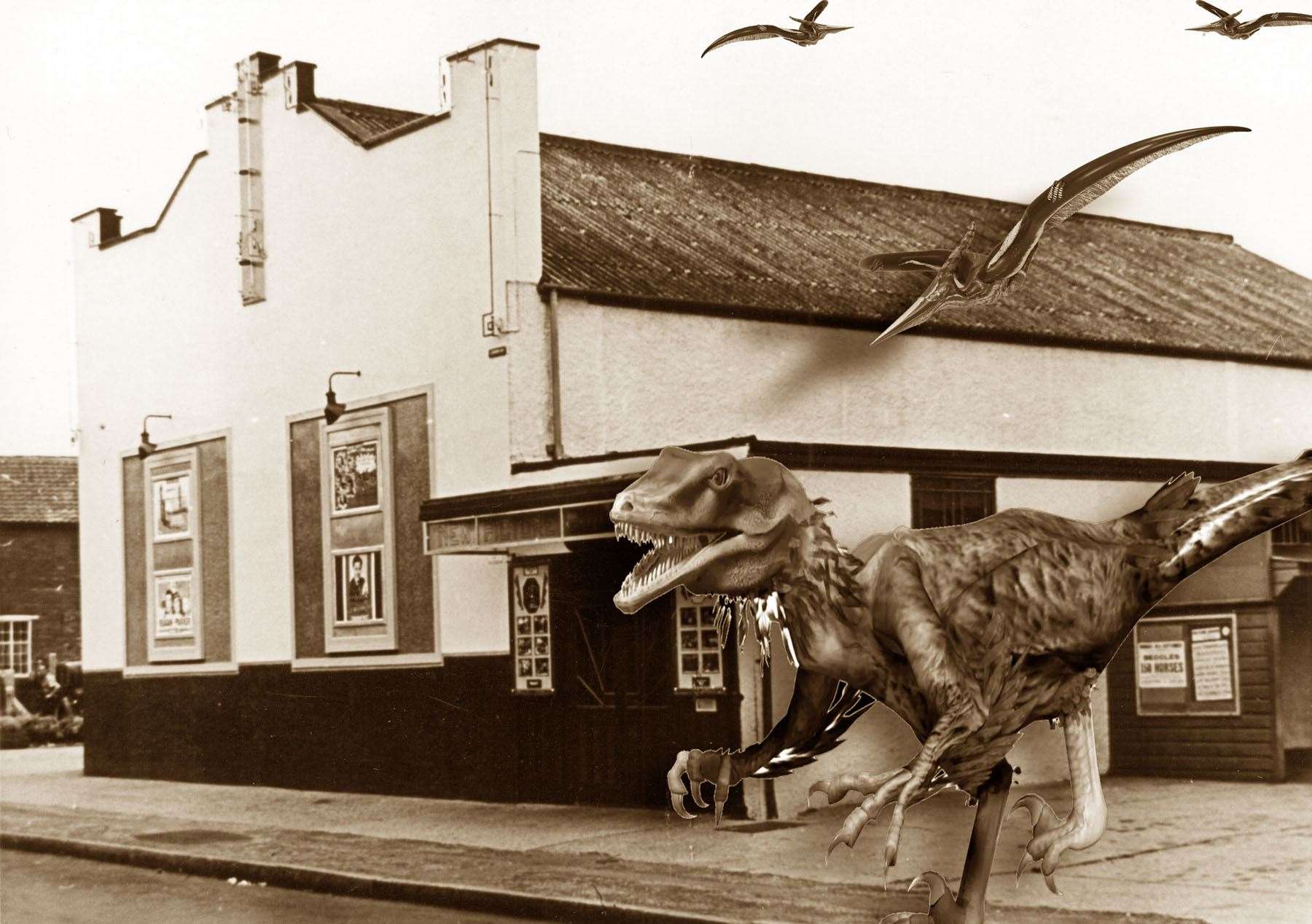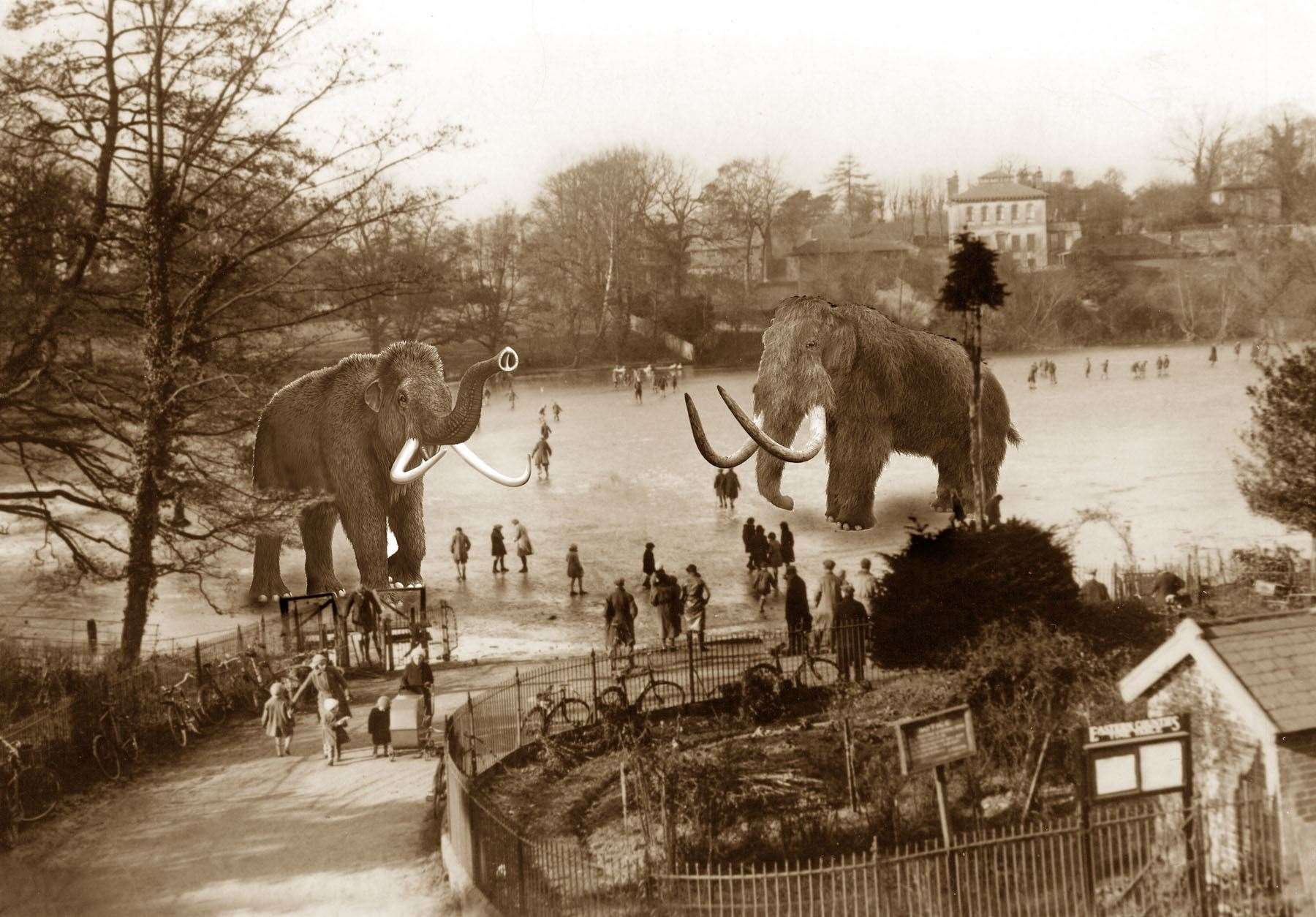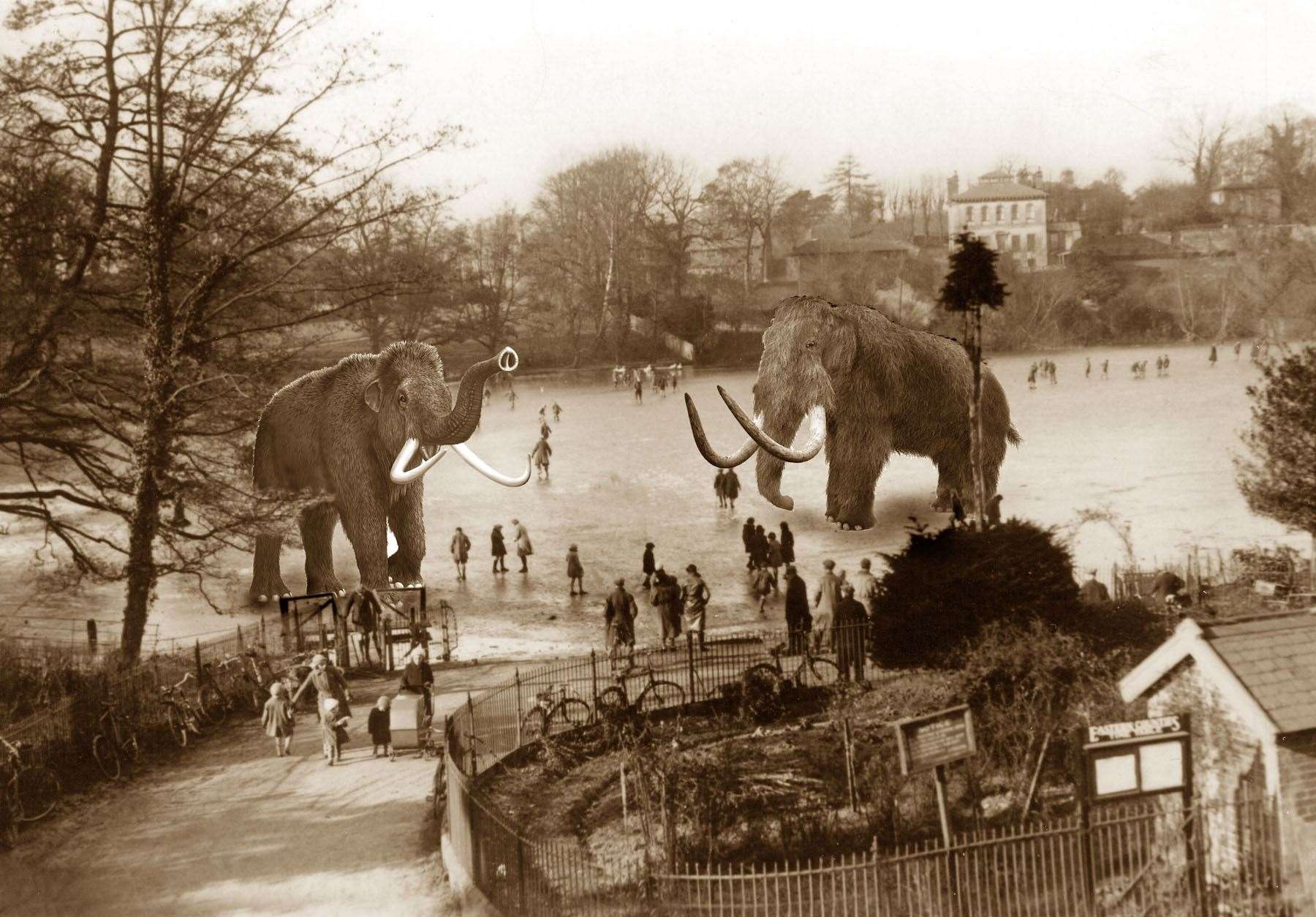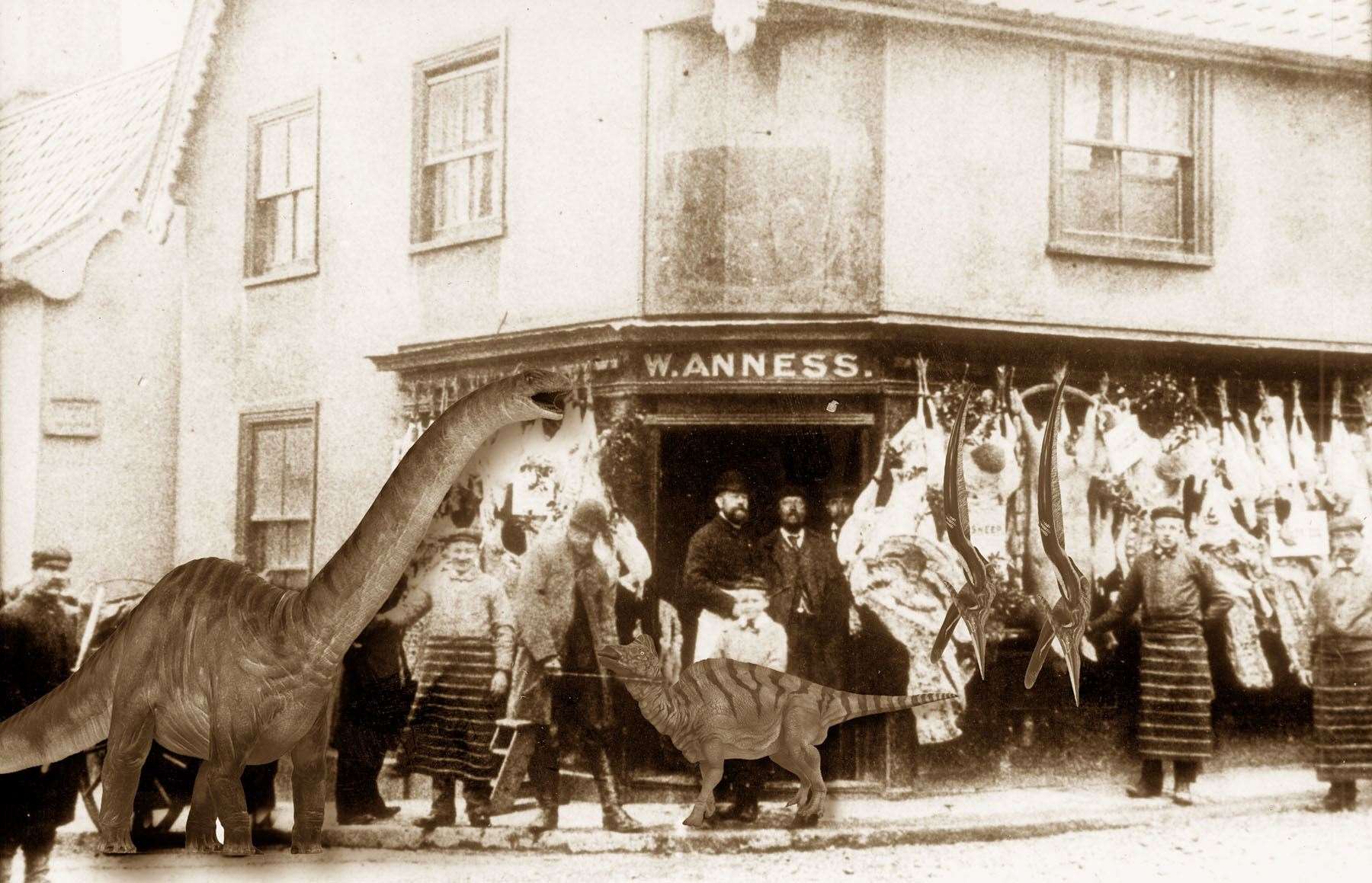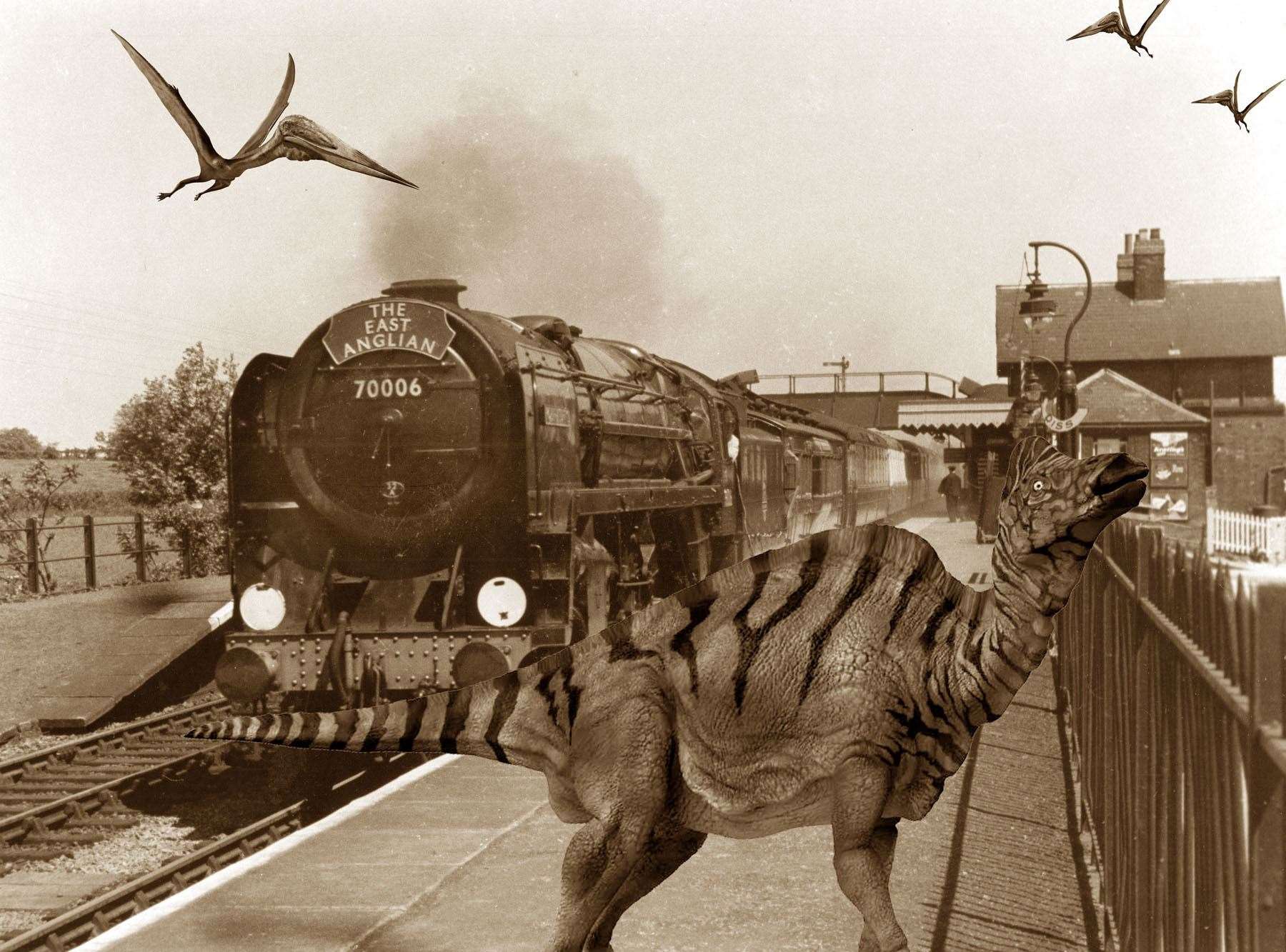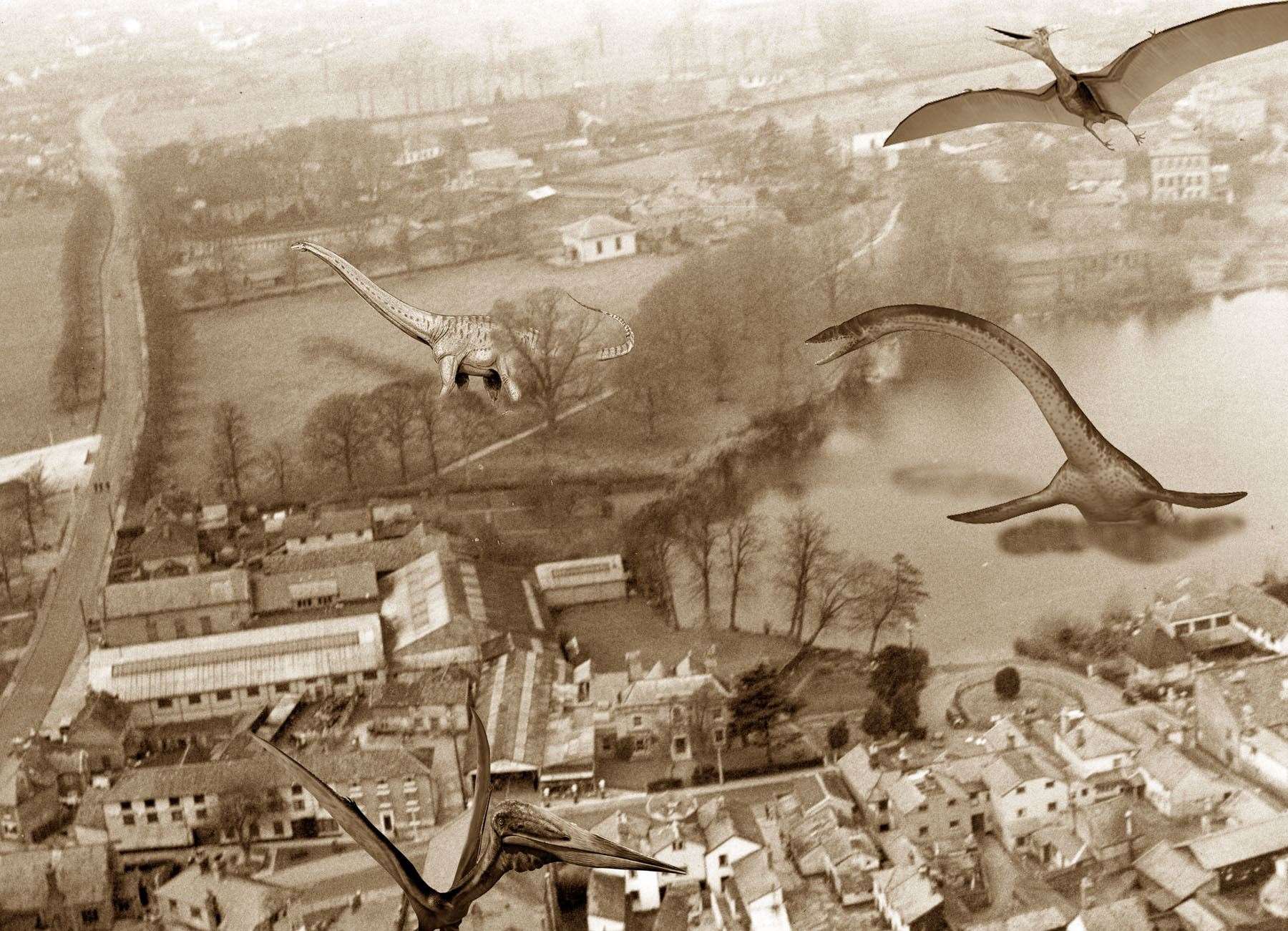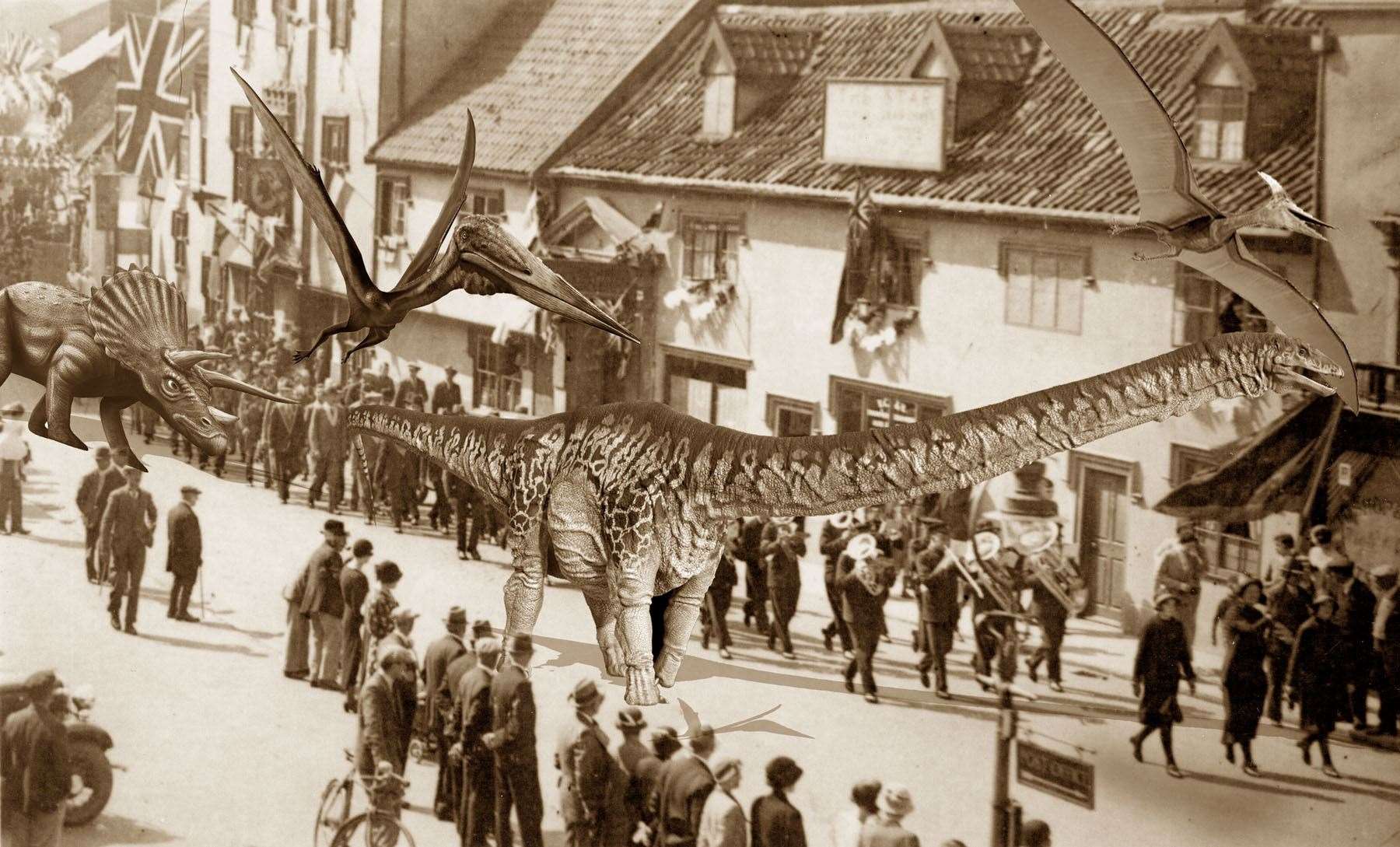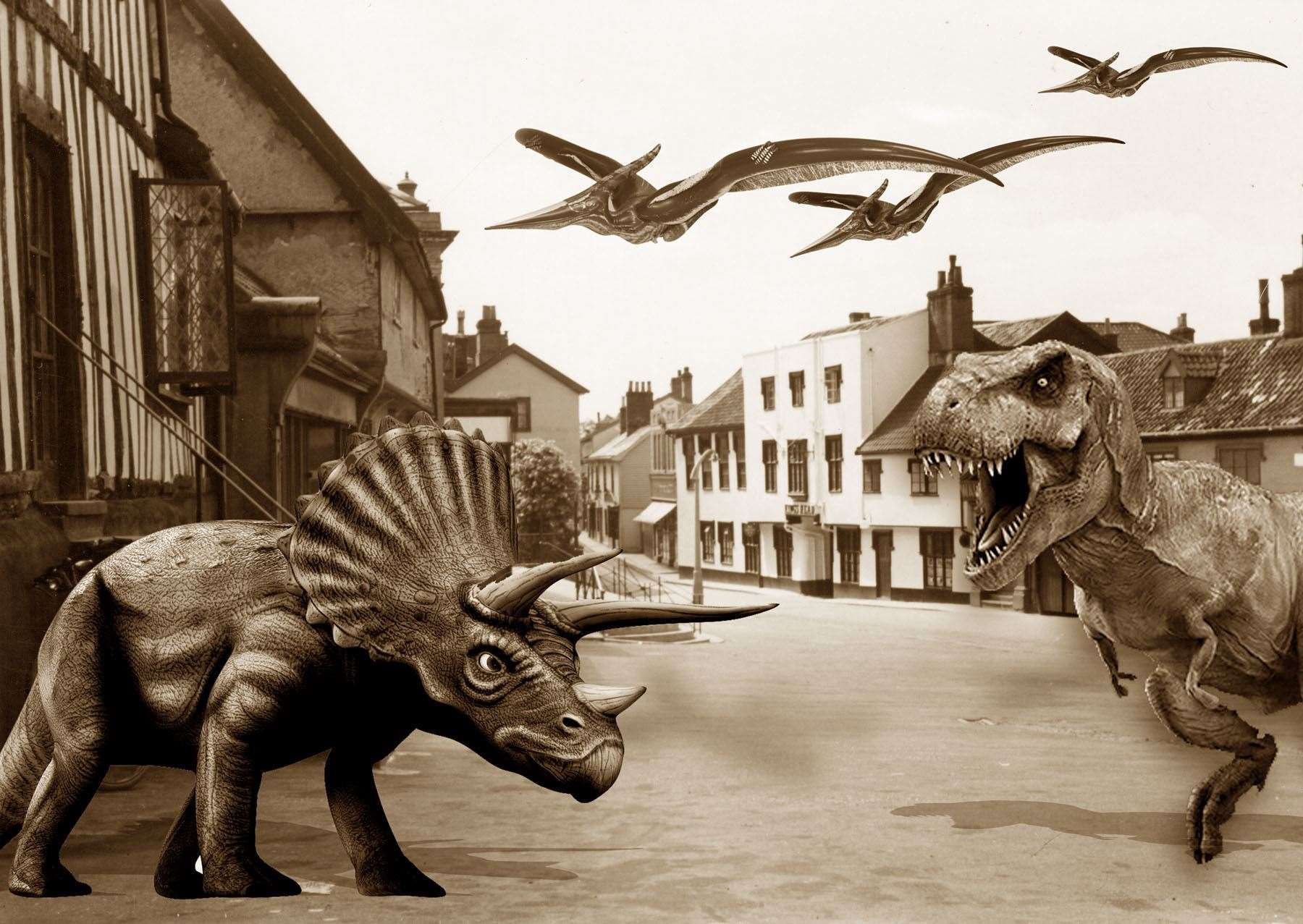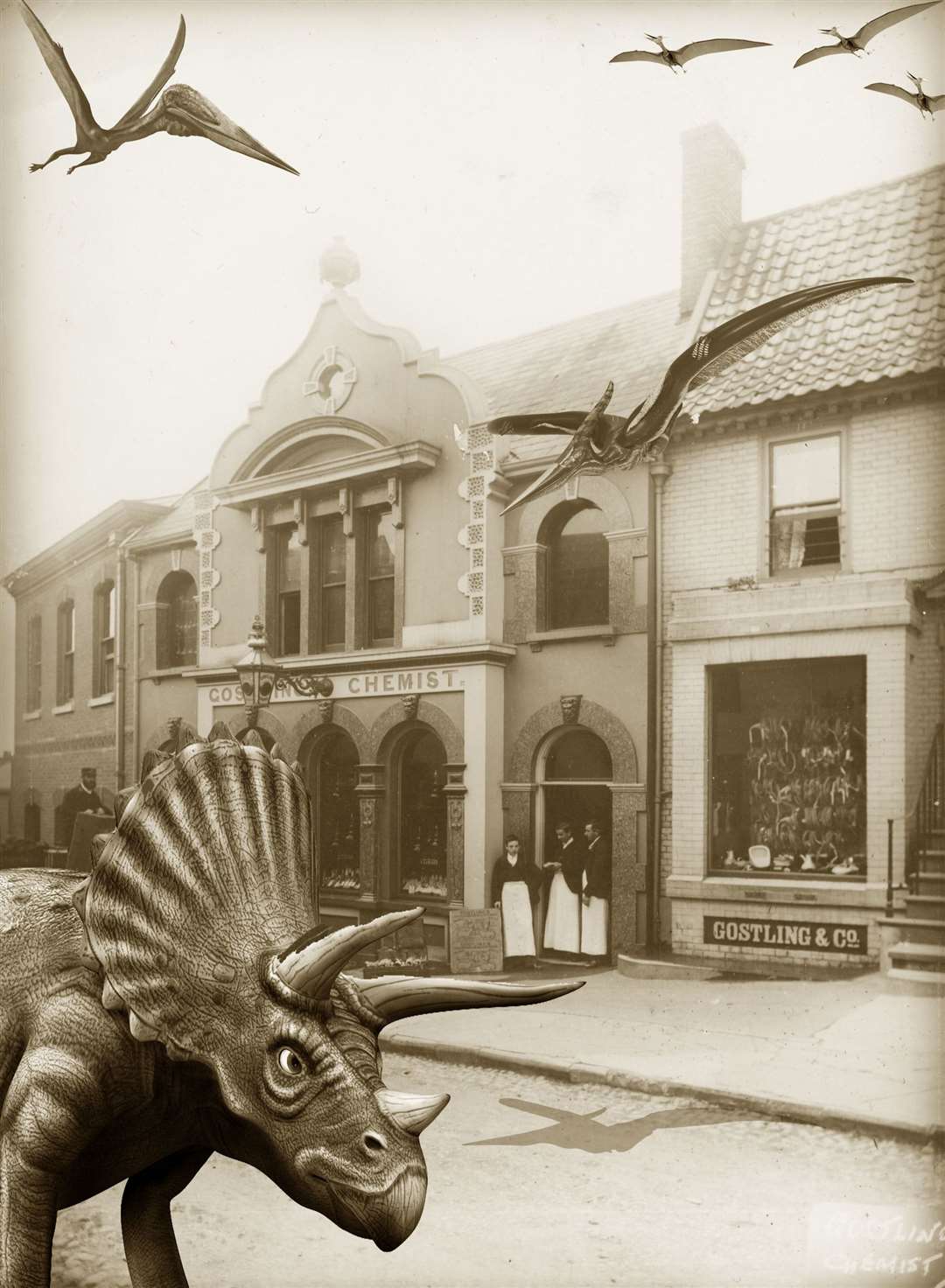 A Diss photo service has been having fun getting ready for this year's town carnival after teaming up with a local historian.
Robert Court, of Photo Elite, on Market Hill, made these photos for the window dressing contest being held in the run up to the big day, on Sunday June 9.
Mr Court, explains: "I had the idea as soon they told me the theme was "pre-diss-toric".
"We retouch and repair customers old images all the time for printing, so photoshopping dinosaurs into Diss seemed perfect.
"I asked Dennis Cross who I help with copying old photos for his Big C Charity Calendar each year if he would let me use some of his images, he kindly agreed.
"The results have brought a lot of smiles to the faces of people who come to look at them.
"All the other shop windows look fantastic as well, it is always good to see so many shops, businesses and people getting behind and taking part in town events.
"It will be a great day with lots of great photo opportunities."
All images Photo Elite/Dennis Cross
---
---