Norfolk families share snow fun photos after Storm Darcy
---
Published: 20:00, 11 February 2021
|

Updated:
20:05, 11 February 2021
---
---
---
Storm Darcy buffeted large parts of south Norfolk this week and, while it did bring with it plunging temperatures and travel disruption, many families banished the boredom by enjoying the simple outdoor fun supplied by snowfall.
For families across the region, the past year has been strange and worrying, but with several inches of snow falling, children and their parents revelled in the chance to wrap up warm and plunge into the drifts with sledge in hand and creative views on the perfect snowman, in mind.
Families across the region have since been sharing their photos of winter fun.
Gallery1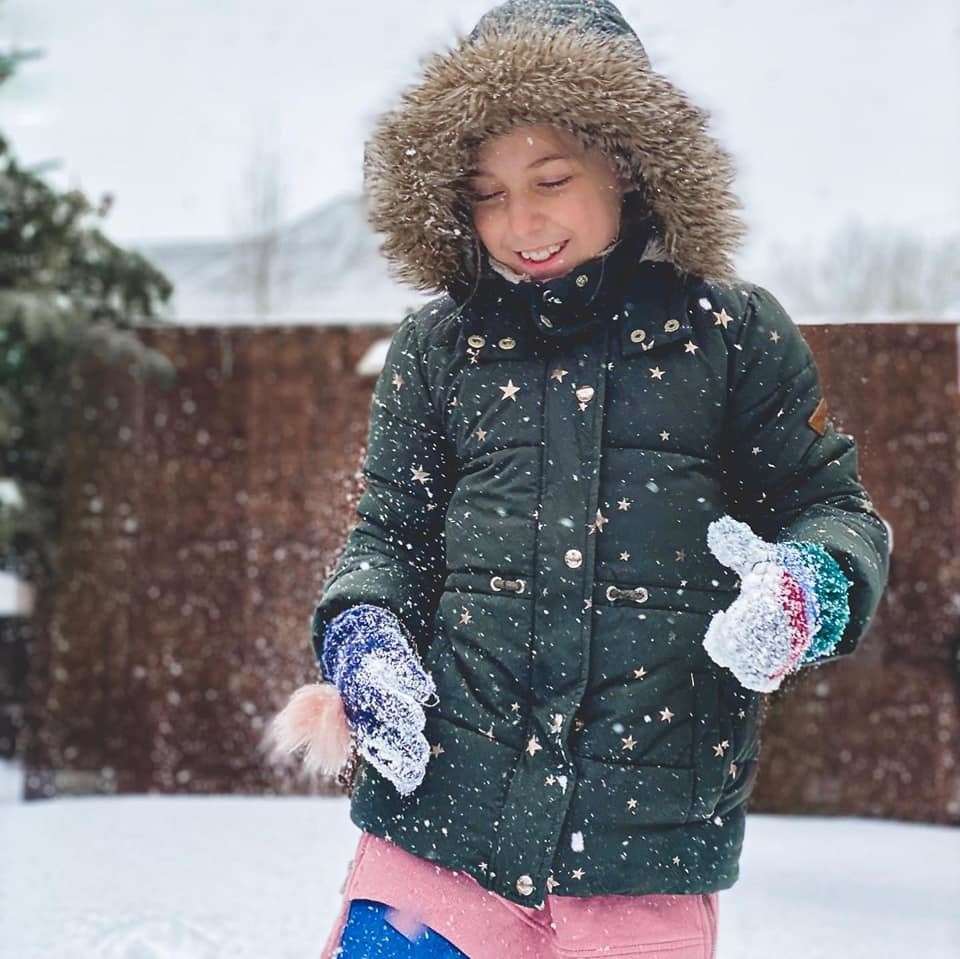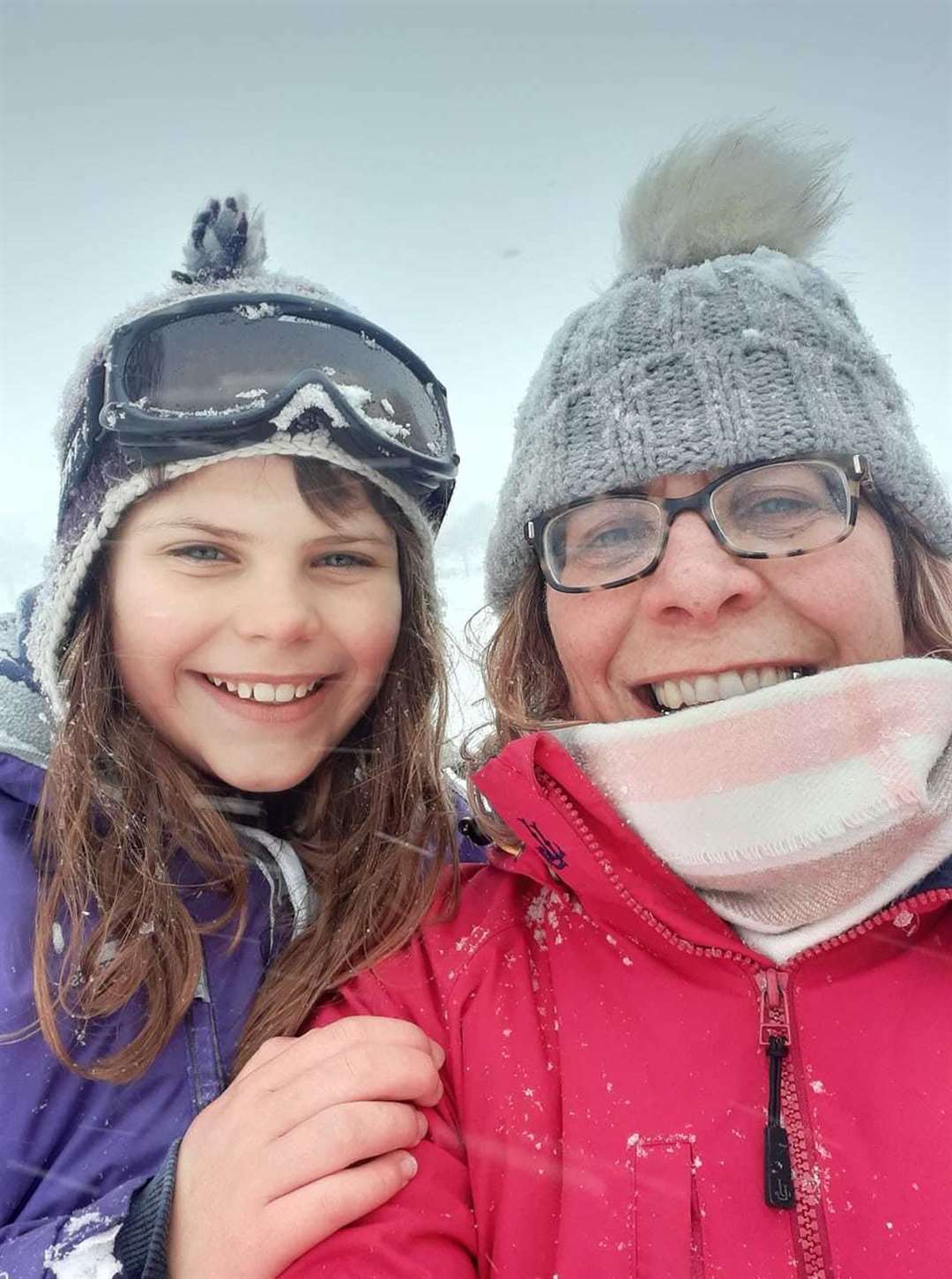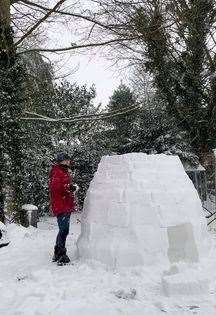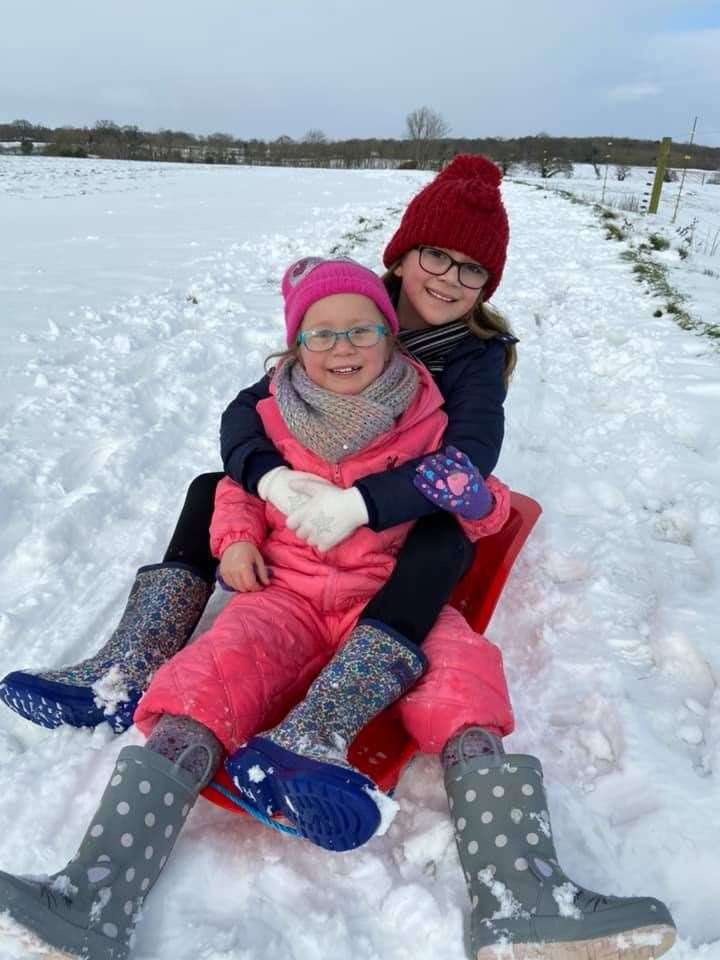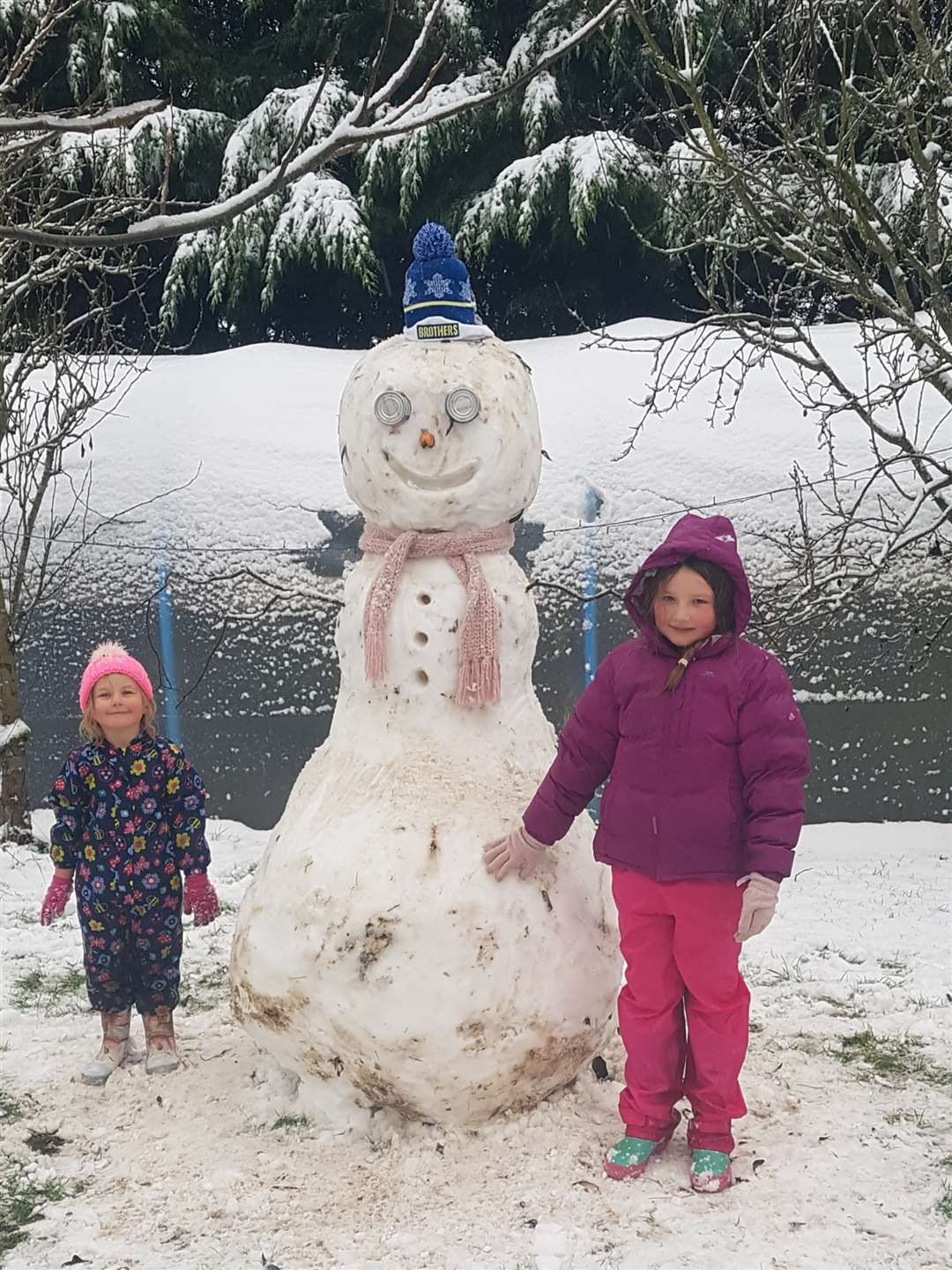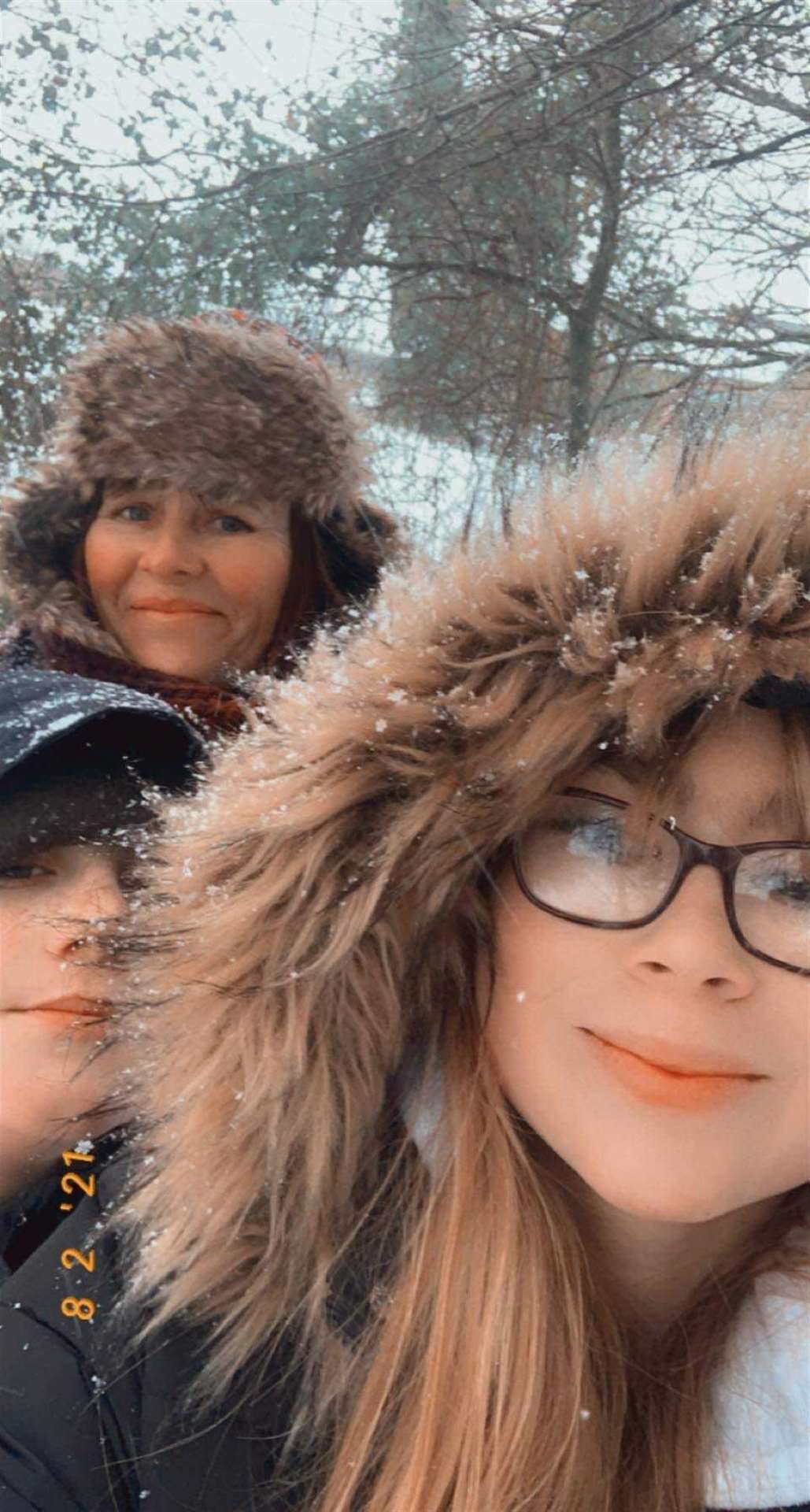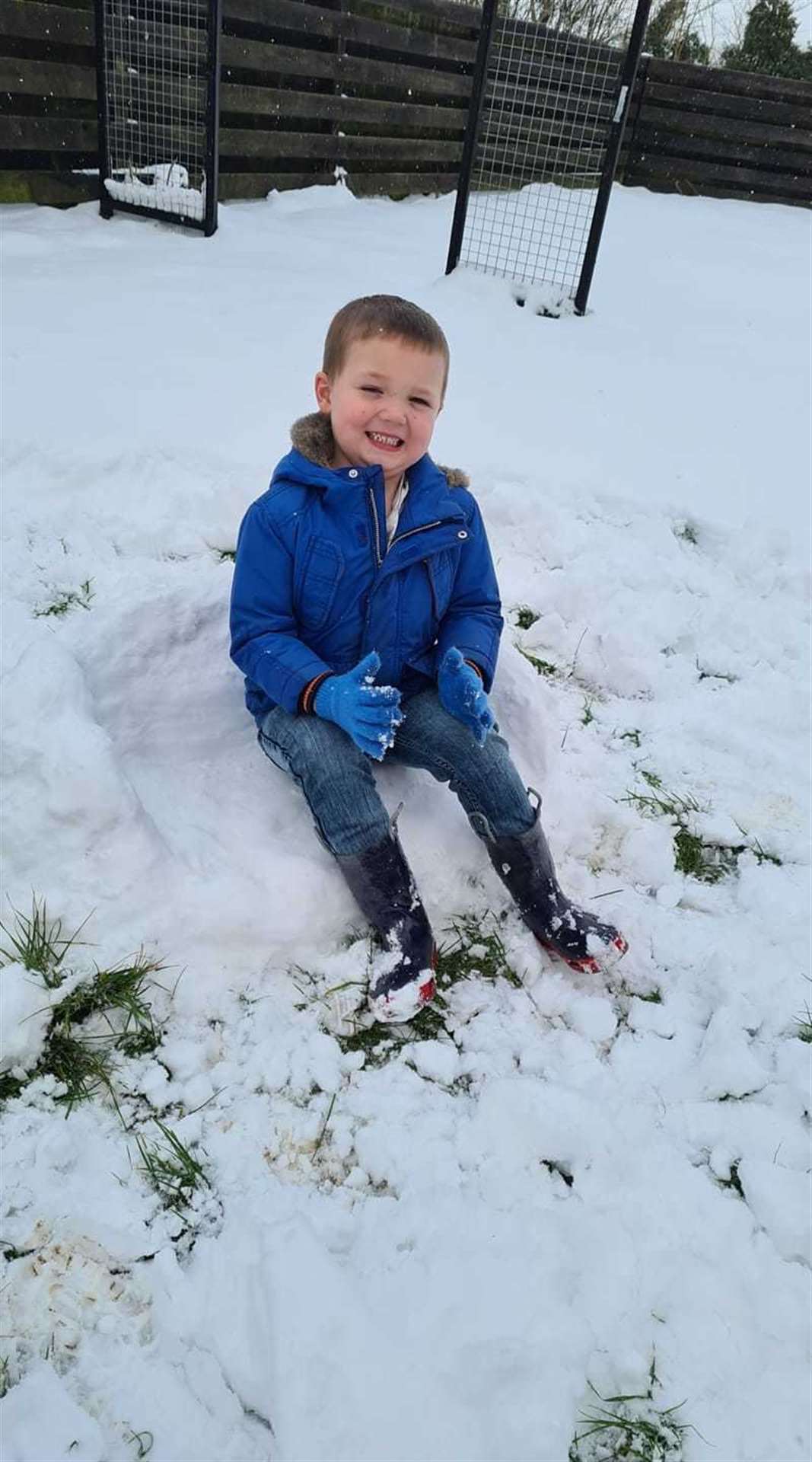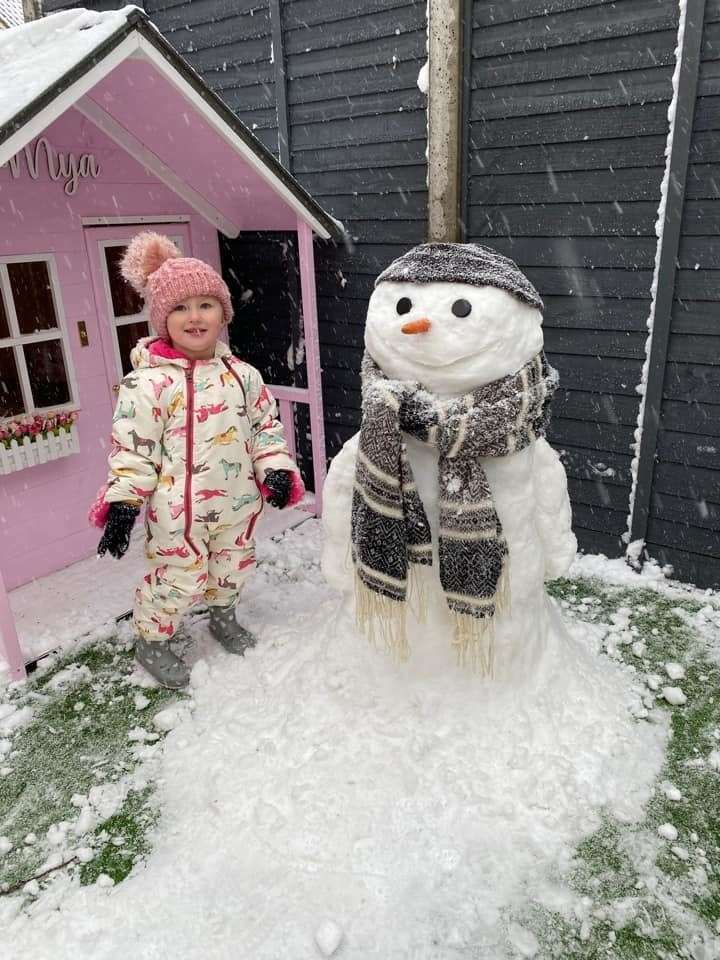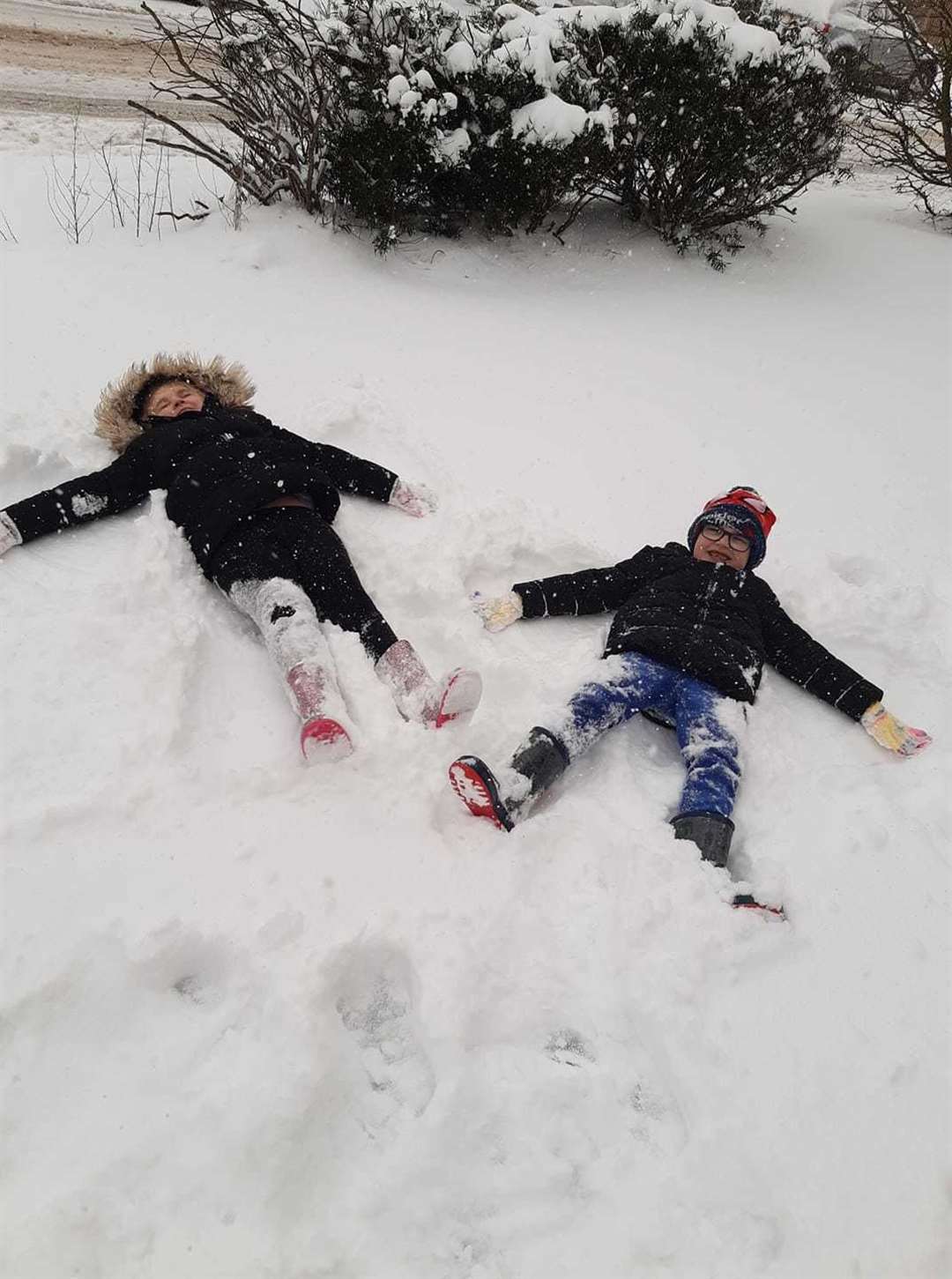 In the week's most impressive feat of snow-artistry, Bev Kembery managed to sculpt a crocodile so lifelike you would think it crawled over from Banham Zoo.
The 51-year-old spent almost six hours over Monday and Tuesday sculpting the croc, using kitchen utensils from her home above the Burston Crown, in Mill Road.
"I've always loved making snowmen, but I'd never done a crocodile before," she said.
Gallery1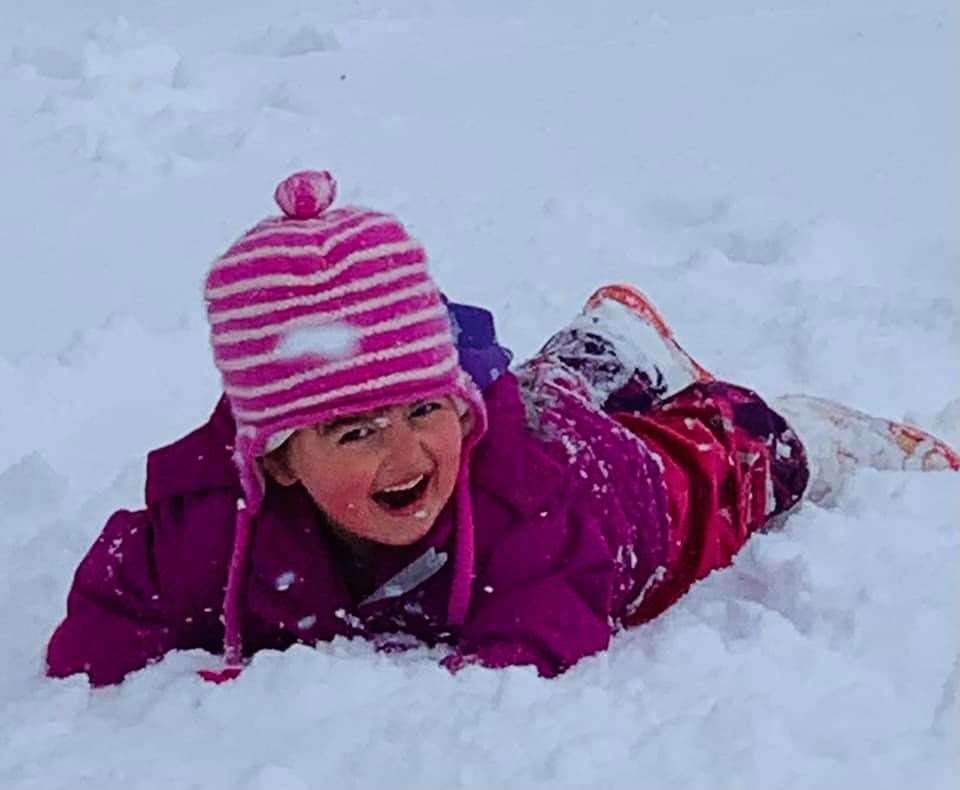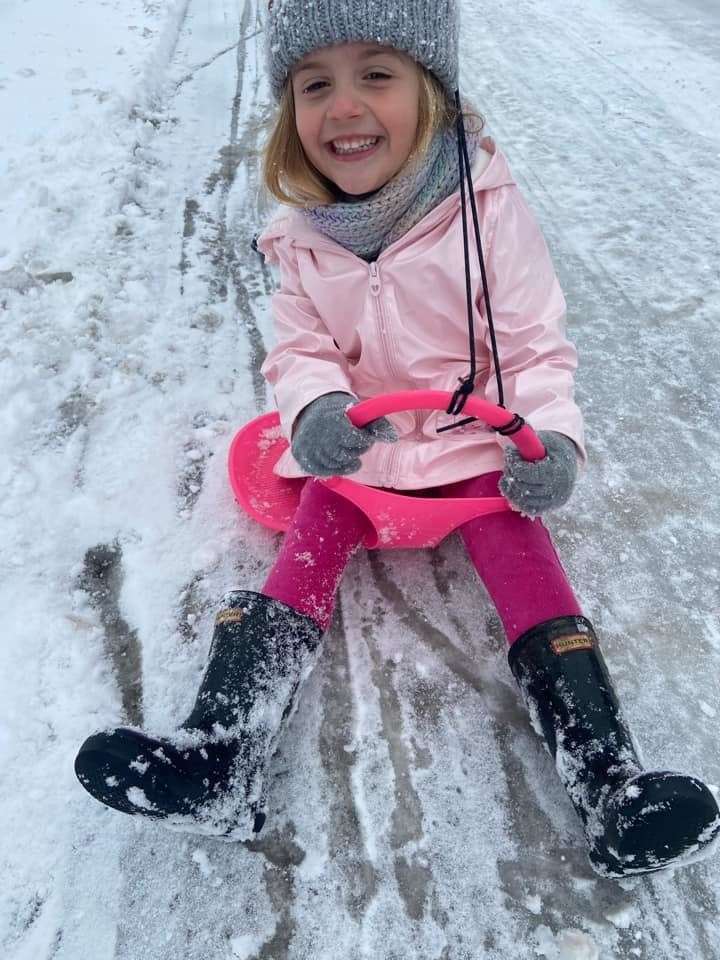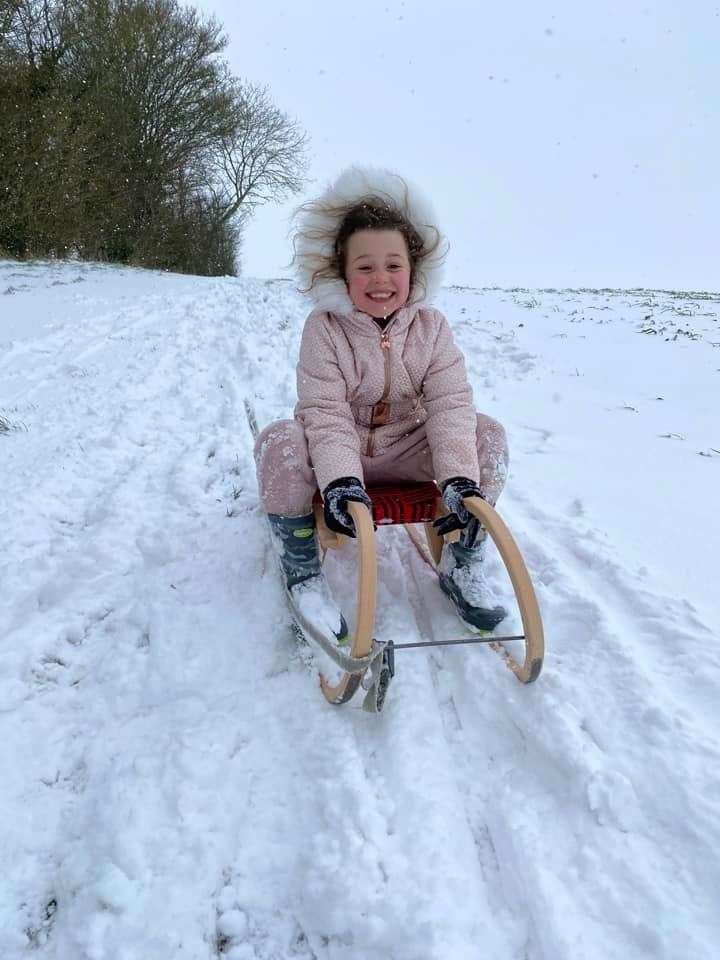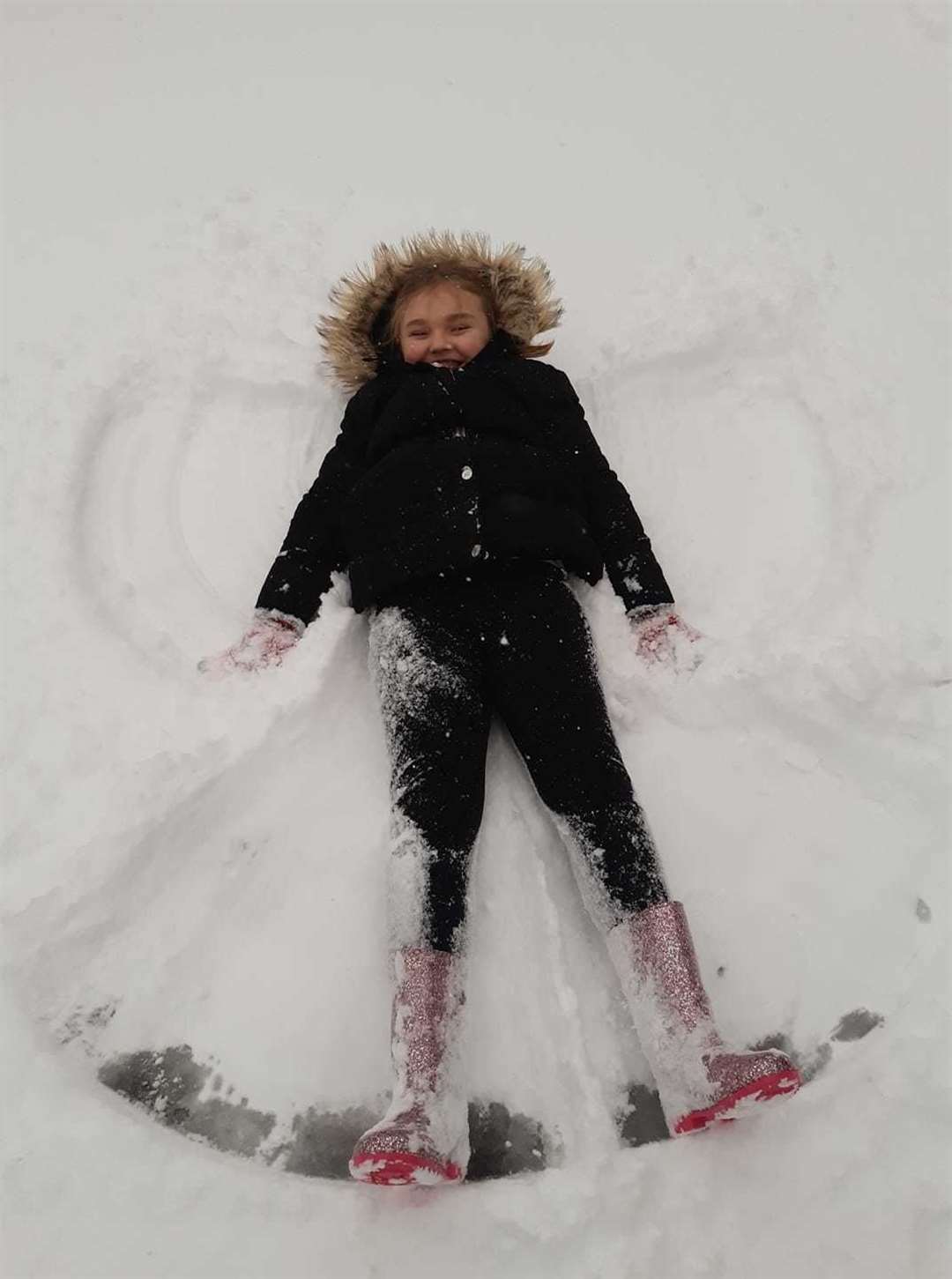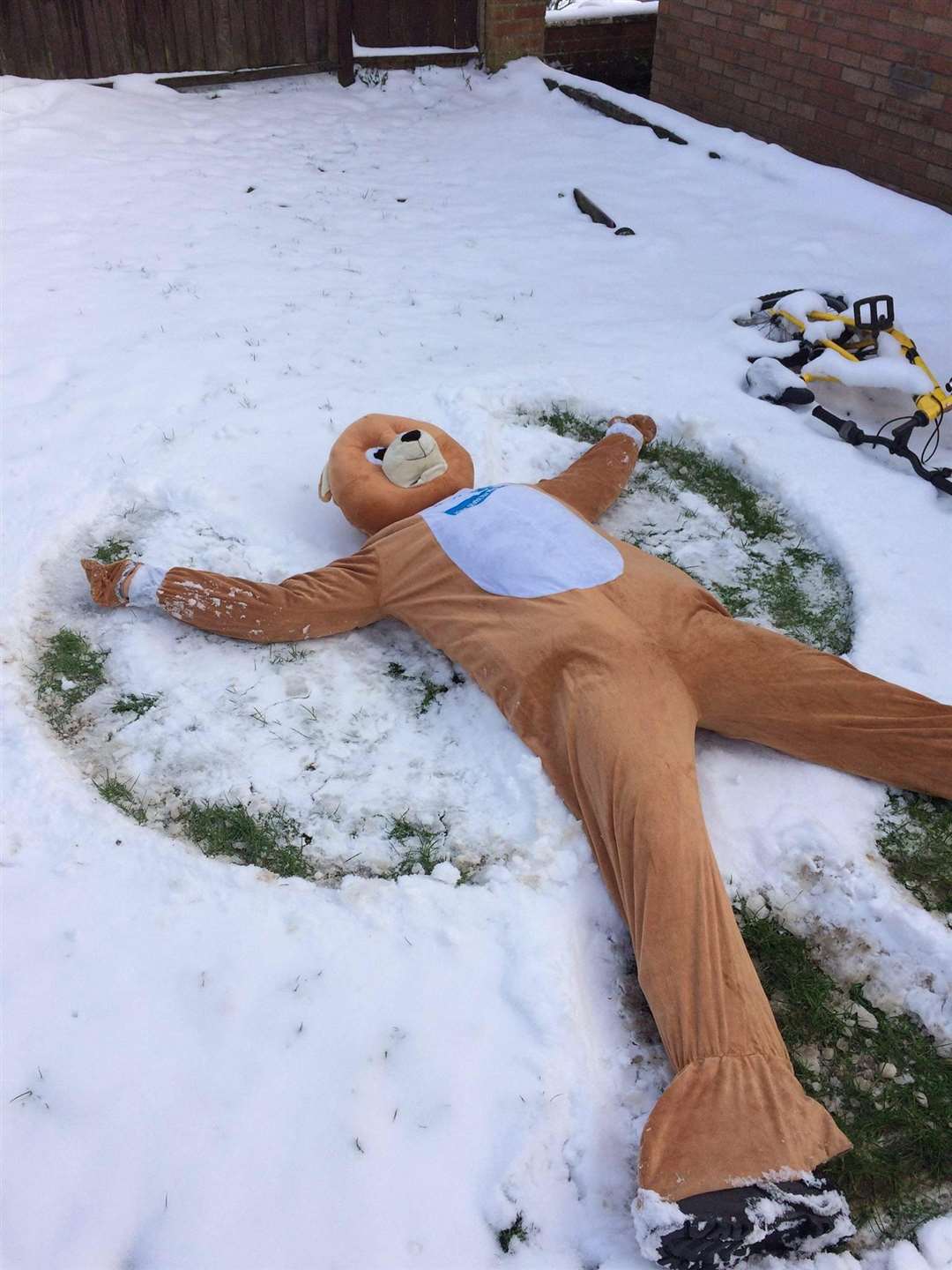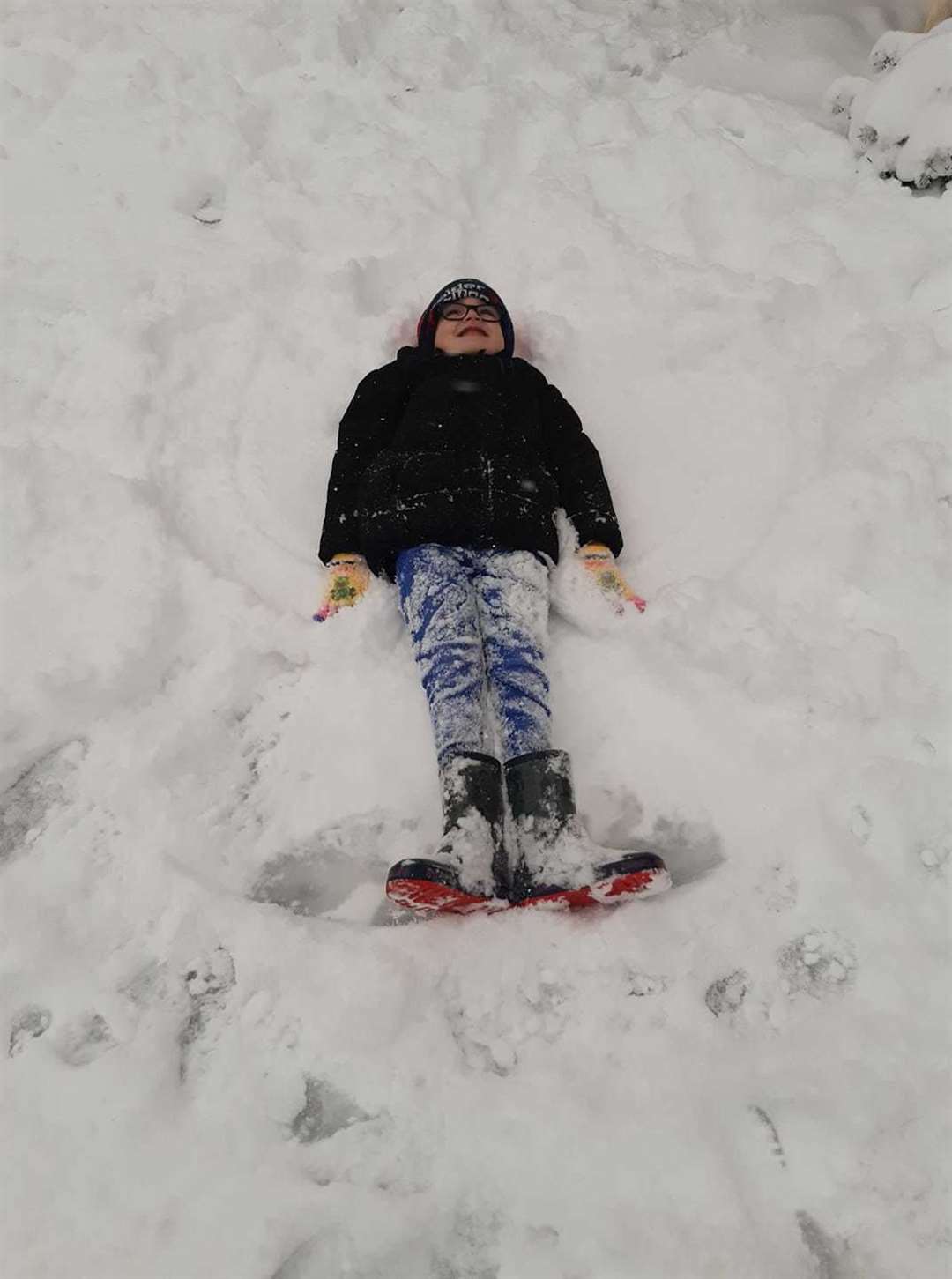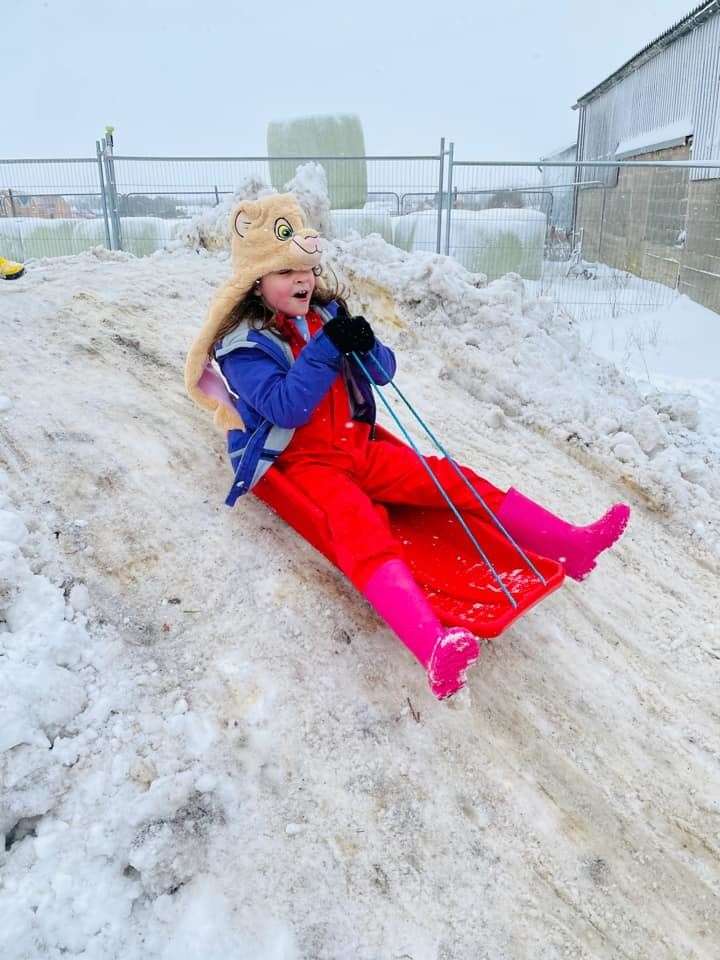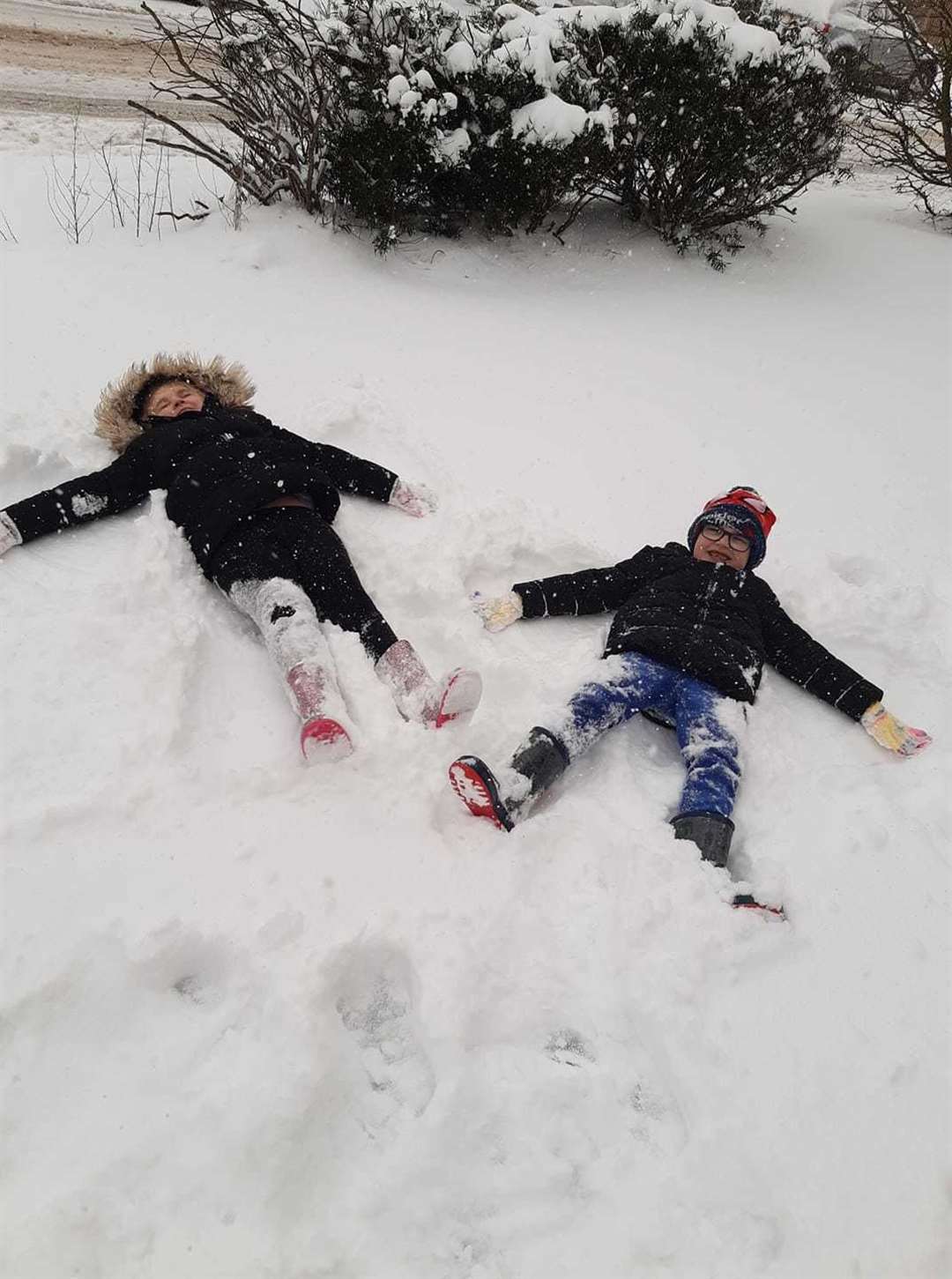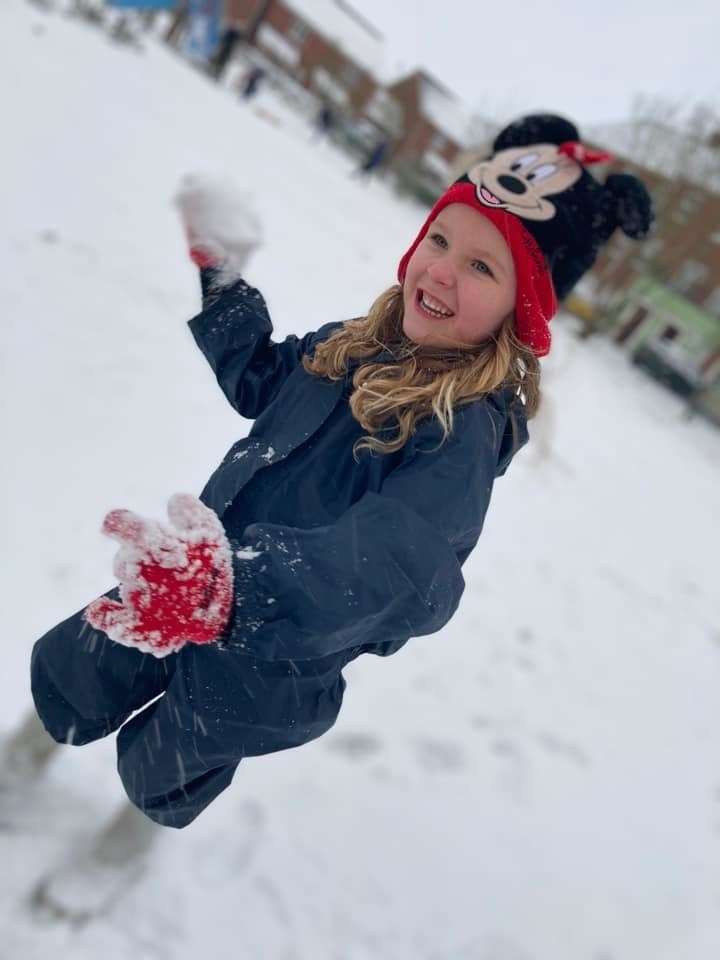 "The method is pretty simple, I just make a big block and sculpt it from there. I was absolutely frozen – everyone thought I was a bit mad."
Chandra Taylor, 34, who lives outside Diss, built a snowman with husband, Carl, 41, and daughters Summer, nine, and Bonnie, five.
She said: "The snow has been a welcome distraction from lockdown and home schooling. Unfortunately, we didn't get a snow day off from online lessons, but the girls couldn't wait to go out and enjoy the snow once the work was done. They named their snowman Geoff."
Kerry Root, 33, of Harleston, built an ice ramp for sledging with her two children, Connor, six, and Evie-May, four, and described the fun as "a welcome break" from thinking about Covid-19.
"It was lovely to see the snow and it was a welcome break – our children really enjoyed it," she said.
"We made an ice ramp to pull the sledge over, we made snow angels, a snowman, had snowball fights and made some lovely memories.
"We even dressed our snowman in an Ipswich Town scarf and made sure he was nicely positioned facing our neighbours, who are Norwich City supporters.
"It was lovely hearing the children laugh and play and I think they are already hoping for more snow this week so they can go back out in it."
---
---