Children show their love for grandparents
---
Published: 11:20, 11 May 2020
|

Updated:
11:30, 11 May 2020
---
---
---
For many people, one of the hardest parts of the coronavirus lockdown has been not being able to see family – and that has been especially difficult for grandparents, who often live alone and depend on close family contact.
Some grandparents have taken extreme measures just to have physical contact with their grandchildren – an American grandmother and grandfather were so desperate to hug their grandchildren that they wrapped themselves up in plastic bin bags, tightly secured them with electrical tape and used snorkels to breathe before knocking on their daughter's door to grab a cuddle with her four young sons.
While such desperate action is understandable, but definitely not advisable, grandparents closer to home are clearly also struggling with the enforced separation.
Indeed, at one of the recent government coronavirus briefings, a question submitted online from a grandmother said: "I'm missing my grandchildren so much. Please can you let me know if, after the five criteria are met, is being able to hug our closest family one of the first steps out of lockdown?"
So the Diss Express, in partnership with our sponsor Eye Flooring, asked families across the area to send in messages of love and support from grandchildren to their grandparents – and our inbox suddenly became full of gorgeous pictures and lovely messages which bridge the generation gap.
Lockdown will be over when it is safe to do so – in the meantime, enjoy reading though these messages of love from families across the area.
Gallery1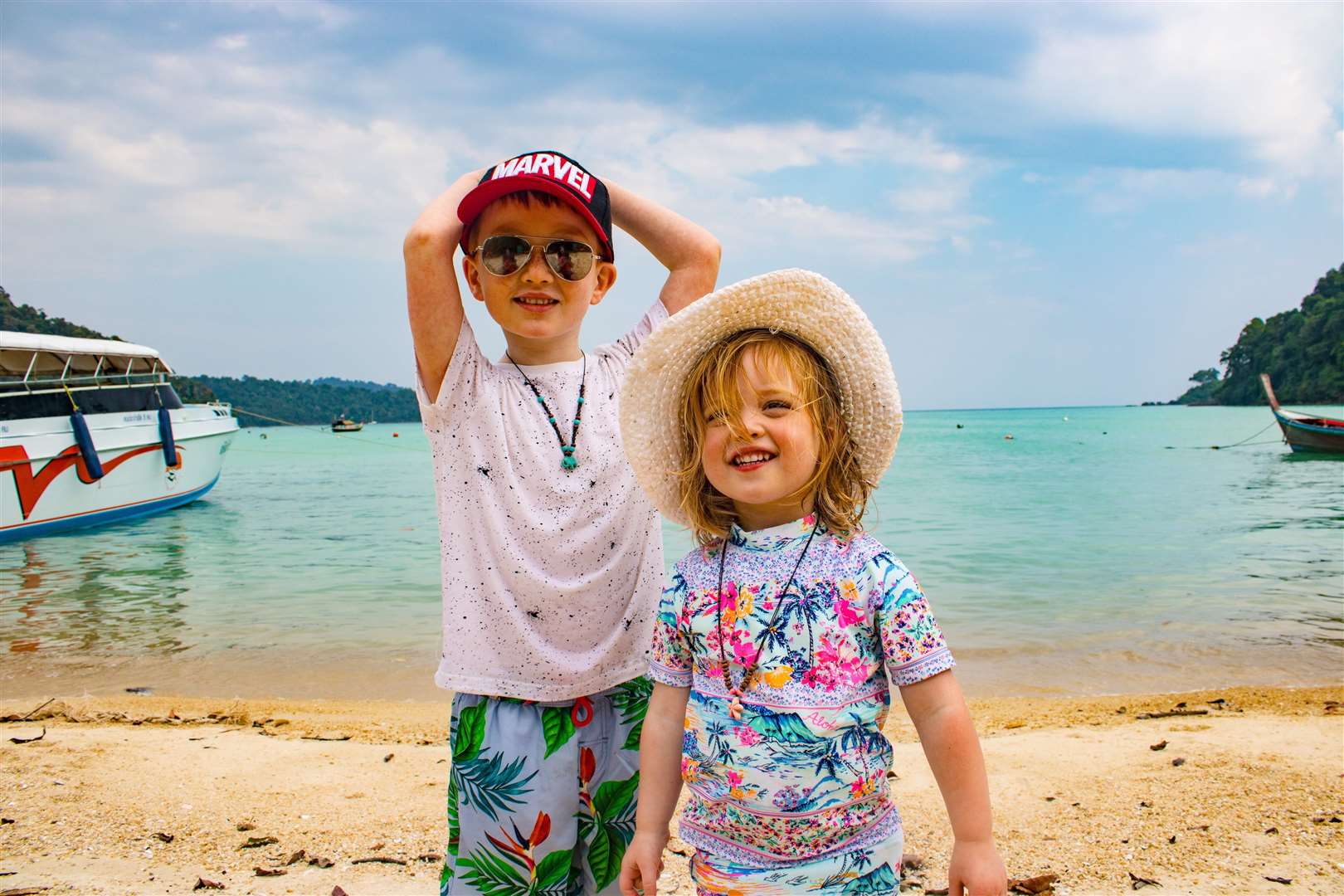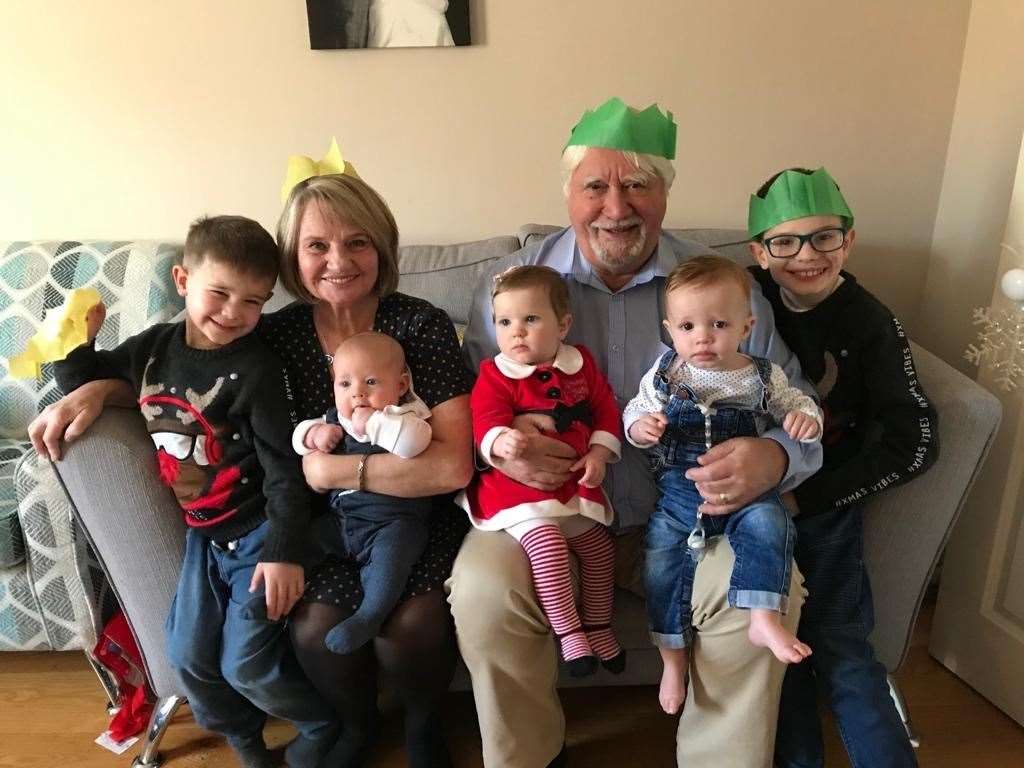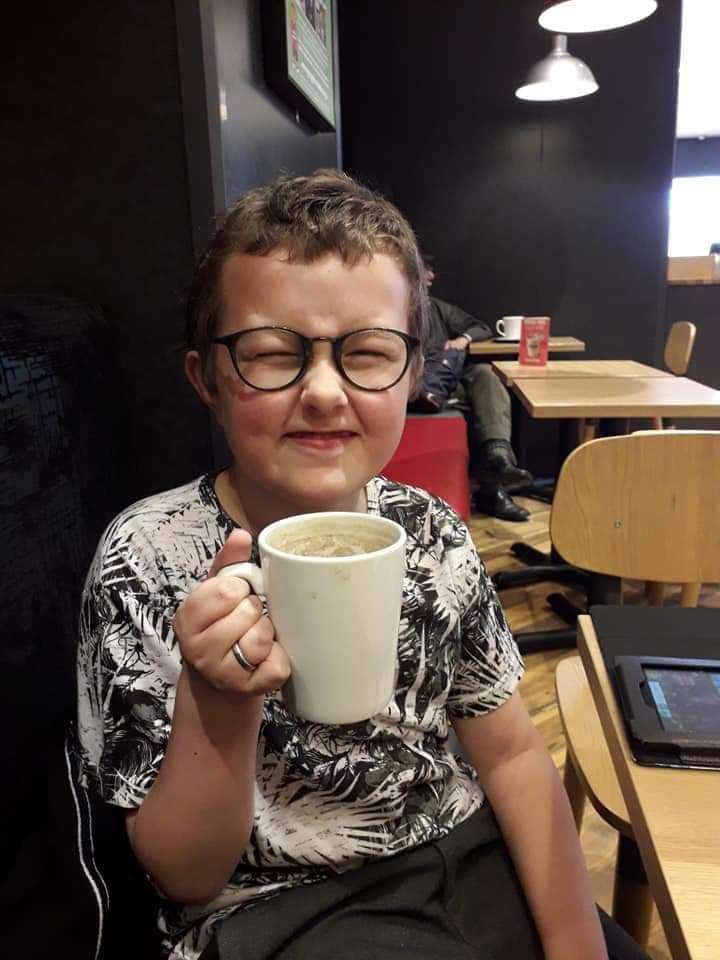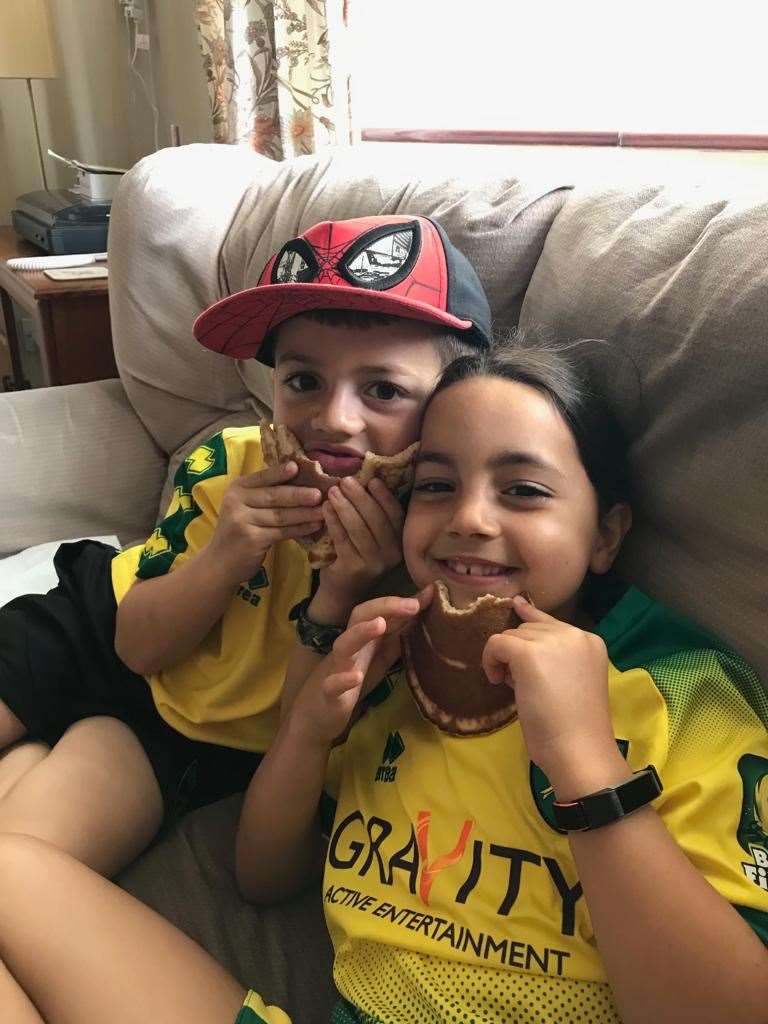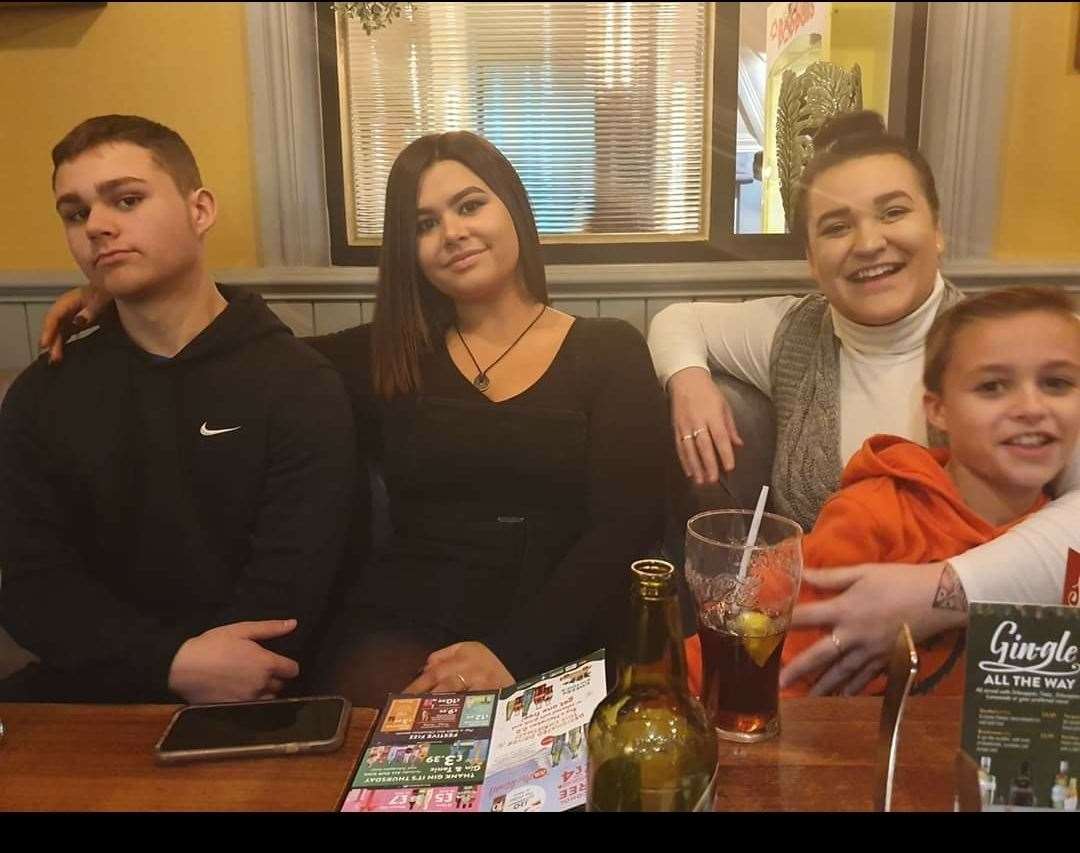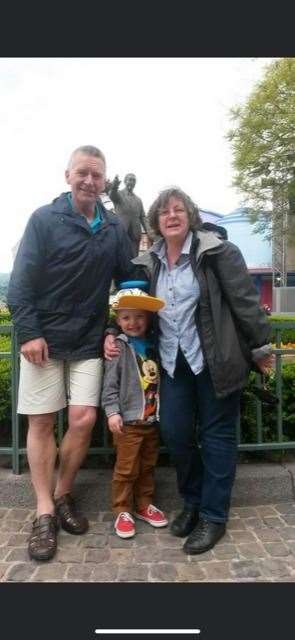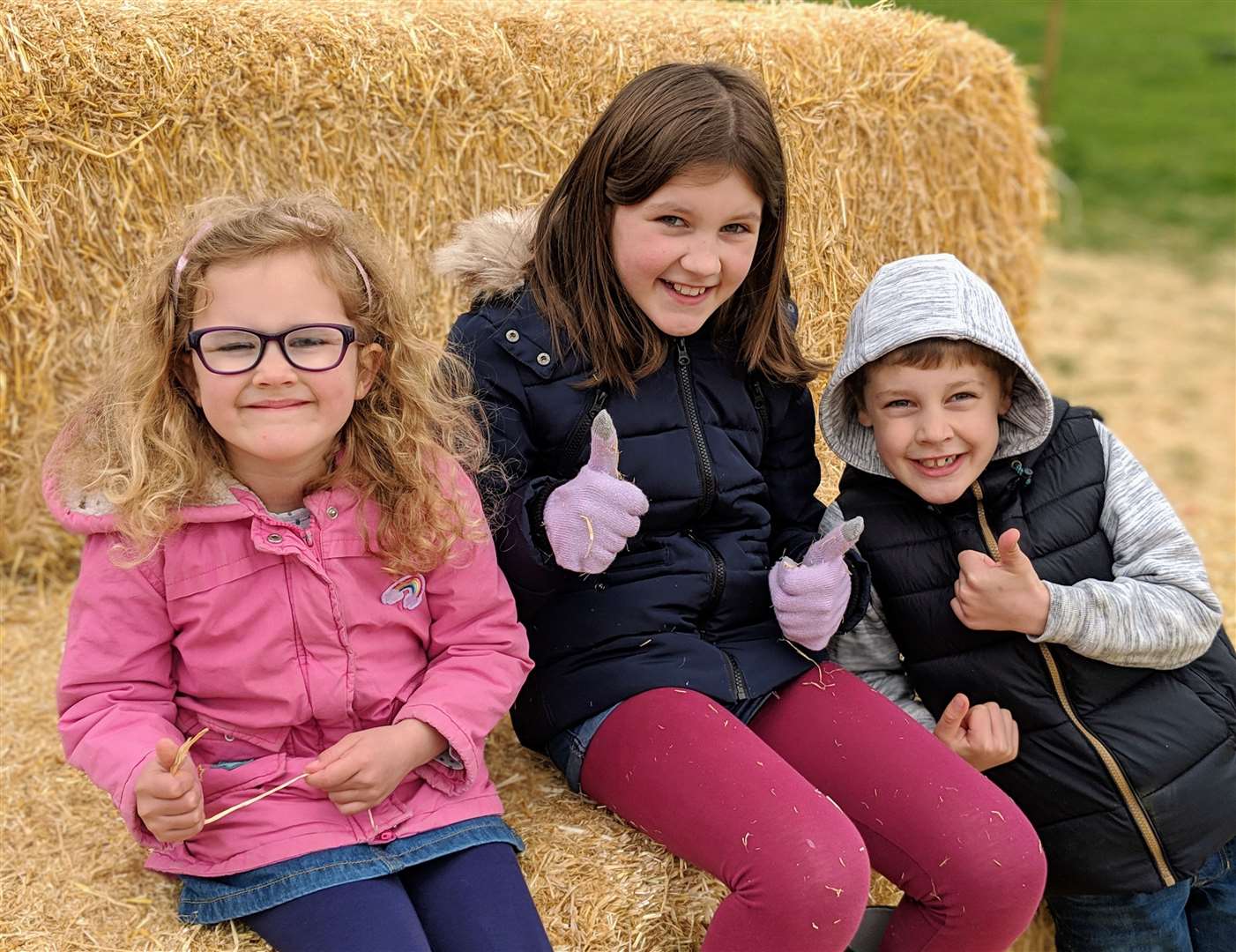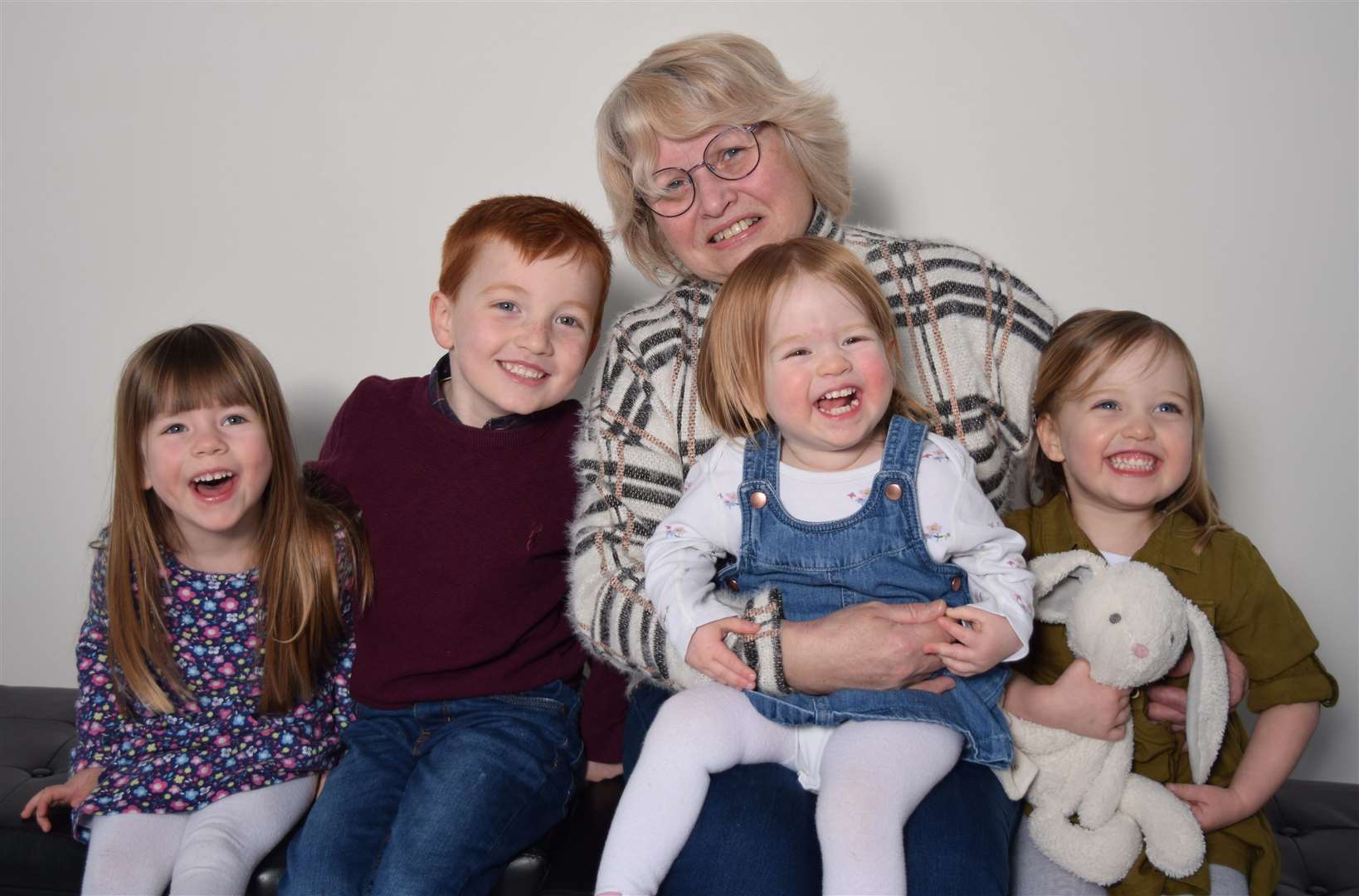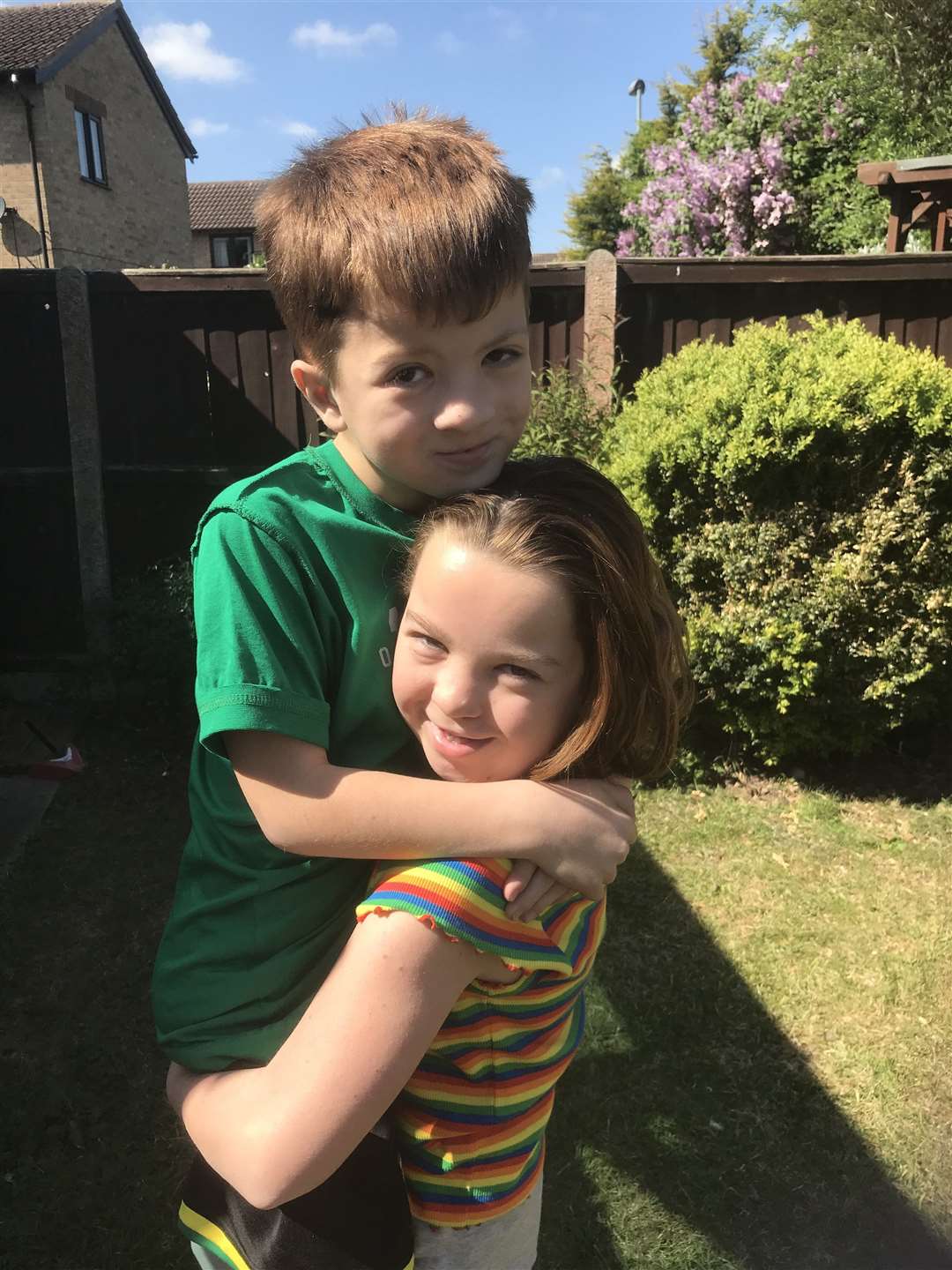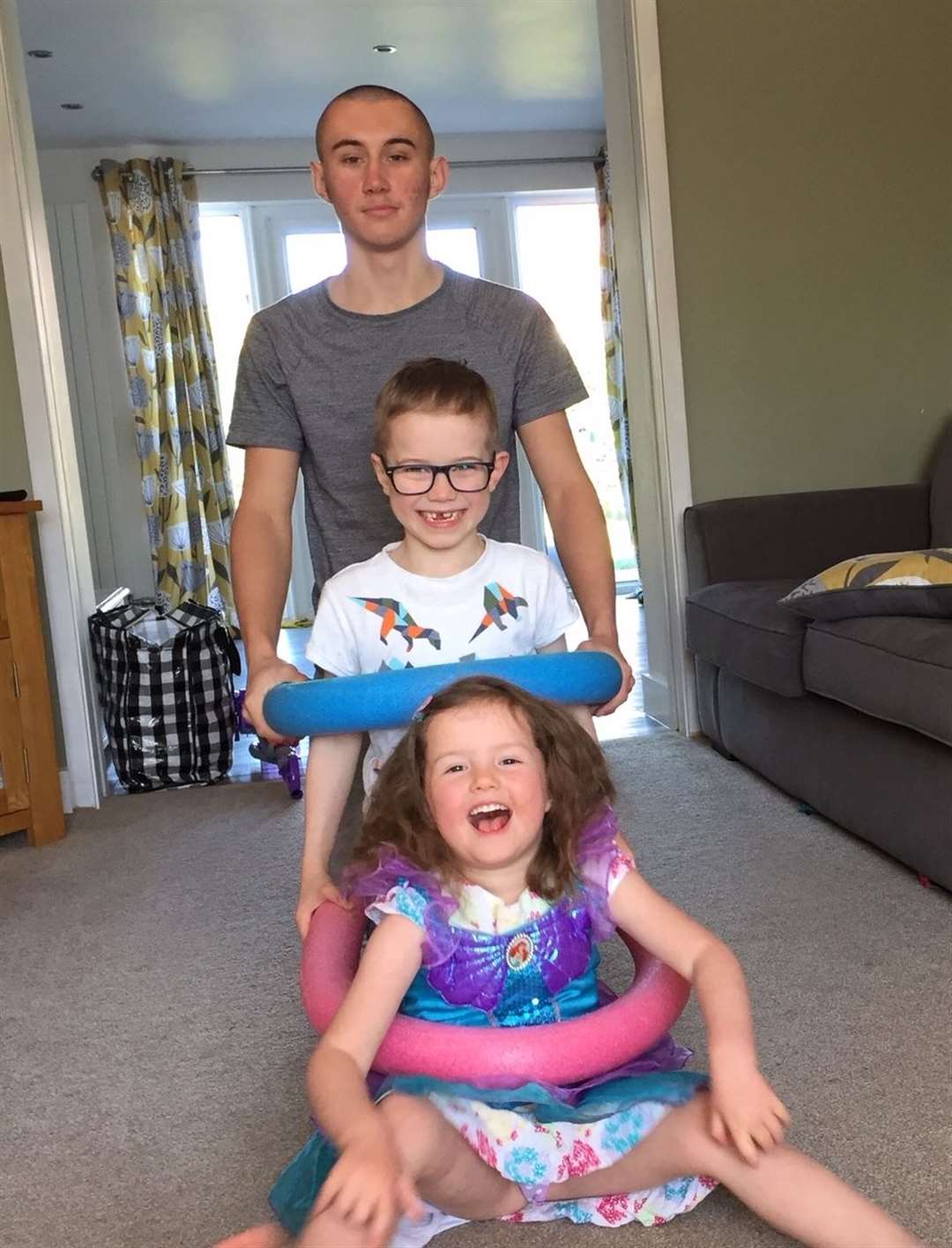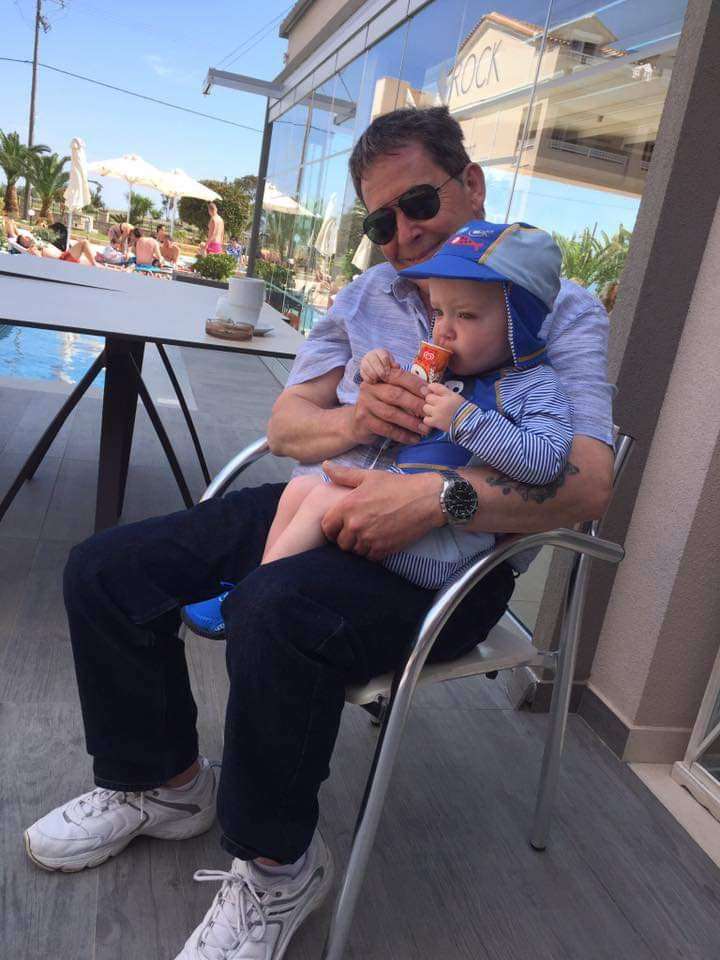 ---
---