Diss woman and three others take on the Rickshaw Run in memory of her sister for Brain Tumour Research
---
Published: 10:30, 04 October 2019
---
---
A Diss woman is taking on a gruelling challenge to raise funds for a charity supporting research into a disease which claimed her younger sister's life.
Julia Fairbrother, 51, from Diss will be joined by husband Christian and friends Susan Mason and Rob Wallington from Botesdale.
They are taking on the Rickshaw Run in Sri Lanka in memory of Susan Long from Roydon, who died from a brain tumour in December 2010.
Gallery1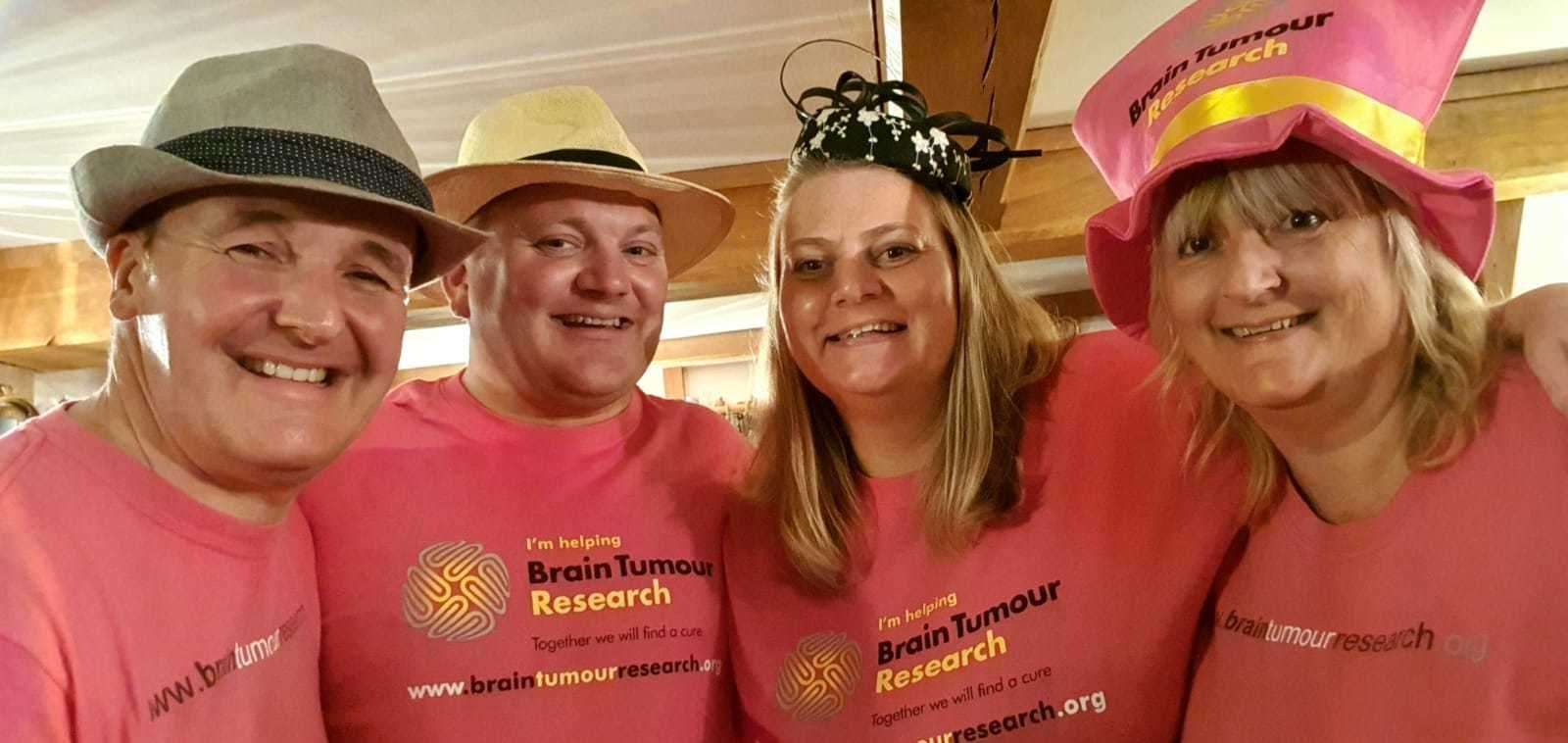 She worked as a technical operator at an electronics factory and was responsible for training people in the UK and Mexico. She was also a keen darts player playing with her sister and friends in local pub teams.
The foursome will raise funds for Brain Tumour Research travelling from the west coast of Sri Lanka on October 13 to the south coast six days later.
Julia said: "I was 11 when Susy was born. It was a huge shock to find out that Susy has been diagnosed with an oligodendroglioma brain tumour after having experienced seizures for a number of weeks."

Susy underwent surgery, chemotherapy and radiotherapy but the tumour had spread to her spine and she died a couple of weeks before her 31st birthday.
Julia added: "Susy was a loving daughter, sister and aunty, was kind, really helpful and a great animal lover - she had all the good bits of us. Losing her at such a young age is something I don't think I will ever get over."
The four friends are self funding the trip so all monies raised will go to Brain Tumour Research and Cool Earth, which makes the trip carbon neutral.
Christian, a funeral director, is receiving 10 days extra leave from his work at Rosedale Funeral Home which offers staff time off for charity work.
Paula Rastrick, a community fundraising manager for the charity, said: "Susan's story reminds us that brain tumours are indiscriminate - they can affect anyone at any age."You can donate at https://uk.virginmoneygiving.com/Team/SriLankaRickshawRunOctober2019
---
---