BanhamFest's success a "dream come true" for organisers
---
Published: 15:30, 08 August 2019
|

Updated:
12:51, 09 August 2019
---
---
---
Ever since Brian McAllister took over the Banham Barrel, it was his long-held dream to have his favourite band Hayseed Dixie perform at the venue.
But instead of just organising an ordinary gig, the 57-year-old decided to put together a three-day festival, which took place for the first time last weekend.
BanhamFest saw hundreds of visitors flock to the attraction, despite the rain, to watch 21 acts perform.
"My cousin's son was quite surprised when he arrived because he believed he was coming to a radical vegan festival," laughed Mr McAllister.
"He thought he was coming to a 'Ban Ham' festival. That made me laugh a lot."
After almost a year of planning, Mr McAllister and his daughter Niamh were pleased with the outcome.
Gallery1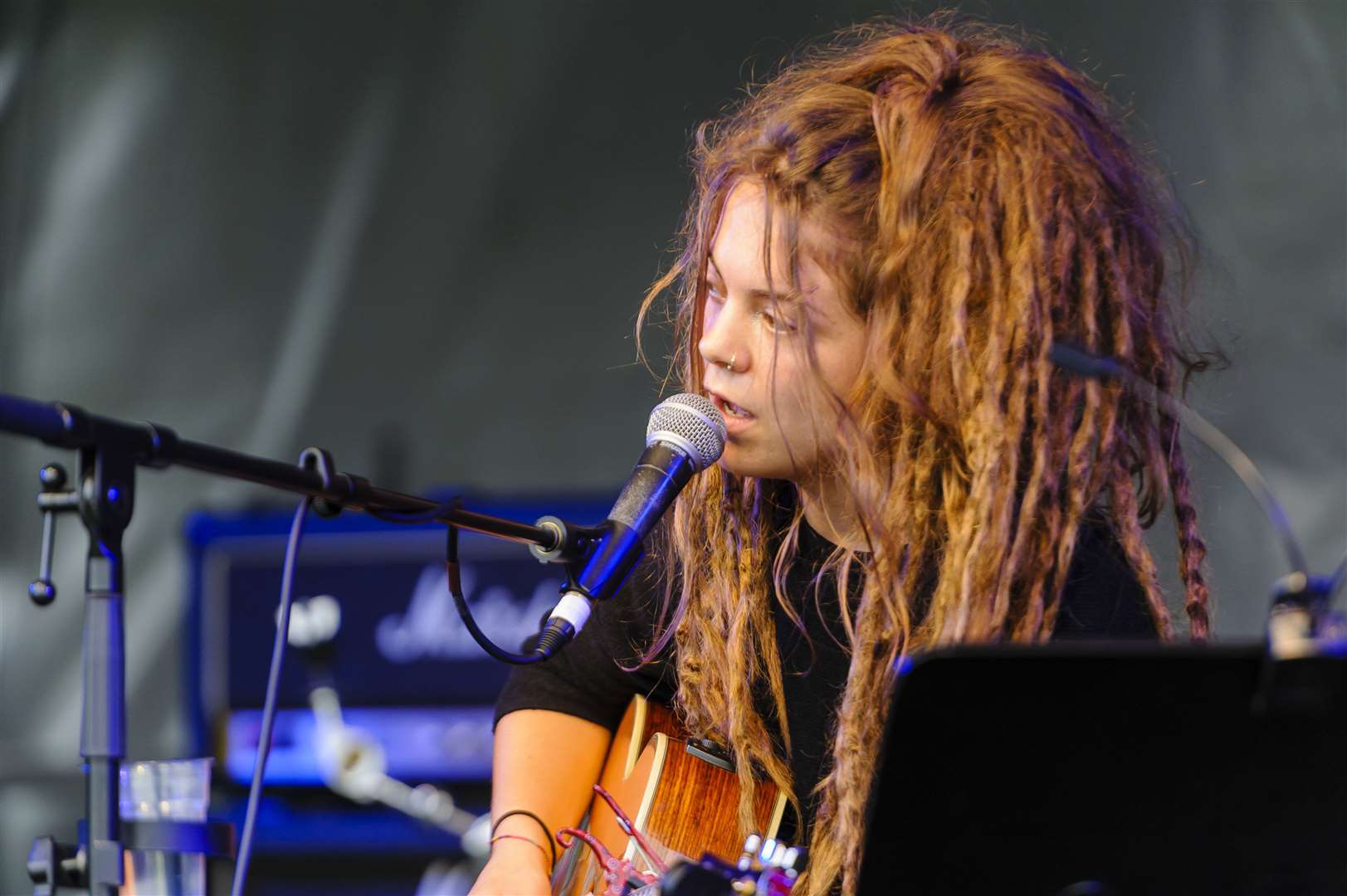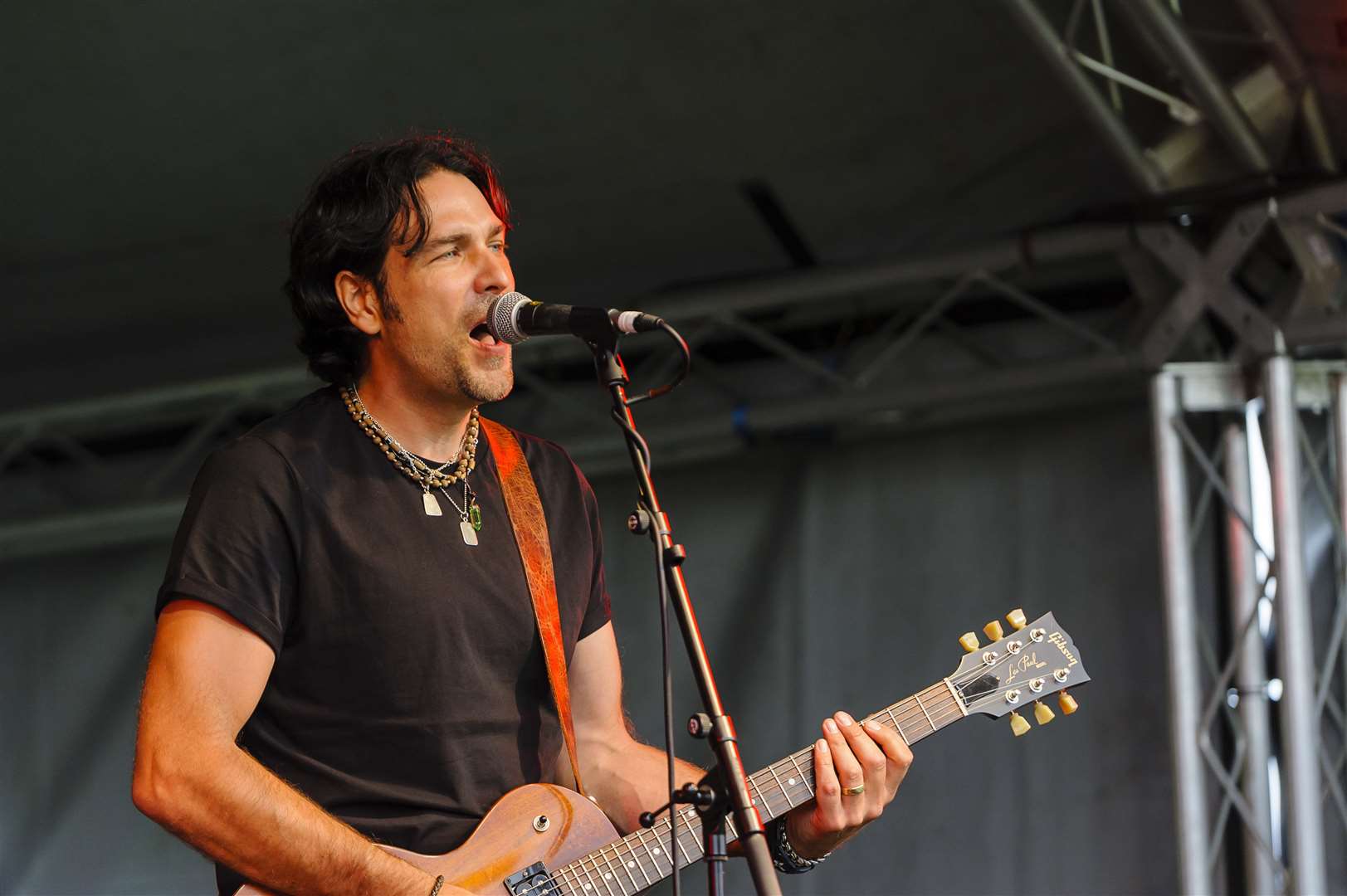 "I was at the front of the crowd at 10.30pm on Saturday in the pouring rain. I turned around and saw a sea of people dancing with huge grins on their faces," said Mr McAllister. "It was like a dream come true."
He added: "The whole event wouldn't have run smoothly without our barrel family, who volunteered on the gate to welcome people and helped in the site perimeter construction. Also a huge thank you to Beth Ramsay and Gary Standley from BBC Introducing."
The festival will return in 2020.
---
---