Arts and crafts day brings new visitors to town
---
Published: 16:31, 28 February 2019
|

Updated:
16:44, 28 February 2019
---
---

Visitors from all across the region came to Diss for a special open day at the town's arts and crafts venue.
It was the first time that the designermakers21 studio, in St Nicholas Street, had taken part in the Norfolk Makers' Festival, which is held every year at the Forum in Norwich.
The main festival, which is a month long, features exhibitions, demonstrations and workshops, giving adults and young people the opportunity to meet arts and crafts people from across Norfolk.
Participants offer advice on how to knit, sew, crochet, spin, weave, print, embroider, quilt, draw, paint and sculpt.
Gallery1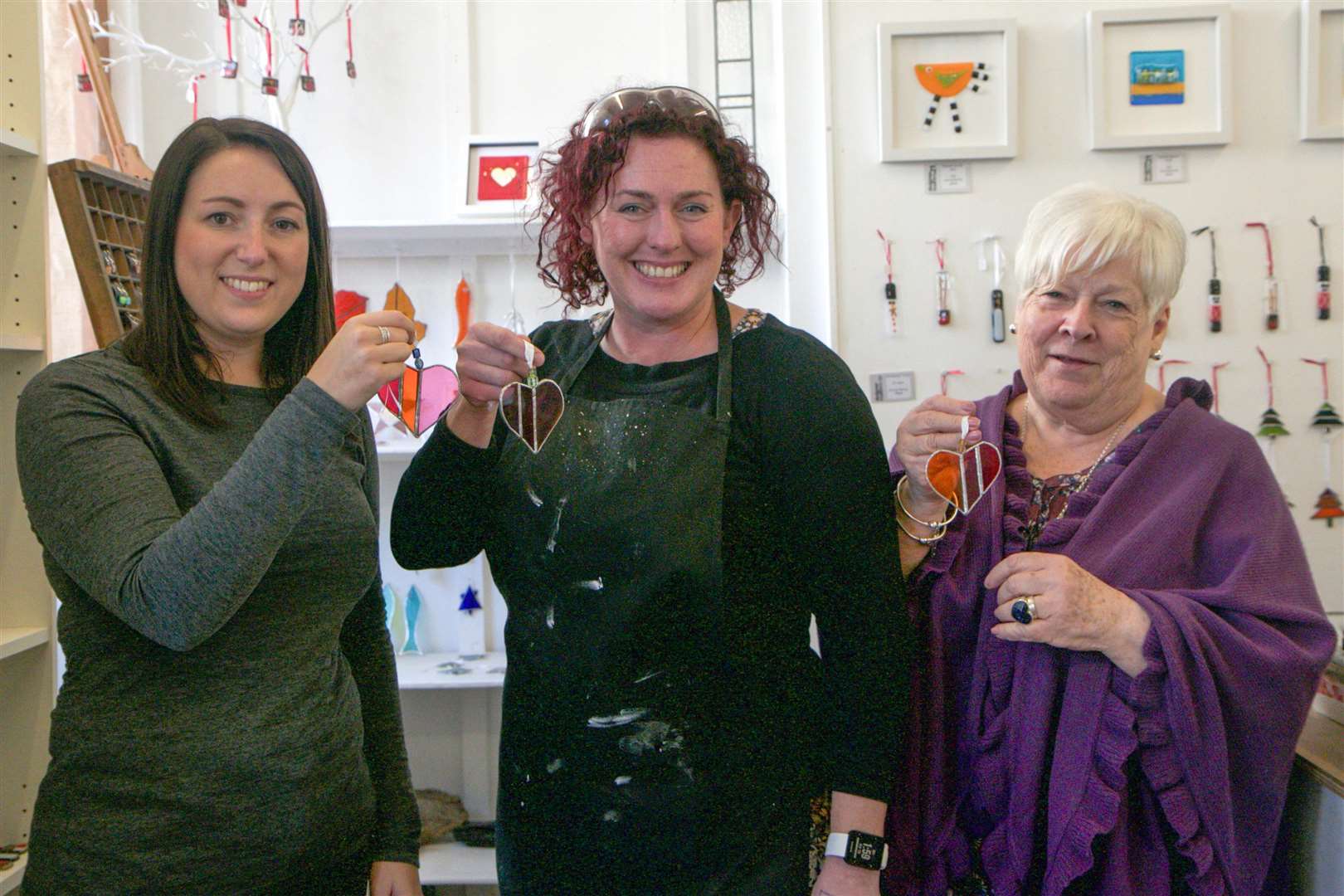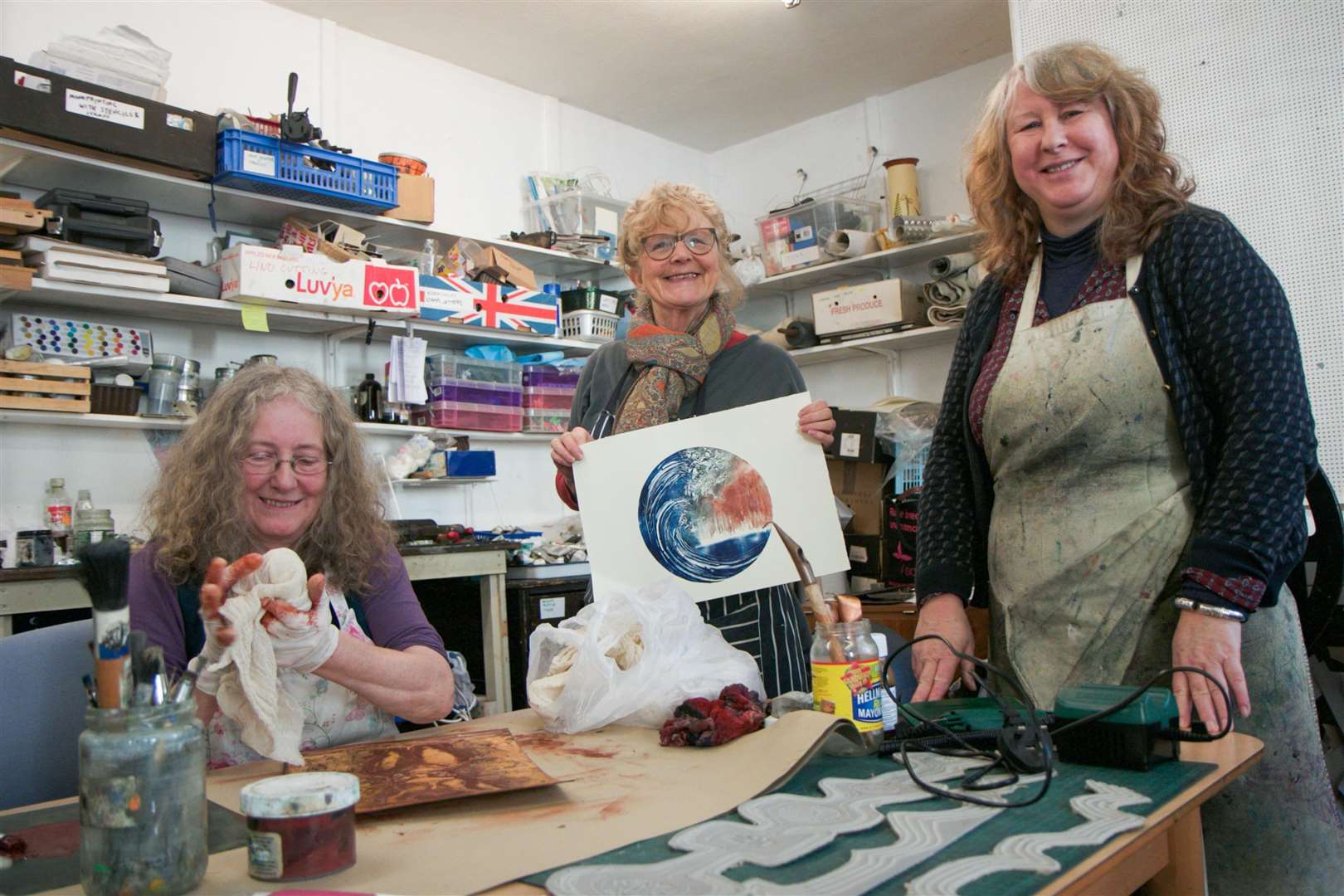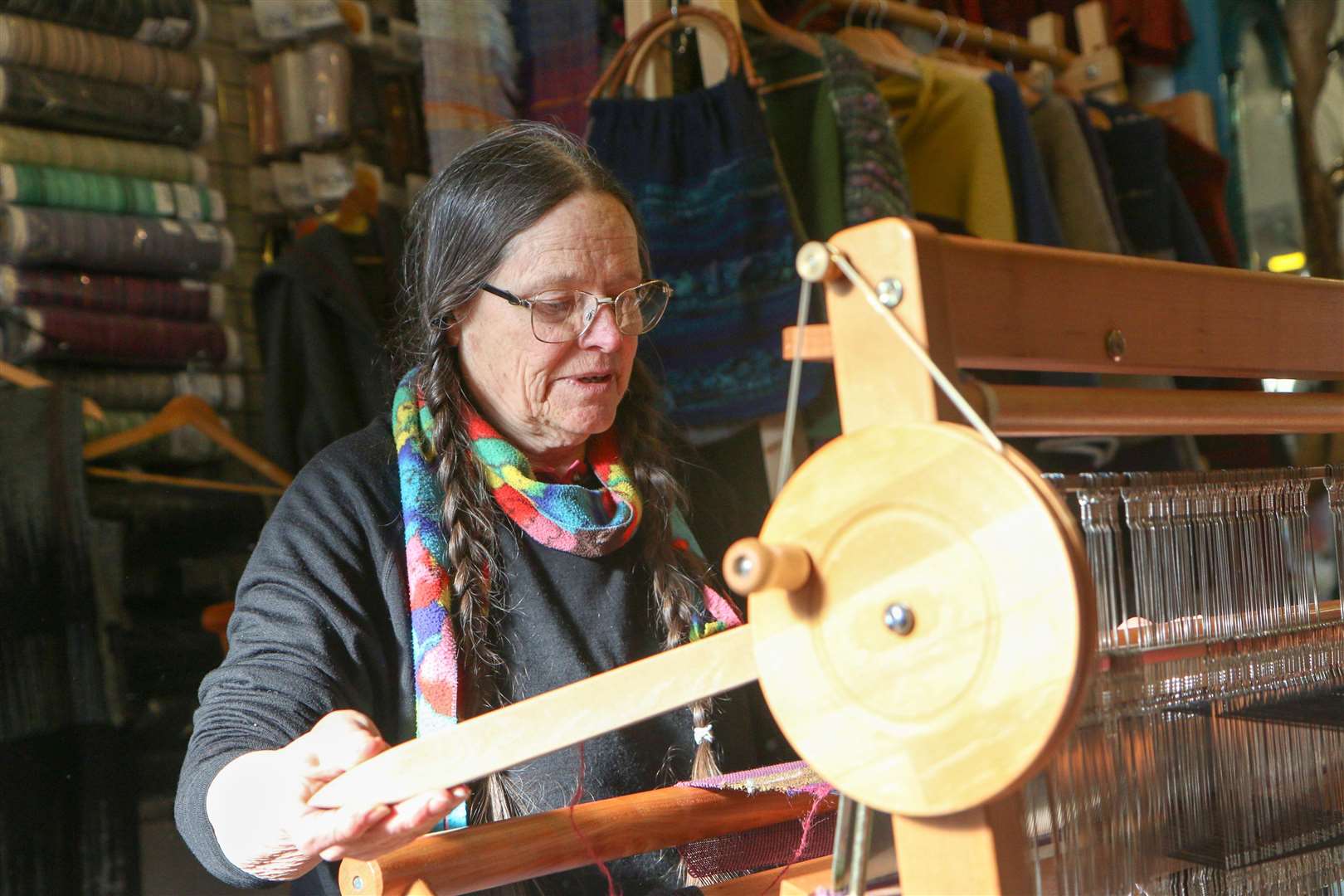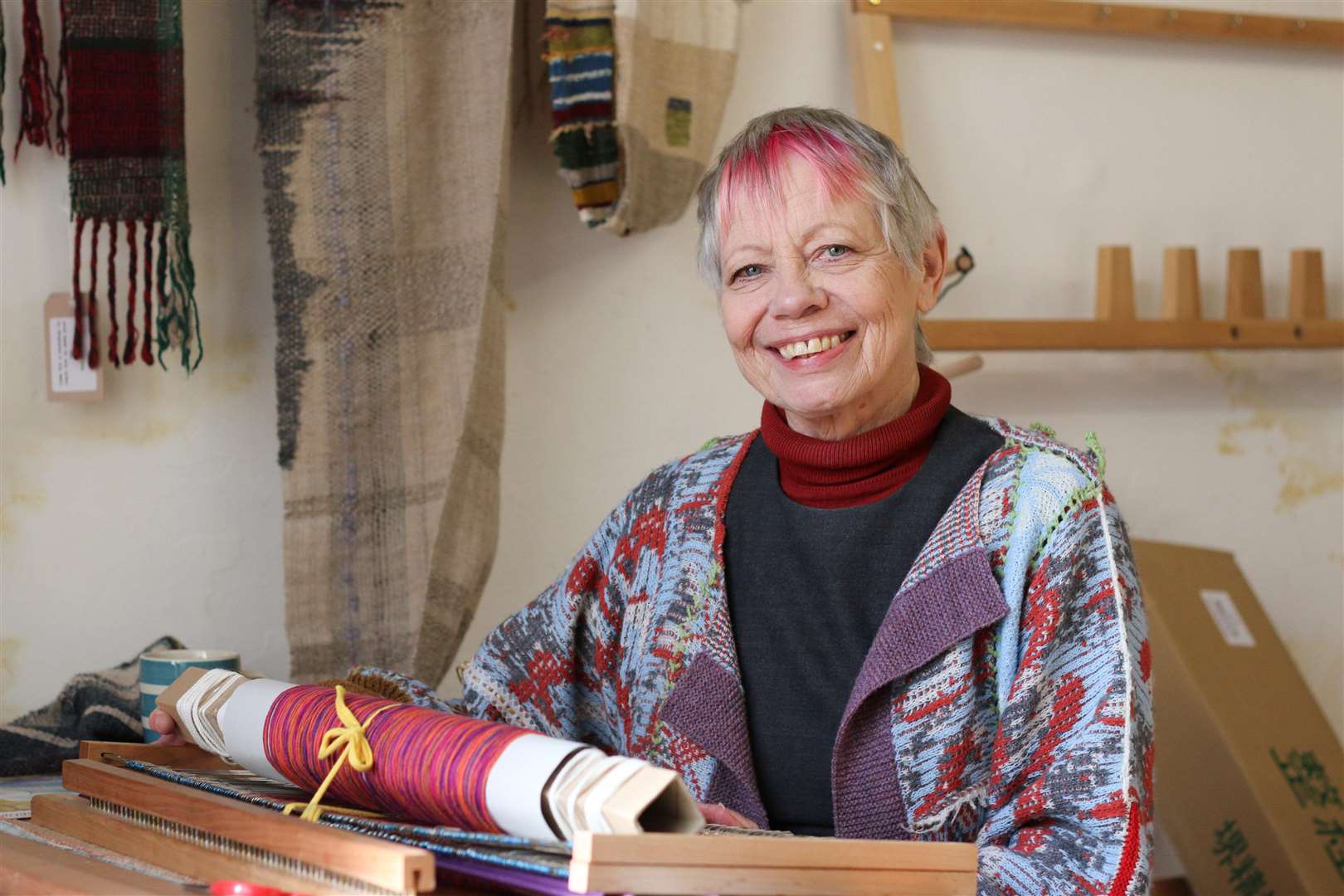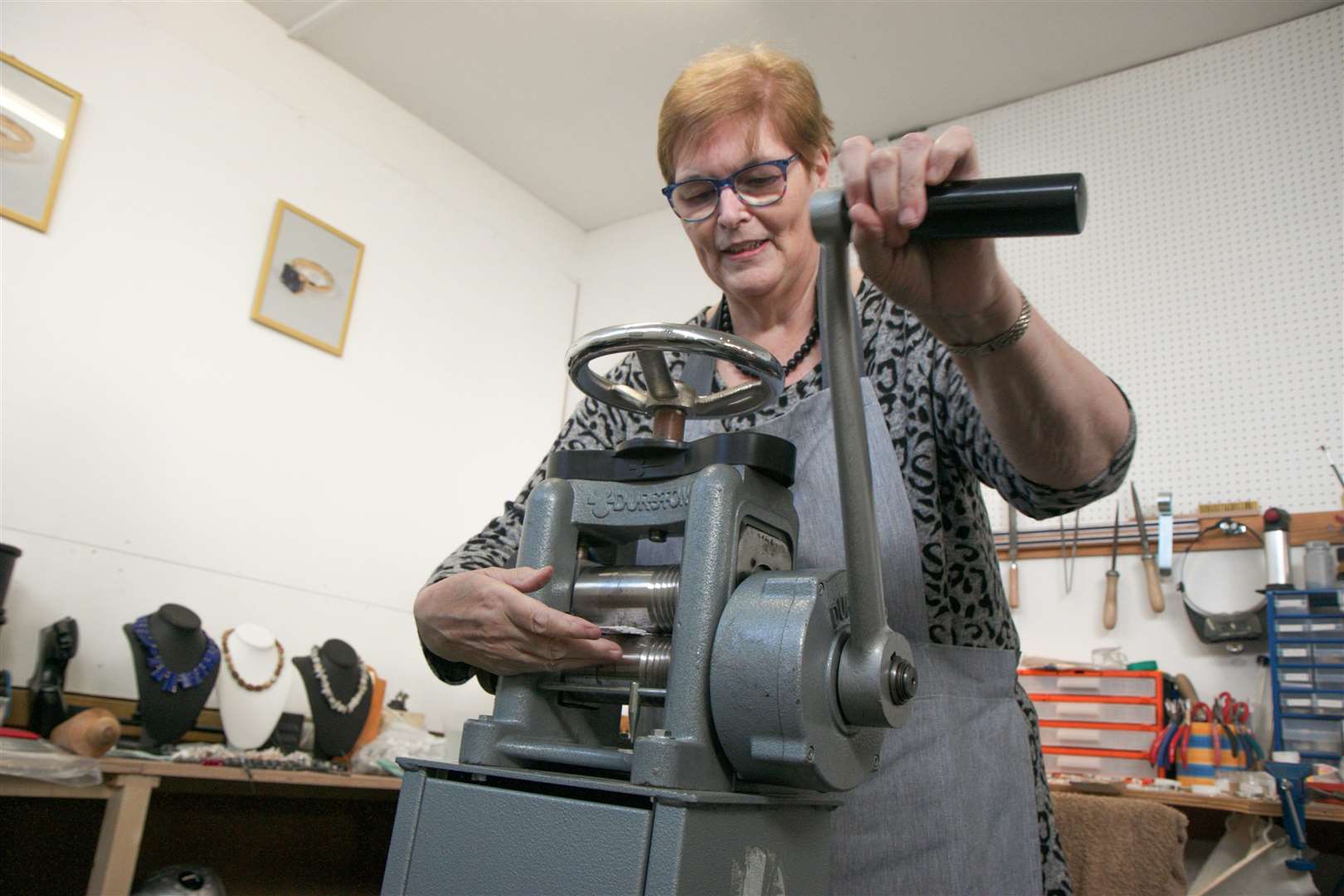 Kim Morgan, from Diss, who runs the Saori Shed, a from of weaving, at designermaker21, has been taking part in the Norwich festival for several years.
One of the first artists to take up residence at designermakers21, she brought the festival to Diss by creating an open day with some of the other resident artists.
They were on hand on February 15 to give demonstrations on printmaking, Saori weaving, mosaics, jewellery making and stained glass art.
"It was very successful and great to see so many people visit us from really quite far afield," said Kim.
"We had visitors from Surrey, Essex, Cambridge, north Norfolk and all over, as well as local people."
Beginning in May 2013, with the support of trustees at Diss Corn Hall and Diss Quakers, four craft studios opened to the public one day a week.
Designermakers21 is now home to 10 full-time artists and seven associate artists. It has a rolling gallery space for five others, as well as educational programmes in a variety of arts and craft skills.
---